Very few coaches at Warner have as much experience as Warner's new Women's Basketball coach, Joe Sanchez, who has racked up over 500 college wins in his long and successful career.
Sanchez has worked the last two years as Warner's head assistant Men's Basketball coach, but his experience is much broader than that.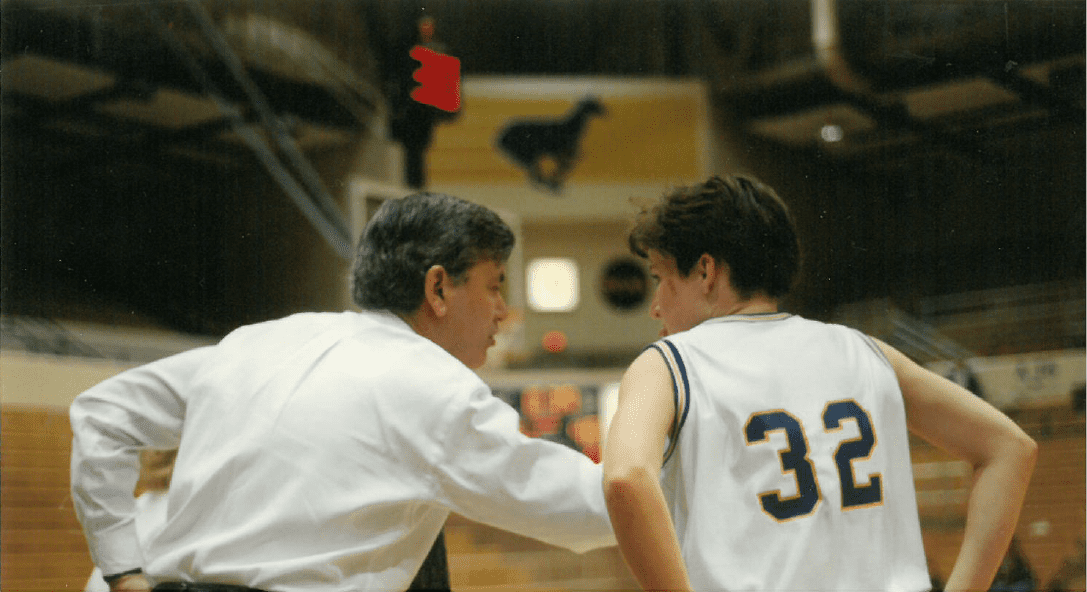 Coach Sanchez at Wake Forest
Sanchez's father was an accountant and wanted Sanchez to follow in his footsteps, but Sanchez said that he always wanted to be a coach.
"The Lord asked me to be a leader," Sanchez said.
Immediately upon completion of his master's work, he began coaching.
Sanchez started at the high school level, coaching at Bishop Lynch High School in Texas where he led the boy's team to one state title and the girl's team to two.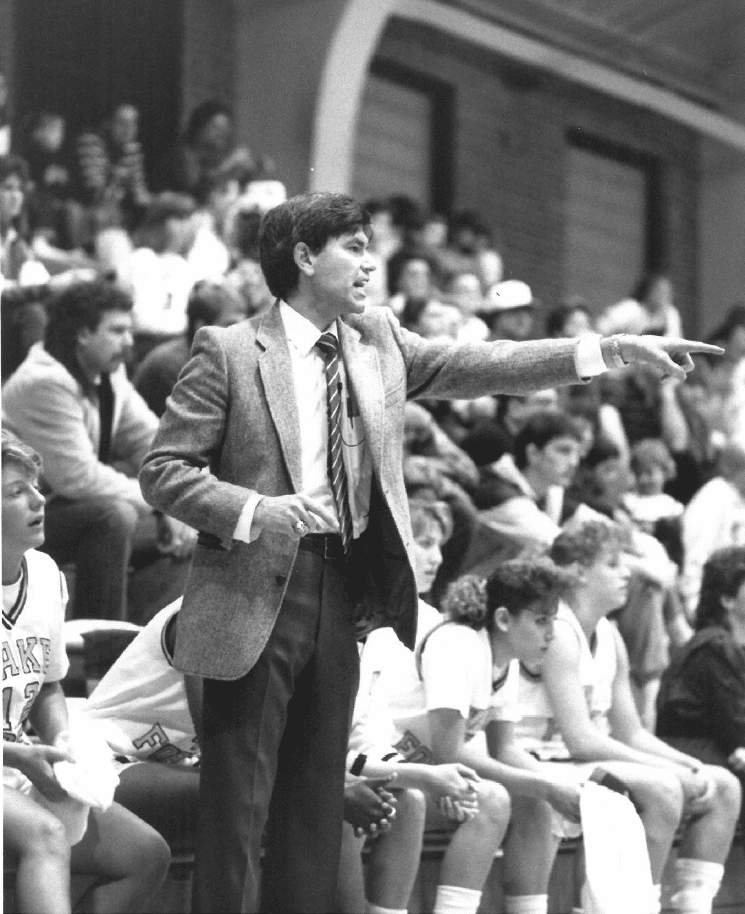 Coaching at Wake Forest
Sanchez has also had experience early on coaching in Florida for the University of Central Florida. During his time coaching there, UCF moved from Division 2 to a NCAA Division 1 program.
Not every one of the many teams that Sanchez has coached have been in the US. Sanchez also lived in Spain, coaching for the women's Olympic program there.
It was having children that made Sanchez want to move back to the US, as he wanted them to be educated in America.
"I wanted to be a good father and a good coach," Sanchez said.
Both his son and daughter played college basketball. His son is now one of SeaWorld's animal trainers, and his daughter saves lives as a Traumahawk nurse flying in helicopters.
One of Sanchez's longest coaching jobs was for the Naval Academy for over 10 years.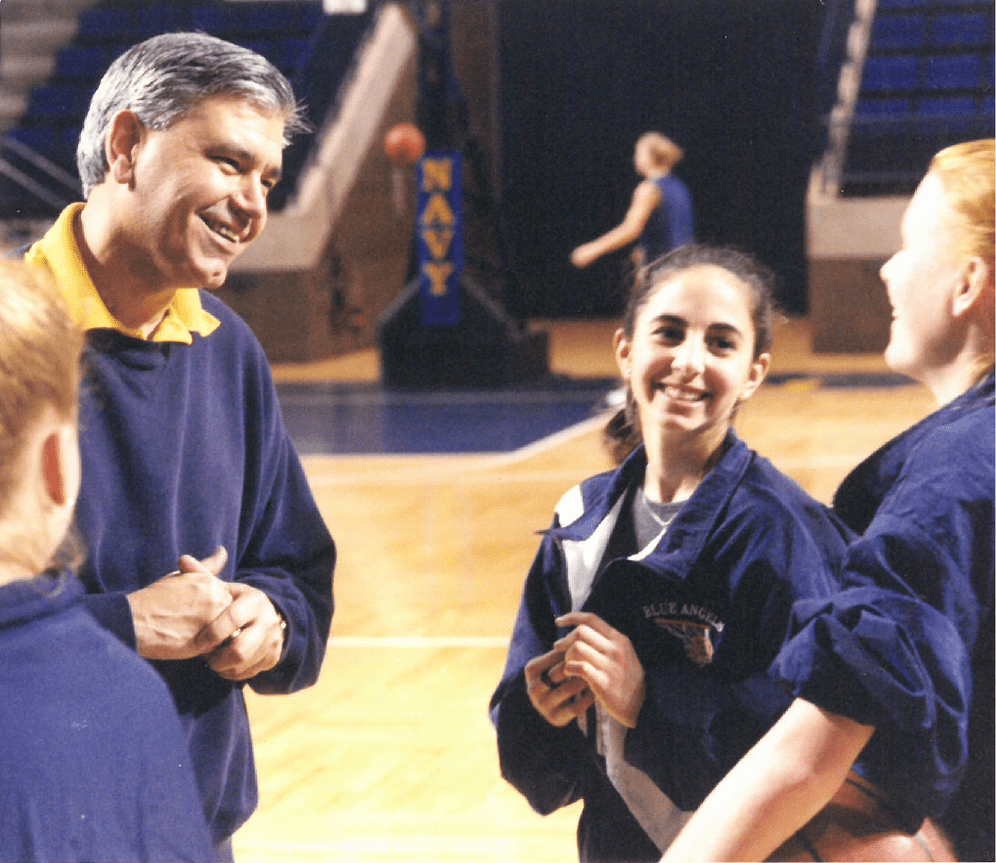 While coaching at Navy
"I pretty much thought I was done," Sanchez said.
Sanchez was retired less than a year, however, before he felt the call of coaching once more, and soon he was coaching at the high school where his wife taught.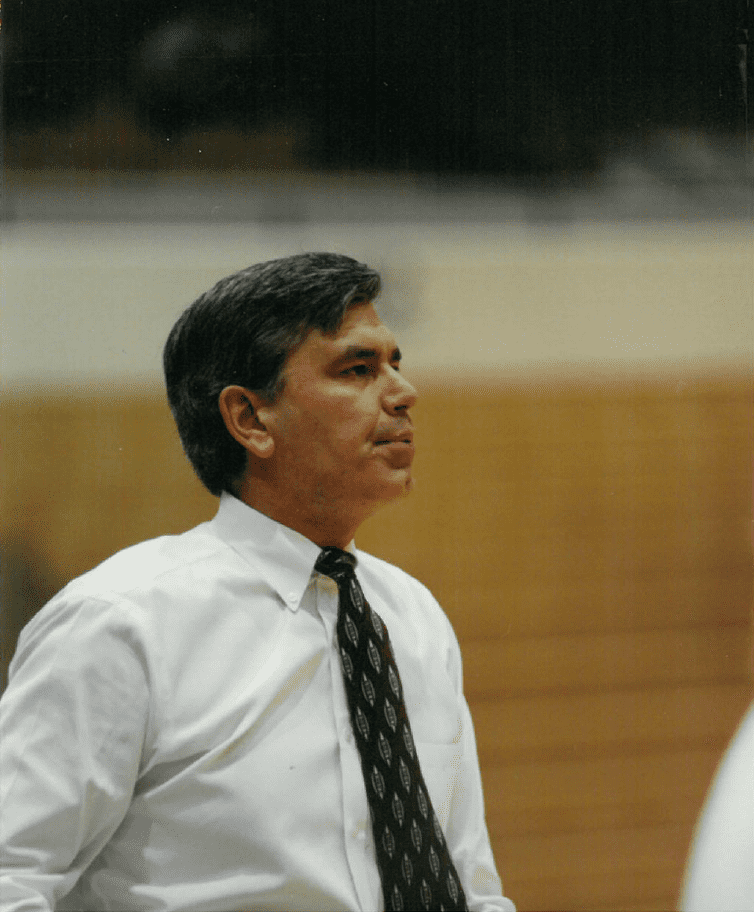 After two of his players received scholarships to play at Indian River State College, Sanchez found himself coaching there as well.
Sanchez retired once more, and moved to Lake Wales, FL where he began watching Warner basketball during the 2014-2015 season. Coach Sean Hanrahan asked him to come on as his head assistant after meeting him, and Sanchez was back in the coaching game.
"There's tremendous people and students at Warner," Sanchez said. "There's a fellowship here. Everyone is family."
He is excited to start teaching the Women's Basketball team this year as its new coach.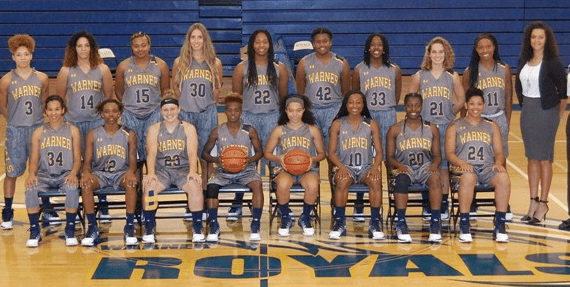 "We have to roll up our sleeves and get to work."
Sanchez said that he did not know how long he would keep coaching.
"Basketball has been my entire life," Sanchez said. "I've been blessed because I've always wanted to be doing what I'm doing."