It all began when I was four year old. My family and I went to a parade in Plant City. During that warm time of the year, mosquitoes were swarming around at night. That particular night, a mosquito carrying an infection called Encephalitis bit me. Within weeks, my mom noticed I began acting differently. She would ask me if I could see, and I would say yes, but I was actually blind.
My mother knew that something was wrong, so she took me to the doctor. At my appointment, they turned off all of the lights. Then my mom asked me, "Joseph, are the lights on?" I responded yes, and my mother began to cry. I was then officially declared blind.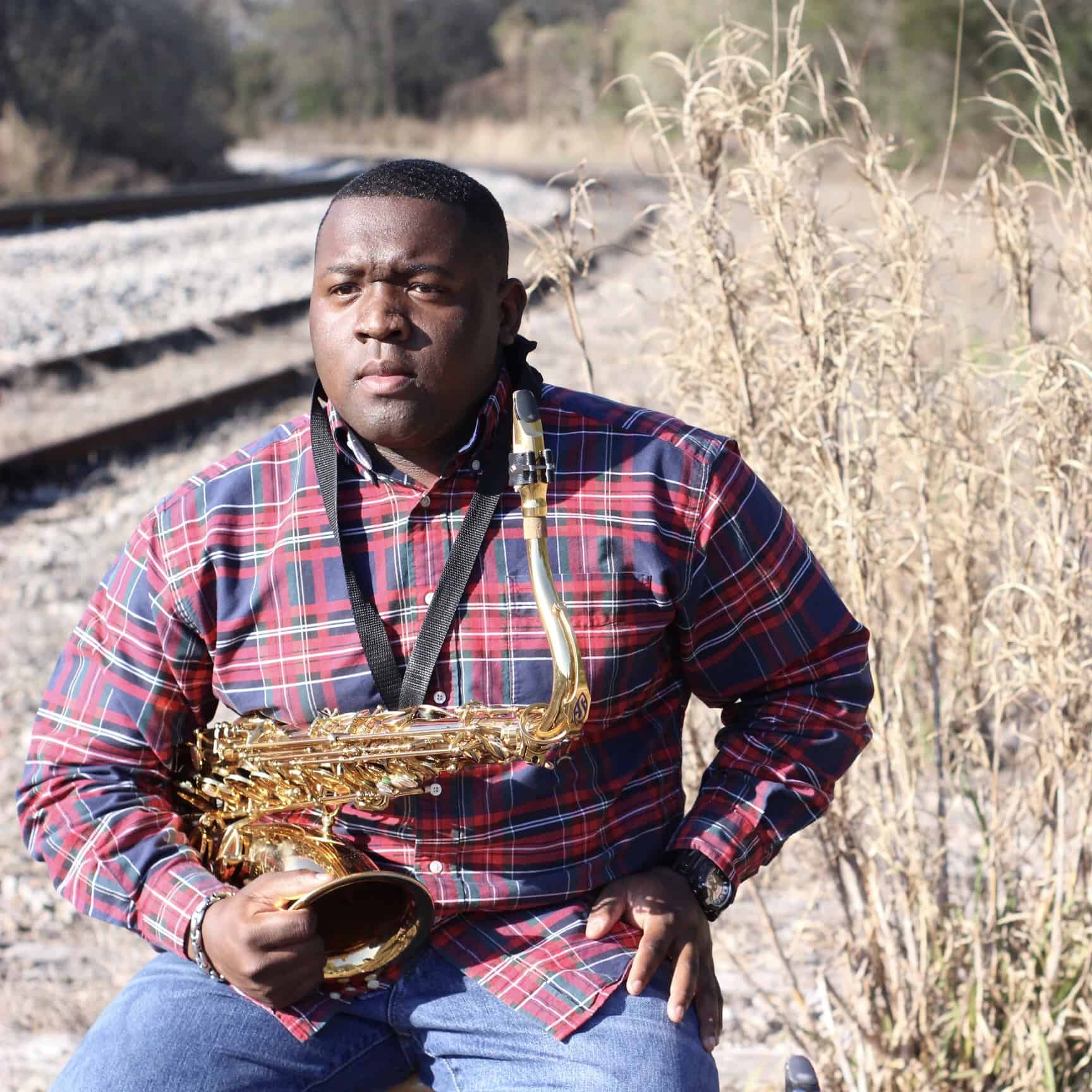 As months passed, I continued to get very sick. I was rushed to Lakeland Regional Hospital because I began foaming at the mouth. When I got to the hospital, I was in a haze and began having complications. I was pronounced brain dead. Once I came back to, I was rushed to St Joseph's Hospital by helicopter. Lakeland didn't know what was wrong with me, but as soon as the doctors at Saint Joseph's saw me, they knew it was Encephalitis.
Shortly after this, they began treatment. Though it was helping a little, the doctors told my parents that I would never be able to see again, and I would need to be in special needs courses in school. They told my parents I would never be a 'normal' kid.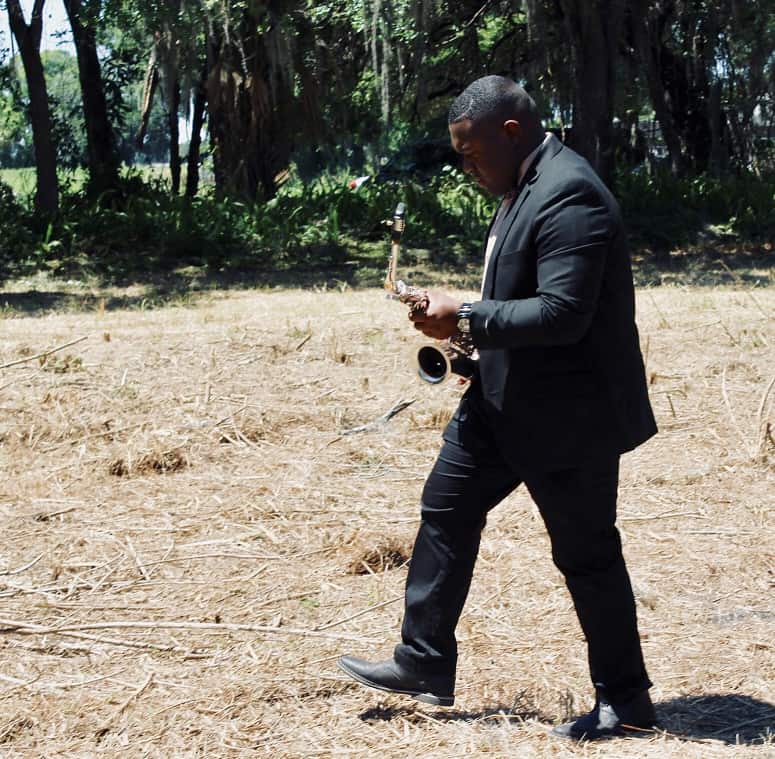 One day, my grandmother was about to leave to go home, and she anointed me. She told my mother to recite the 23rd Psalm. As my mother tried to read it, she began to cry and went into the bathroom. When my mother came out, I told her "I see that green snake on your shirt." She was amazed and started pointing things out around the room. I was able to tell her everything she pointed to, because I could see again.
The doctors and nurses started running tests and told us that this was a miracle. As time went on, my vision came back to 20/20. My mother enrolled me in different programs and I was able to catch back up academically. I was finally back!
I thank God for Him seeing fit to trust me to live this life.
"God keeping me here gives me hope and a promise that I have a purpose here."
There is a reason He kept me here. My goal is to not live my life for me, or my parents, but for God. God is my everything and without Him, I wouldn't be where I am today. My vision is His vision. God has allowed me to produce my own music on various platforms. I have been able to impact thousands of people's lives, and I plan on showing the world the gift that God has given me.