Tuesday, Sept 29 – Friday, October 2nd — Get help on how to register to vote.  If you need help applying for an absentee ballot the Warner Library will provide free printing and postage.  All you have to do is take it to the mailbox!
An Inside Higher Ed publication suggests that in the last presidential election, more than half of college students did not vote.  If you are interested in voting, a good place to start is to consider these common questions about how to vote while you're in college.
How do I Register to Vote?
If you meet the registration age requirement, are a U.S. citizen, meet residency requirements, register by the deadline, and have the necessary ID for voting, you should be ready for the general election.  Registration varies by state, so be sure to check with your election office. 
How do I Register to Vote in Florida?
Florida offers online voter registration. You can also register by mail by completing a voter registration form and mailing it to your local election office. You can register to vote in person if you prefer.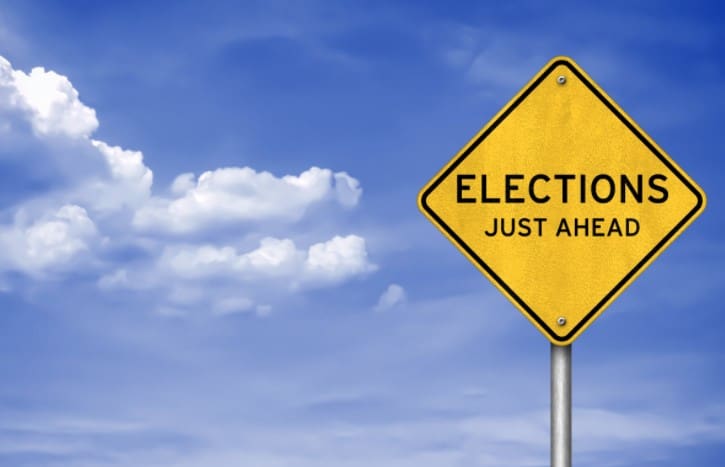 When is the Deadline to Register to Vote?
Voter registration deadlines vary by state. The Florida deadline to register to vote in the upcoming general election is October 5, 2020.
How do I Vote if I'm an Out-of-State Student?
The choice is yours. You can choose to vote in your home state or your college state. Choosing which state to register depends on a variety of factors. 
If you cannot go home to vote in your home state, you can request an absentee ballot. Absentee ballots typically must be mailed. Be sure to follow the rules, which vary by location, to request an absentee ballot from the state or locality where you are registered. 
To update your registration, you can use the U.S. Election Assistance Commission's National Mail Voter Registration form to update registration information due to a change of name, make a change of address, or register with a political party.