Hector Nieves of Bethel Christian Church led chapel at Warner on October 5, delivering a message on Luke 4.
Nieves called the Warner community "animated."
"There is a hunger here for God's word," Nieves said about Warner students.
Nieves, born in Puerto Rico, said that he had family affected by Hurricane Maria, but thankfully, they are all alive and safe.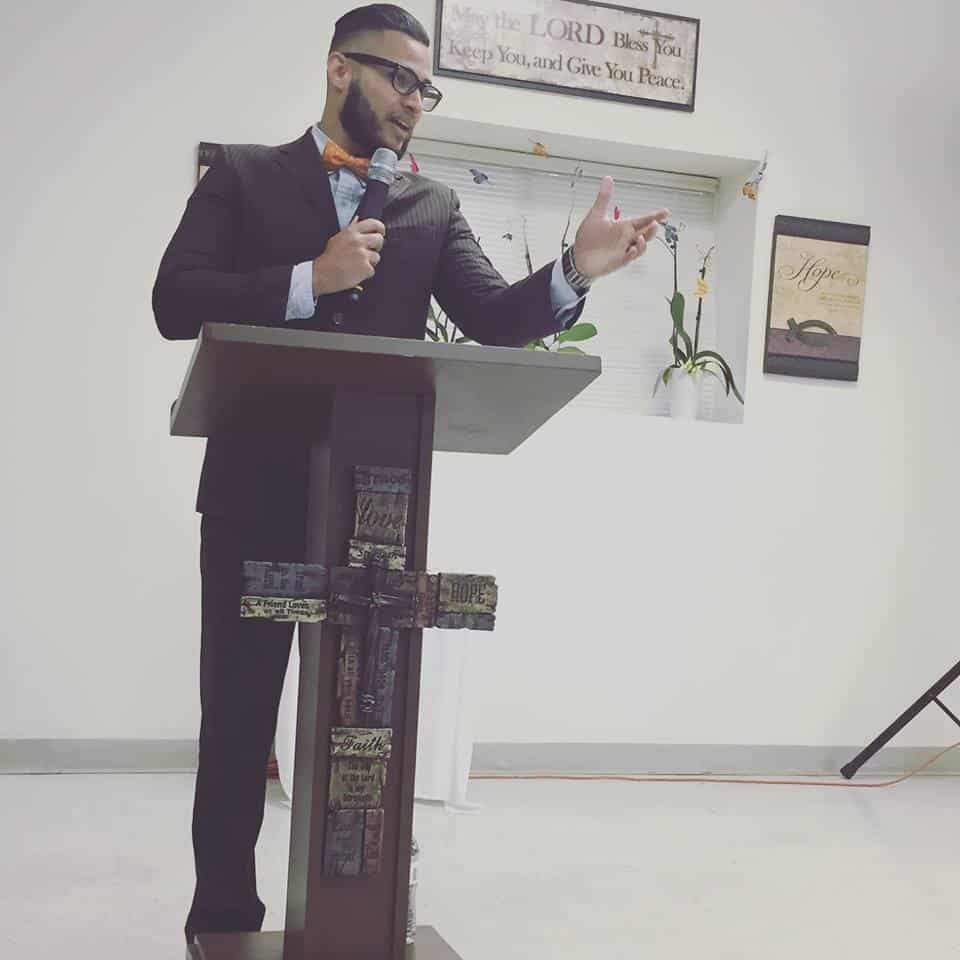 Coming to the US at the age of three, Nieves grew up in the church, and at a young age was told by a Lutheran pastor that he would preach, but he did not accept Christ until he went to Valencia College. There he met an 18-year-old youth pastor who prayed for Nieves's sick grandfather.
"When I came home, my Grandfather was healed," Nieves said.
That moment began to soften his heart until he eventually accepted Christ in 2008.
Nieves continued to feel the call into ministry, but did not respond right away.
"You can accept Christ in your heart, but faith without works is dead," Nieves said.
While Nieves was working as an adviser at UCF, a student he was advising suddenly looked at Nieves and said, "Didn't God call you to preach his word," then continued with the advising appointment as if nothing happened.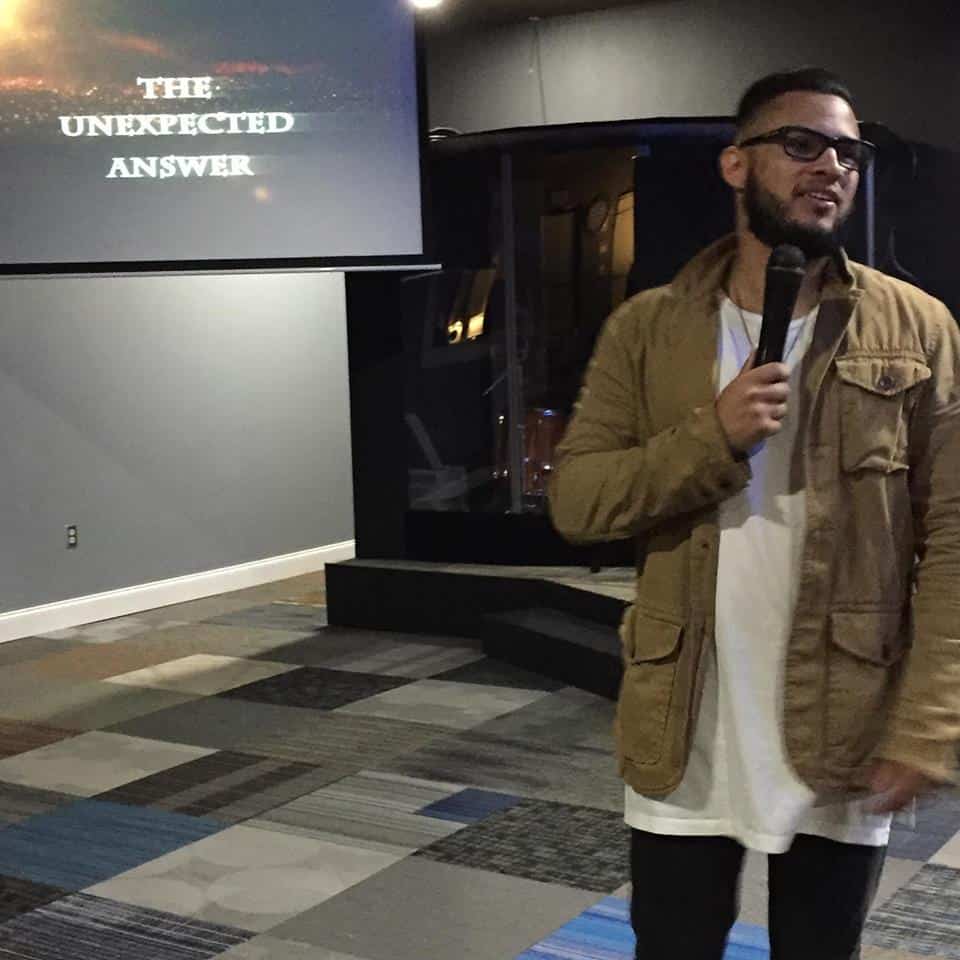 This sign from God helped lead Nieves to pursue ministry. He now works at Bethel Christian Church in Orlando teaching new converts to Christianity, and he serves with Bilingual Ministries that ministers to prisoners.
Nieves loves basketball, cooking, Disney, and Star Wars.