Welcome Back!
All of us at Warner are so happy you're returning to campus! We can't wait to see you! There are just a few more things to do in preparation and to get you set for success.

This guide will help you get set for your next Royal year! Please read through and submit all necessary forms.
Best of luck! I hope to see ya around!
Duke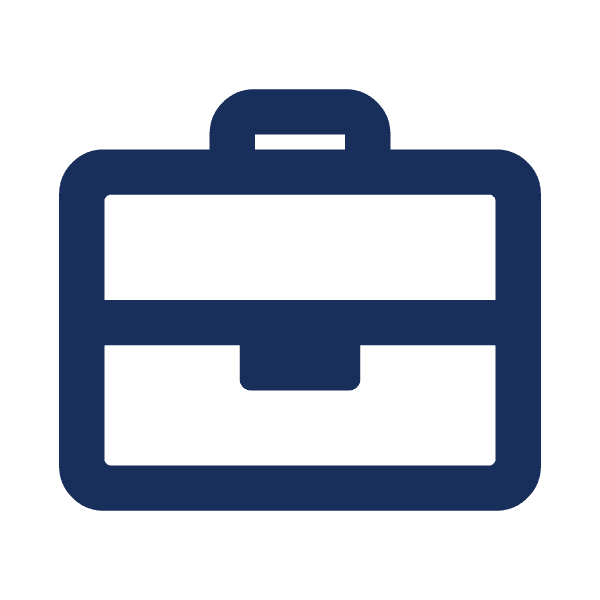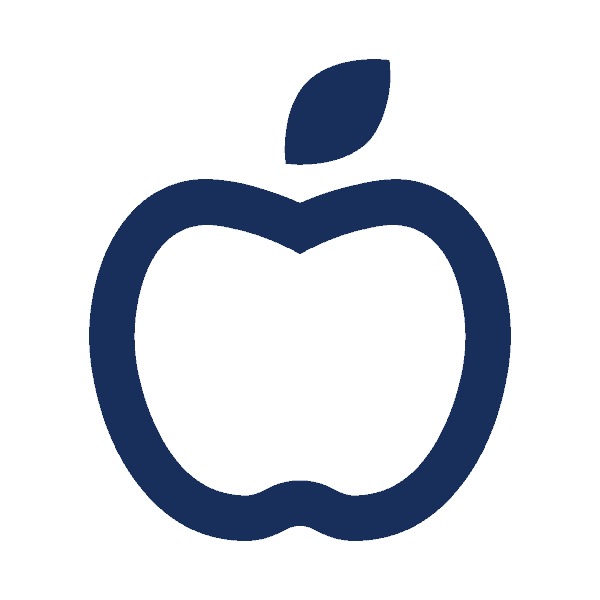 Advising & Other Needs

Are you set up for your classes? Check in with your advisor if you're not sure. If you have other questions, contact the WU Registar.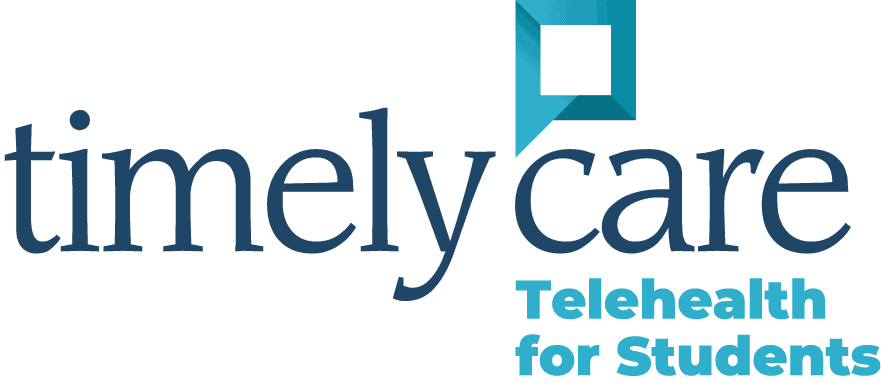 Access to 24/7 medical, mental health and health coaching support for all Warner University students.

Timely Care physicians, counselors and health coaches can treat/discuss a wide range
 of common conditions, and after talking to you, will decide on the best course of treatment. Some common conditions are: cold, sinus infection, influenza (flu), stress and anxiety, relationships, depression, nutrition and healthy lifestyle.
There is no cost to enrolled Warner University students.
Check-In Dates



Check-in is required for all traditional students (Commuter & Residential)
Upon checking in, residential students will be able to move into their assigned campus housing.
August 2 – Returning Fall Athletes
August 13 – Resident Assistance and Community Life Leads
August 17 – Orientation Group Leaders

Aug 19 – 21 – New Student Orientation 
August 22 – First Day of Classes
Student Handbook
All students are responsible for the information it contains.

WU Bookstore



Make sure you're getting all your textbooks for the upcoming semester.
More Moving Answers



Perhaps our Residence Life FAQ page can help with more specific questions.