Welcome Back!
All of us at Warner are so happy you're returning to campus! We can't wait to see you! 
There are just a few more things to do in preparation and to get you set for your next Royal year!
Please read through and submit all necessary forms.
Check-in is required for all traditional students (Commuter & Residential)
Upon checking in, residential students will be able to move into their assigned campus housing.
Tuesday, August 2 – Returning Fall Athletes Check In

9AM-11AM – Football
11AM-1PM – Men's & Women's Soccer / Women's Volleyball

Wednesday, August 3rd – New Fall Athletes Check In

9AM-11AM – Football / Cheer (New & Returning)

11AM-1PM – Men's & Women's Soccer / Women's Volleyball
Friday, August 12 – Resident Assistants – 6:00PM
Wednesday, August 17 – Orientation Group Leaders and Community Life Leads Check In – 10:00AM
Friday, Aug 19 – Monday, 22 – New Student Orientation 
Monday, Aug 22 – Returning Student Check-in

9AM-11AM – Last Name Starting A-L

11AM-1PM – Last Name Starting M-Z
Tuesday, August 23 – First Day of Classes & Convocation at 10am
Friday, Aug 26 – Campus & Community Fair – 11am – 2pm
3. Additional Information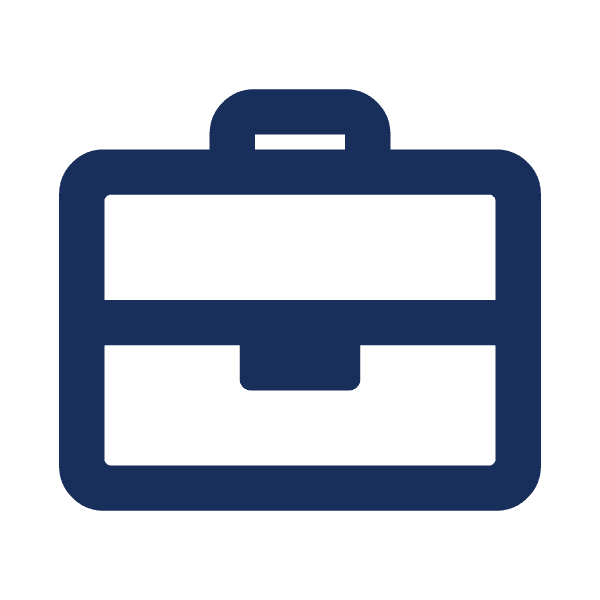 Financial Aid

Make sure you have completed the financial aid and payment plan processes. Check your Warner email for any updates!
Any questions about your aid or payment plans? Contact 863-638-7202 or email us.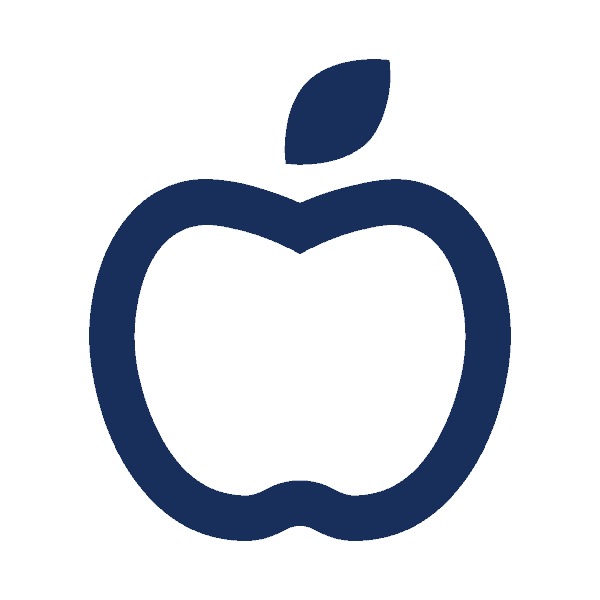 Advising & Other Needs

Are you set up for your classes? Check in with your advisor if you're not sure.
If you have other questions, contact the WU Registar below or call at 863-638-7204.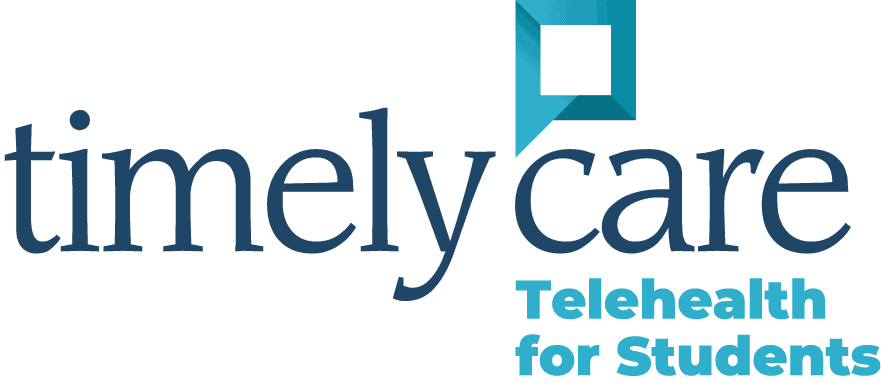 Access to 24/7 medical, mental health and health coaching support for all Warner University students.

Timely Care physicians, counselors and health coaches can treat/discuss a wide range
 of common conditions, and after talking to you, will decide on the best course of treatment. Some common conditions are: cold, sinus infection, COVID, influenza (flu), stress and anxiety, relationships, depression, nutrition and healthy lifestyle.
Don't wait until you need these services to enroll – register today. All services are available during the summer and school breaks – take advantage of these services now.
Student Handbook
All students are responsible for the information it contains.

WU Bookstore



Make sure you're getting all your textbooks for the upcoming semester.
More Moving Answers



Perhaps our Residence Life FAQ page can help with more specific questions.