Warner's own gifted pianist, Dr. Jonathan Reed, is performing another concert on October 6 at 7:00 p.m. at the Lake Wales Arts Center. The best part is that attendance is entirely free!
The concert is for Reed's new album, Resolved, which features Reed's own unique hymn arrangements.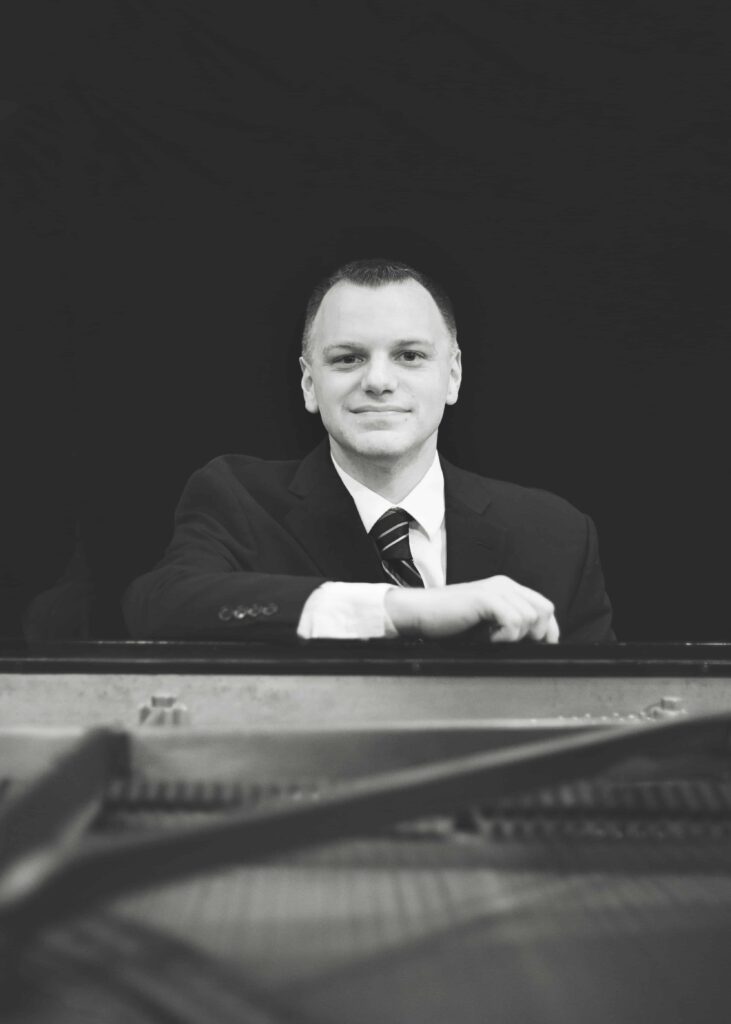 "Resolved is a declaration of steadfast faith in the saving and sanctifying power of the gospel of Jesus Christ," Reed said. "The daily decision to follow Jesus is often compounded by many distractions of life, yet the call to life-changing devotion never diminishes. These thoughtful hymn arrangements will remind you anew of your eternal commitment to God."
You do not want to miss this event!