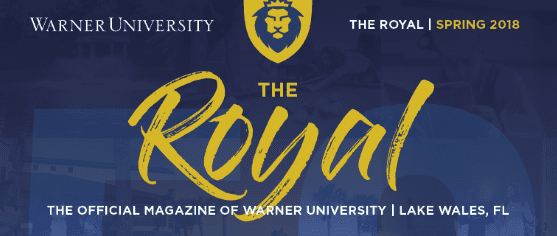 The Royal Magazine Spring 2018 is published!! Check it out below!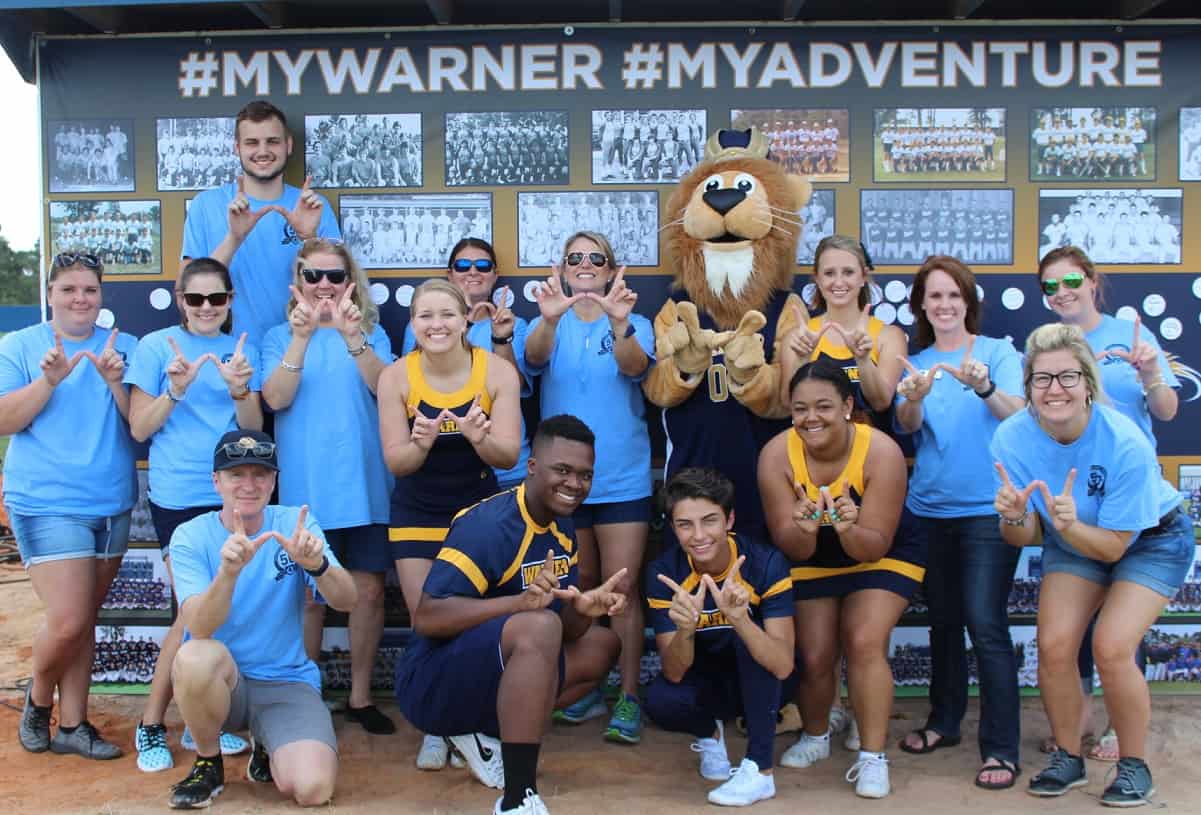 Warner's "Baseball & BBQ" Event Saturday, April 21st was a great success! Over 250 friends, alumni, parents and players joined in on the fun to celebrate the kickoff of the "Let's Hit It Out of the Park for Warner's 50th!"...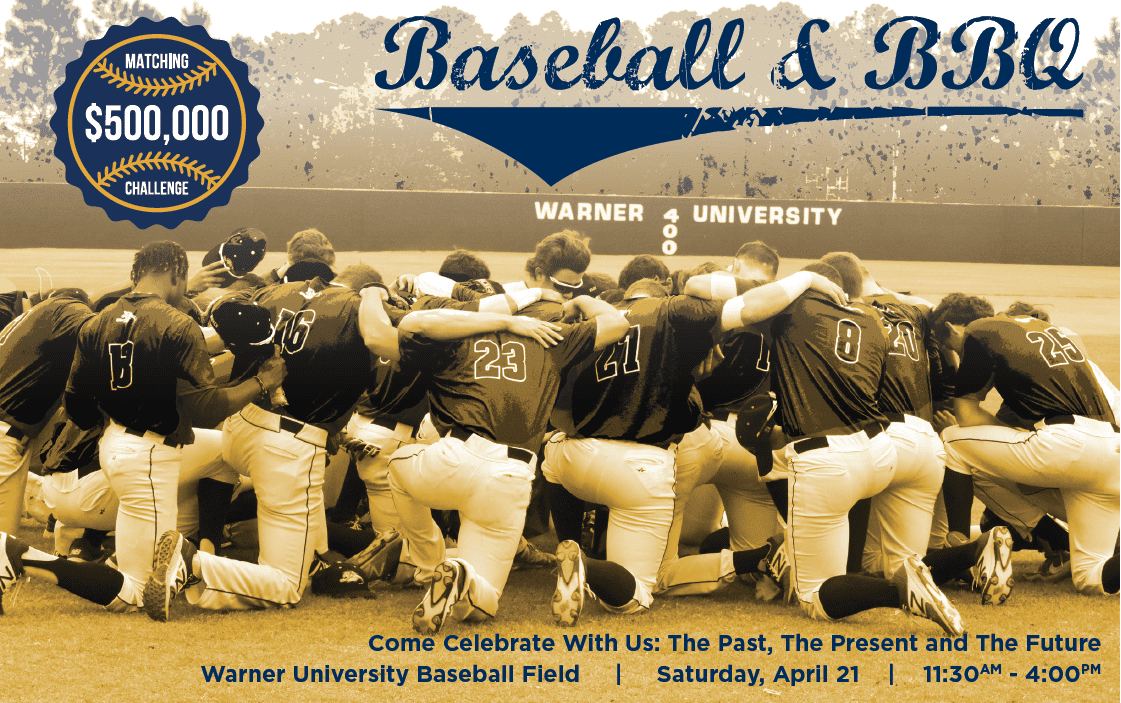 If you are unable to come to the campaign kickoff event this Saturday, but would still like to make a gift towards the new stadium to honor Coach Jeff Sikes and his over 34 years as head coach, click here!