Excitement is building around campus as a new facility for Warner's athletes is under construction. The newly-named Tye Athletic Performance Center (TAPC) will have various amenities, including:
Coaches' offices
Football Locker room with showers
Training areas
Large Weight & Fitness room
2nd-story balcony overlooking the baseball field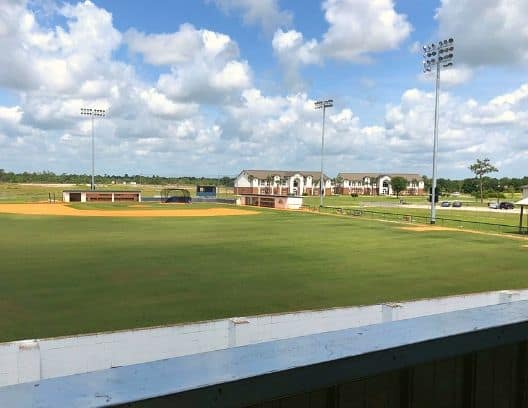 On May 16th, Warner faculty and staff gathered at the Tye Center to hear the announcement of the naming. Once the name was revealed, those gathered prayed over the building as well as the students and coaches who will spend their time there.
While walking through the building, guests wrote Bible verses along the floor in every room. The flooring had not yet been laid, so these verses will ensure that the foundation is strong, not only physically, but spiritually.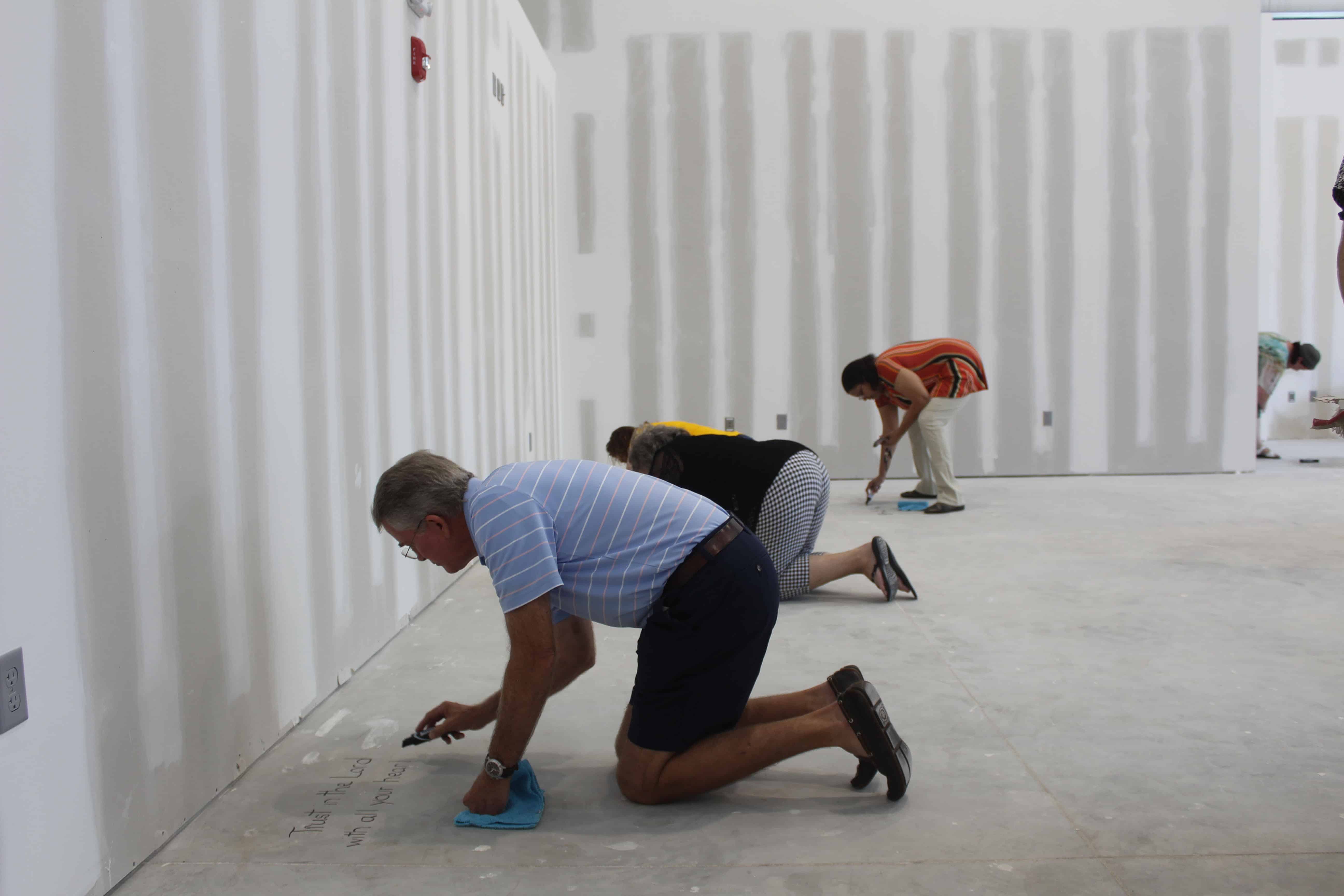 "We want to be grounded in God's word and this is an unique opportunity to claim this space," says Dr. David Hoag, President. "God's word is our foundation."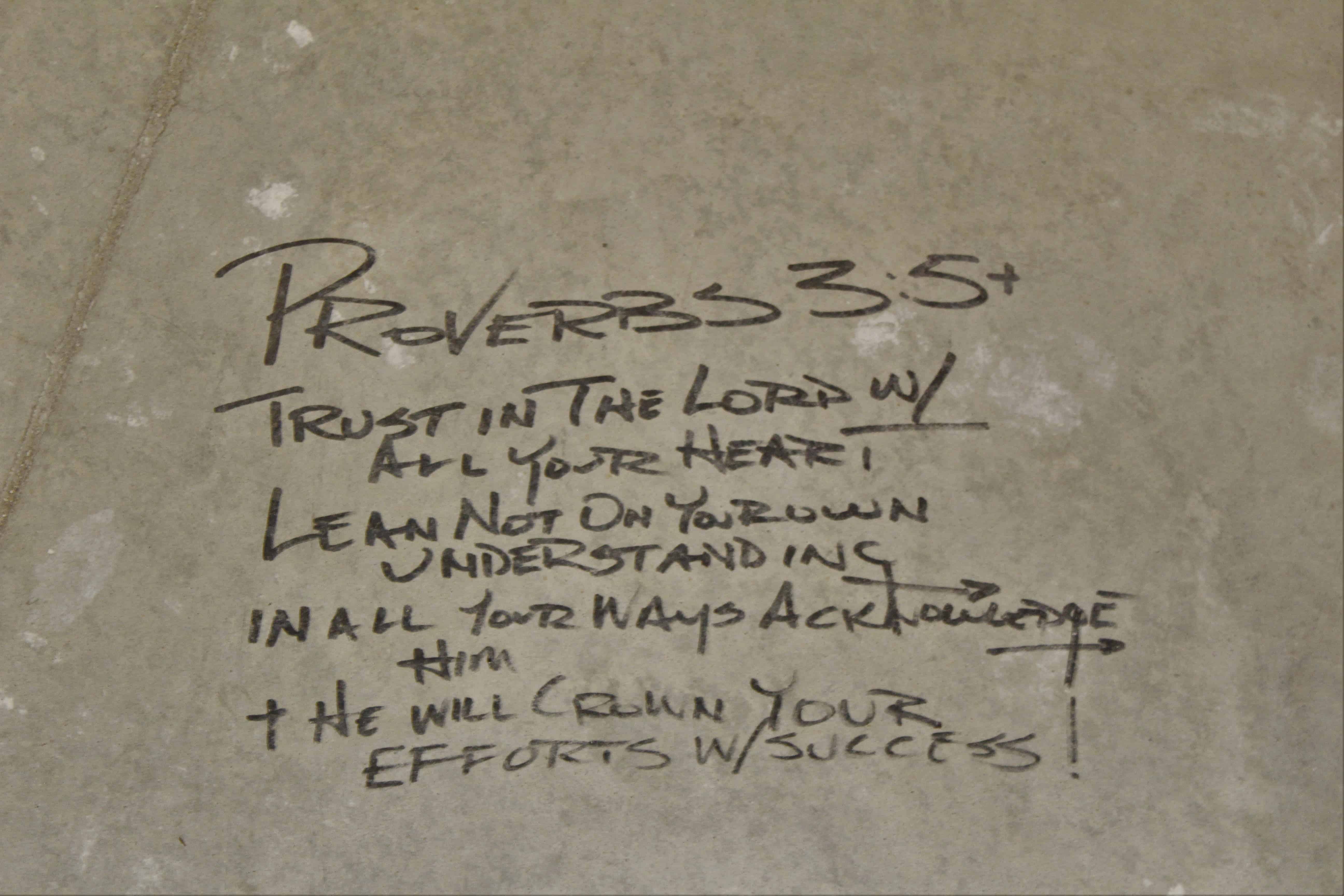 "It is a blessing to see this project coming together. I could not be more proud. To God be the Glory!"
-Ernestine Tye