The Ministry students and faculty at Warner University can be seen around campus these days wearing T-shirts which read, "Big Hearts, Big Minds: Warner Ministry." Why are both so vital for ministry?
Big Hearts
Matthew 9:36 says that Jesus had compassion for the multitudes, because they were downcast, like sheep without a shepherd. Colossians 3:12 says to put on a heart of compassion. In Philippians 1:8, Paul says that he longed for the Philippians with all the compassion of Christ Jesus.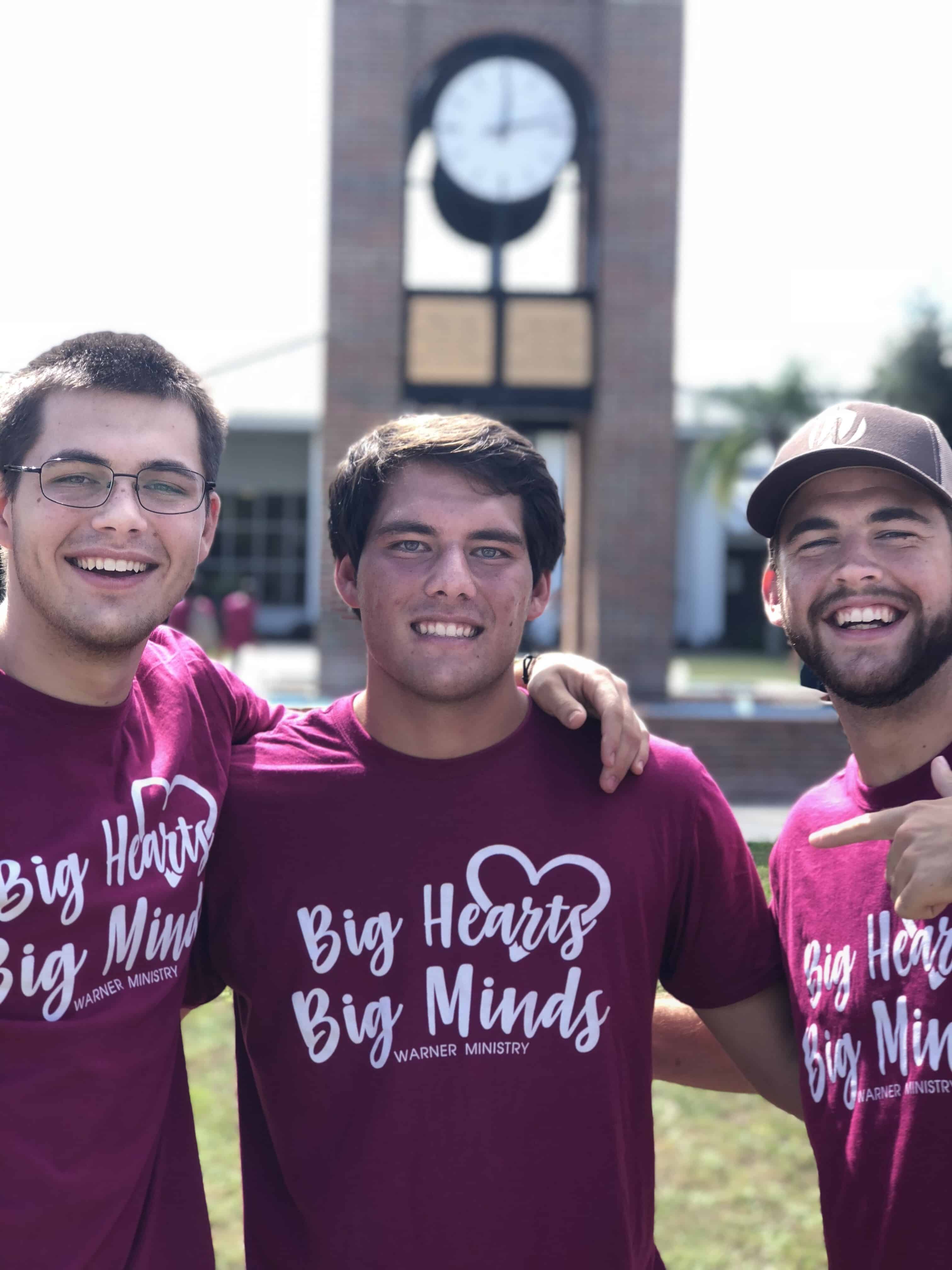 To shepherd or minister to people, a big heart full of compassion is necessary.
The Bible teaches that our hearts are in rebellion against God. Apart from Christ, we live in "hardness of heart," according to Ephesians 4:18. The renewing work of Christ changes our hearts. When the gifting of the Holy Spirit for ministry has been given, a shepherd's heart of compassion develops.
Pastors, missionaries, youth workers, and all serving Christ are not hirelings, working for a paycheck, but become kingdom people who minister and serve out of a compassion. It is not about ego or reputation, but love from a tender heart.
As a ministry department, we hope and pray that such hearts be formed within our faculty and students. As we serve around the campus, and in our local churches, and as our students are sent out, may they go forth with "Big Hearts."
Big Minds
Recently, author Douglas Campbell has written that the Apostle Paul had a mind the size of a small planet. Those who have made a great impact for Christ, such as Luther, Augustine, Calvin, and Wesley, have been people with big minds.
This is crucial in a knowledge or information age. People have all kinds of data at the touch of their finger to their I-Phones. Ministers cannot be people with small brains. They have to learn, learn, learn and learn some more.
They have to know their theology, their exegesis, and their history. While we push them in the classroom, they will have to develop habits which can carry them through a lifetime of fruitful ministry. Those in the ministry simply have to get smarter.
Billy Graham once said that in his ministry he preached too much and studied too little. The Presbyterian pastor Donald Grey Barnhouse once said that if he had only three years to serve the Lord, he would spend two preparing. In recent years, the term pastor-theologian has come into vogue.
The thought is that whether it be in a small country church, or in a thriving ministry in a large city, the minister is continually growing mentally, studying, reading, and praying, for the ministry he or she is practicing.
War

ner Ministry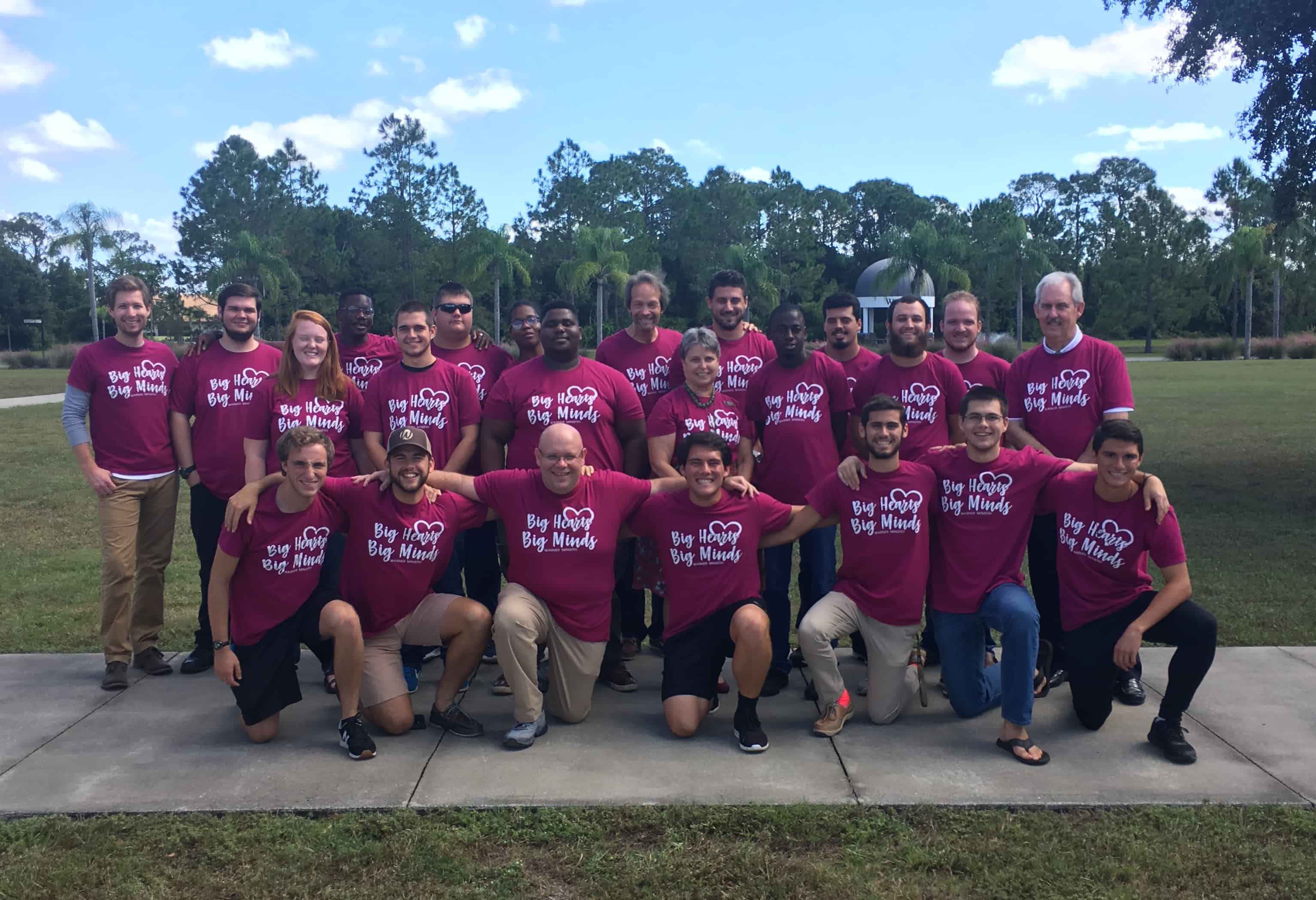 Our pictures show our wonderful students and faculty. God will always preserve the church, but we want to be found faithful! Pray for us, and be sure and let us know how we can serve you!
-Tim Dwyer
Professor of Bible and Ministry
Ministry Department Chair
Warner University
Timothy.dwyer@warner.edu