Physical Education: Grades 6-12
The Warner University major in Physical Education prepares students to help children develop physical abilities and healthy habits that can last for the rest of their lives. Students will work towards academic excellence, Christian character, leadership preparedness, and service commitment in preparation for entering the field of education as effective educators who demonstrate a positive impact on student learning.
Full-time internships and hands-on learning
Close connections with expert faculty
Diverse academic environment
Every Teacher Education student must complete a Teacher Education Internship, which covers course requirement EDU 4085 and 10 credit hours.
Students who satisfactorily complete the prescribed program satisfy the State of Florida requirements for teacher certification.
Physical Education Teacher
Sports Coach
Personal Trainer
Athletic Director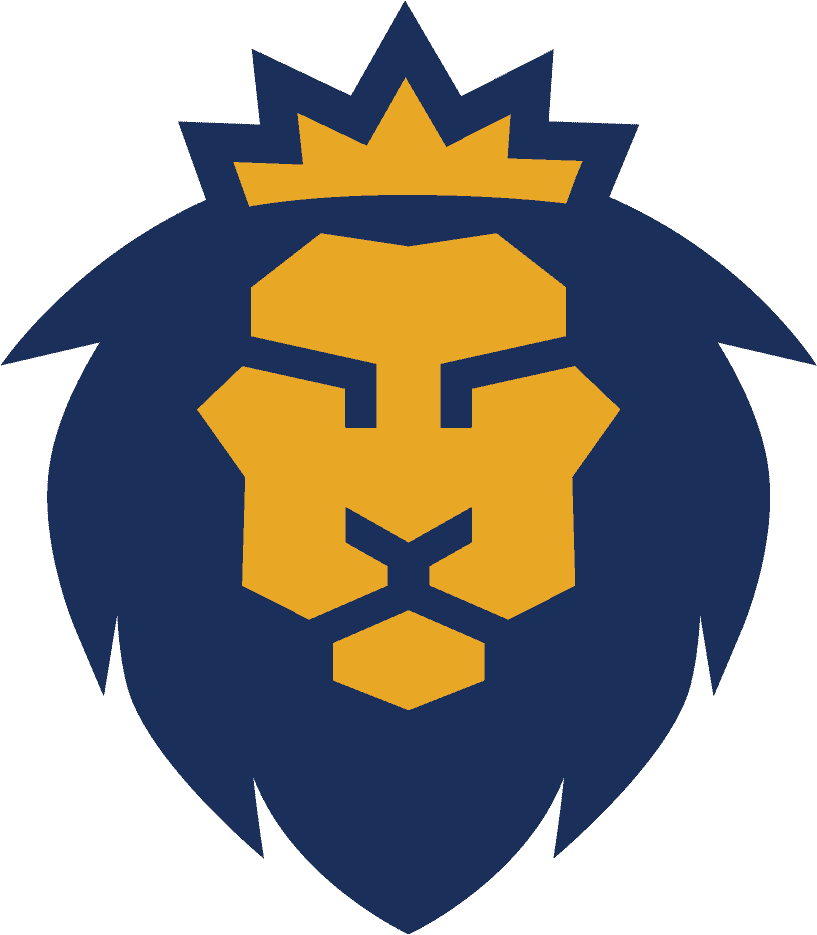 Excercise Physiology
Motor Learning & Development
Teaching Rhythms & Games for Young Children
Teaching Team Sports