Teaching the next generation
Prepare for a rewarding career in education with Warner University's Teacher Education department. Our comprehensive programs equip aspiring educators with the knowledge, skills, and practical experiences needed to excel in the classroom. Through rigorous coursework, field placements, and mentoring, we cultivate effective teaching strategies, pedagogical expertise, and a deep commitment to student success. Join us and become a compassionate and impactful educator, shaping the minds of future generations.
Majors
Click an image to Learn more about a major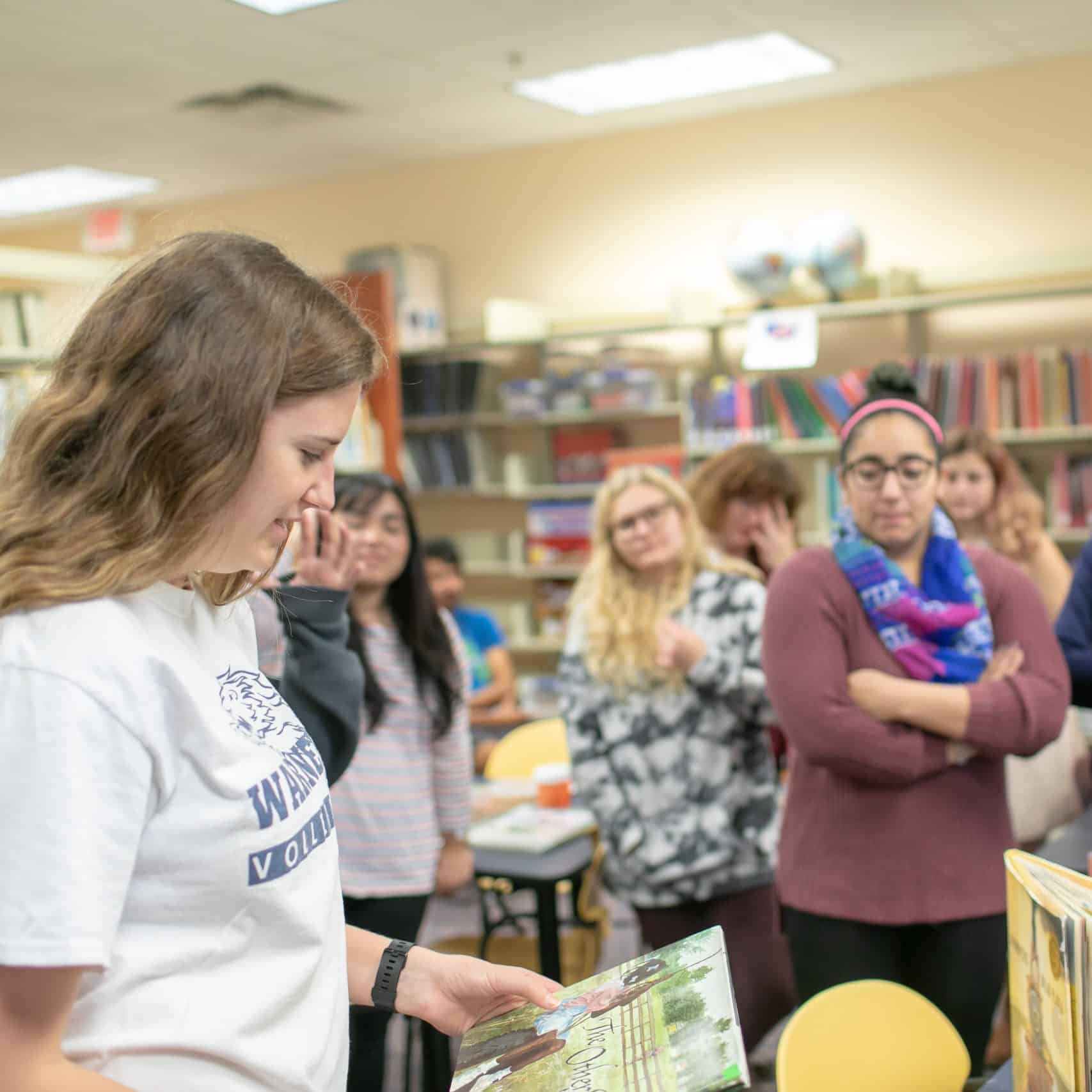 Elementary Education: Grades K-6
Become an inspiring educator and shape young minds through Warner University's Elementary Education program, where you'll develop a strong foundation in teaching methods, curriculum design, and classroom management.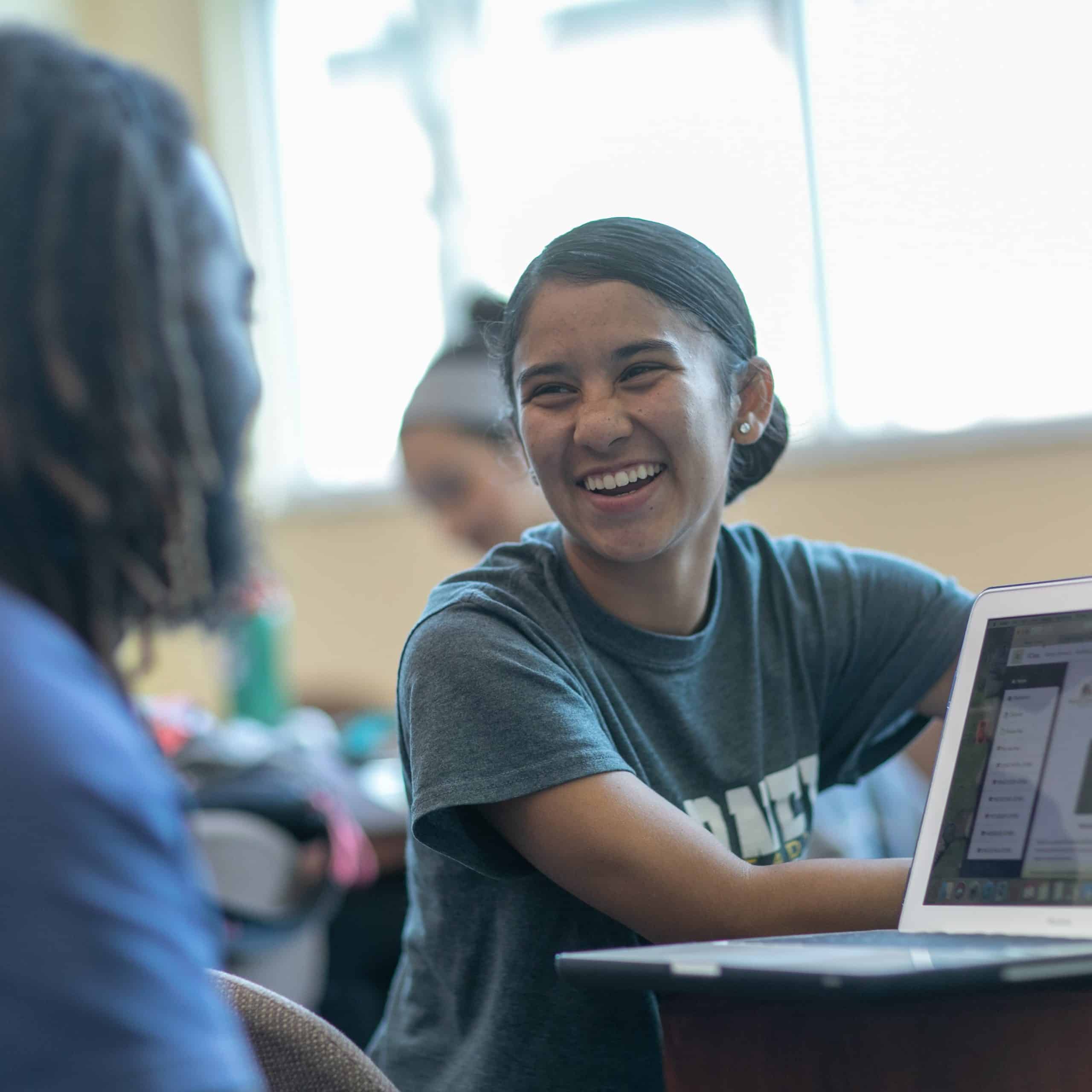 Exceptional Student Education: Grades K-12
Make a difference in the lives of exceptional learners with Warner University's Exceptional Student Education program, equipping you with the knowledge and skills to support and advocate for students with diverse needs and abilities.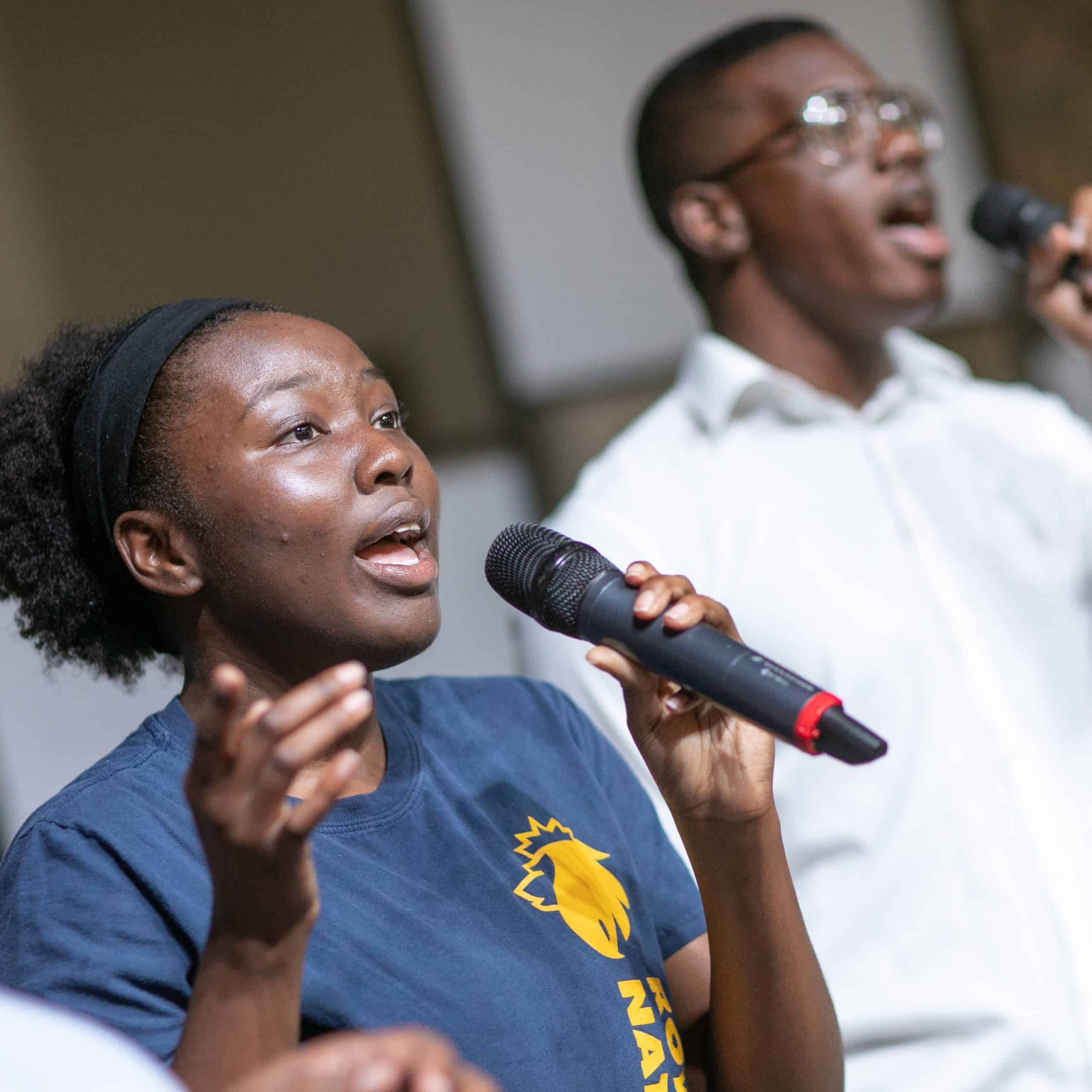 Music Education: Grades K-12
Combine your passion for music and teaching in Warner University's Music Education program, where you'll gain the expertise to inspire and educate students in music theory, performance, and appreciation, fostering a love for music in the next generation.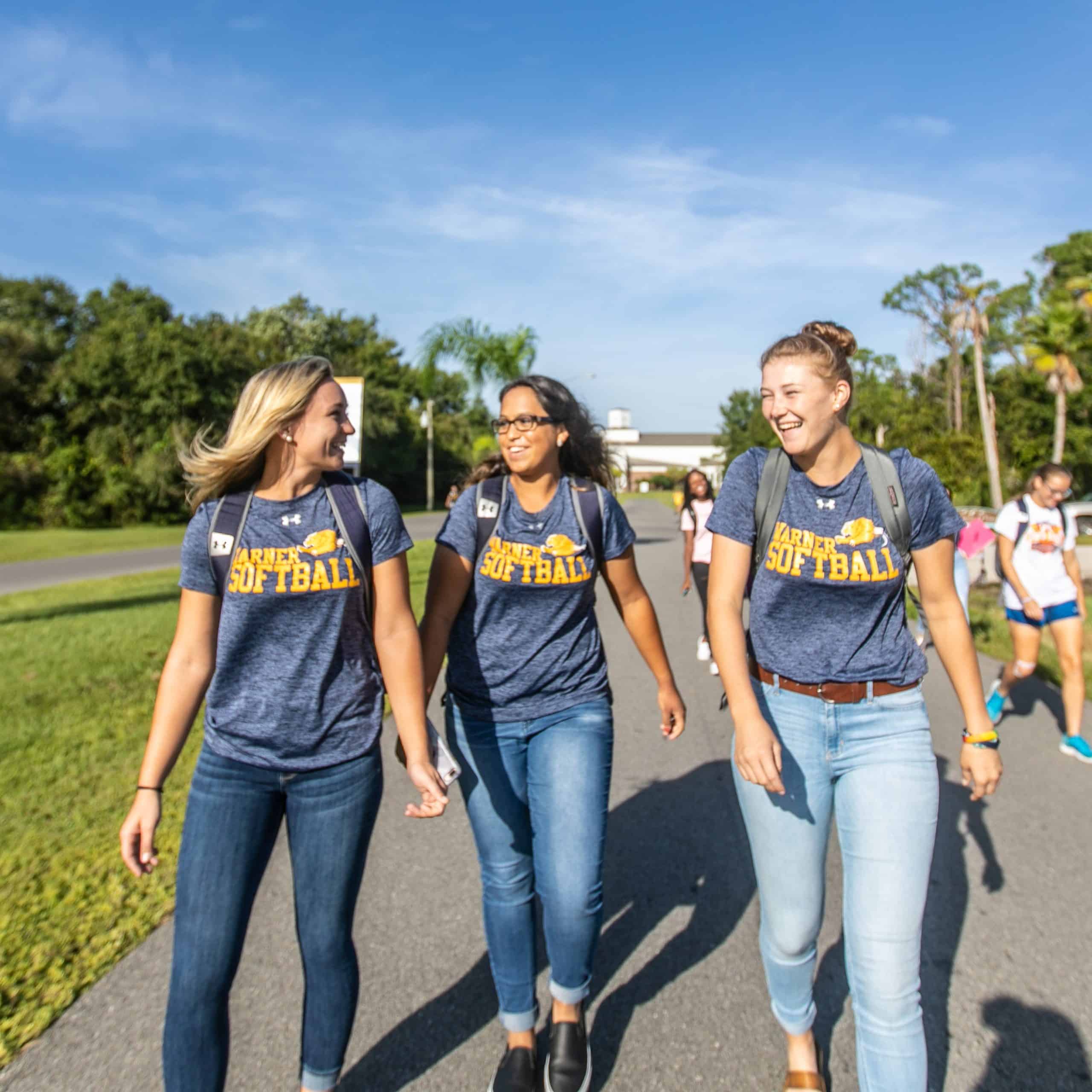 Physical Education: Grades K-12
Promote health and wellness through Warner University's Physical Education program, where you'll learn to design engaging physical activity programs, develop motor skills, and instill a lifelong commitment to fitness in students.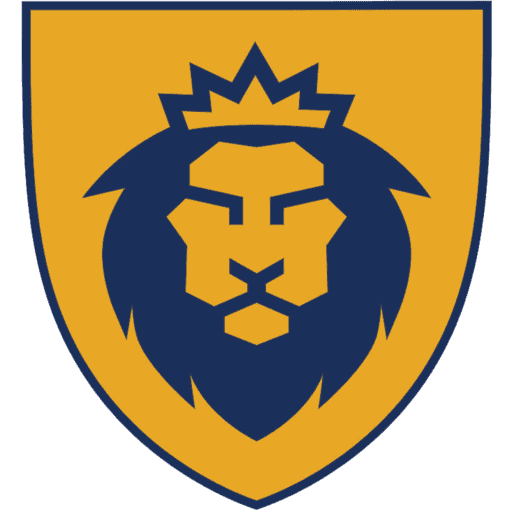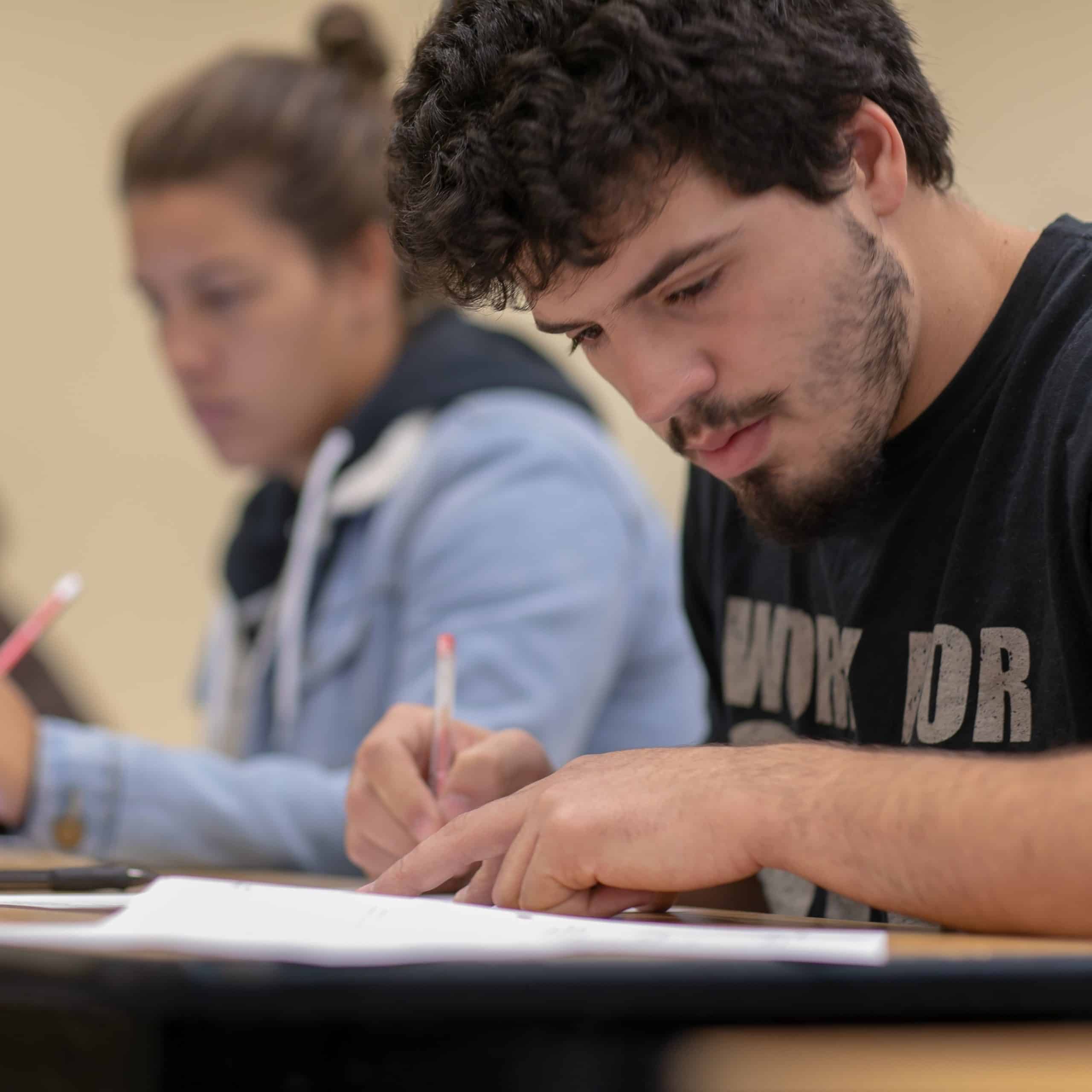 Secondary Education
Focus on a particular subject to prepare to teach middle and high school. Majors offered include: Agriculture, Biology, English, Math, Middle School Science, and Social Sciences.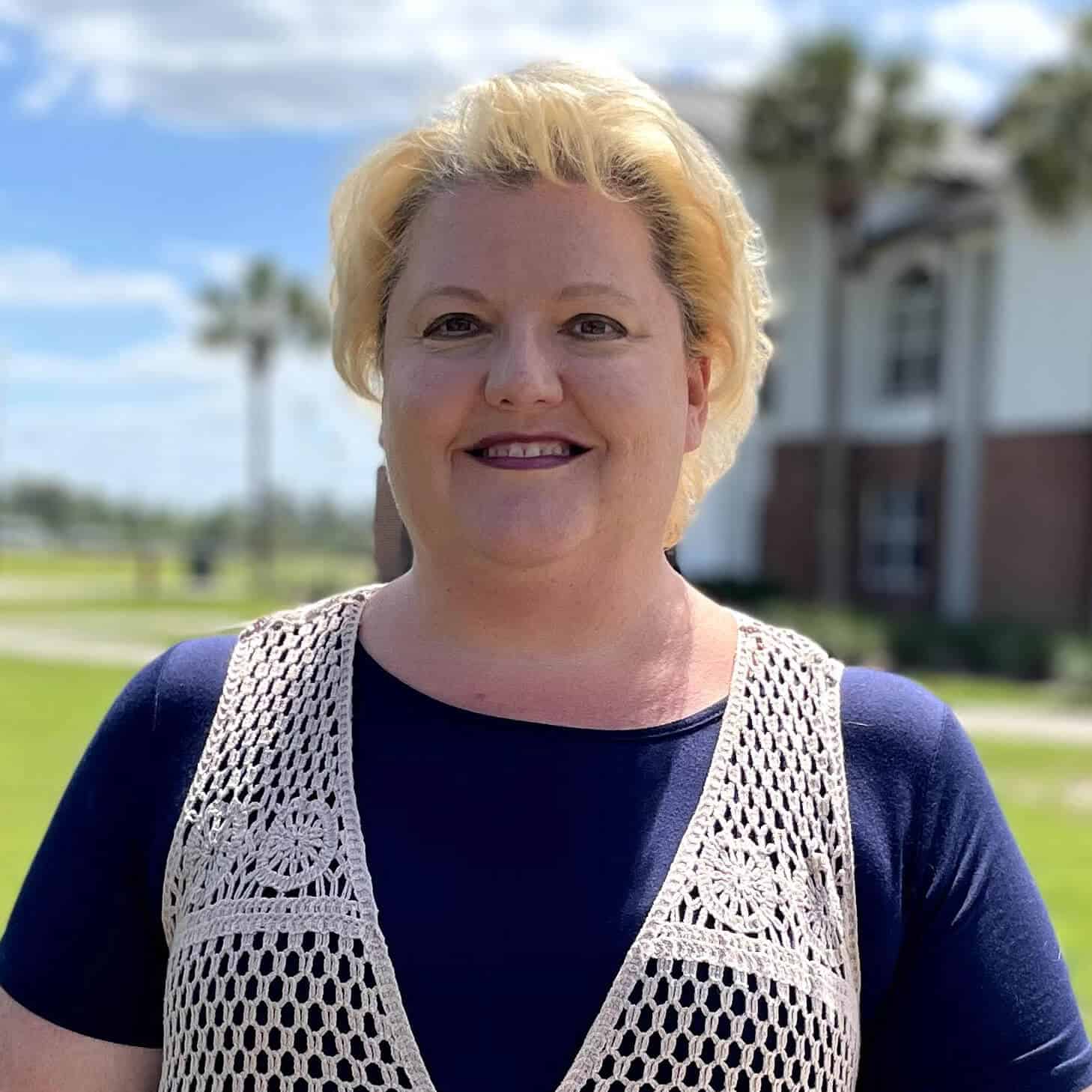 Dr. Laurie Boulden
Associate Professor of Education
Laurie is a Philadelphia transplant via Oklahoma. She earned her bachelor and master degrees at NSU and OSU, respectively.
Laurie is an aspiring writer; see more on her Amazon page. Current favorite verse is Proverbs 31:31.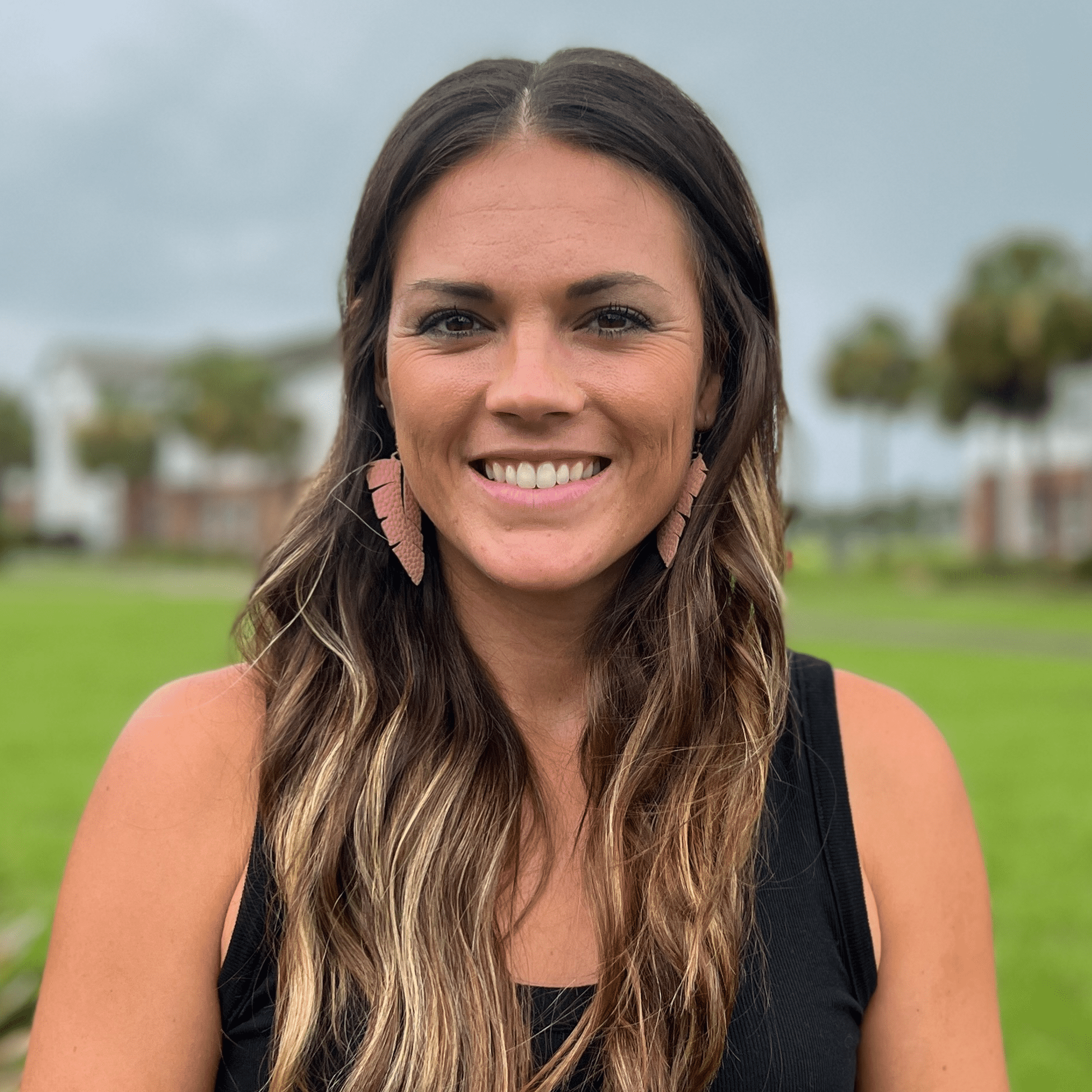 Niki Chitwood
Instructor of Education
Niki is a Wisconsin native who is passionate about the Lord, her family, and building relationships. She earned her bachelor's degree from Trinity International University and her masters degree 
in Curriculum and Instruction 
from American College of Education.
She enjoys being active, adventuring with her 2 young kid and husband, playing games and sports, the beach, and reading.
A verse that has been integral in her life is: "My flesh and my heart may fail, but God is the strength of my heart and my portion forever." Psalm 73:26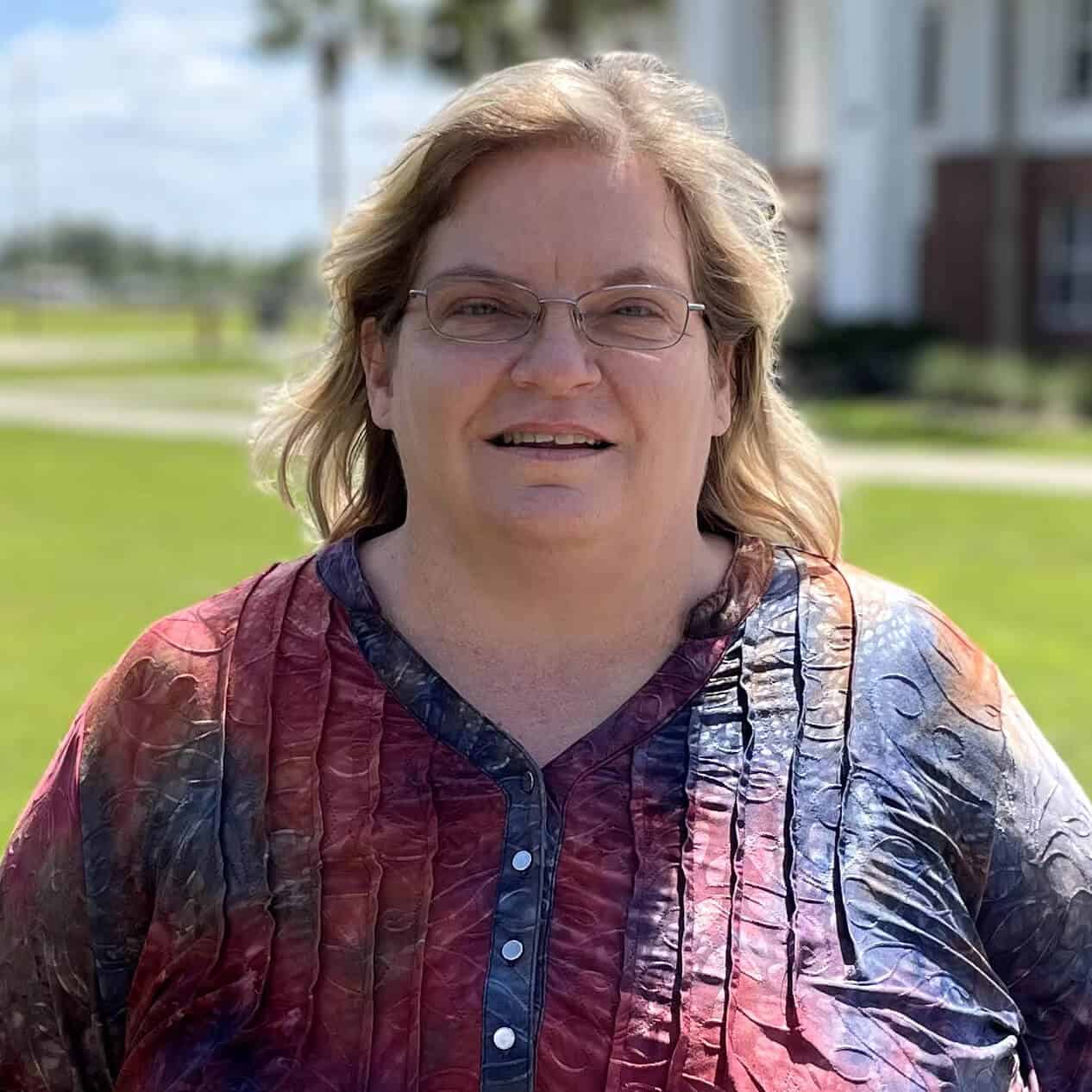 Dr. Lori Hutto
Chair, Associate Professor of Education
Dr. Hutto received bachelor's degree in Exceptional Student Education and her Master of Arts in Education: Curriculum and Instruction from Warner. Her PhD is in Special Education Curriculum from Northcentral University.
Her hobbies are hiking at Bok Tower and volunteering with our local K-12 school partners. One of her favorite Bible verses and motto in life is Ephesians 5:2.
But you are a chosen people, a royal priesthood, a holy nation, God's special possession, that you may declare the praises of him who called you out of darkness into his wonderful light.
1 Peter 2:9
About Warner University
Warner University is a distinctly Christian university that strives to make a Christian liberal arts education accesible to all. We are committed to guiding individuals toward Christ-like character and intellectual maturity while equipping them to serve. We are located in beautiful Lake Wales, Florida, which is nearly the exact center of the Florida peninsula. We are just a short drive away from rapidly growing cities such as Lakeland and Winter Haven. At Warner we offer a variety of in-person and online degree plans. Choose Warner and answer God's call, receiving an education that helps you pursue your dreams and grow closer to Christ.