Teaching You to Teach Others
Students will work towards academic excellence, Christian character, leadership preparedness, and service commitment in preparation for entering the field of education as effective educators who demonstrate a positive impact on student learning.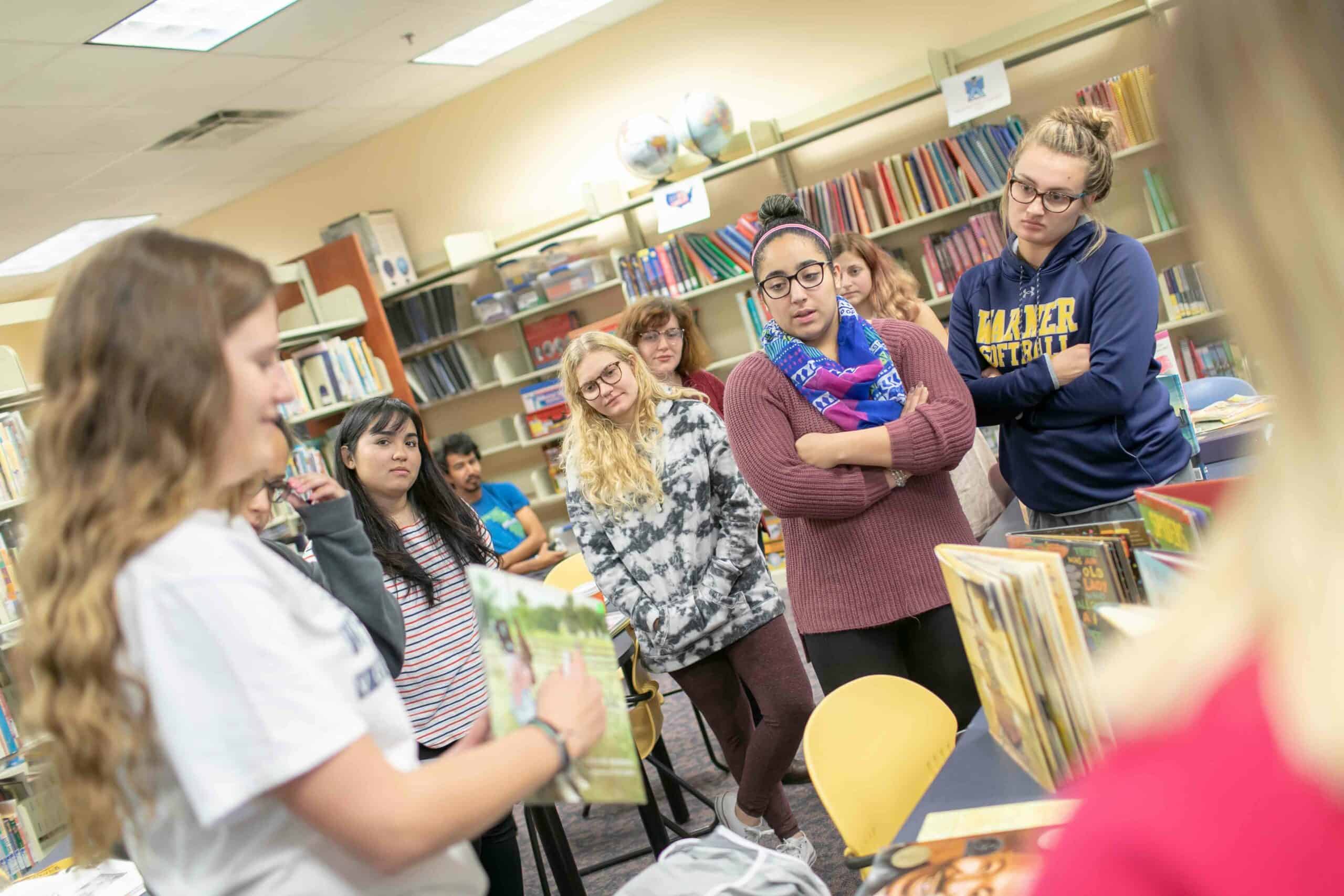 Majors
Click Each to Learn More
Teach students the wonders of plant and animal production. Not state approved for certification purposes.
Careers
Agriculture Education Teacher, Crop Consultant, Extension Agent, & Production Agricultural Manager
Learn to teach students the scientific study of life.
Careers
Biology Teacher, Biologist, & Research Scientist
Help students learn the classics of literature and prepare them for a life of writing.
Careers
English Teacher, Advertising, Marketing, PR, & HR Specialist
Prepare yourself for a career helping children learn and discover the world around them.
Careers
Elementary School Teacher, Headstart Teacher, Classroom Assistant, & Daycare Owner
Assist exceptional students in their journey through learning.
Careers
Special Education Teacher, Learning Support Teacher, Special Education Aide, & Special Education Director
Teach students advance mathmatics to prepare them for future careers.
Careers
Math Teacher, Mathematician, & Market Research Analyst
Open the minds of students with the wonders of science.
Careers
Elementary School Science Teacher, School Principal, & Childcare Worker
Open the minds of students with the wonders of science.
Careers
Middle School Science Teacher, School Principal, & Childcare Worker
Help students learn about the society around them and throughout the world.
Careers
 Social Science Teachers
 Historian
Show students the amazing and broad world of music for both voice and instrument.
Careers
Music Teacher, Choir Director, Band Director, & Conductor
Teaching students the benefit of exercise and healthy living.
Careers
Physical Ed. Teacher, Sports Coach, Personal Trainer, & Athletic Director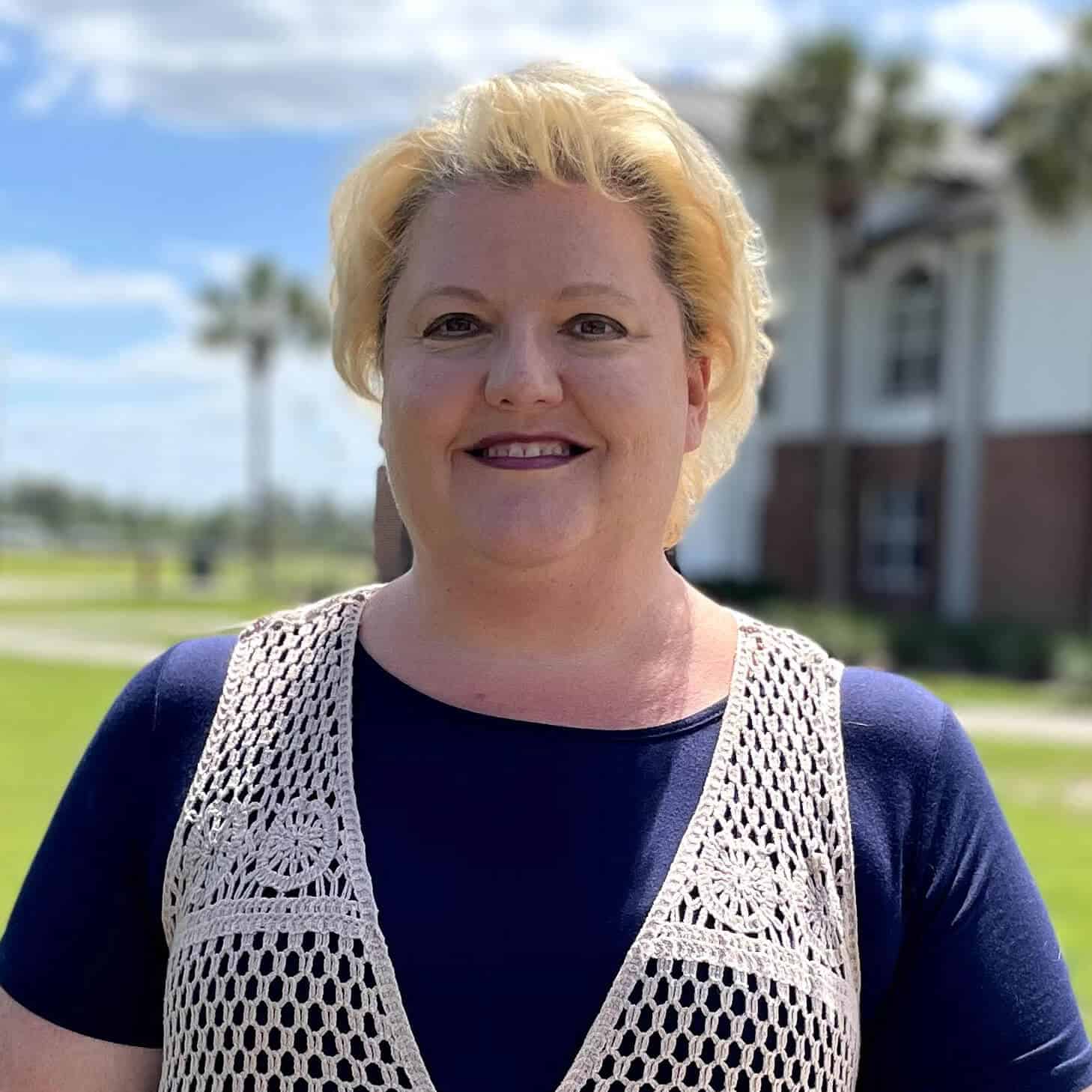 Dr. Laurie Boulden
Associate Professor of Education
Laurie is a Philadelphia transplant via Oklahoma. She earned her bachelor and master degrees at NSU and OSU, respectively.
Laurie is an aspiring writer, see more on her Amazon page. Current favorite verse is Proverbs 31:31.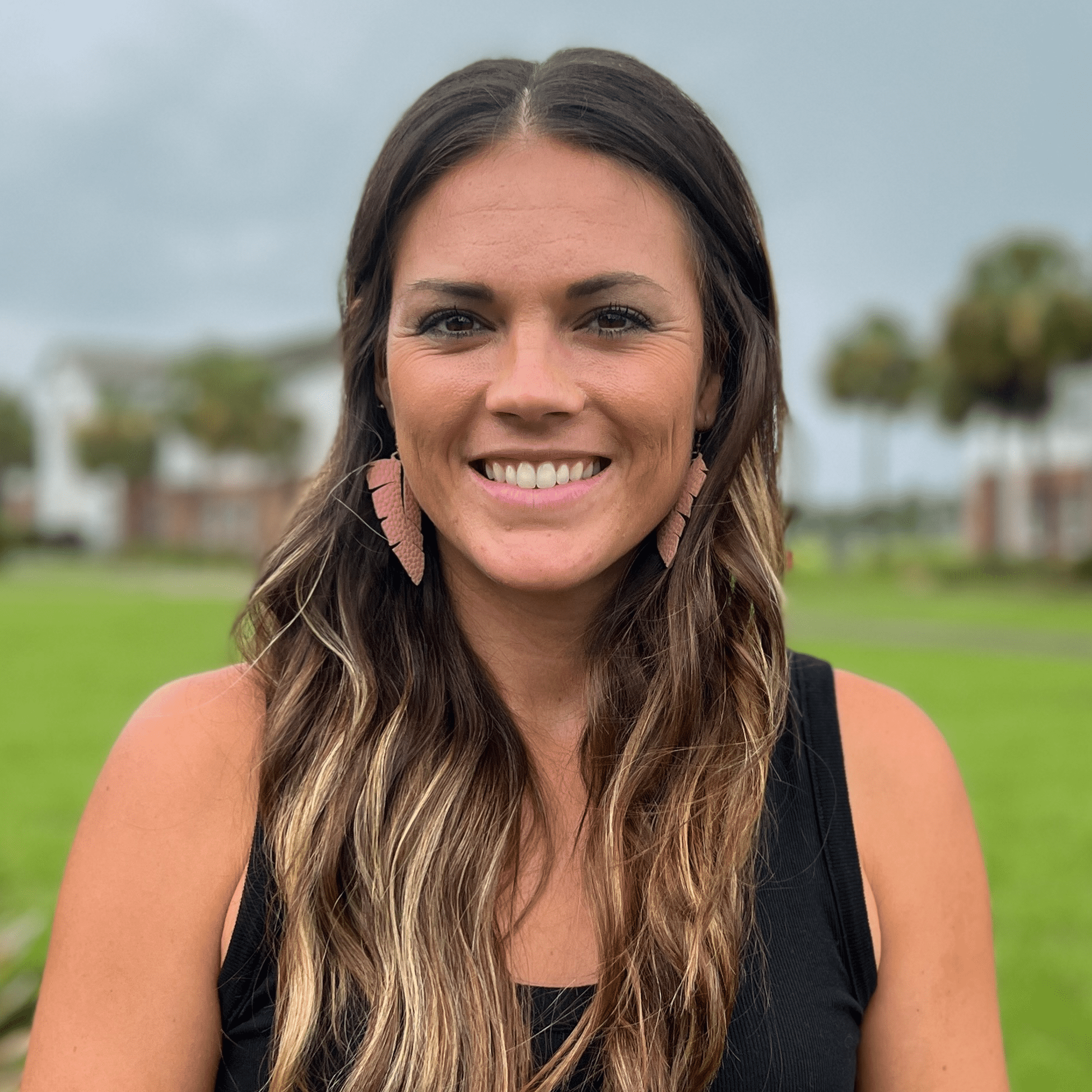 Prof. Niki Chitwood
Teacher Education Instructor
Niki is a Wisconsin native who is passionate about the Lord, her family, and building relationships. She earned her bachelor's degree from Trinity International University and her masters degree 
in Curriculum and Instruction 
from American College of Education.
She enjoys being active, adventuring with her 2 young kid and husband, playing games and sports, the beach, and reading.
A verse that has been integral in her life is: "My flesh and my heart may fail, but God is the strength of my heart and my portion forever." Psalm 73:26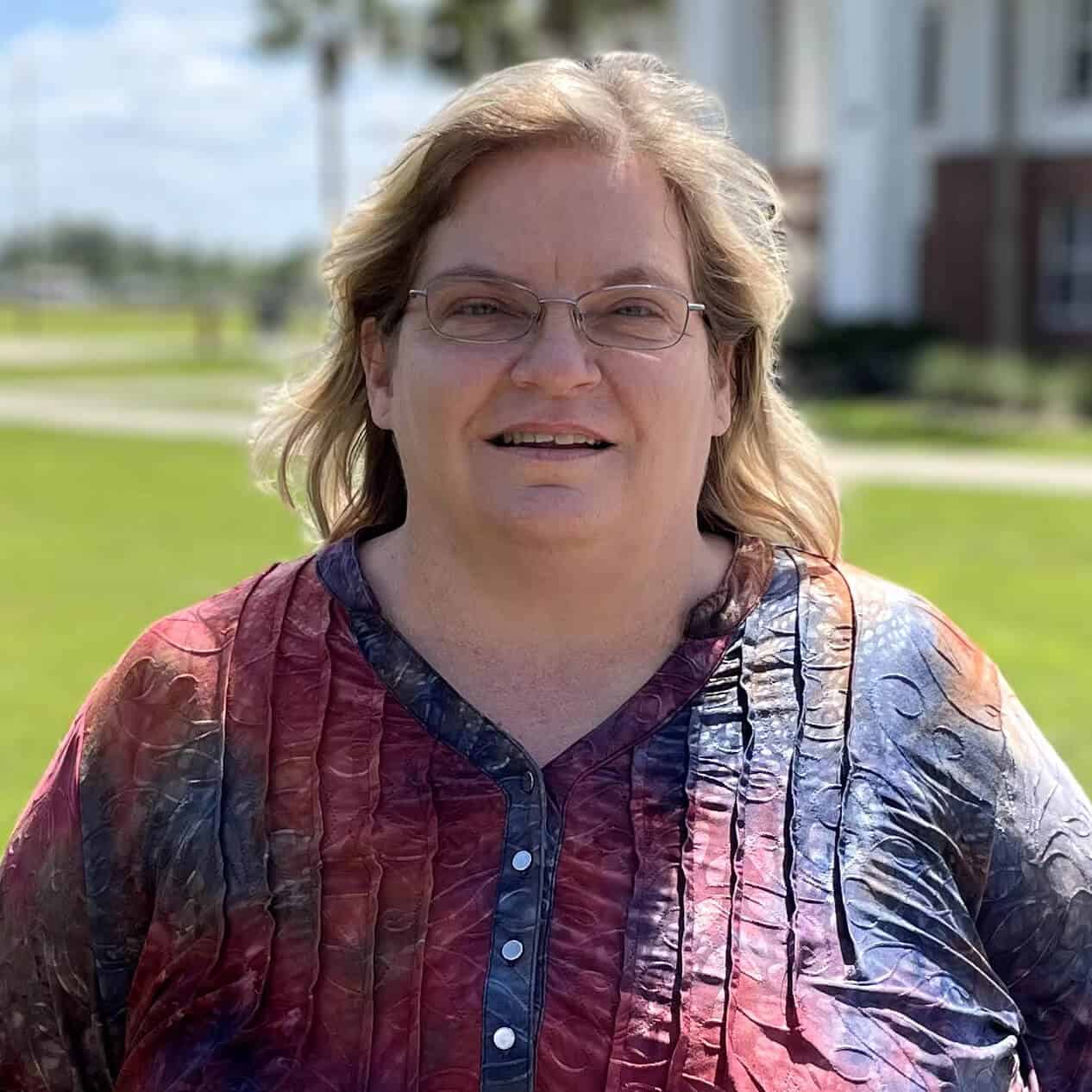 Dr. Lori Hutto
Associate Professor in Education
Dr. Hutto received bachelor's degree in Exceptional Student Education and her Master of Arts in Education: Curriculum and Instruction from Warner. My PhD is in Special Education Curriculum from Northcentral University.
Her hobbies are hiking at Bok Tower and volunteering with our local K-12 school partners. One of her favorite Bible verses and motto in life is Ephesians 5:2.