Majoring in Social Work at Warner University amounts to more than earning a degree. A student graduating from this major is equipped with the professional foundation of knowledge, skills, values, and ethics to enhance human well-being and meet the needs of vulnerable, oppressed, and impoverished populations. If you desire a career with meaning, action, diversity, and a variety of options, consider this.
Full-time internships and hands-on learning
Close connections with expert faculty and professionals
Diverse academic environment and course offerings
Majors must complete a Field Practicum, which covers course requirement SWK 4085 and 10 credit hours.
Students who graduate as a Social Work major are eligible for advanced standing when applying to a Master's in the field.
Intake / Assessment Coordinator
Prevention Specialist
Social Worker / Case Manager in a variety of settings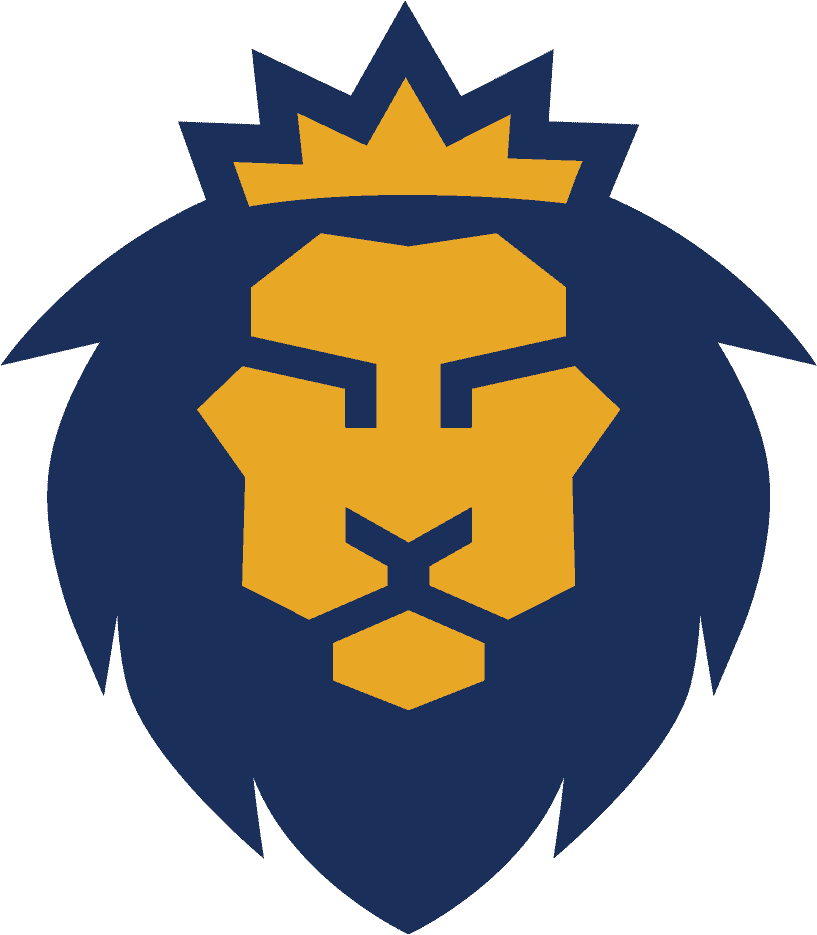 Social Worker I & II
Social Welfare Policy
Case Management & Social Networking
Child Welfare