Majoring in Social Work at Warner University amounts to more than earning a degree. A student graduating from this major is equipped with the professional foundation of knowledge, skills, values, and ethics to enhance human well-being and meet the needs of vulnerable, oppressed, and impoverished populations. If you desire a career with meaning, action, diversity, and a variety of options, consider this.
As an accredited program of the Council of Social Work Education, we provide an assessment of student learning outcomes for public record. Please click below to learn more. 
Full-time internships and hands-on learning
Close connections with expert faculty and professionals
Diverse academic environment and course offerings
Majors must complete a Field Practicum, which covers course requirement SWK 4085 and 10 credit hours.
Students who graduate as a Social Work major are eligible for advanced standing when applying to a Master's in the field.
Intake / Assessment Coordinator
Prevention Specialist
Social Worker / Case Manager in a variety of settings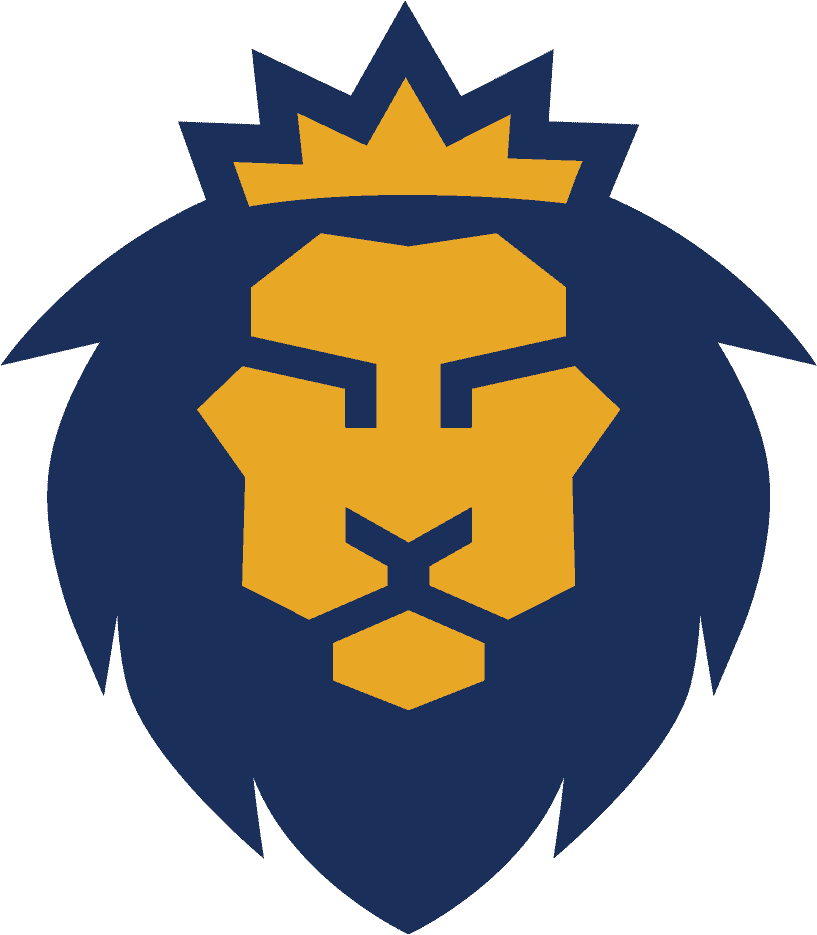 Social Worker I & II
Social Welfare Policy
Case Management & Social Networking
Child Welfare