Historians explore the past in order to see its resources applied to the present world
in important ways. As a part of Warner University's History program, students will be challenged to make those connections in a way that is faithful to the historical sources and open to the wisdom that the past has to offer. The skills that students acquire in reading and analysis will not only prepare you for a career as a historian, but also for numerous other employment opportunities and for many graduate programs.
History Program Highlights
Visits to museums and other historical sites
The assistance of a personal mentoring faculty member as students grow in skills of reading, writing, and analysis.
Potential of internships in various areas including museums.
A thoughtful, reflective Christian approach to thinking about the past and its meaning. 
Museum Curator / Archivist
Personal Historian
Teacher
Writer / Editor
Politician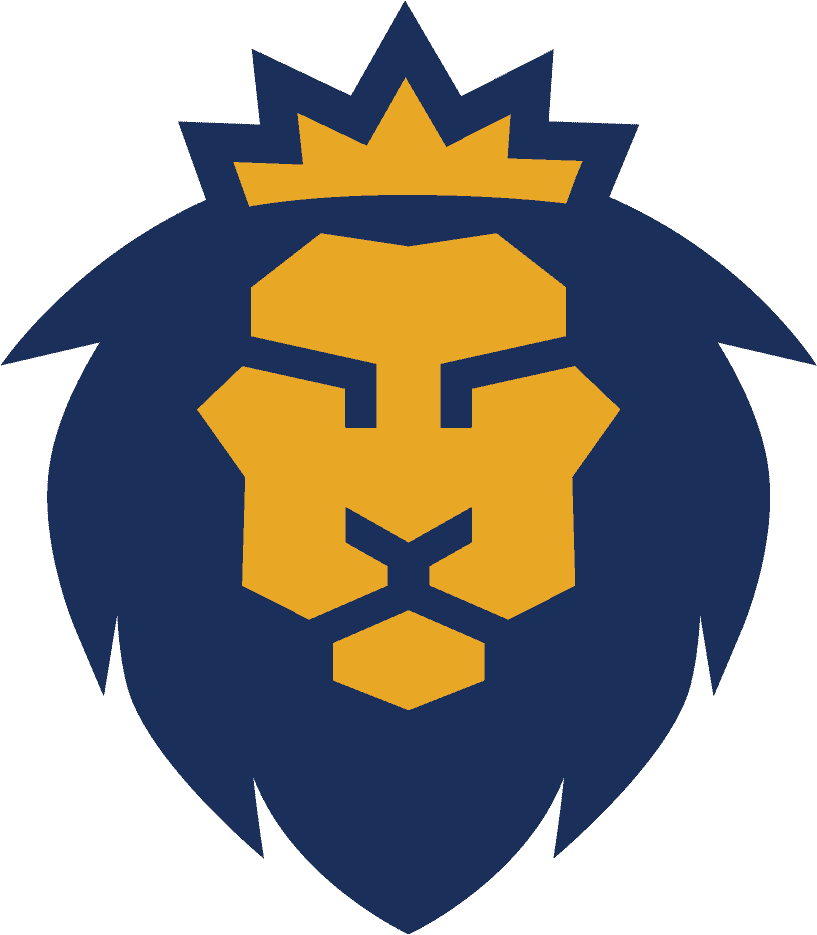 U.S. 1914-1945
Florida
African American
Modern European
 Topics courses that allow students to dig deeply in specilized areas