Criminal Justice is both an idea and a process which seeks to define and apply our belief of what is morally and socially acceptable. This major prepares students for work in careers of service to local, state, and even national constituencies upon graduation.
In this program, students will gain knowledge about deviant behavior, forensics, the legal process, the dynamics of law enforcement, and other topics related to the American justice system. If someone is interested in becoming a correctional officer, a lawyer, or a rehabilitation specialist, this major will lay a solid foundation for such careers.
The program is available both on campus and online. The online version is a bachelor's degree completion program for adults who possess at least 49 hours of college credit and work experience. The program is designed to provide the opportunity for qualified individuals to complete the requirements for the degree while maintaining full-time employment.
Criminal Justice Highlights
Graduates are qualified to serve in law enforcement at city, county, state, and federal law enforcement levels.
For someone already involved in a career in law enforcement, academy training can meet a number of program requirements that will help advance one's career.
The demand for professionals in this area is expected to rise throughout the next decade and broaden overall in scope. Our hope is to prepare you for the future of this field, not just what is expected today.
Law Enforcement
Crime Scene Technicians
Evidence Technicians
Crime Pattern Analyst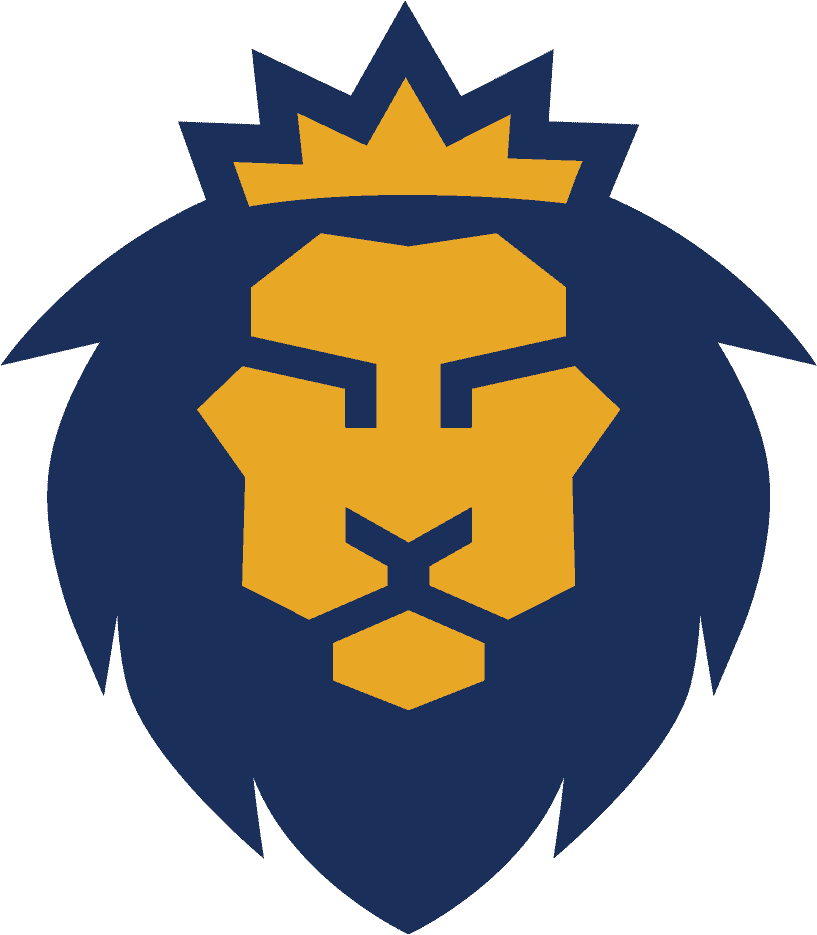 Criminal and Delinquent Behavior
Corrections & Penology
Legal Aspects
Criminal Investigations