The Criminal Justice major prepares students for work in careers of service to local, state, and even national constituencies upon graduation. In this program, students will gain knowledge about deviant behavior, forensics, the legal process, the dynamics of law enforcement, and other topics related to the American criminal justice system. The program is available both on campus and online.
Graduates are qualified to serve in law enforcement at city, county, state, and federal law enforcement levels.
For someone already involved in a career in law enforcement, academy training can meet a number of program requirements.
The demand for criminal justice professionals is expected to rise throughout the next decade.
Law Enforcement
Crime Scene Technicians
Evidence Technicians
Crime Pattern Analyst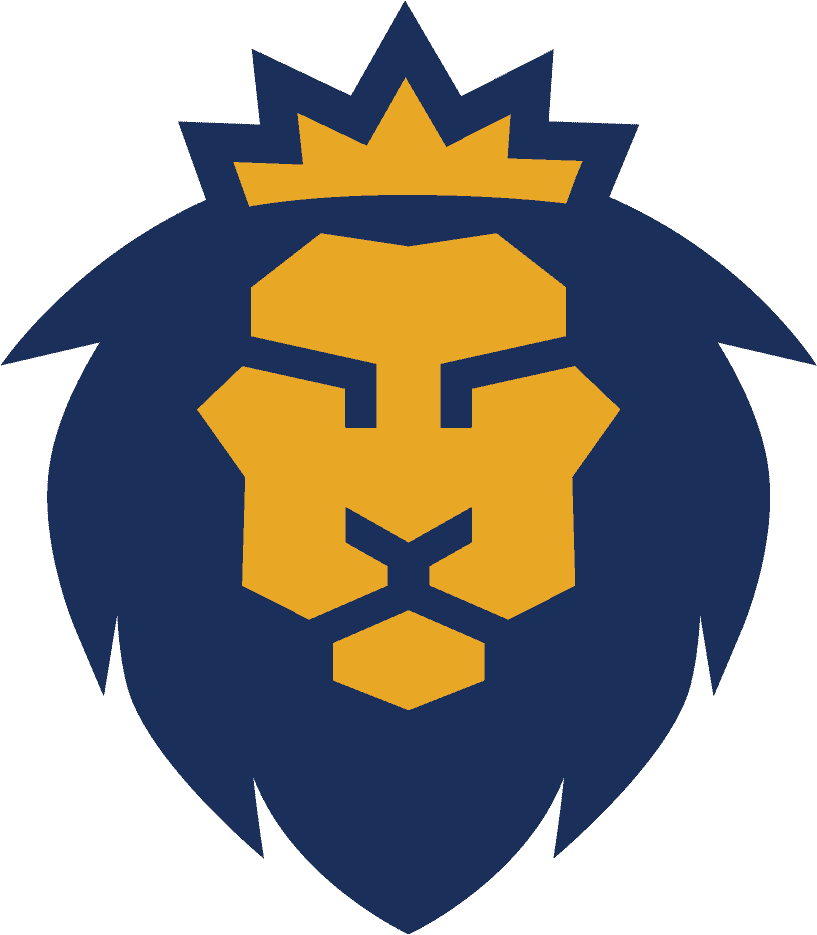 Criminal and Delinquent Behavior
Corrections & Penology
Legal Aspects of Criminal Justice
Criminal Investigations