Welcome to the Social Sciences department at Warner University, where we explore the multifaceted dimensions of human society. Our diverse range of programs offers a comprehensive understanding of human behavior, historical perspectives, justice systems, and societal dynamics. Through engaging coursework, research opportunities, and practical experiences, we foster critical thinking, cultural awareness, and social responsibility. Join us as we delve into the complexities of the social sciences, equipping you with the knowledge and skills to make a positive impact on individuals and communities.
Majors
Click an image to Learn more about a major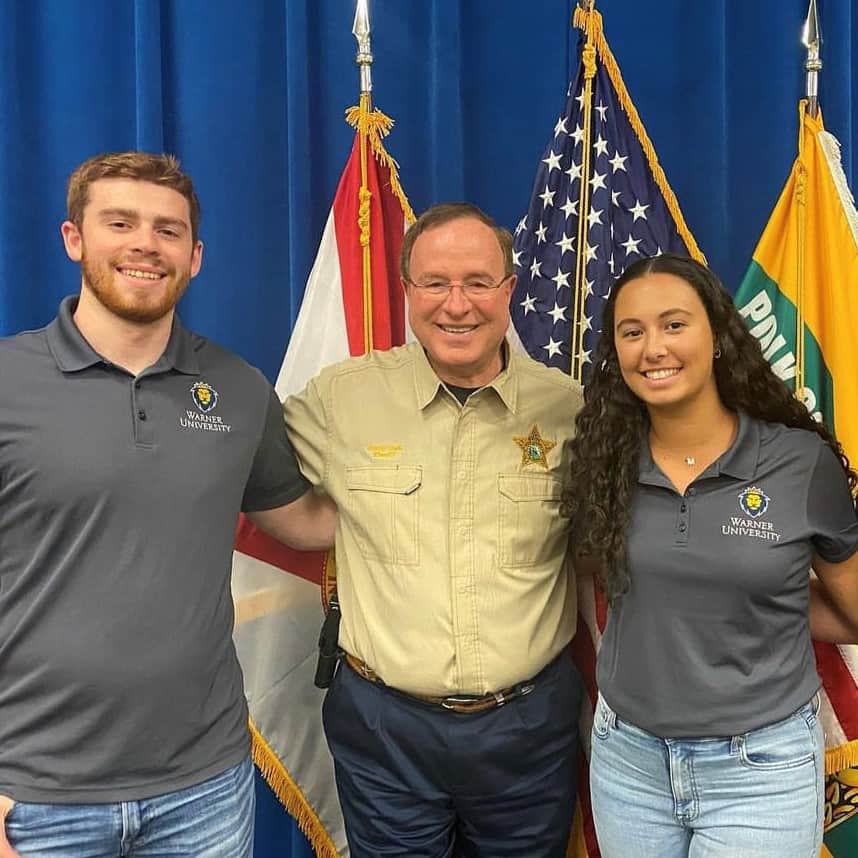 Criminal Justice
Explore the fascinating world of Criminal Justice, gaining knowledge in law enforcement, legal systems, and criminology to make a positive impact in the pursuit of justice and public safety.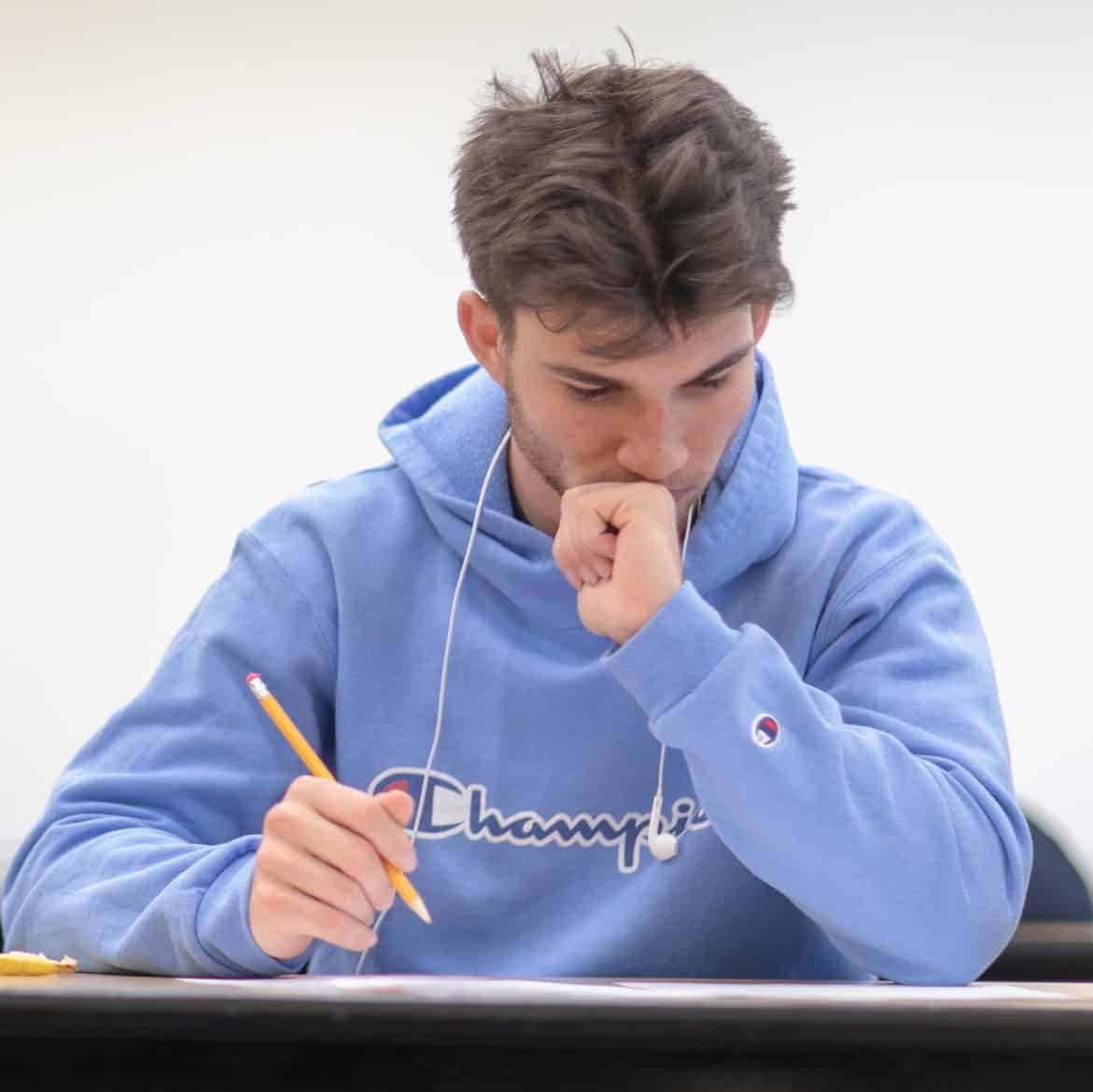 History
Journey through time and uncover the complexities of the past in Warner's History program. Gain a deep understanding of historical events, cultures, and societies, equipping you with critical thinking and analytical skills for a variety of career paths.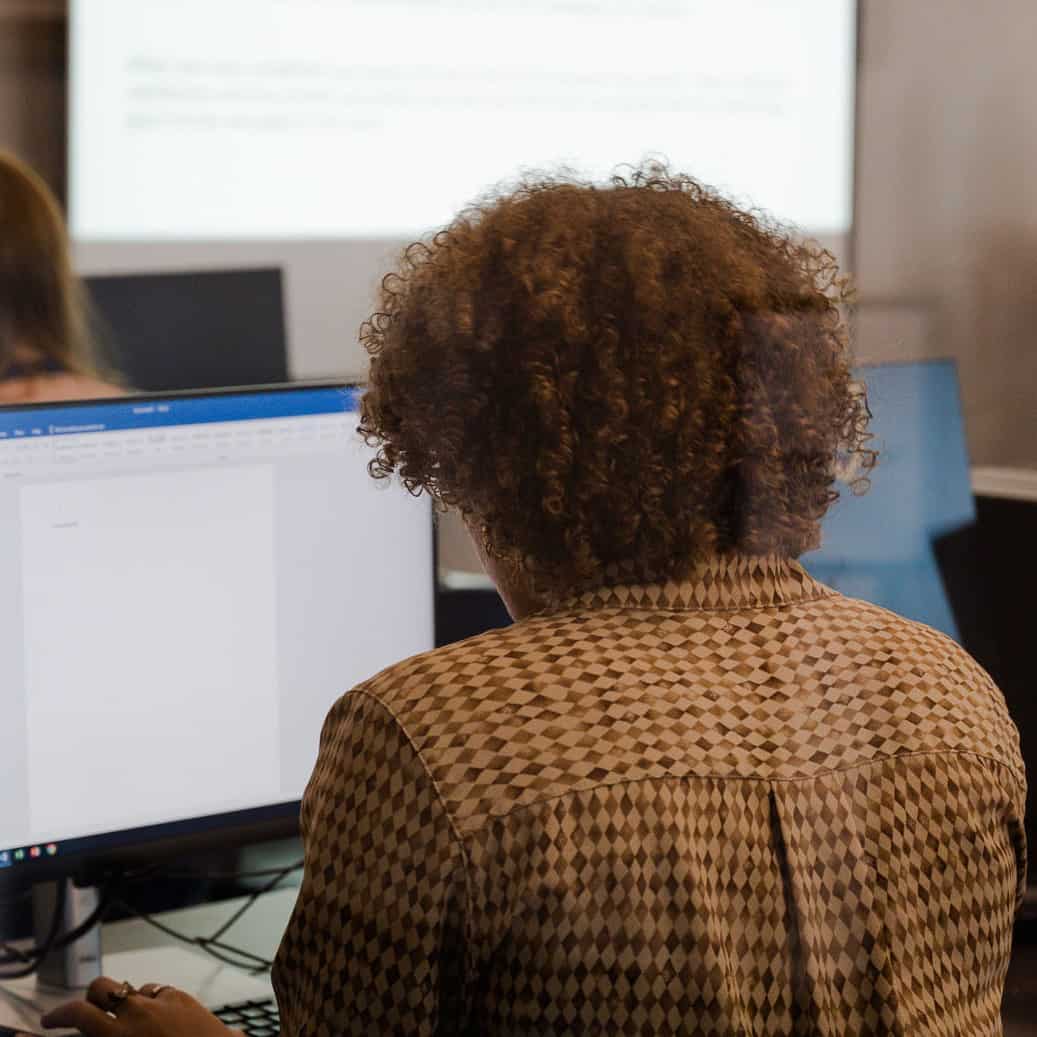 Psychology
Uncover the mysteries of the human mind and behavior. Develop a solid foundation in psychological theories and research, preparing you for a career in counseling, research, or other fields where understanding human behavior is essential.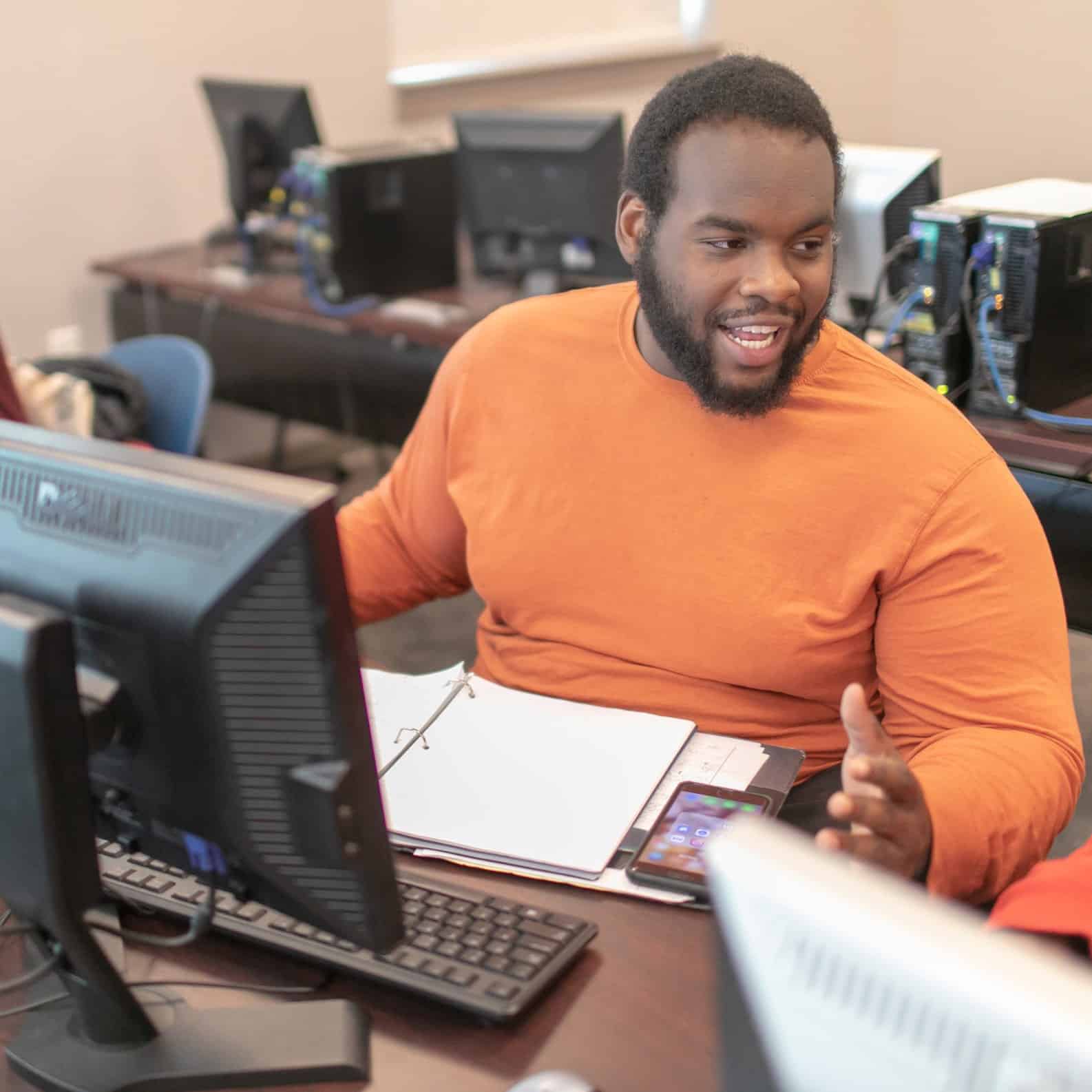 Social Work
Make a meaningful difference in the lives of individuals and communities. Gain the knowledge and skills to address social issues, advocate for vulnerable populations, and promote social justice, pursuing a career dedicated to helping others and creating positive change.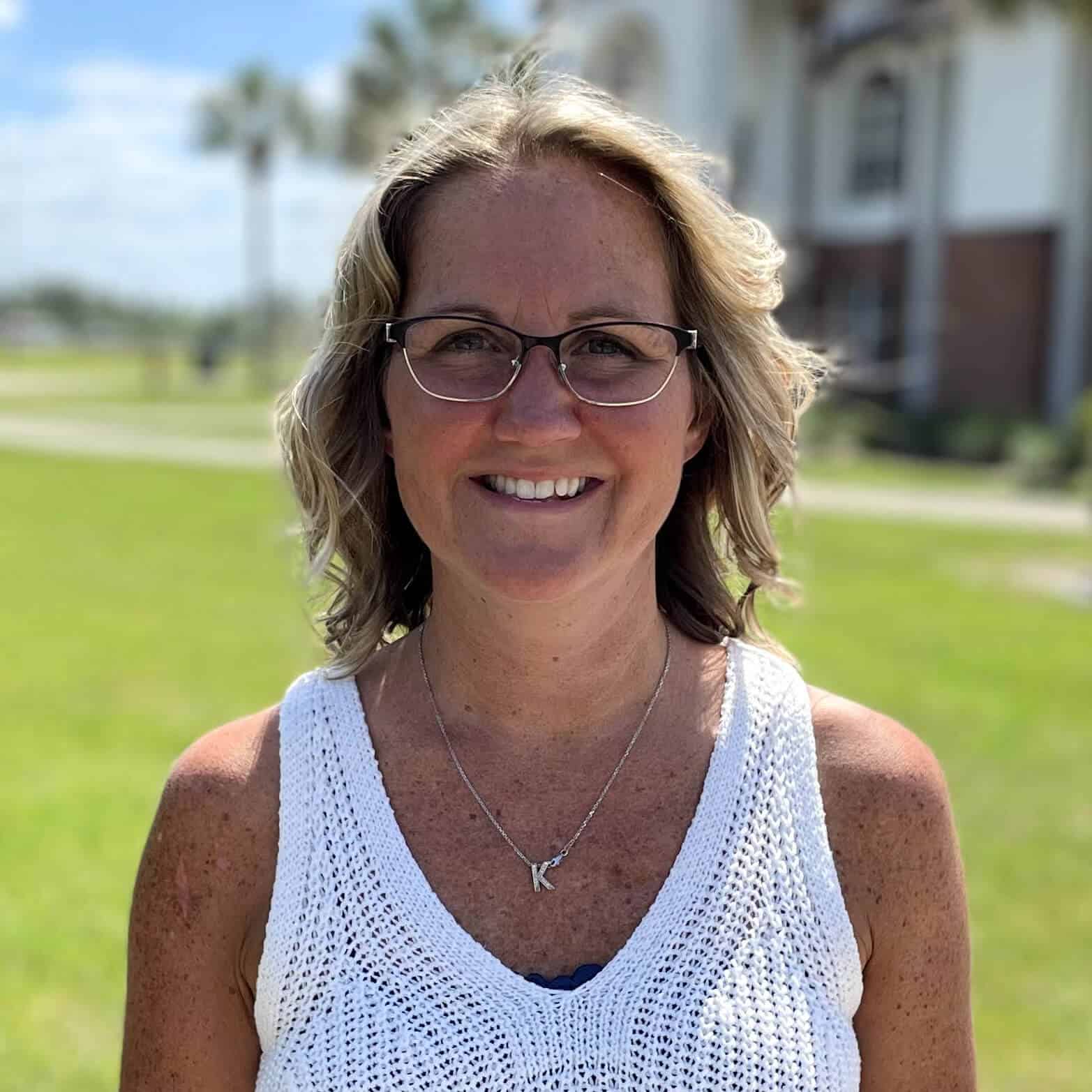 Dr. Kimberly Bartasavage
Associate Professor of Criminal Justice
Dr. Bartasavage possesses an MS in Public Administration, an MS in Public Safety and a DCJ. Dr. Bartasavage retired from law enforcement as a state parole agent serving on the street crimes unit and jointly with the USMS fugitive apprehension team.
She is an avid sports fan, enjoys the beach, reading and running as well as watching her son play baseball. A favorite bible verse is Joshua 1:9.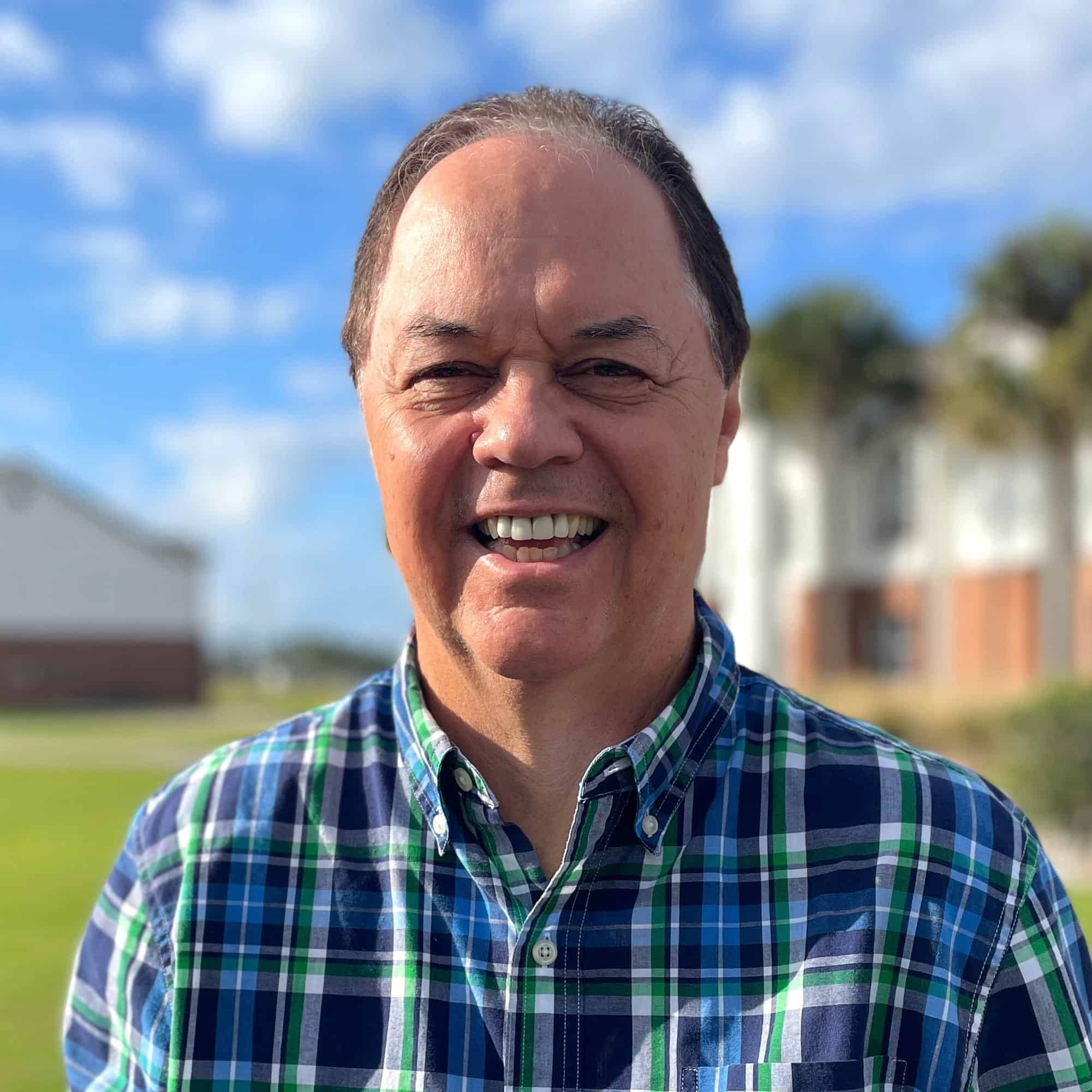 Dr. Leonard Giammatteo
Professor of Behavior Sciences
Dr. Giammatteo is a successful sport psychology instructor and mental game coach. He has a Doctorate in Psychological Foundations from Nova SE University and has written the book "The Winning Edge – Mastering the Mental Game in Sports."
He and his family enjoy cooking Italian food, playing golf, and vacationing on Anna Marie Island. Dr. G. believes in the following scripture verse: "For we walk by faith, not by sight." – 2 Corinthians 5:7.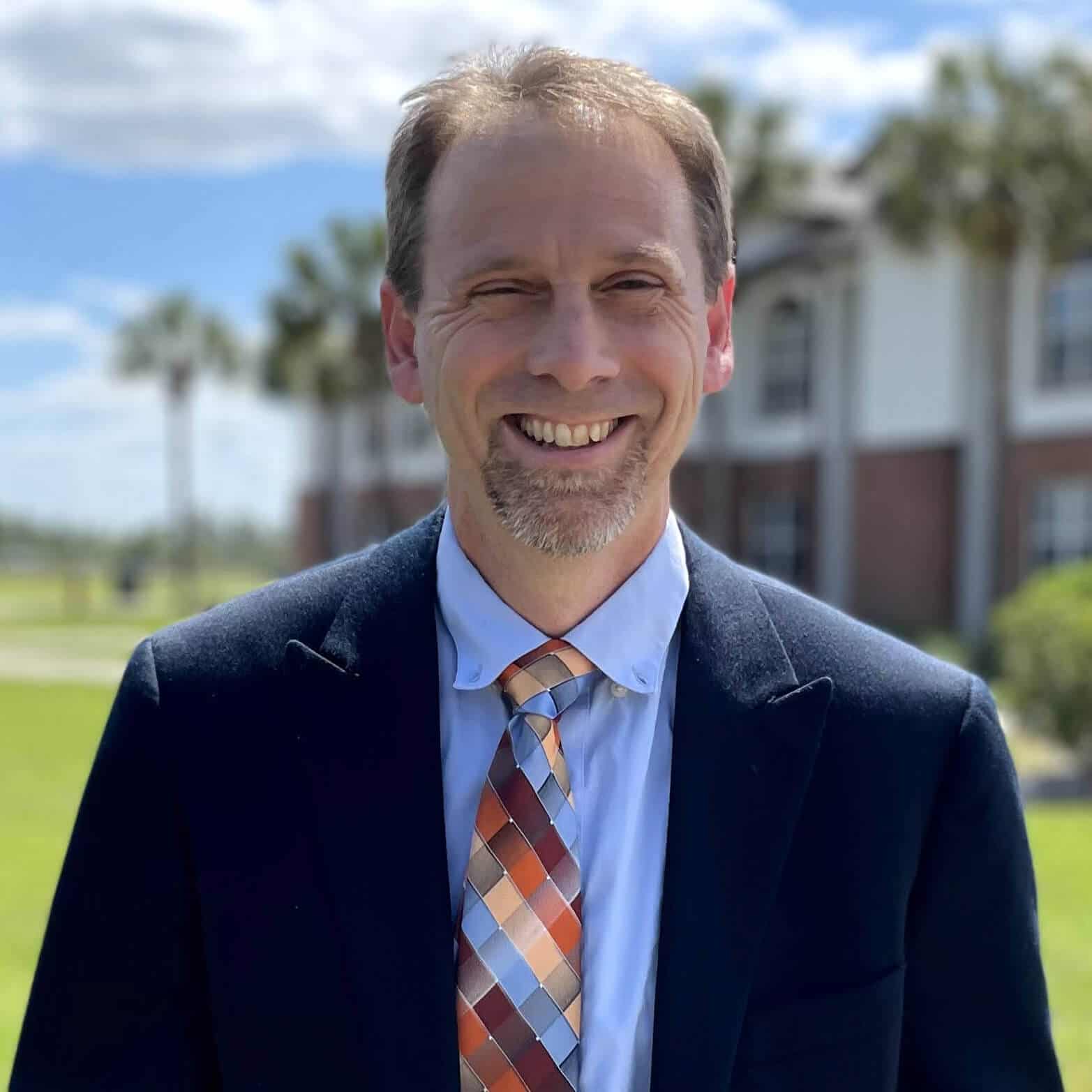 Dr. Daniel Julich
Chair, Associate Professor of History / Associate Dean of Student Learning Assessment
Dr. Julich grew up on the east coast of Florida and spent seven years of teaching in  Kansas. He has an M.A. in Theological Studies and a Ph.D. in History.
Father of five, he enjoys spending time with his family, playing board games, reading books about history, culture, and politics, and exploring new places. A meaningful verse for him is Galatians 6:9.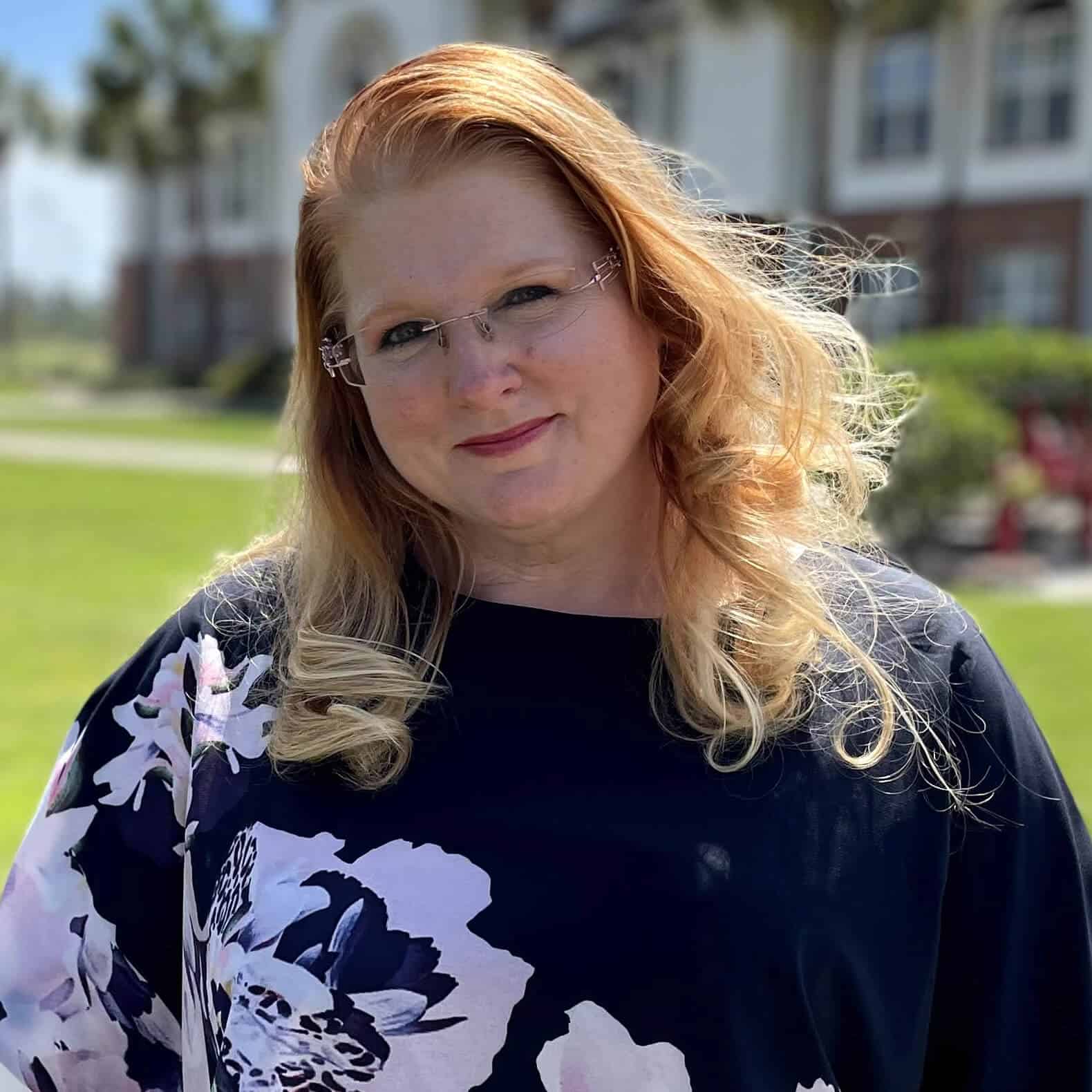 Dr. April Steen
Assistant Professor of Social Work
A native from Buffalo, NY, Dr. April Steen, LCSW, is a licensed clinical social worker with a professional focus in military families, work life balance and trauma/compassion fatigue. She completed her Ph.D. at the University of South Florida.
As an active member in the National Association of Social Workers (NASW), she has served as past president (Florida Chapter). A meaningful verse for her is Proverbs 3:5.
But you are a chosen people, a royal priesthood, a holy nation, God's special possession, that you may declare the praises of him who called you out of darkness into his wonderful light.
1 Peter 2:9
About Warner University
Warner University is a distinctly Christian university that strives to make a Christian liberal arts education accesible to all. We are committed to guiding individuals toward Christ-like character and intellectual maturity while equipping them to serve. We are located in beautiful Lake Wales, Florida, which is nearly the exact center of the Florida peninsula. We are just a short drive away from rapidly growing cities such as Lakeland and Winter Haven. At Warner we offer a variety of in-person and online degree plans. Choose Warner and answer God's call, receiving an education that helps you pursue your dreams and grow closer to Christ.