Warner's Social Sciences department can prepare you for careers that study and engage with the world around you.
Dive into the world of Criminal Justice. Learn from the history to make a better future. Gain understanding in the complexities of those around through Psychology and Social Work. The possibilities are endless.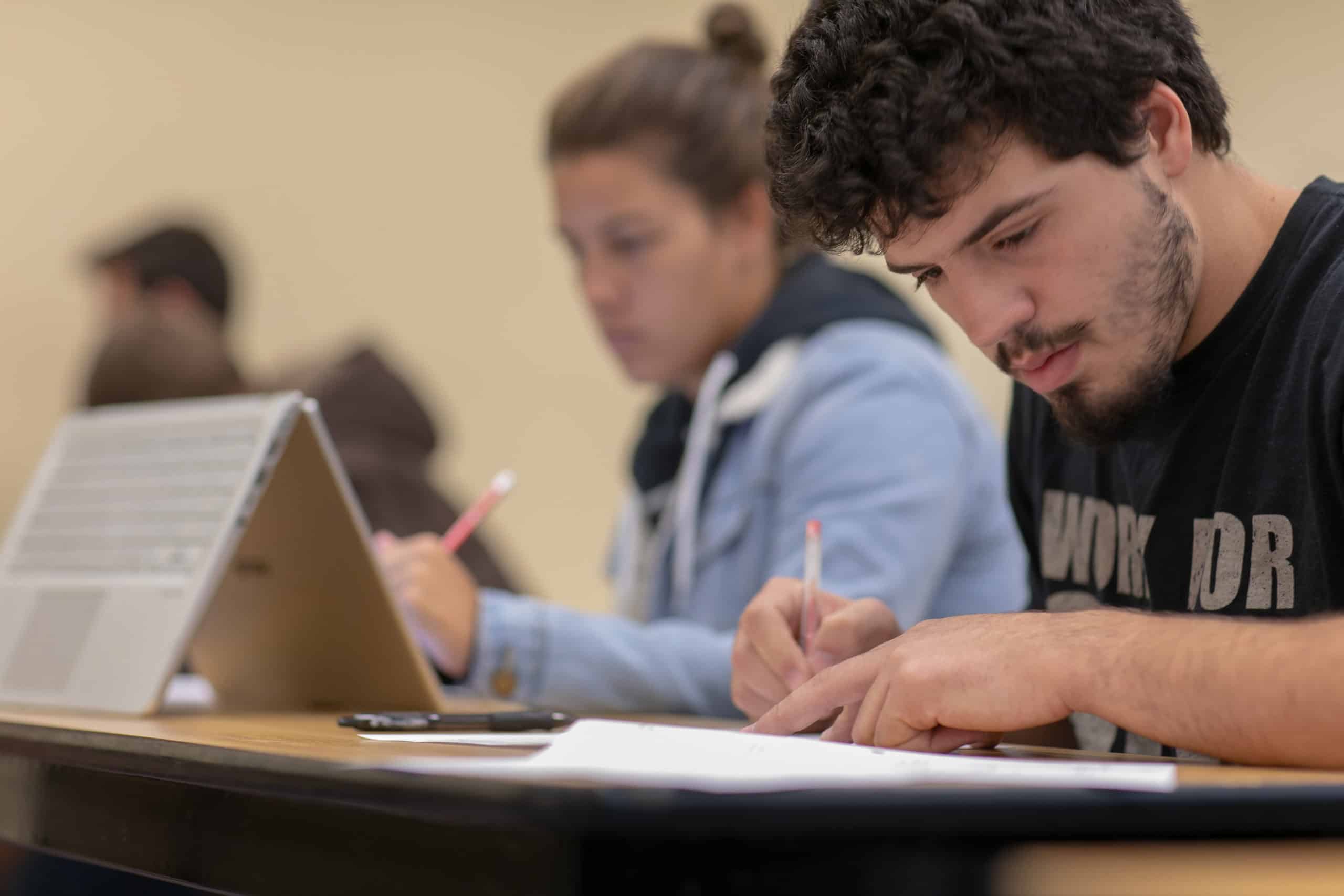 Majors
Click Each to Learn More
Prepare yourself for work in careers of service to local, state, and even national constituencies. Students will gain knowledge about deviant behavior, forensics, and other topics.
 Careers
Law Enforcement, Crime Scene Technicians, Evidence Technicians, & Crime Pattern Analyst
Students will assess historical sources and grow open to the wisdom that the past has to offer. Skills will prepare you for a career as a historian and graduate programs.
Careers
Museum Curator / Archivist, Personal Historian, History Teacher, Writer / Editor, & Politician 
Our psychology program prepares students with the knowledge and skills to pursue positions in a wide variety of professions including human resources, mental health professions, and business.
Careers
Social Work, Human Resources, Career Counseling, Personal Counseling & Market Research
Equip yourself with the professional foundation of knowledge, skills, values, and ethics to enhance human well-being.
Careers
Intake / Assessment Coordinator, Prevention Specialist, Social Worker, & Case Manager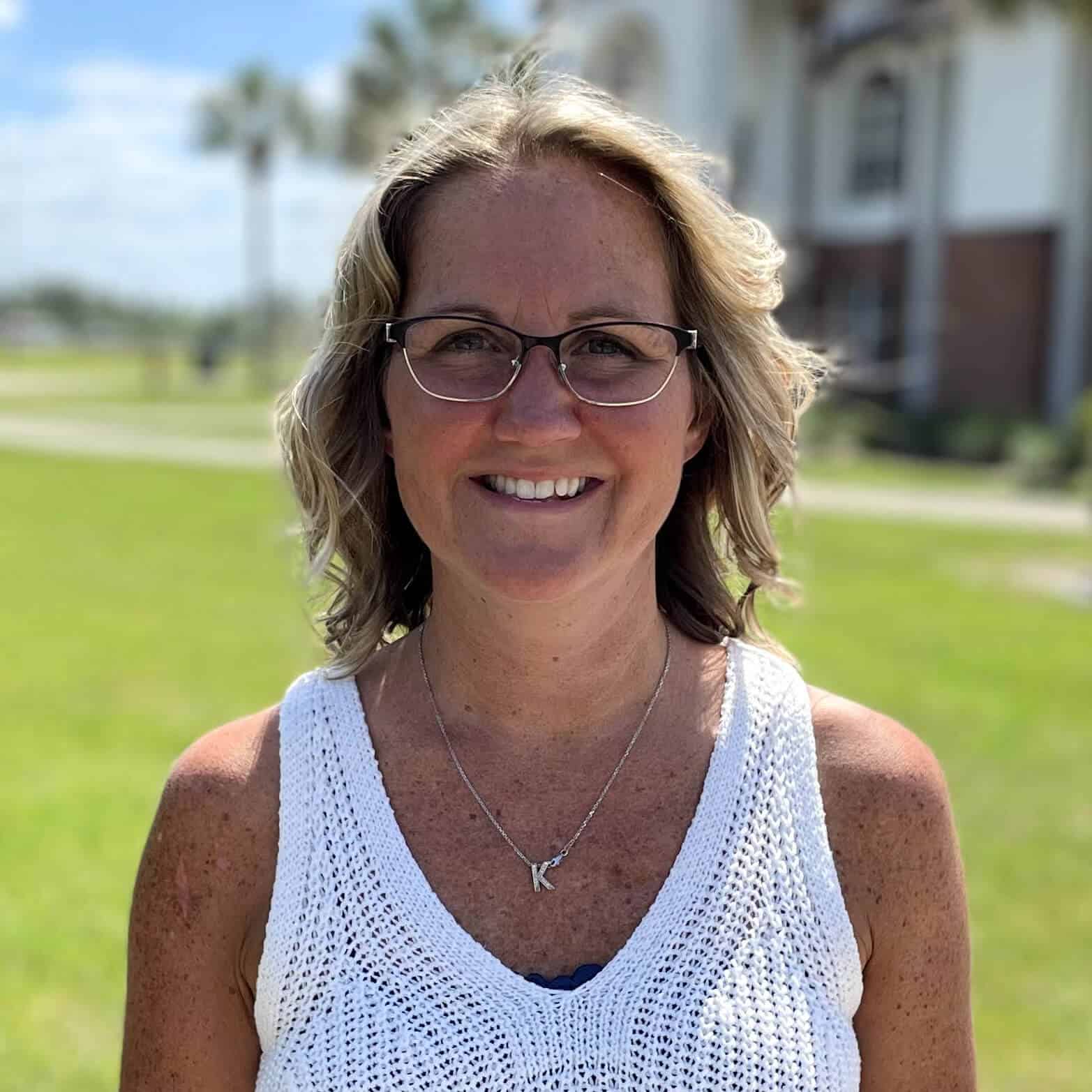 Dr. Kimberly Bartasavage
Associate Professor of Criminal Justice
Dr. Bartasavage possesses an MS in Public Administration, an MS in Public Safety and a DCJ. Dr. Bartasavage retired from law enforcement as a state parole agent serving on the street crimes unit and jointly with the USMS fugitive apprehension team.
She is an avid sports fan, enjoys the beach, reading and running as well as watching her son play baseball. A favorite bible verse is Joshua 1:9.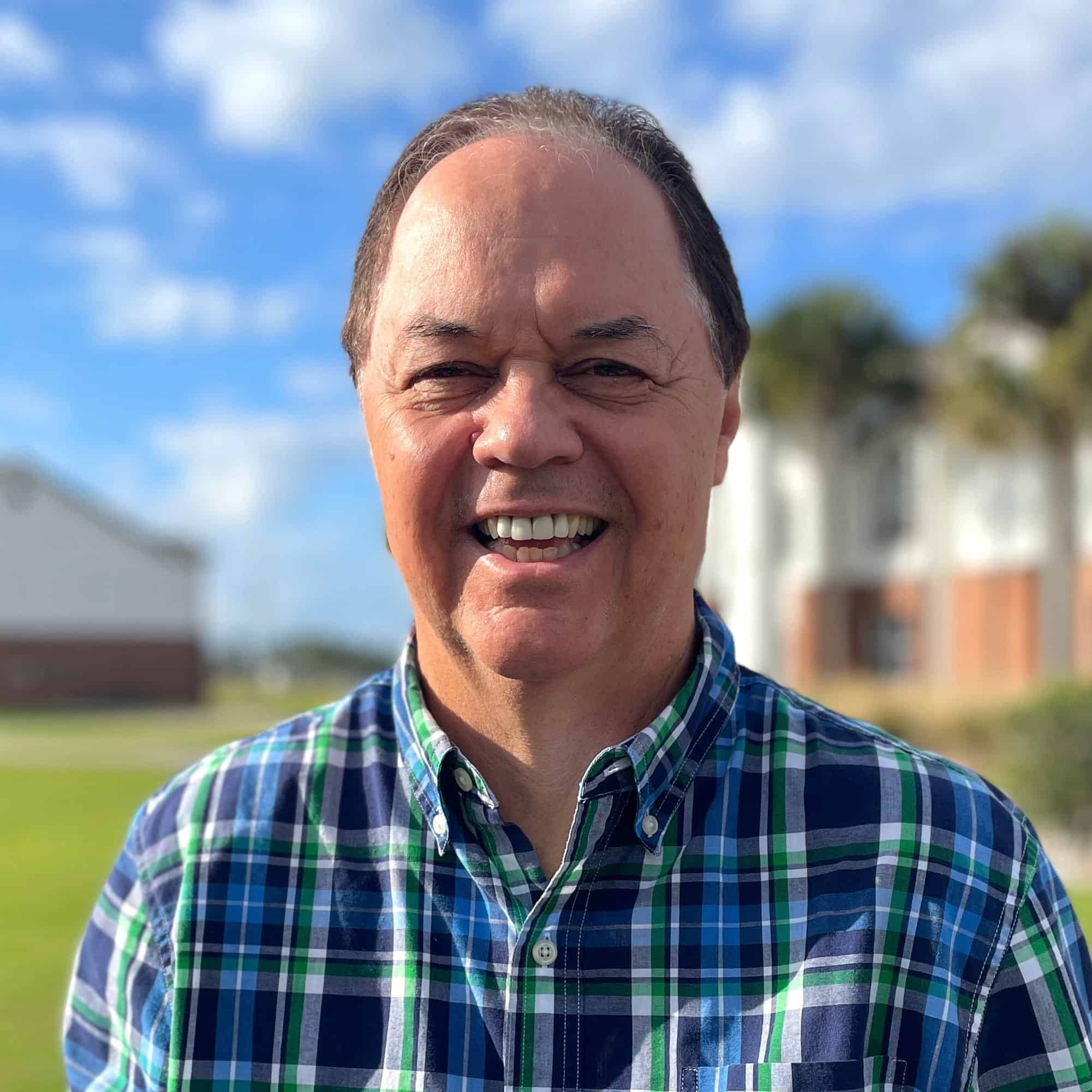 Dr. Leonard Giammatteo
Professor of Behavior Sciences
Dr. Giammatteo is a successful sport psychology instructor and mental game coach. He has a Doctorate in Psychological Foundations from Nova SE University and has written the book "The Winning Edge – Mastering the Mental Game in Sports."
He and his family enjoy cooking Italian food, playing golf, and vacationing on Anna Marie Island. Dr. G. believes in the following scripture verse: "For we walk by faith, not by sight." – 2 Corinthians 5:7.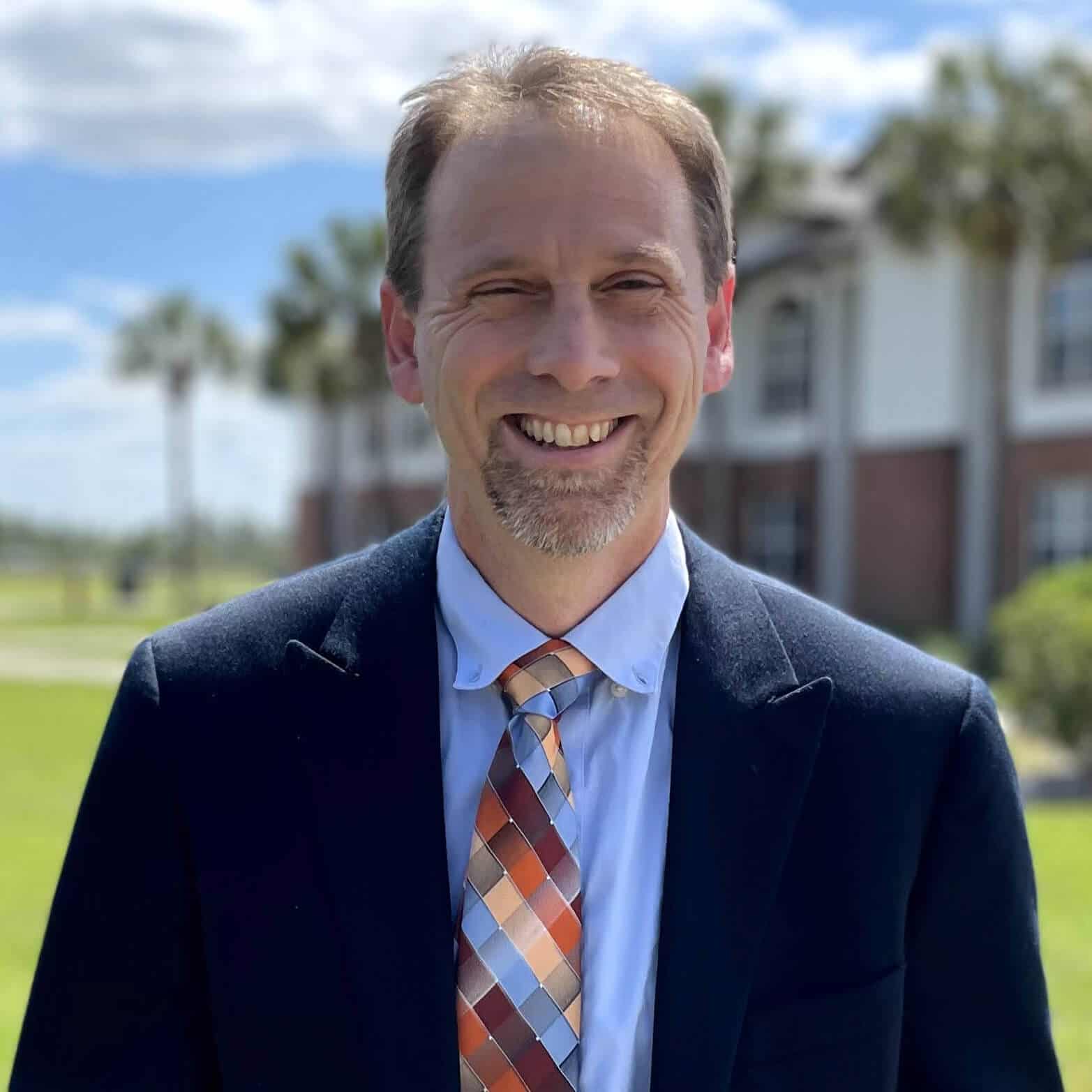 Dr. Daniel Julich
Associate Professor of History / Associate Dean of Student Learning Assessment
Dr. Julich grew up on the east coast of Florida and spent seven years of teaching in  Kansas. He has an M.A. in Theological Studies and a Ph.D. in History.
Father of five, he enjoys spending time with his family, playing board games, reading books about history, culture, and politics, and exploring new places. A meaningful verse for him is Galatians 6:9.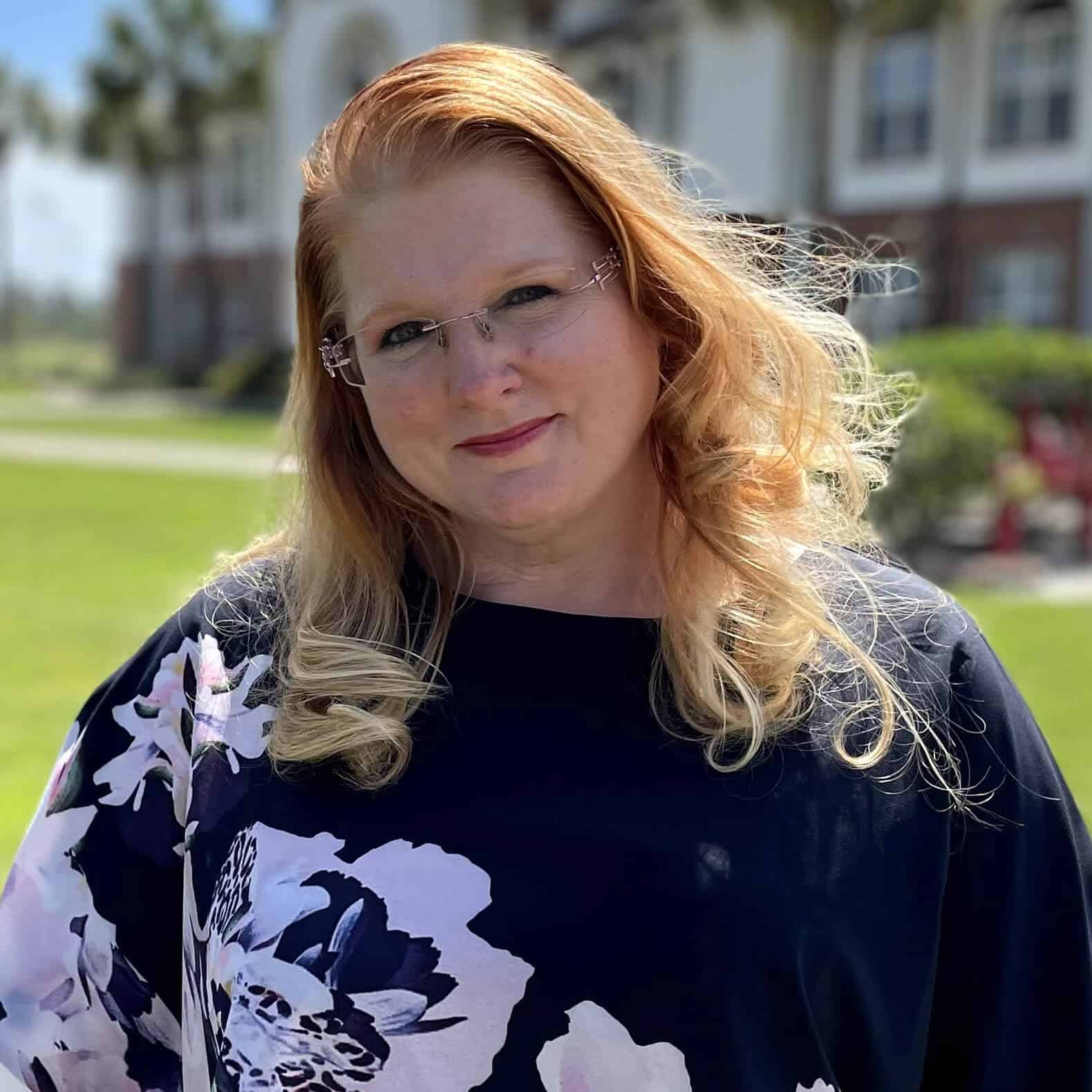 Dr. April Steen
Assistant Professor of Social Work
A native from Buffalo, NY, Dr. April Steen, LCSW, is a licensed clinical social worker with a professional focus in military families, work life balance and trauma/compassion fatigue. She completed her Ph.D. at the University of South Florida.
As an active member in the National Association of Social Workers (NASW), she has served as past president (Florida Chapter). A meaningful verse for her is Proverbs 3:5.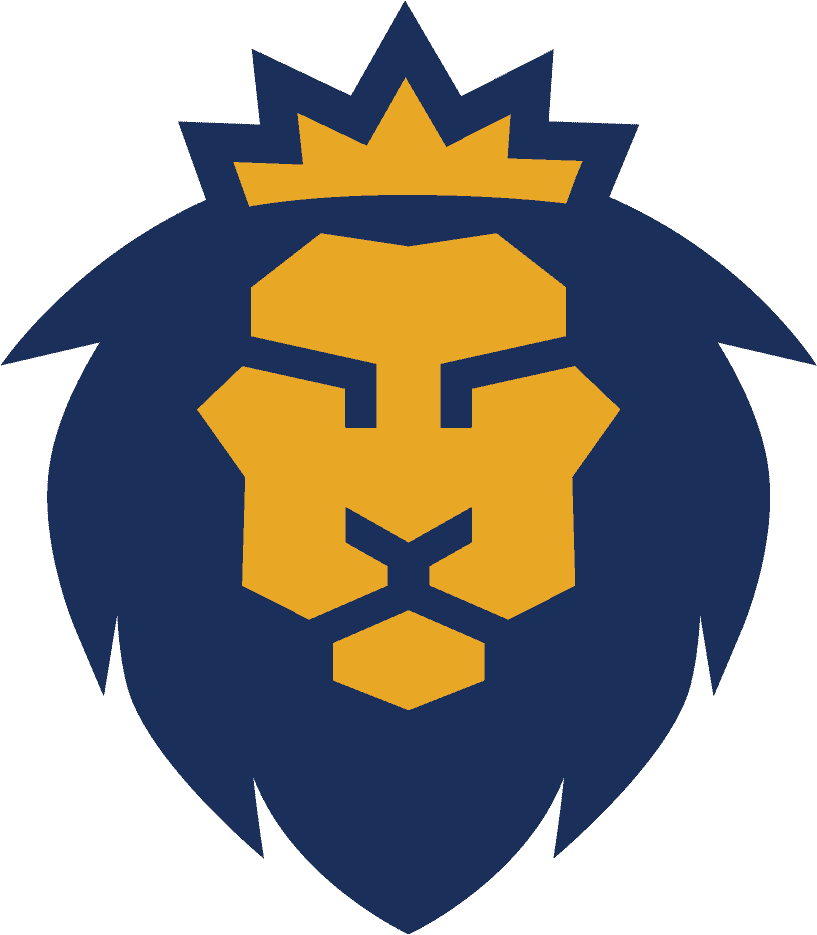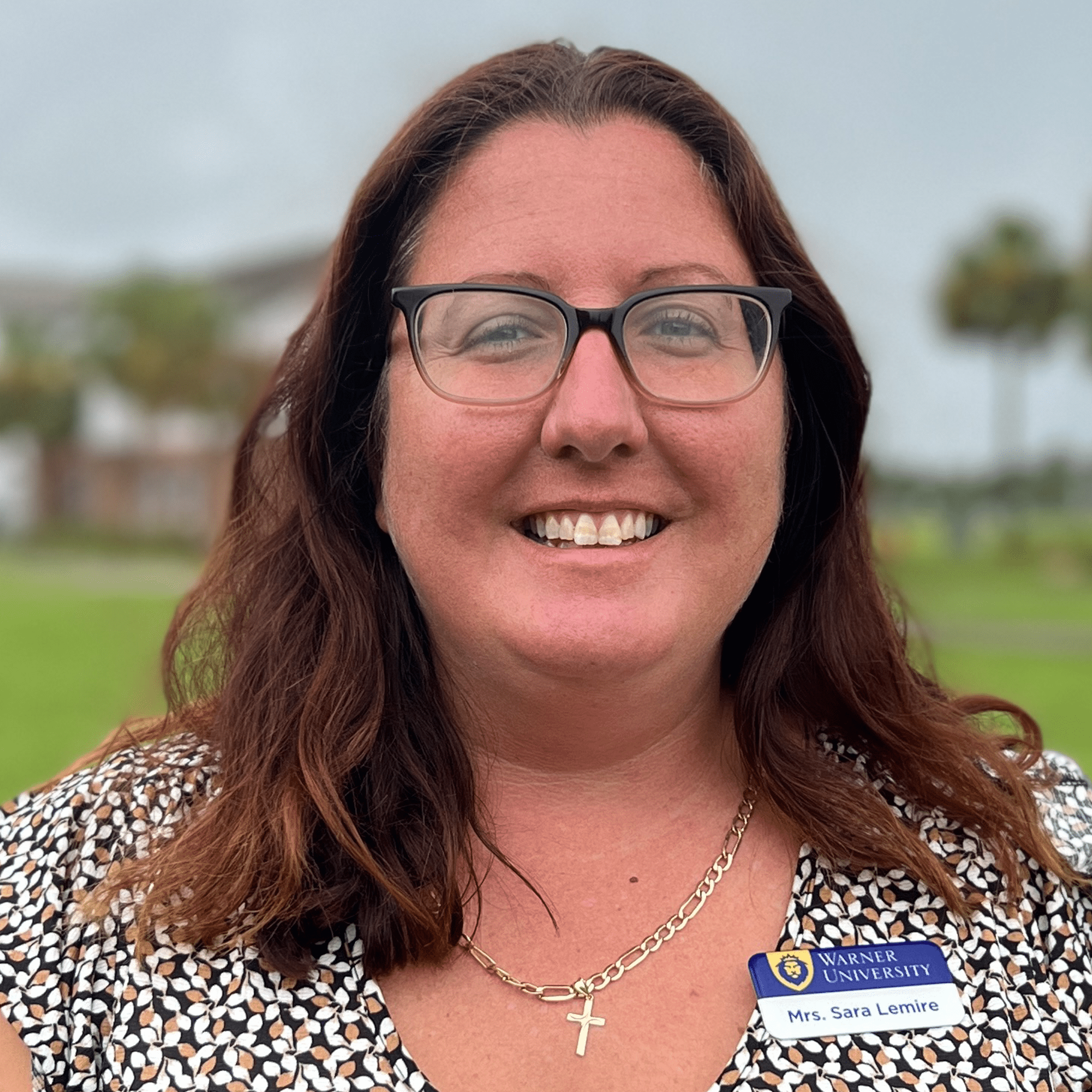 Prof. Sara Lemire
Professor of Social Work
Prof. Lemire is a Licensed Clinical Social Worker (LCSW). She volunteers as the Vice Chair for the Department of Juvenile Justice (DJJ) board. In 2018 she was nominated and elected Social Worker of the Year from the National Association of Social Workers.
With her husband they have two daughters, (20) and (15). Sara loves to spend time with family on her free time. They often go camping and/or to the beach.