Warner's Social Sciences department can prepare you for careers that study and engage with the world around you.
Dive into the world of Criminal Justice. Learn from the history to make a better future. Gain understanding in the complexities of those around through Psychology and Social Work. The possibilities are endless.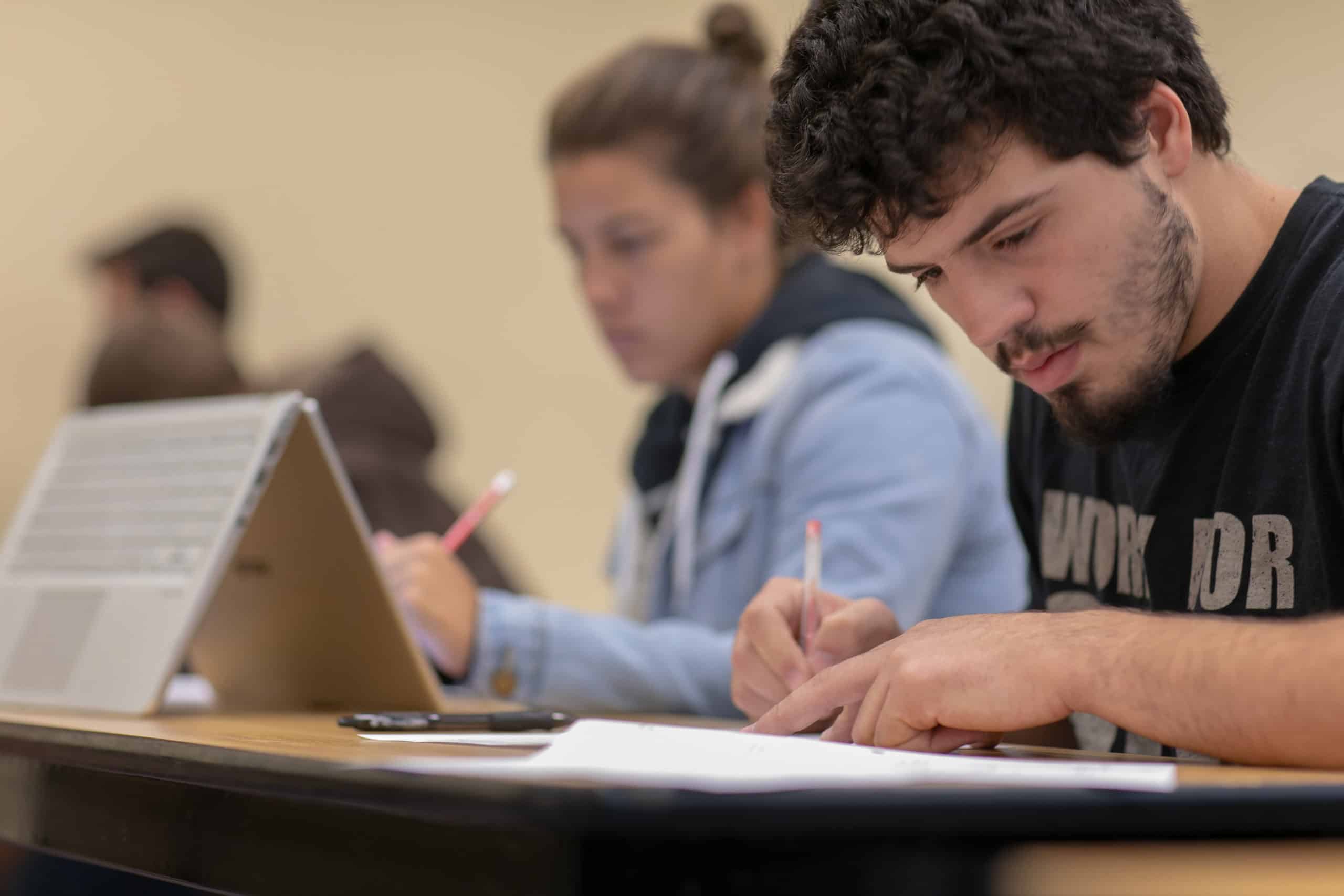 Majors
Click Each to Learn More
Prepare yourself for work in careers of service to local, state, and even national constituencies. Students will gain knowledge about deviant behavior, forensics, and other topics.
 Careers
Law Enforcement, Crime Scene Technicians, Evidence Technicians, & Crime Pattern Analyst
Students will assess historical sources and grow open to the wisdom that the past has to offer. Skills will prepare you for a career as a historian and graduate programs.
Careers
Museum Curator / Archivist, Personal Historian, History Teacher, Writer / Editor, & Politician 
Our psychology program prepares students with the knowledge and skills to pursue positions in a wide variety of professions including human resources, mental health professions, and business.
Careers
Social Work, Human Resources, Career Counseling, Personal Counseling & Market Research
Equip yourself with the professional foundation of knowledge, skills, values, and ethics to enhance human well-being.
Careers
Intake / Assessment Coordinator, Prevention Specialist, Social Worker, & Case Manager