Natural Sciences & Mathematics
The majors of the Natural Sciences & Mathematics department provide students with a faith-based education in the sciences and prepares them to lead and to serve in their own communities and abroad. Students will encounter a broad and diverse array of subjects and be given the opportunity to tailor their education to suit their chosen career path.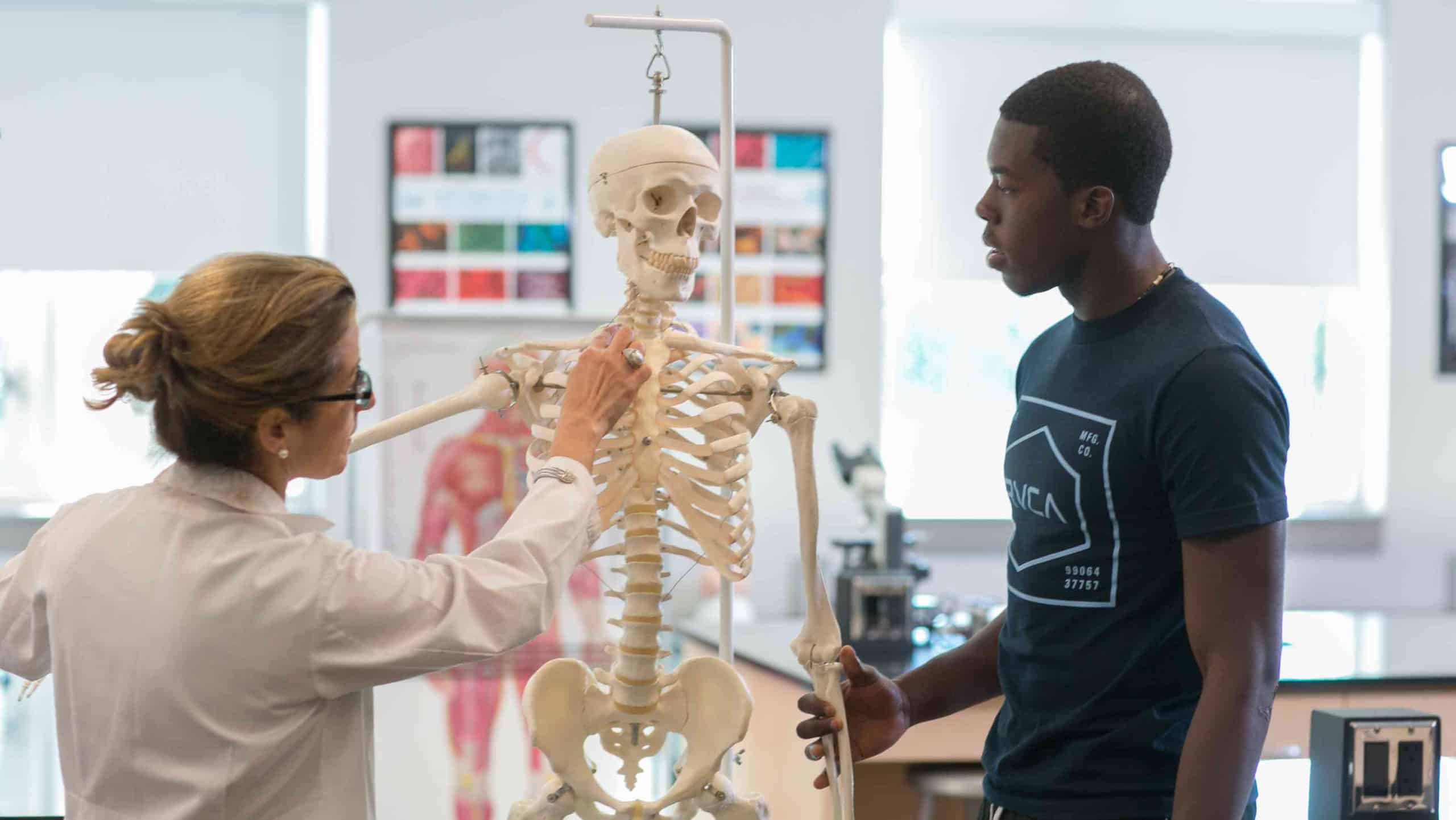 Learn broad overview of biology knowledge.
Careers
Forensic Biologist / Botanist / Clinical Research Associate / Physical Therapy
Prepare for a career in the medical field centered in biology.
Careers
Biomedical Engineer / Cardiologist / EMT
Prepare for a broad market of assistive medical opportunities.
Careers
Lab Tech / Nurse / Pharmacologist
Prepare yourself for a future career in Physical Therapy
Careers
Physical Therapist