Natural Sciences & Mathematics
The majors of the Natural Sciences & Mathematics department provide students with a faith-based education in the sciences and prepares them to lead and to serve in their own communities and abroad. Students will encounter a broad and diverse array of subjects and be given the opportunity to tailor their education to suit their chosen career path.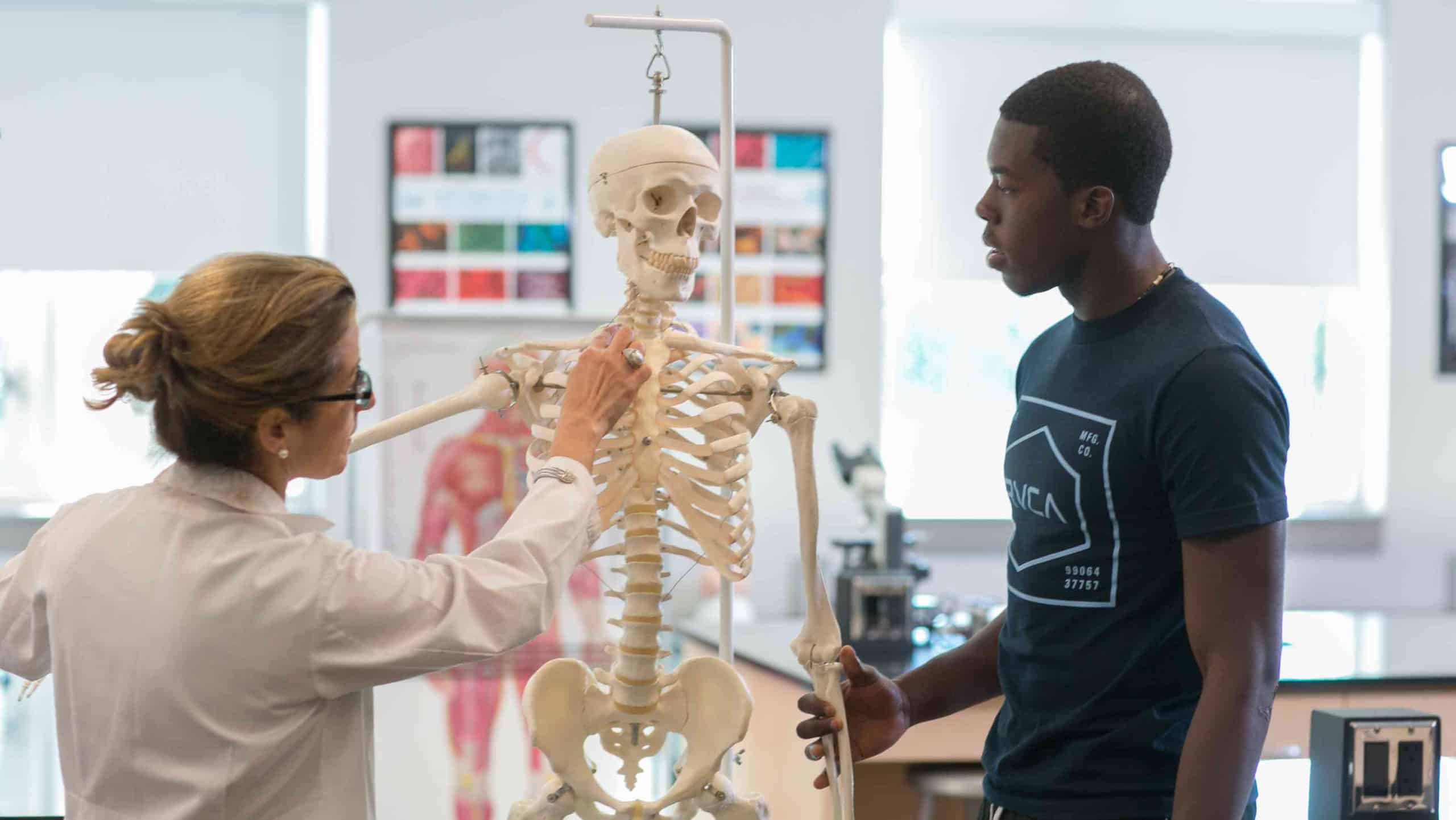 Learn broad overview of biology knowledge.
Careers
Forensic Biologist / Botanist / Clinical Research Associate / Physical Therapy
Prepare for a career in the medical field centered in biology.
Careers
Biomedical Engineer / Cardiologist / EMT
Prepare for a broad market of assistive medical opportunities.
Careers
Lab Tech / Nurse / Pharmacologist
Prepare yourself for a future career in Physical Therapy
Careers
Physical Therapist
Dr. Beth Burch
Professor of Biological Sciences
Dr. Burch grew up in southeastern Pennsylvania. She earned her MS and PhD in Botany at the University of Florida. She is married and has two grown sons. For fun, she likes to cook, read, watch Gator football, and research her family history. Her favorite scripture verse is Galatians 2:20.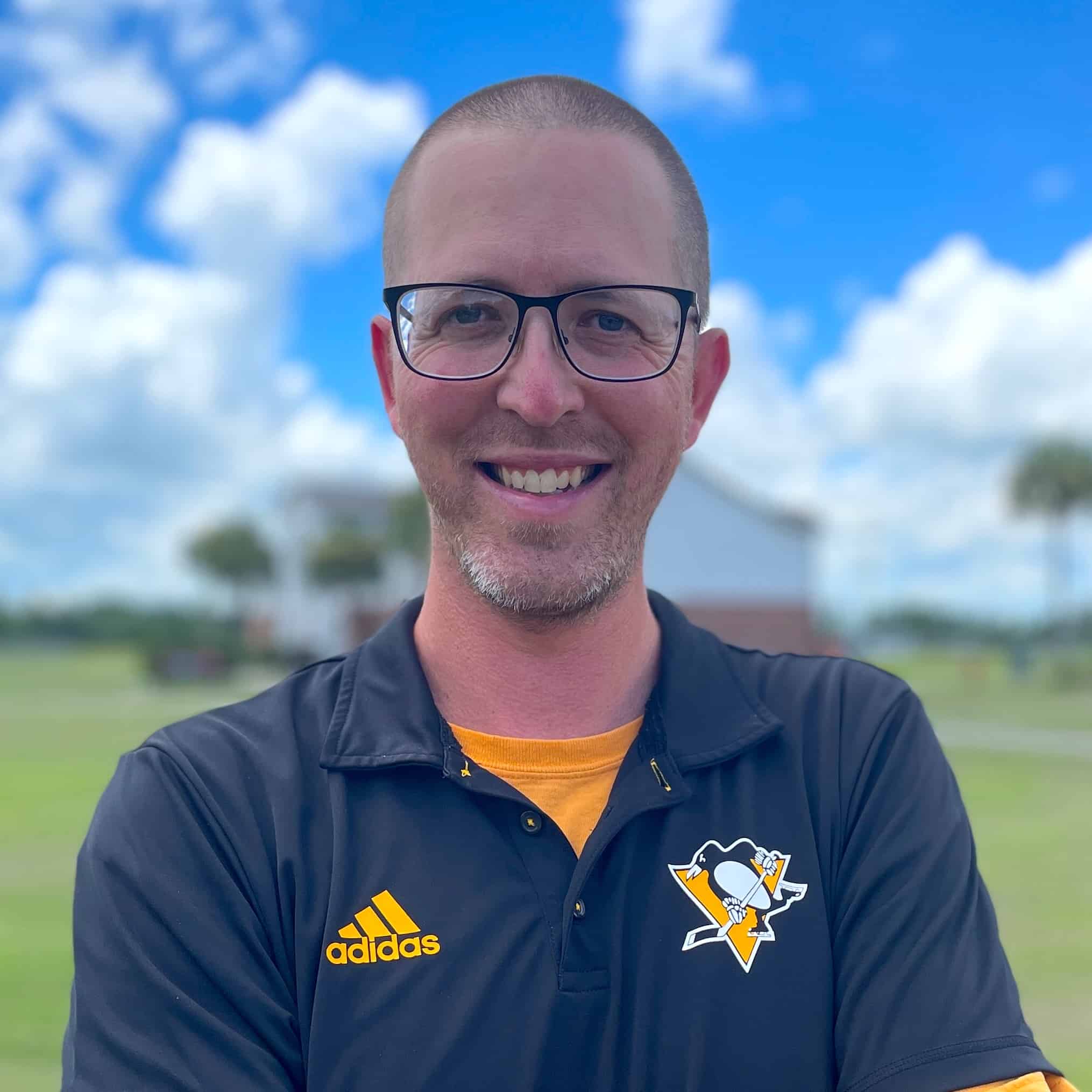 Dr. Daniel Estabrooks
Assistant Professor of Biological Sciences
Dr. Estabrooks has an an M.S. in Ecology from Middle Tennessee State University and spent three years in a Biology Education Ph.D. program at MTSU. He has produced several peer-reviewed publications in the field of herpetology – including research on the Streamside Salamander and Panther Chameleon. In addition, he's served as a peer reviewer for the Creation Research Society Quarterly.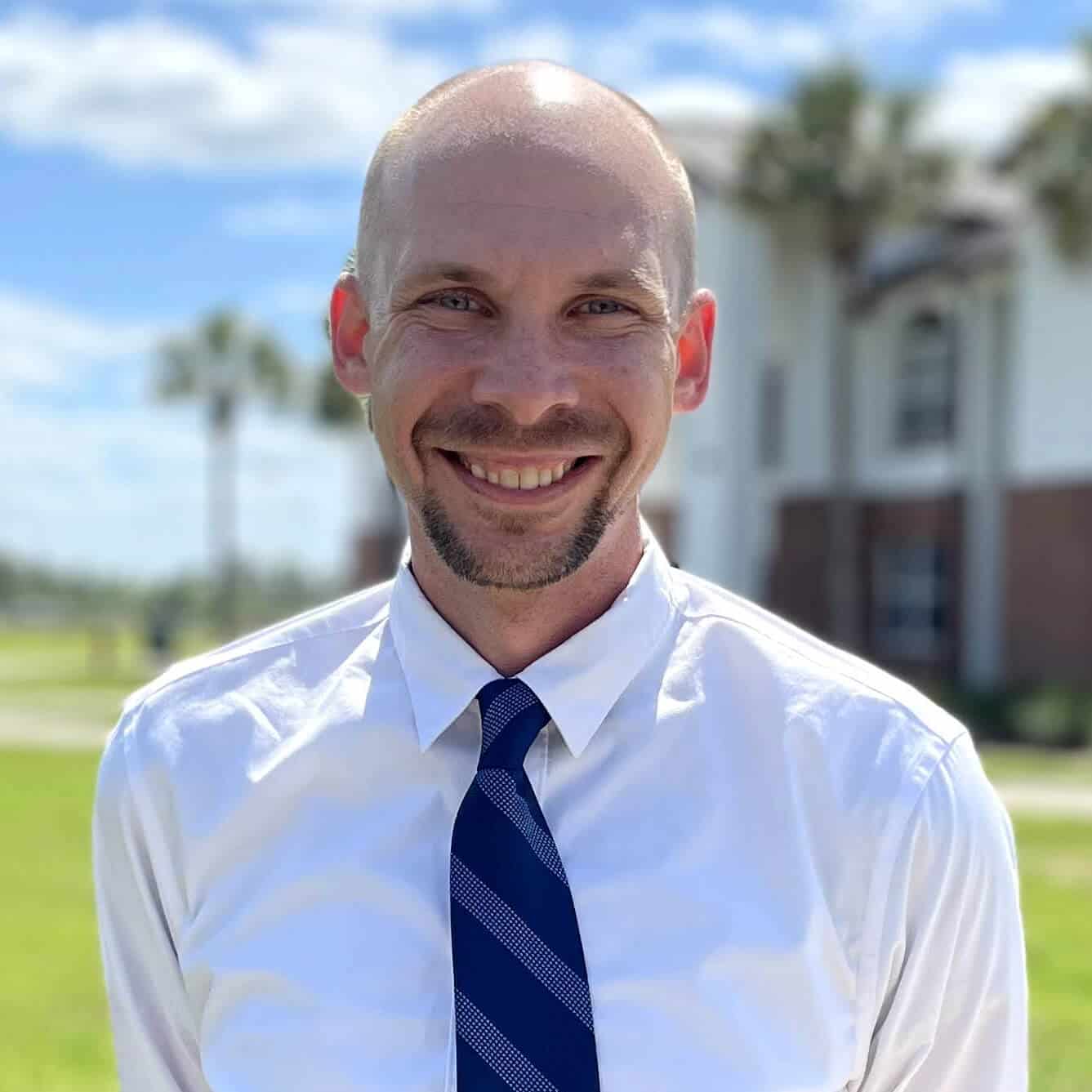 Dr. Kelly Grogan
Associate Professor of Chemistry
Dr. Grogan has a Ph. D from Clemson University in Environmental Engineering and Science, and focuses on the detection and transport of radioactive isotopes.
He is a proud father of two daughters and three sons and enjoys running, reading, movies, games, and intramurals. One of his favorite scripture verses is James 1:19.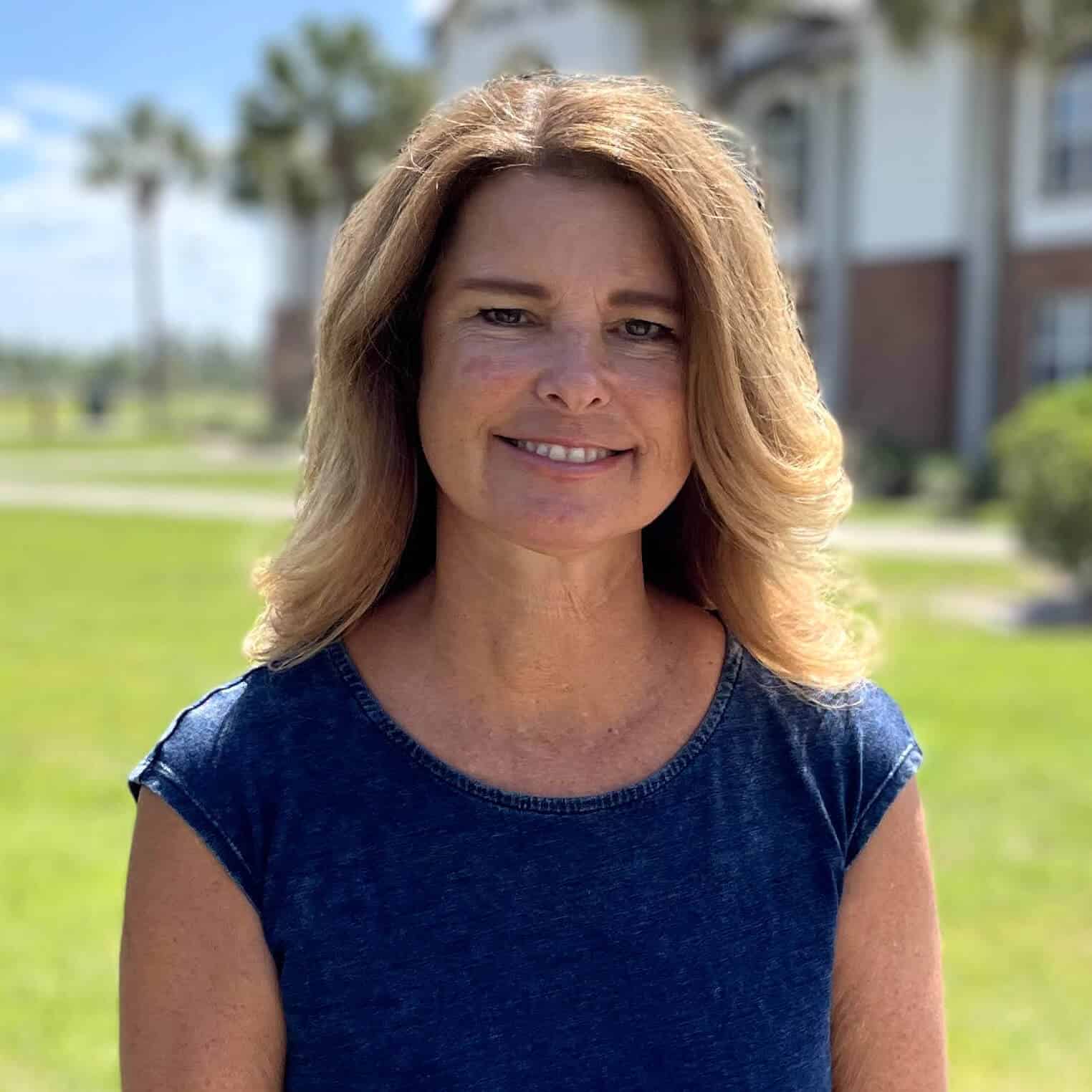 Penelope Jahna
Professor of Mathmatics
Ms. Jahna earned her Masters in Math Education from Western Governor's University. After retiring from 31 years at Avon Park High she is thoroughly enjoying teaching math at the Warner University.
Her favorite moments include dinners with her family and anytime spent on the water. Micah 6:8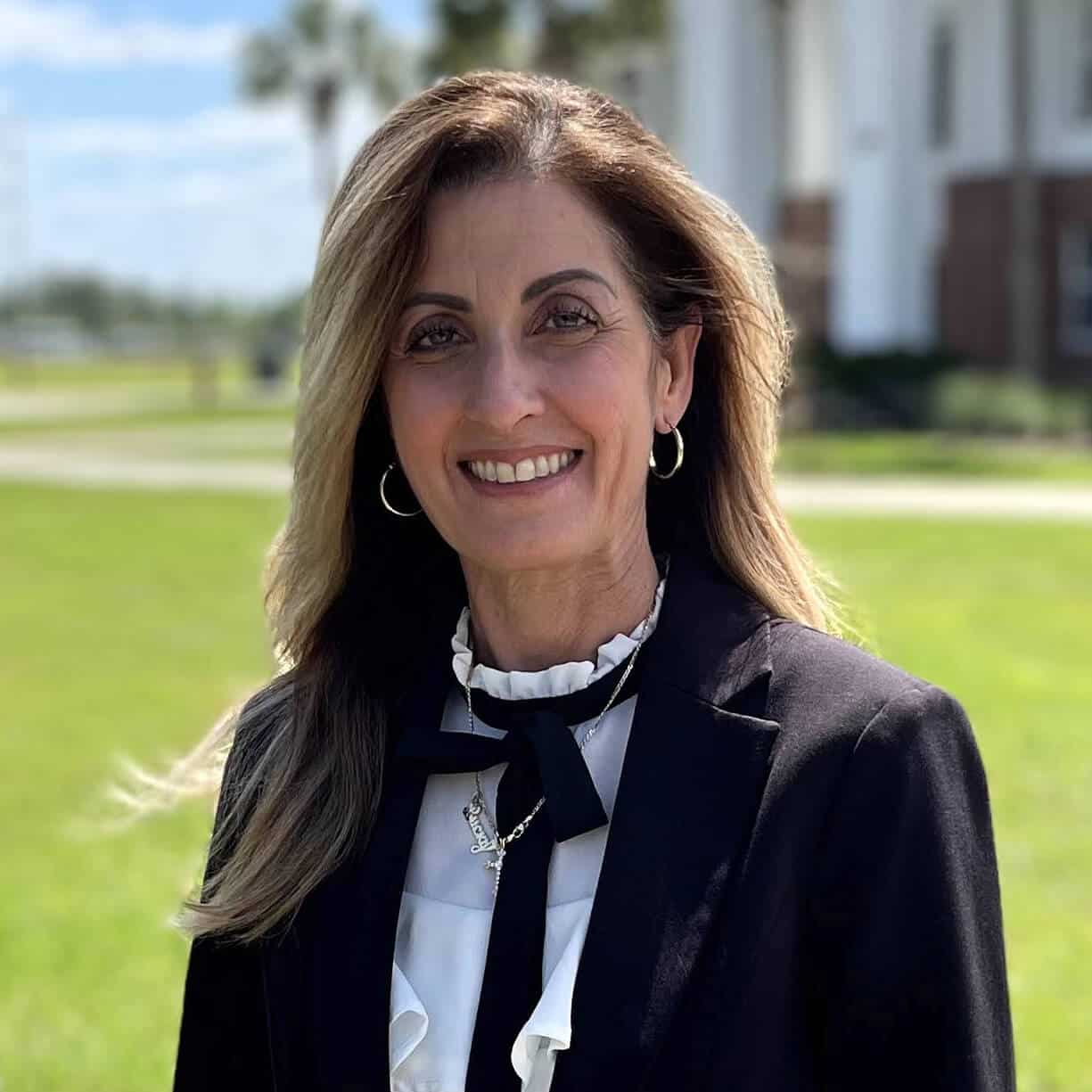 Dr. Liana Sanchez-Puig
Associate Professor of Biological Sciences
Originally from Cuba, Dr. Sanchez-Puig is passionate about teaching medical and biological sciences. She received her Medical degree from UACA in Costa Rica and later her Pediatrics specialty from USF.
She is family oriented, married and a proud mother. She is always available, and always looking for opportunities to help and reach out students