Warner's ministry department provides spiritually-minded students with broad options and allows them to engage with academic preparation that complements their calling through our Bible, Theology & Ministry major. Multiple ministry-leadership opportunities are also available on campus, including chapel, small groups, among many others. These options prepare students not only for the role of a pastor, but the many other available options inside of church ministry.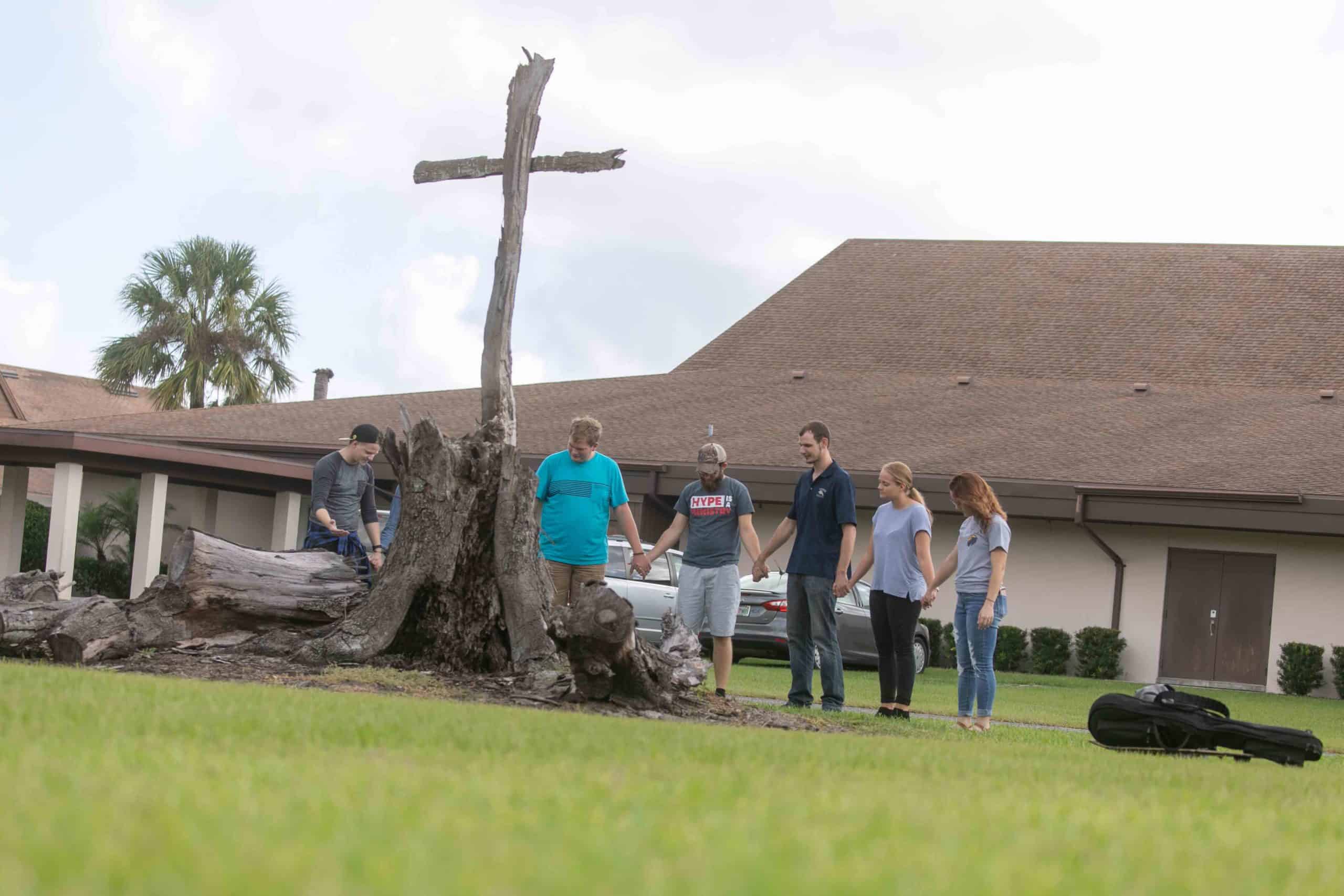 Develops in students ministry understanding and competencies
Prepares students for faithful leadership and service
The major is designed to give students a solid biblical, theological, and practical ministry foundation as they pursue their ministry calling and goals
Students will develop and articulate an ecclesiology and the basic philosophy of ministry
Pastor
Church Administrator
Missionary
Ministerial Educator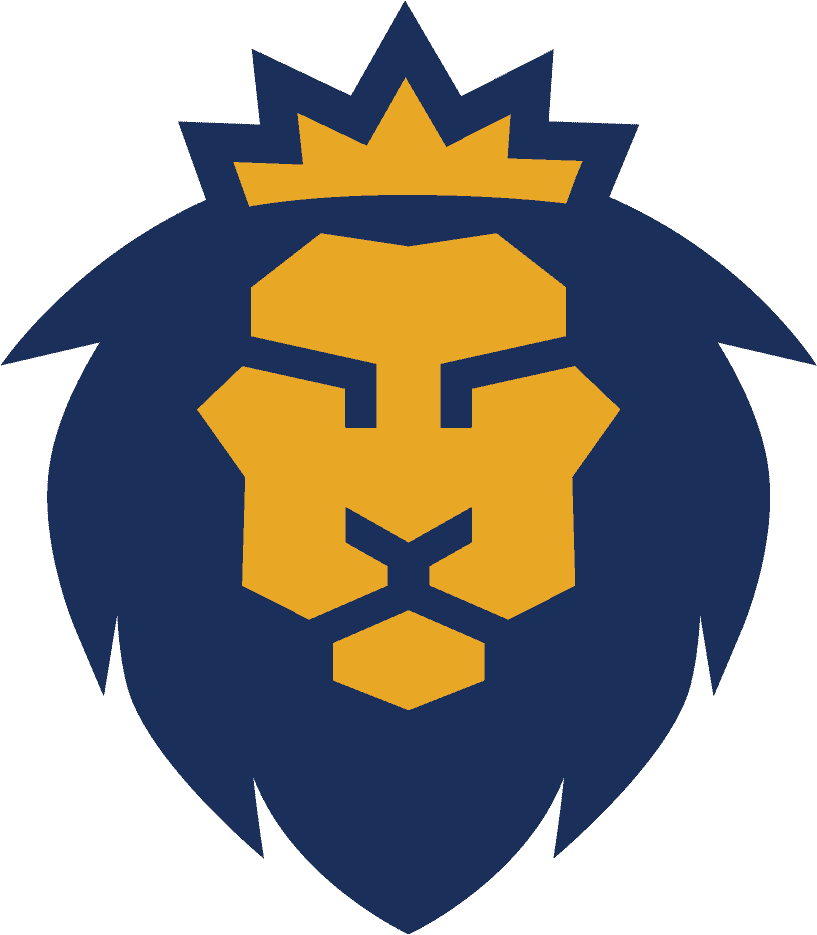 Exploring God's Call
Spiritual Formation
Communication the Gospel
History of Christianity
Gain practical worship experience and training in, music, the Bible, church ministry, and church administration.
Careers
Music Pastor, Worship Team, Private Music Teacher, & Band Director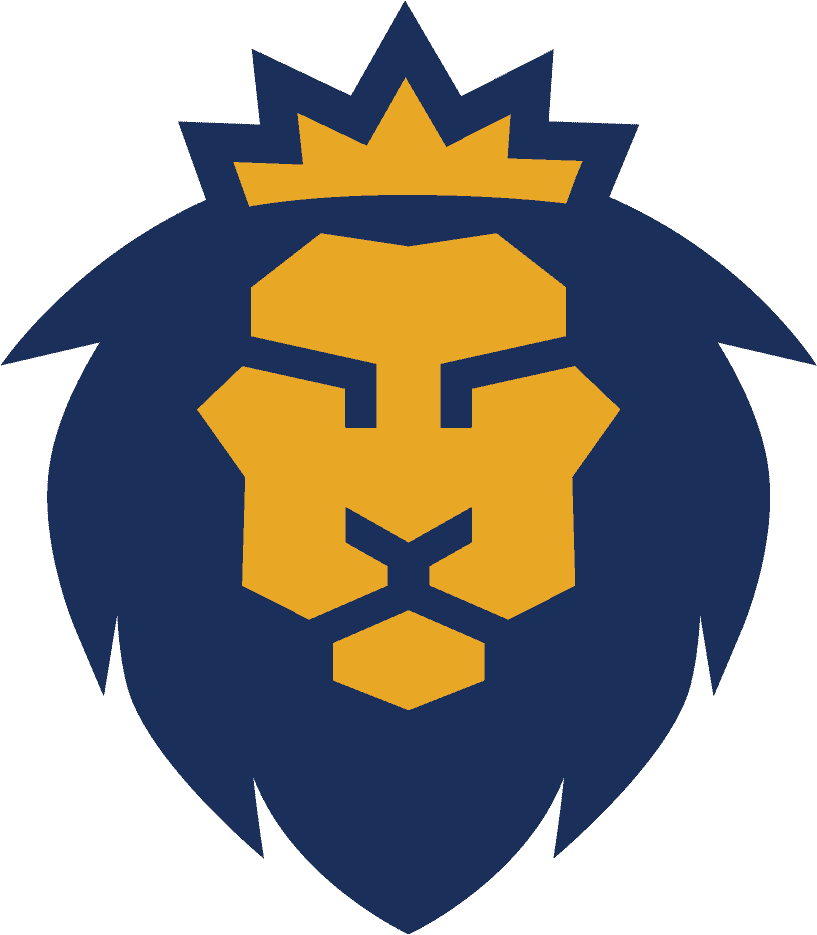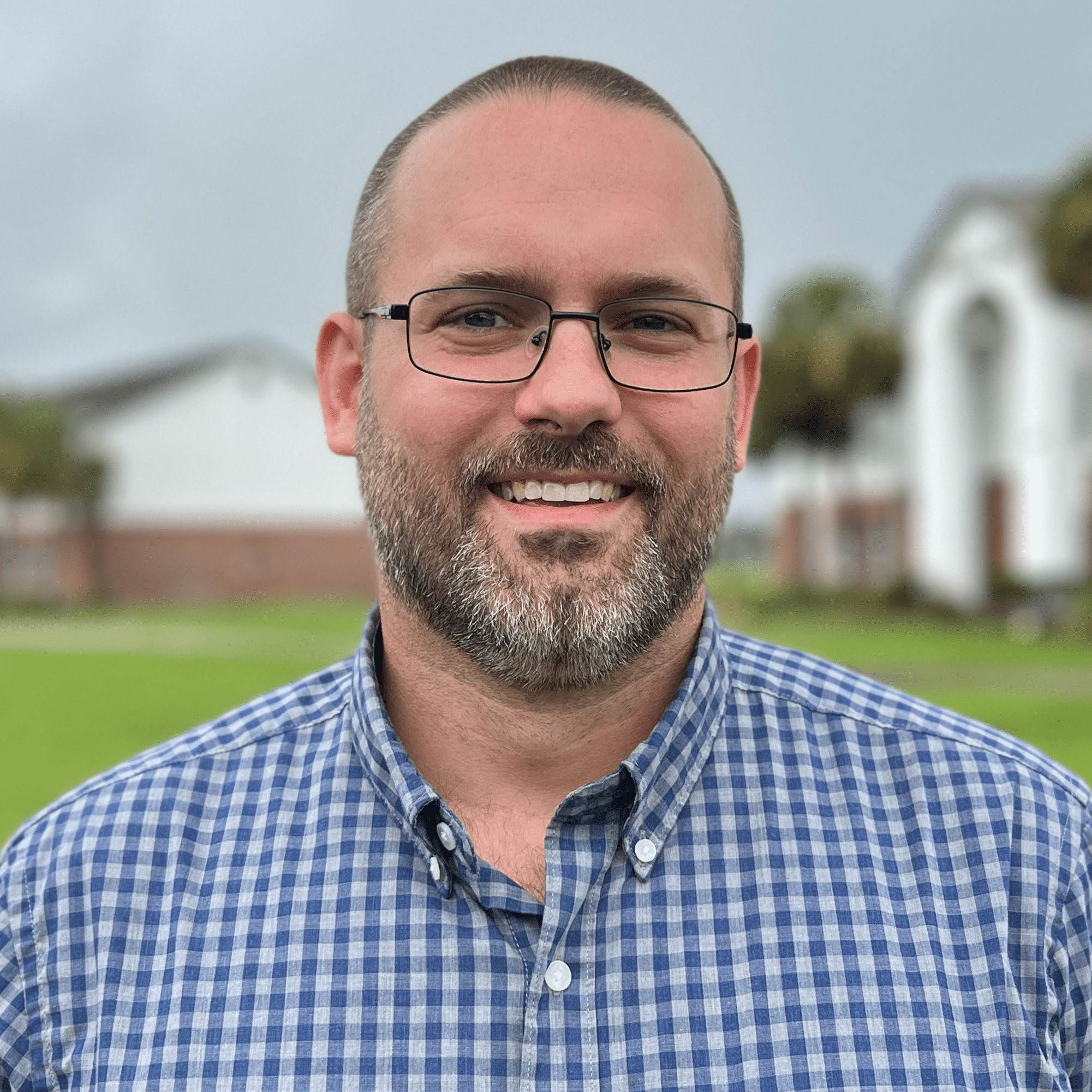 Dr. Matt Swale
Assistant Professor of Bible and Church Ministry
Dr. Swale is married to Jackie, a physical therapist, and they have three children (Hank, Eve, and Cole). Before coming to Warner, he taught the Bible to middle and high school students in Christian schools in Illinois and Alabama.
He enjoys movies, detective novels, coffee, and sometimes cooking.