Faithfully pursuing god's Word
Warner's Ministry department provides spiritually-minded students with broad options and allows them to engage with academic preparation that complements their calling through our Bachelor of Arts in Bible, Theology, and Ministry major. Multiple ministry leadership opportunities are also available on campus, including chapel, small groups, among many others. These options prepare students not only for the role of a pastor, but the many other available options inside of church ministry.
Majors
Click an image to Learn more about a major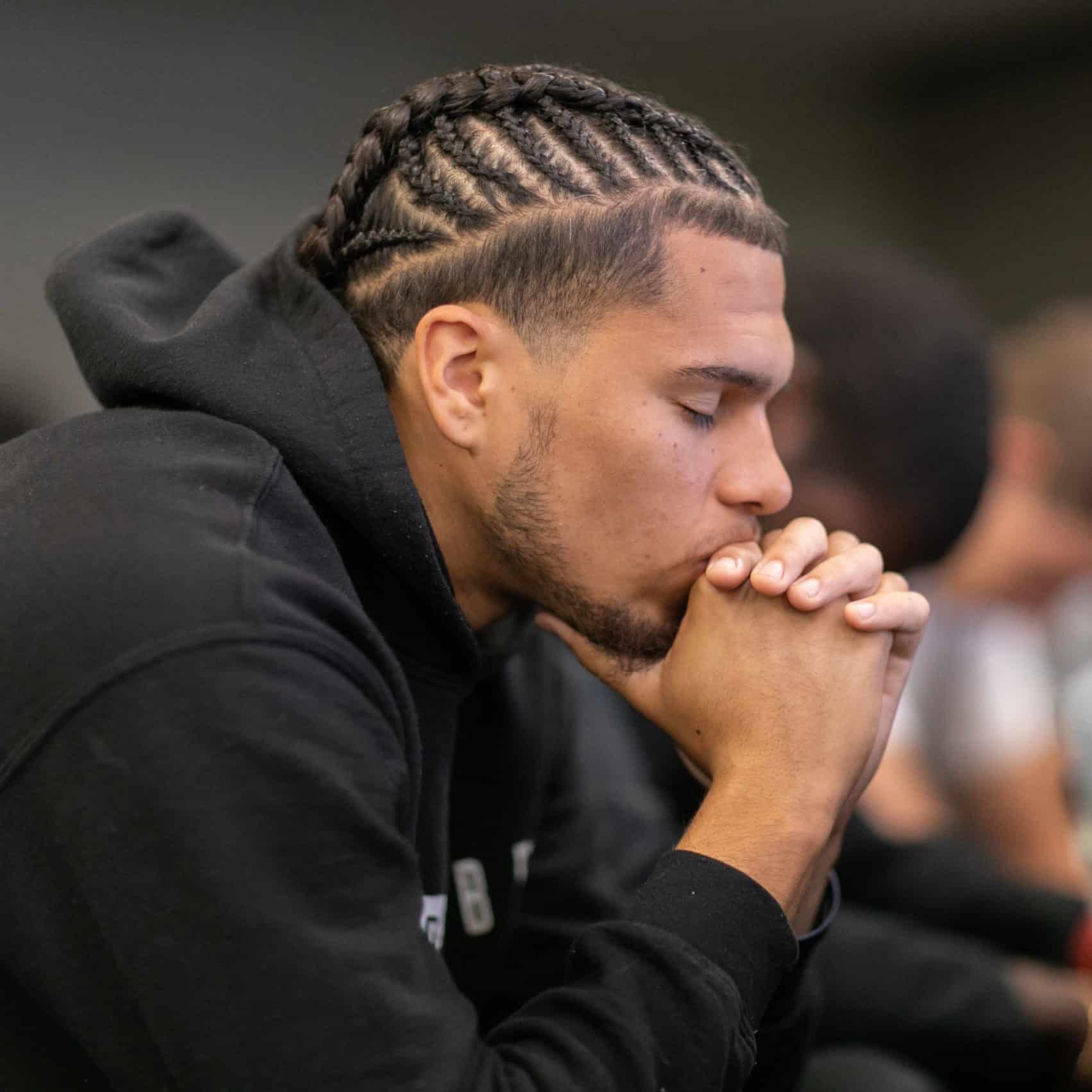 Bible, Theology, and Ministry
This major facilitates skills in a wide variety of ministry-related disciplines. Learn the ins and outs of both practical ministry and biblical study.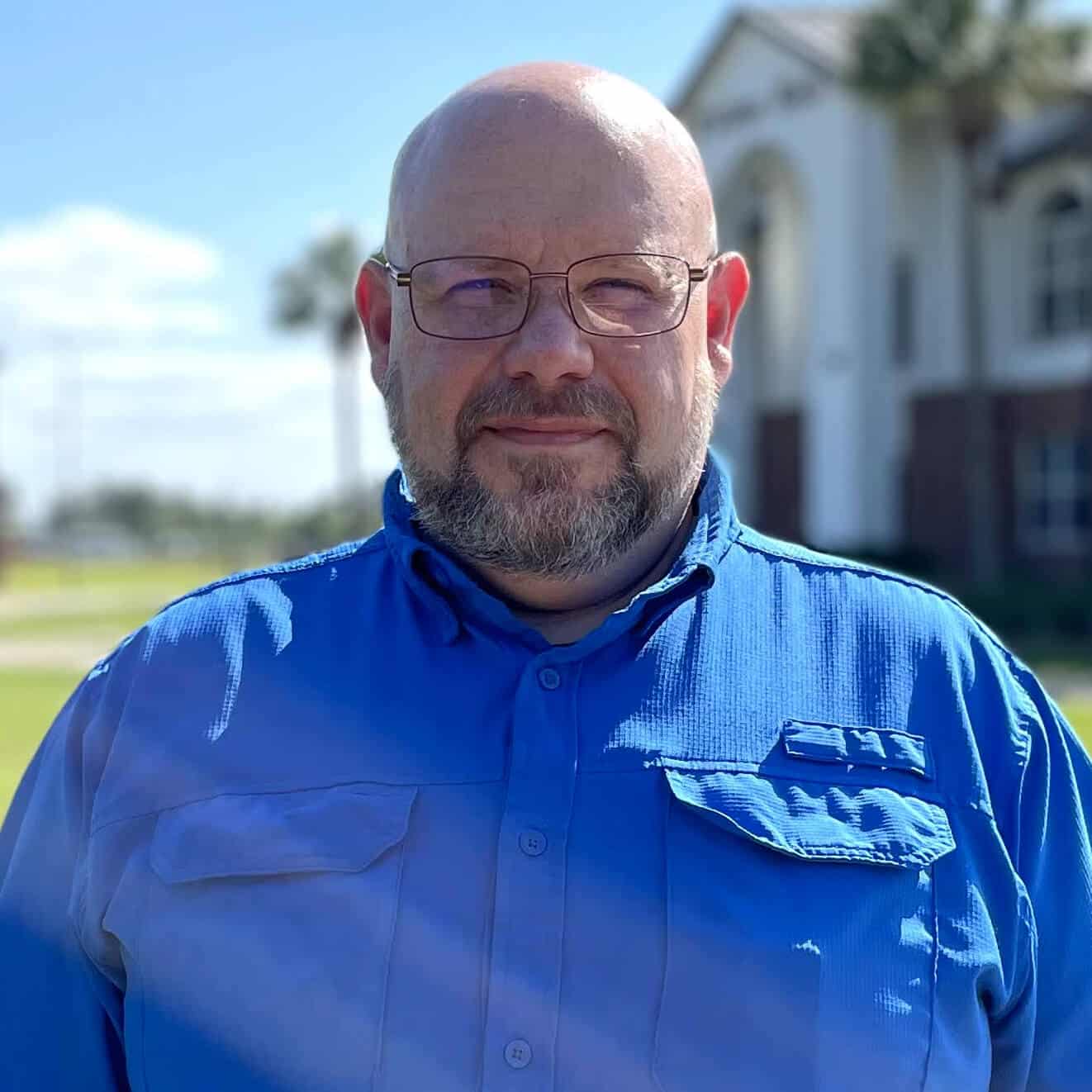 DR. Shawn Craigmiles
Chair, Assistant Professor of Bible and Church Ministry / Associate Dean of Academic Integrity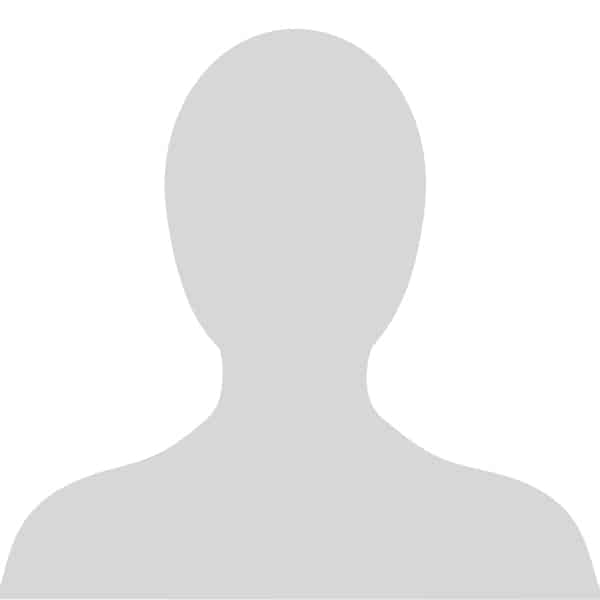 Dr. Mark Schnell
Assistant Professor of Bible, Theology, and Ministry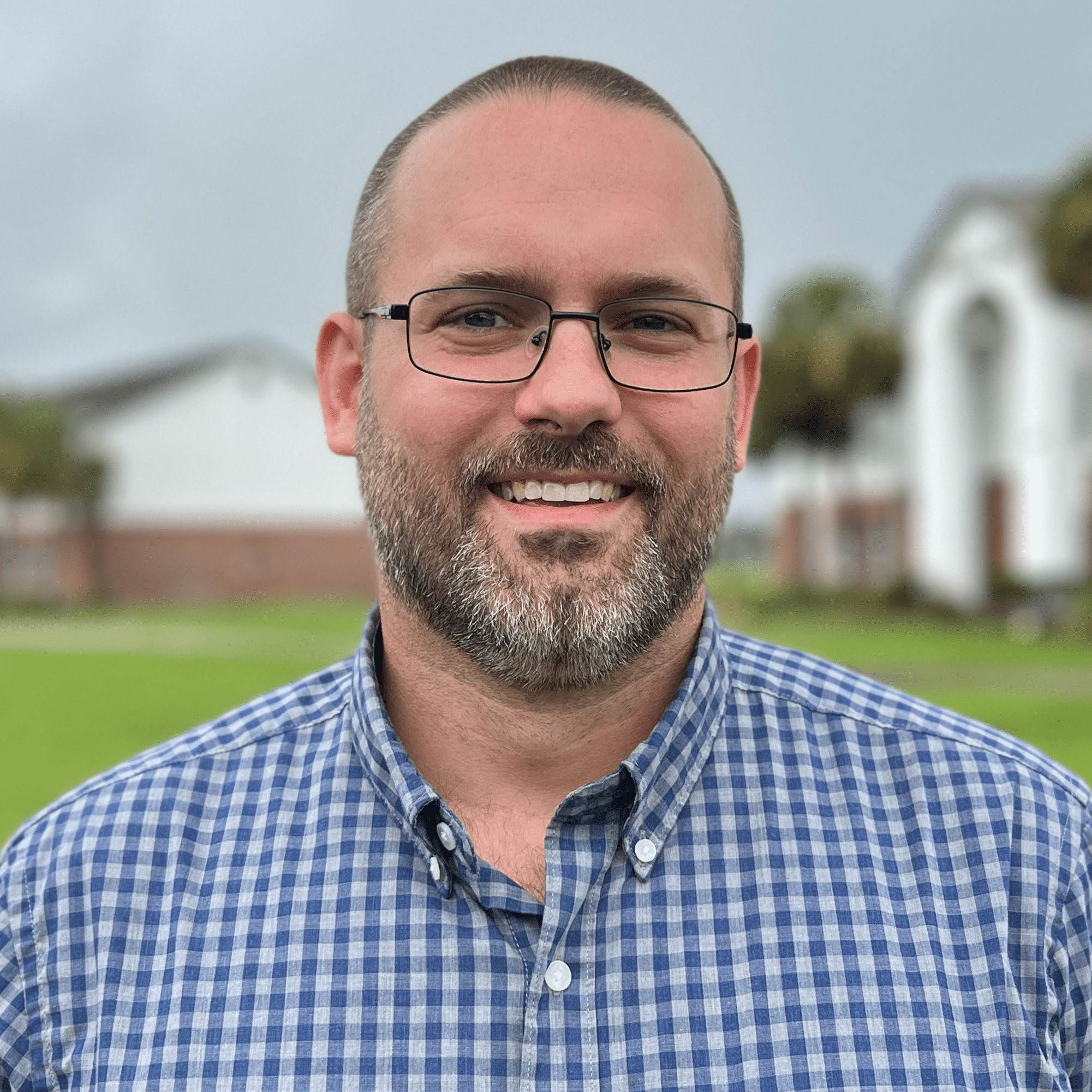 Dr. Matt Swale
Assistant Professor of Bible and Church Ministry
Dr. Swale is married to Jackie, a physical therapist, and they have three children: Hank, Eve, and Cole. Before coming to Warner, he taught the Bible to middle and high school students in Christian schools in Illinois and Alabama.
He enjoys movies, detective novels, coffee, and sometimes cooking.
But you are a chosen people, a royal priesthood, a holy nation, God's special possession, that you may declare the praises of him who called you out of darkness into his wonderful light.
1 Peter 2:9
About Warner University
Warner University is a distinctly Christian university that strives to make a Christian liberal arts education accesible to all. We are committed to guiding individuals toward Christ-like character and intellectual maturity while equipping them to serve. We are located in beautiful Lake Wales, Florida, which is nearly the exact center of the Florida peninsula. We are just a short drive away from rapidly growing cities such as Lakeland and Winter Haven. At Warner we offer a variety of in-person and online degree plans. Choose Warner and answer God's call, receiving an education that helps you pursue your dreams and grow closer to Christ.