Warner's ministry department provides spiritually-minded students with broad options and allows them to engage with academic preparation that complements their calling. Multiple ministry-leadership opportunities are also available on campus, including chapel, small groups, among many others.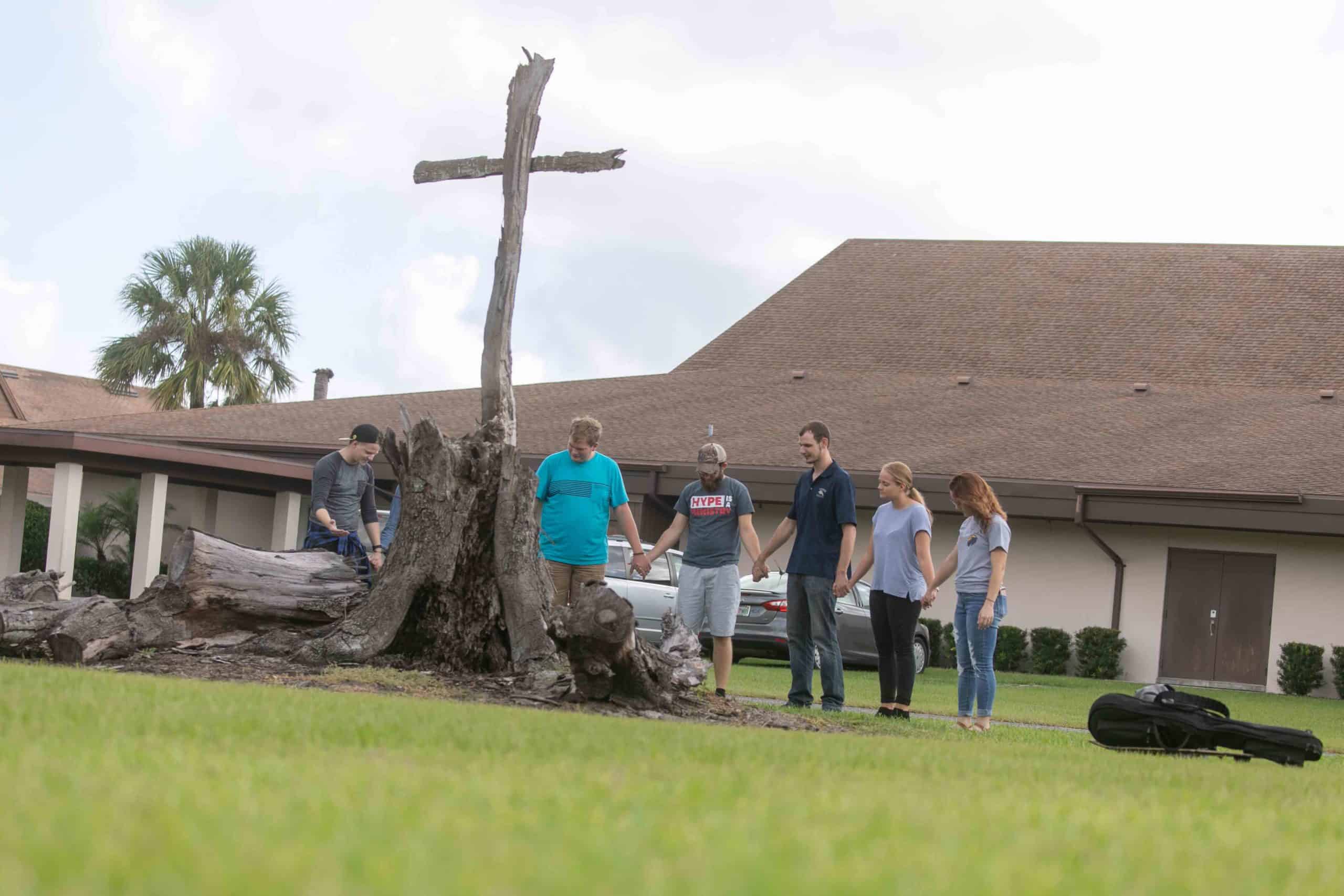 Majors
Click Each to Learn More
Warner University's majors in Biblical Studies, Church Ministry, and Interdisciplinary Ministry help students to develop a philosophy and theology of ministry, sharpen their practical ministry skills to lead the church, and live out their call to ministry .
Careers
Pastor, Church Administrator, Missionary, Ministerial Educator 


Gain practical worship experience and training in, muisc, the Bible, church ministry, and church administration.
Careers
Music Pastor, Worship Team, Private Music Teacher, & Band Director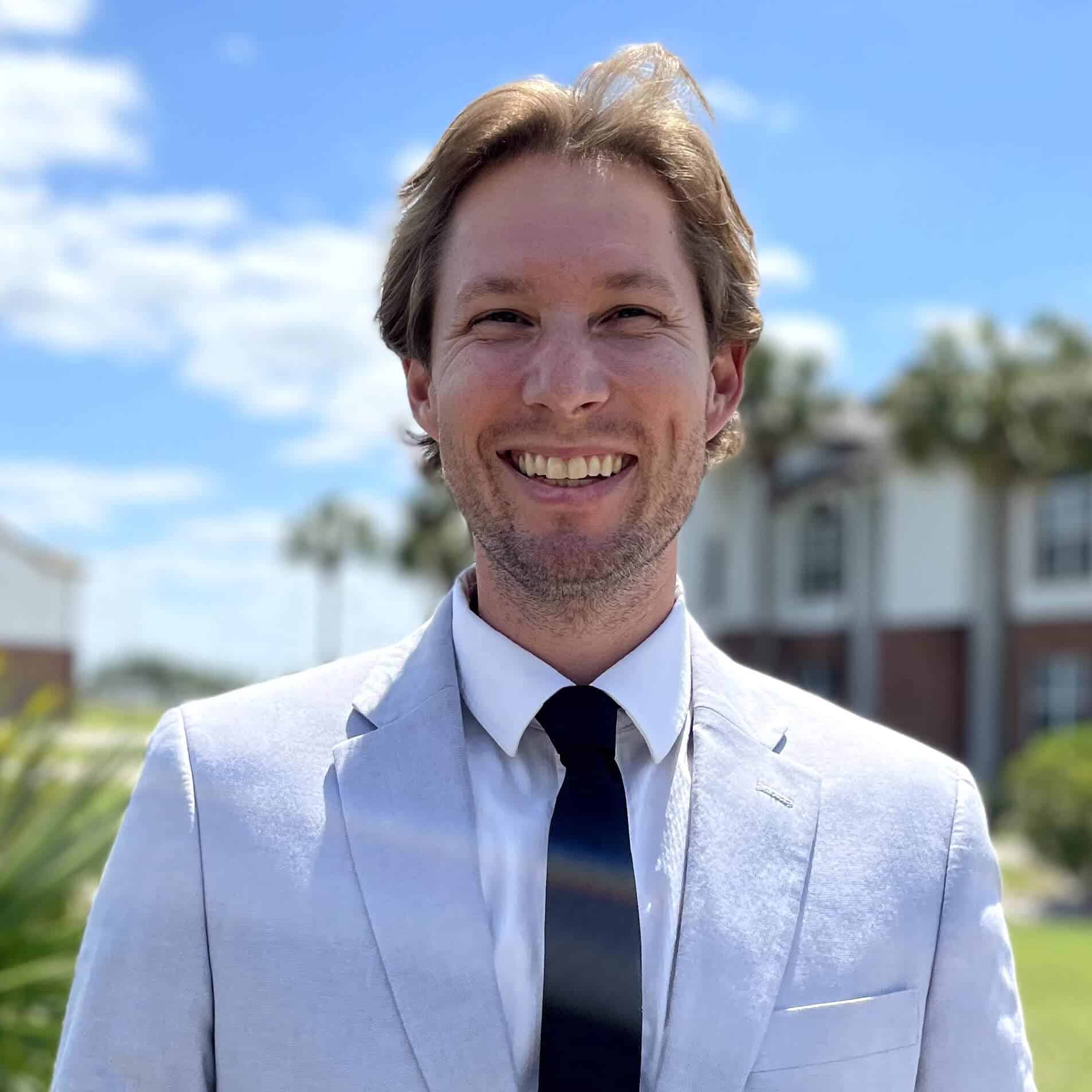 Tyler Benbow
Assistant Professor of Church Ministry
Ty Benbow is an Assistant Professor of Christian Life at Warner University. Ty earned the title Doctor of Ministry from Asbury Theological Seminary in May of 2020, and has been a full-time Faculty member at Warner University since 2015.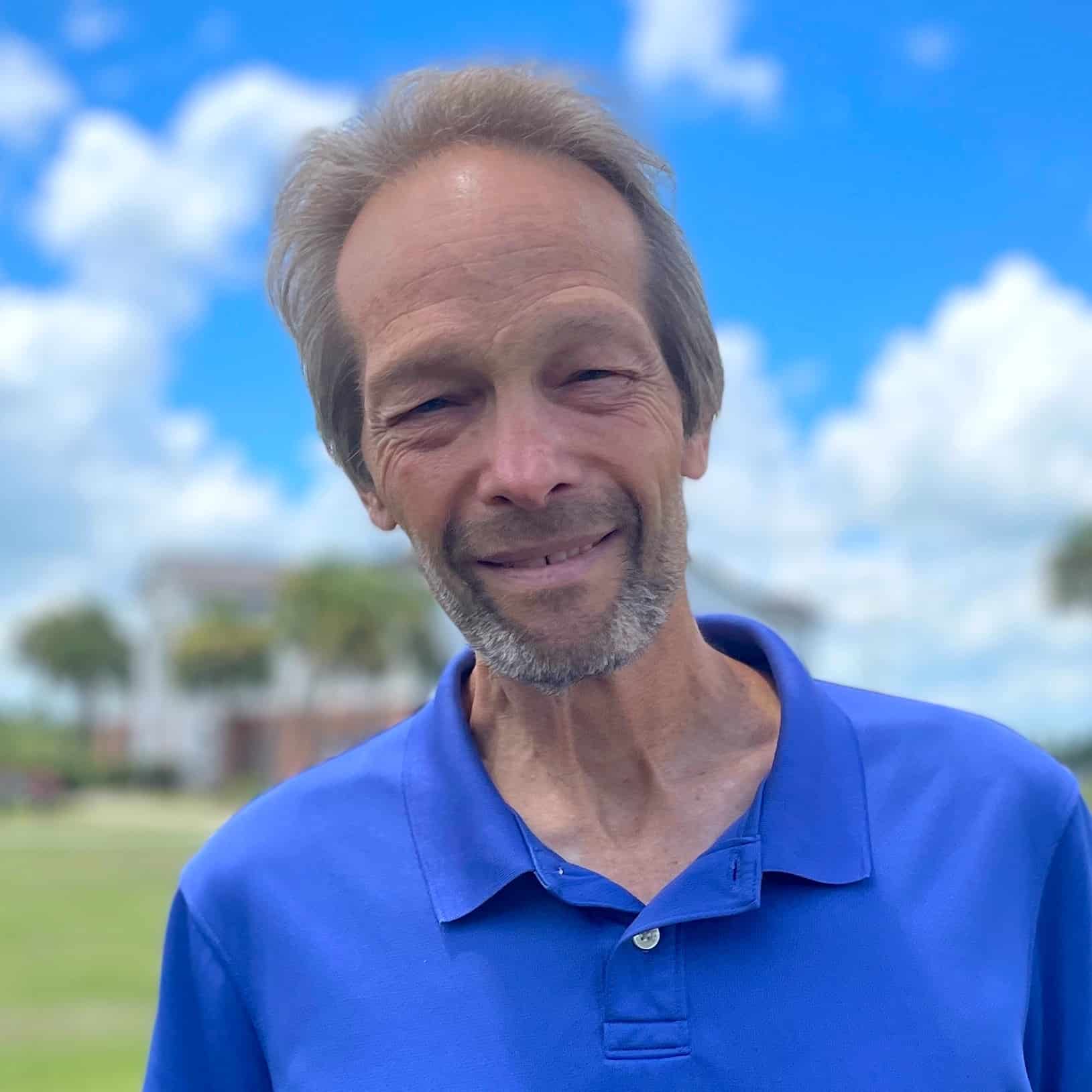 Dr. Timothy Dwyer
Professor of Bible & Church Ministry
Mr. Dwyer has a PhD in New Testament Exegesis from the University of Aberdeen in Scotland, has published several books, and has over 40 years of experience in ministry.
He has been married to Paula for 38 years, and has two grown sons, and two grandchildren. He has been teaching for 33 years.