The Exercise & Sport Studies department will get you to the finish line of college and prepare you for a broad spectrum of health and sport related fields.
Learn how and why the human body responds to physical activity and prepare yourself for a career that can take you to sports stadiums, health clubs, hospitals and more.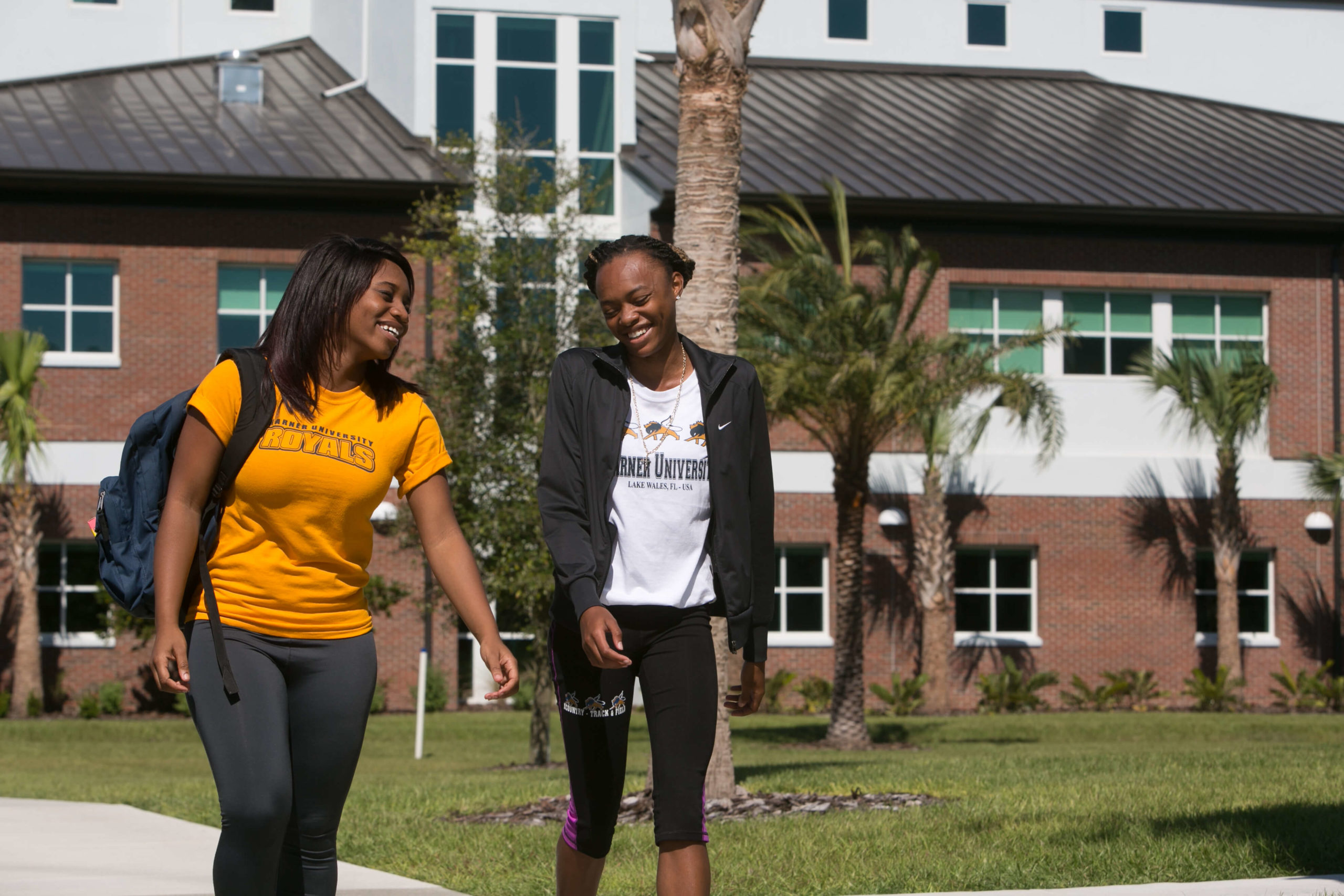 Majors
Click Each to Learn More
The study in the biological and physical sciences, exercise, kinesiology, nutrition, and psychology.
Careers
Strength & Conditioning Coach, Physical Therapist, Exercise/Nutrition Consultant, & Personal Trainer
A broad-based curriculum that combines the study of exercise science, sport management, sport pedagogy, and psychology.
Careers
Strength & Conditioning Coach, Sports Performance Management Specialist, Recreation Director, Fitness Club Manager, & Personal Trainer
Learn to help children develop physical abilities and healthy habits that can last for the rest of their lives.
Careers
Physical Education Teacher, Sports Coach, Personal Trainer, & Athletic Director
Combines the study of sports and athletics with the management, marketing, public relations, and finances of the sporting business.
Careers
Amateur and School Sports, Sport Facility Management, Nonprofit Youth Agencies, & Resort Recreation & Leisure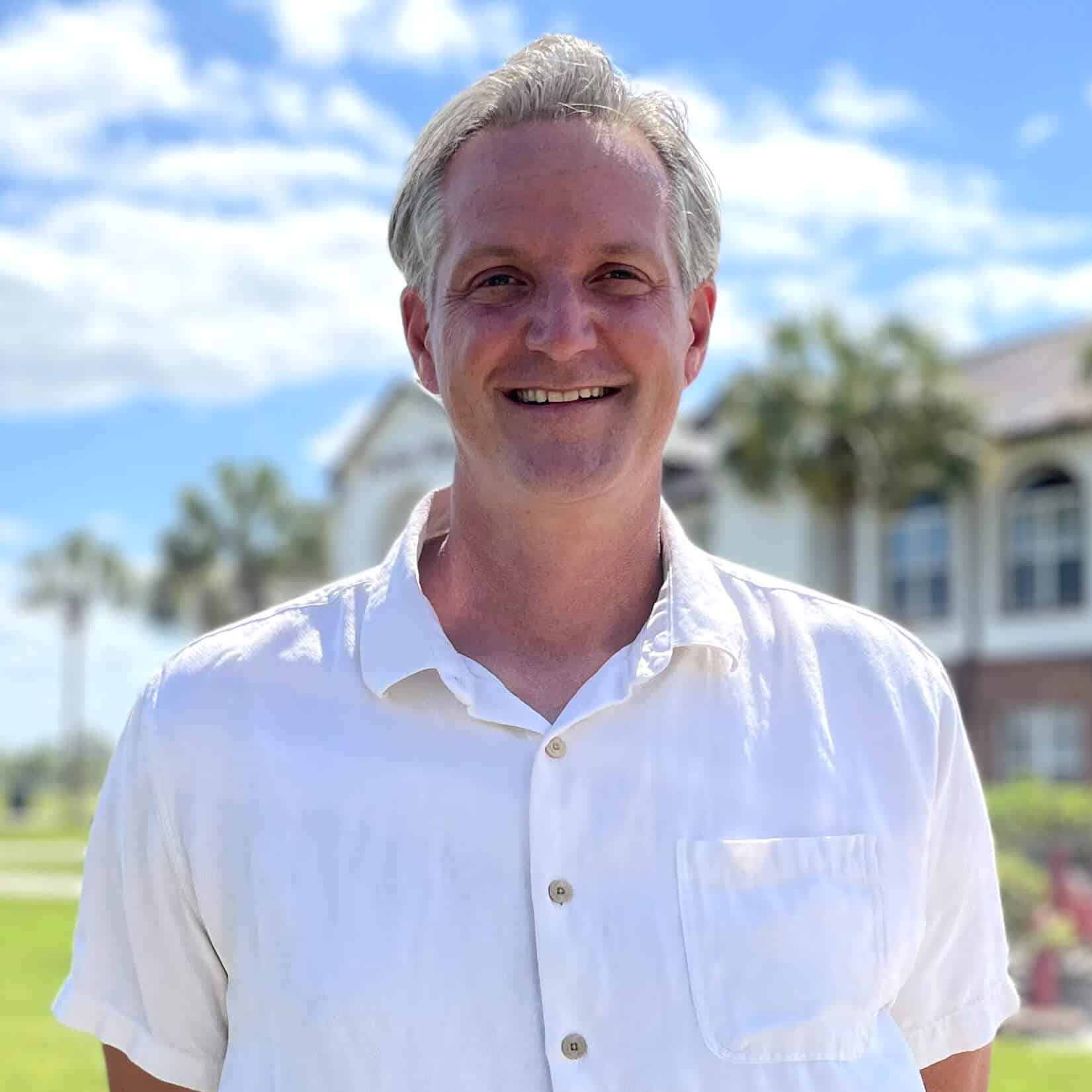 Jonathan Lenarz
Assistant Professor of Sport Management
Jonathan Lenarz was born and raised in Southern California. He holds an MS in Sport Management from the University of Illinois at Chicago and a Juris Doctorate from Trinity Law School.
He enjoys traveling, running and spending as much time as possible in the great outdoors. His favorite verse is Proverbs 2:5-6.