The Communication Arts department at Warner University offers a diverse and dynamic range of majors, including Communication, English and Writing, and Sport Communication. Rooted in a distinctively Christian worldview, the department provides a transformative educational experience that combines theoretical knowledge with practical skills. Students in the department develop effective communication abilities and critical thinking skills. Whether studying interpersonal communication, literary analysis, persuasive writing, or sport communication strategies, students are prepared to engage in various professional contexts while upholding Christian values. The department fosters a collaborative and supportive environment where students can explore their passions, refine their talents, and make a positive impact through effective communication in the world.
Majors
Click an image to Learn more about a major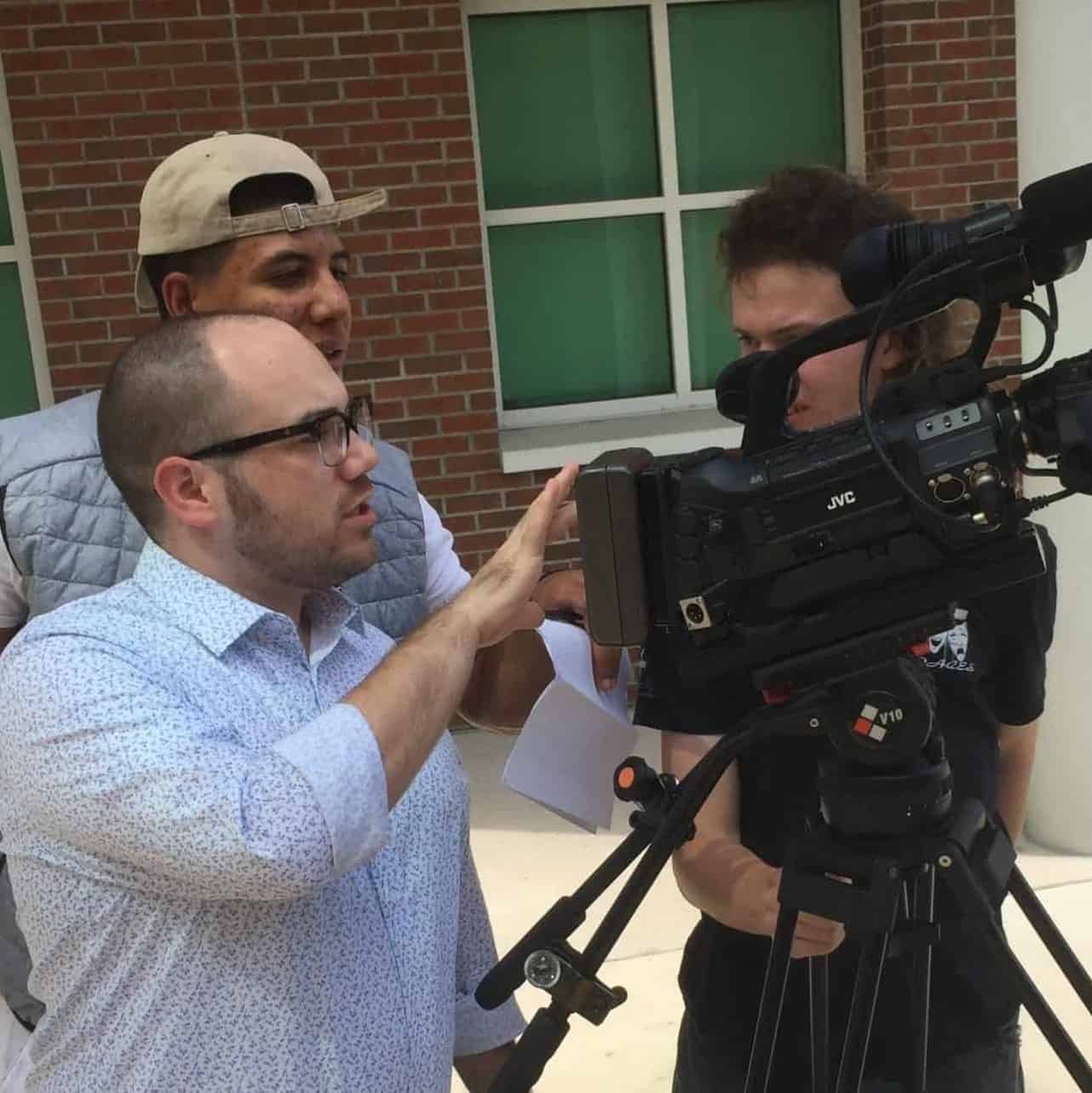 Communication
Learn both the knowledge and craft of digital media and communication. For those seeking a career in fields such as journalism, filmmaking, or public relations.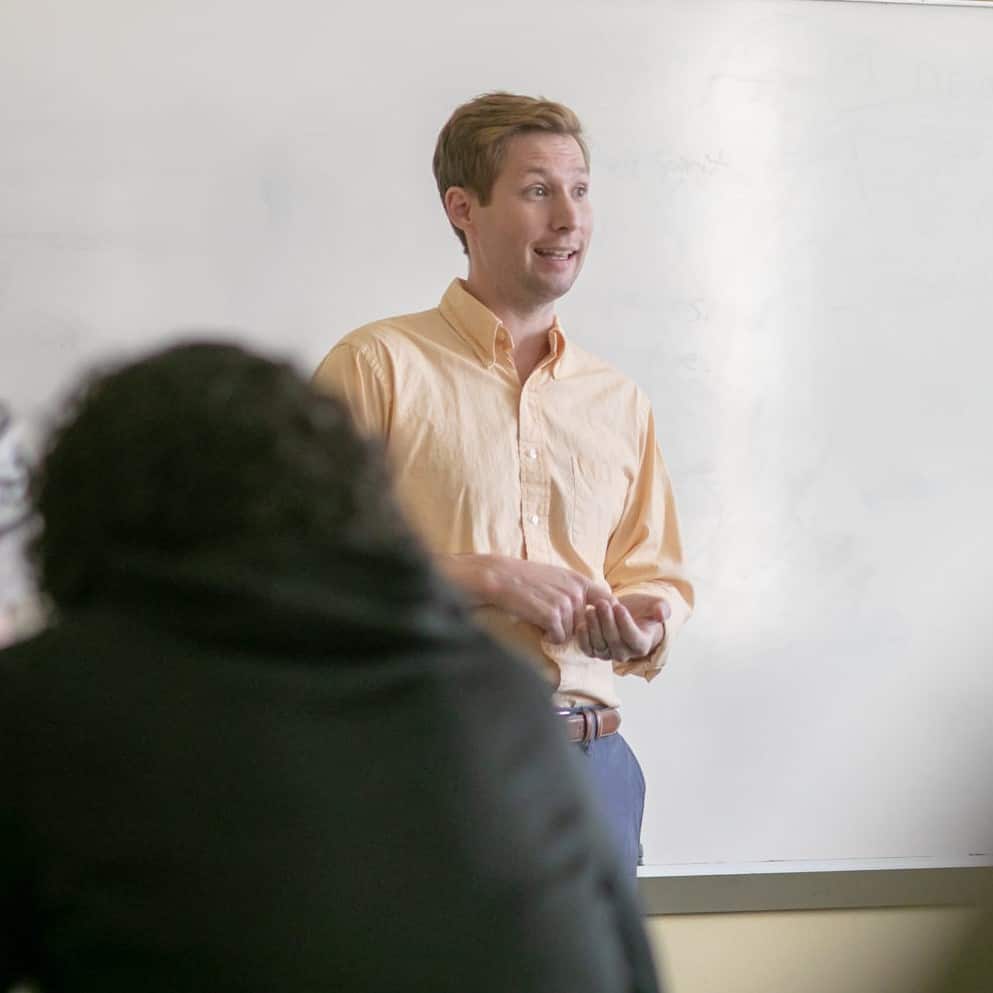 English and Writing
Dive into literature and advance your writing and analytical skills. For those seeking a career in fields such as teaching, creative writing, or journalism.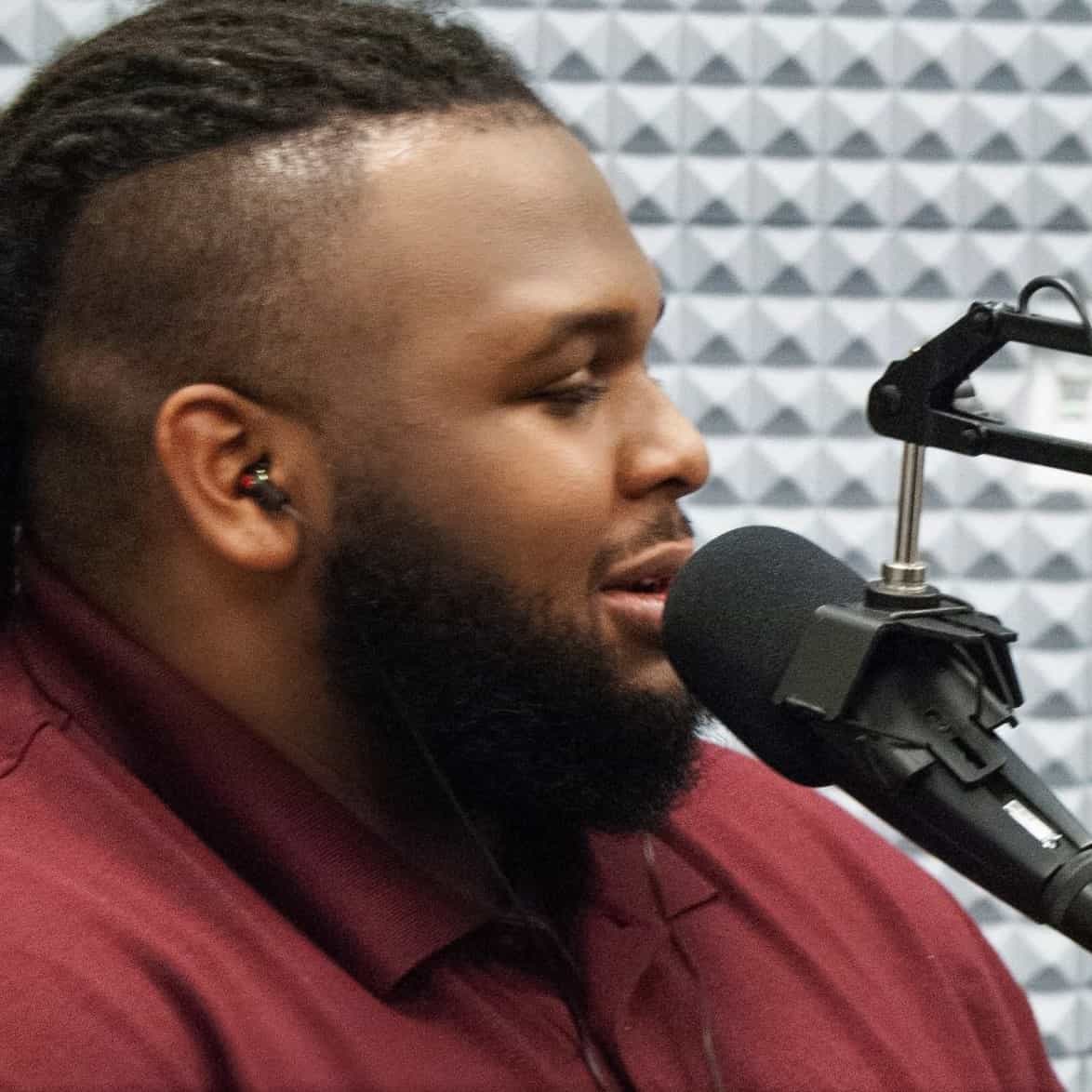 Sport Communication
Learn both sport management and communication skills. For those seeking a career in fields such as sport media or sports journalism.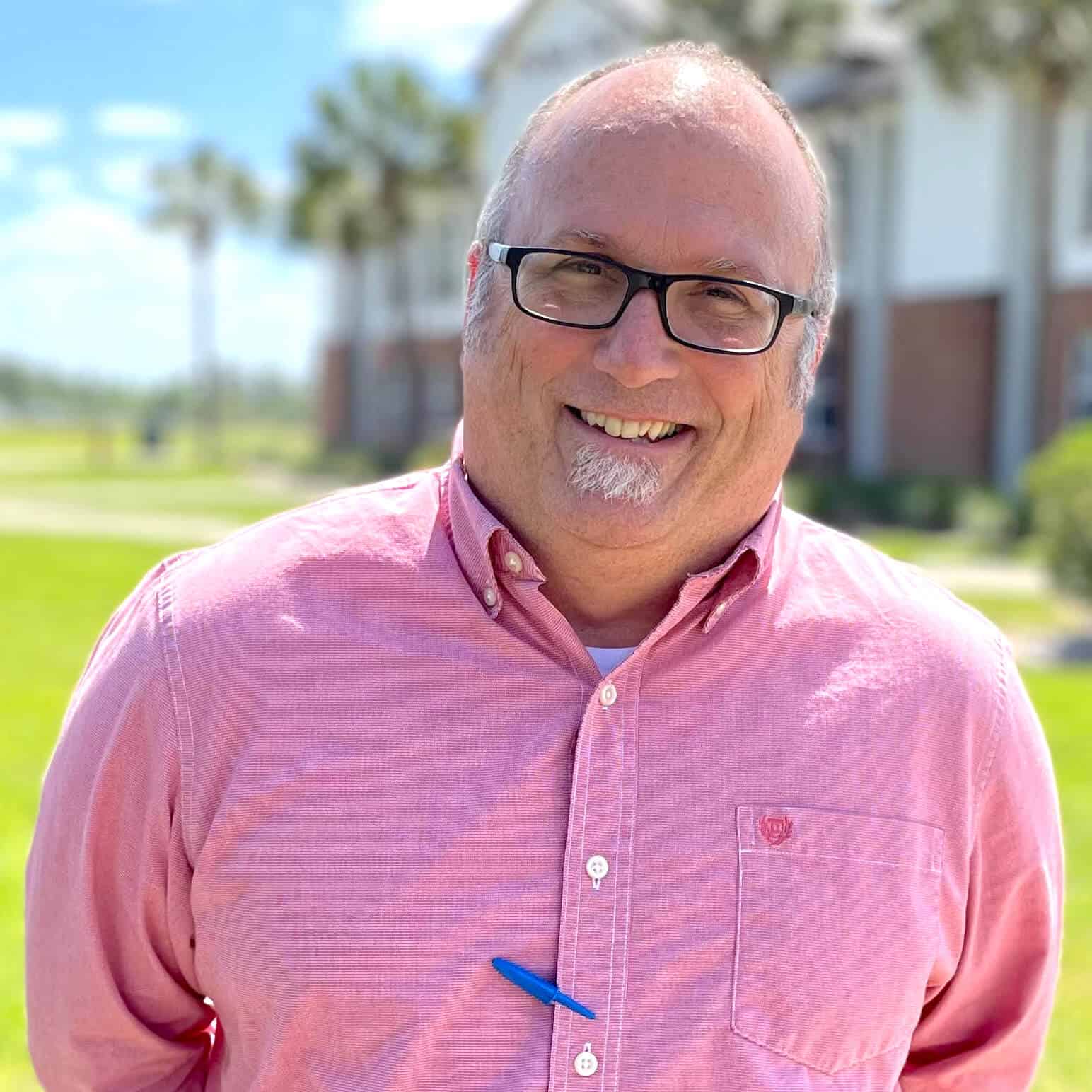 Dr. Tim Craig
Chair, Professor of Communication
Dr. Craig received his Ph.D. in Communication Studies from Regent University in 2013 with a research interest in popular culture and media. He has a journalism background — he has covered everything from NBA to NASCAR to local crime and courts — and continues to freelance write and design in his spare time. His favorite verse to ponder is Proverbs 16:9.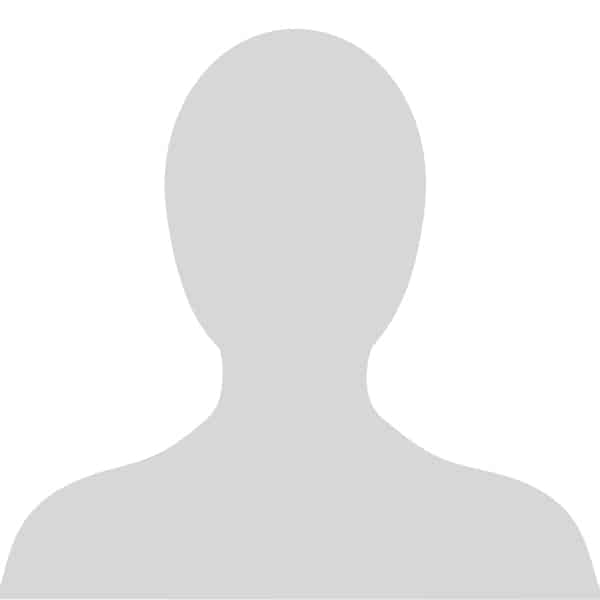 Martha Durrance
Instructor of English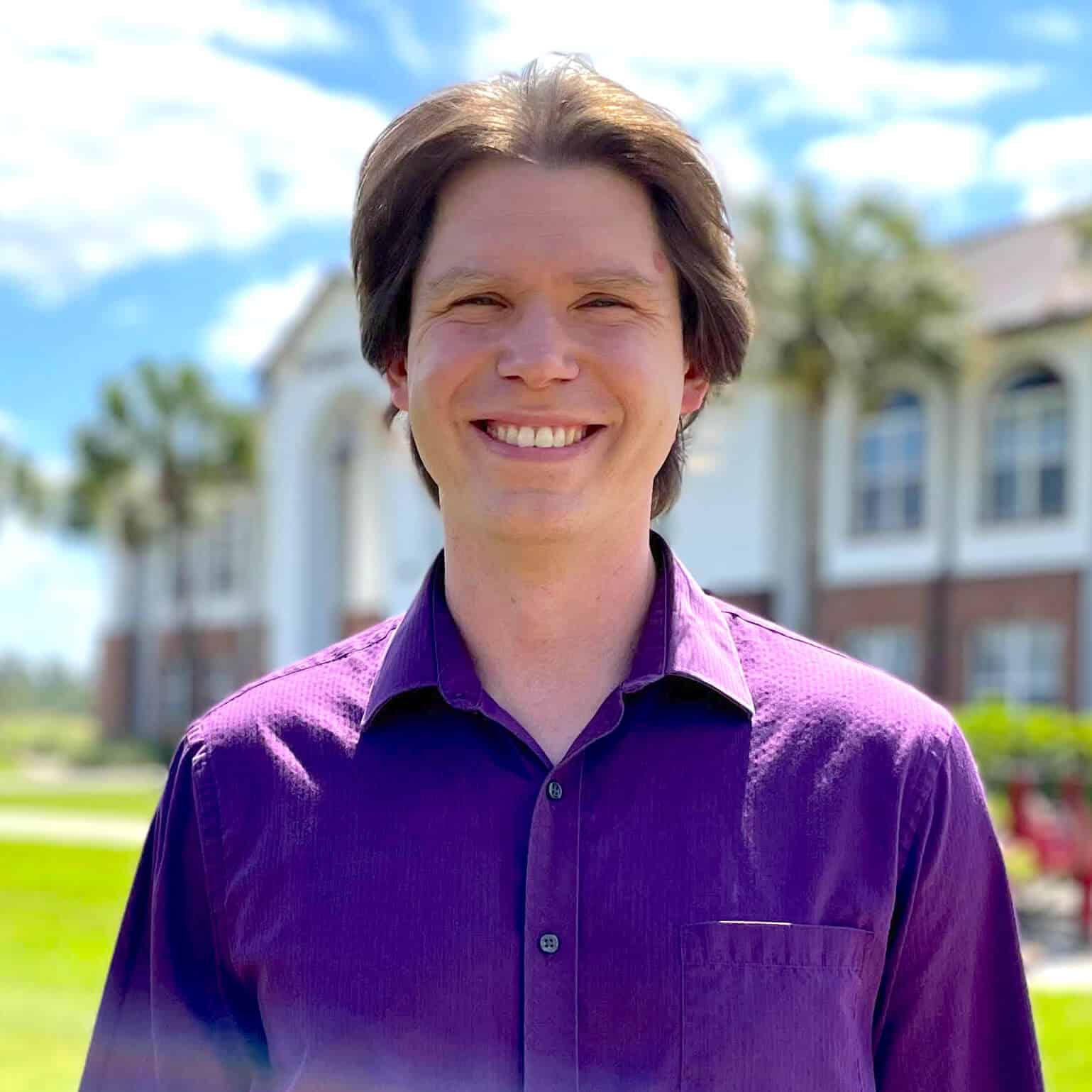 Dr. Christopher Maslanka
Associate Professor of English
Dr. Maslanka has a PhD in English Literature from the University of Wisconsin. His focus is on medieval narratives of knights and saints and on social and religious perspectives on medieval identities.
When not teaching, he enjoys comic books, puppetry, surfing, and boardgames.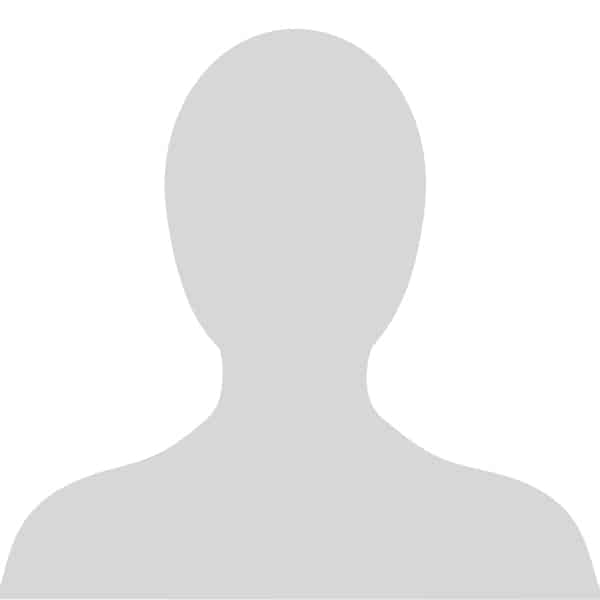 Dr. Ryan Nichols
Assistant Professor of English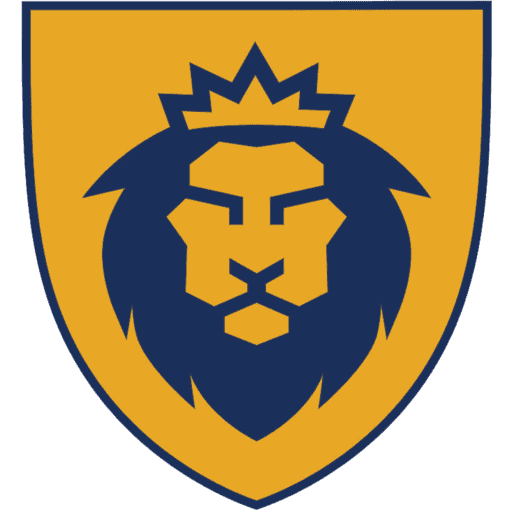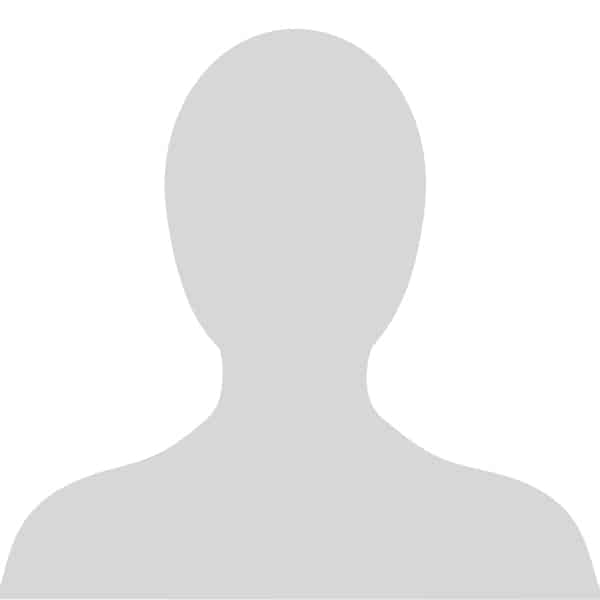 Trelane Schlenker
Instructor of Communication
But you are a chosen people, a royal priesthood, a holy nation, God's special possession, that you may declare the praises of him who called you out of darkness into his wonderful light.
1 Peter 2:9
About Warner University
Warner University is a distinctly Christian university that strives to make a Christian liberal arts education accesible to all. We are committed to guiding individuals toward Christ-like character and intellectual maturity while equipping them to serve. We are located in beautiful Lake Wales, Florida, which is nearly the exact center of the Florida peninsula. We are just a short drive away from rapidly growing cities such as Lakeland and Winter Haven. At Warner we offer a variety of in-person and online degree plans. Choose Warner and answer God's call, receiving an education that helps you pursue your dreams and grow closer to Christ.