Students in the Sport Communication major will learn the practical skills of creating and managing sporting events and contexts for the mediated environment. Through project-based courses and practical, real-world experience, students will prepare for the fast-paced and ever-evolving sports media environment.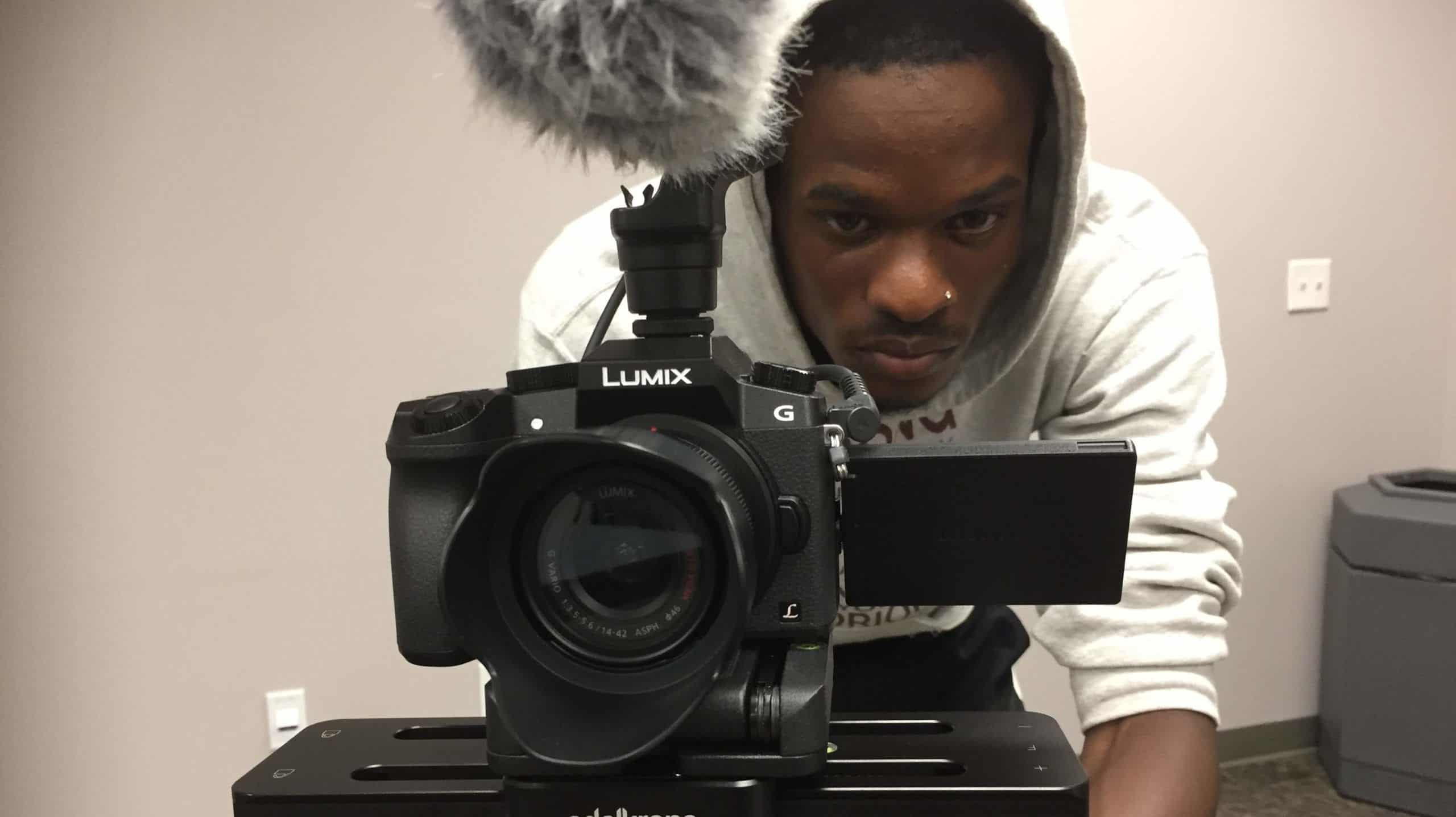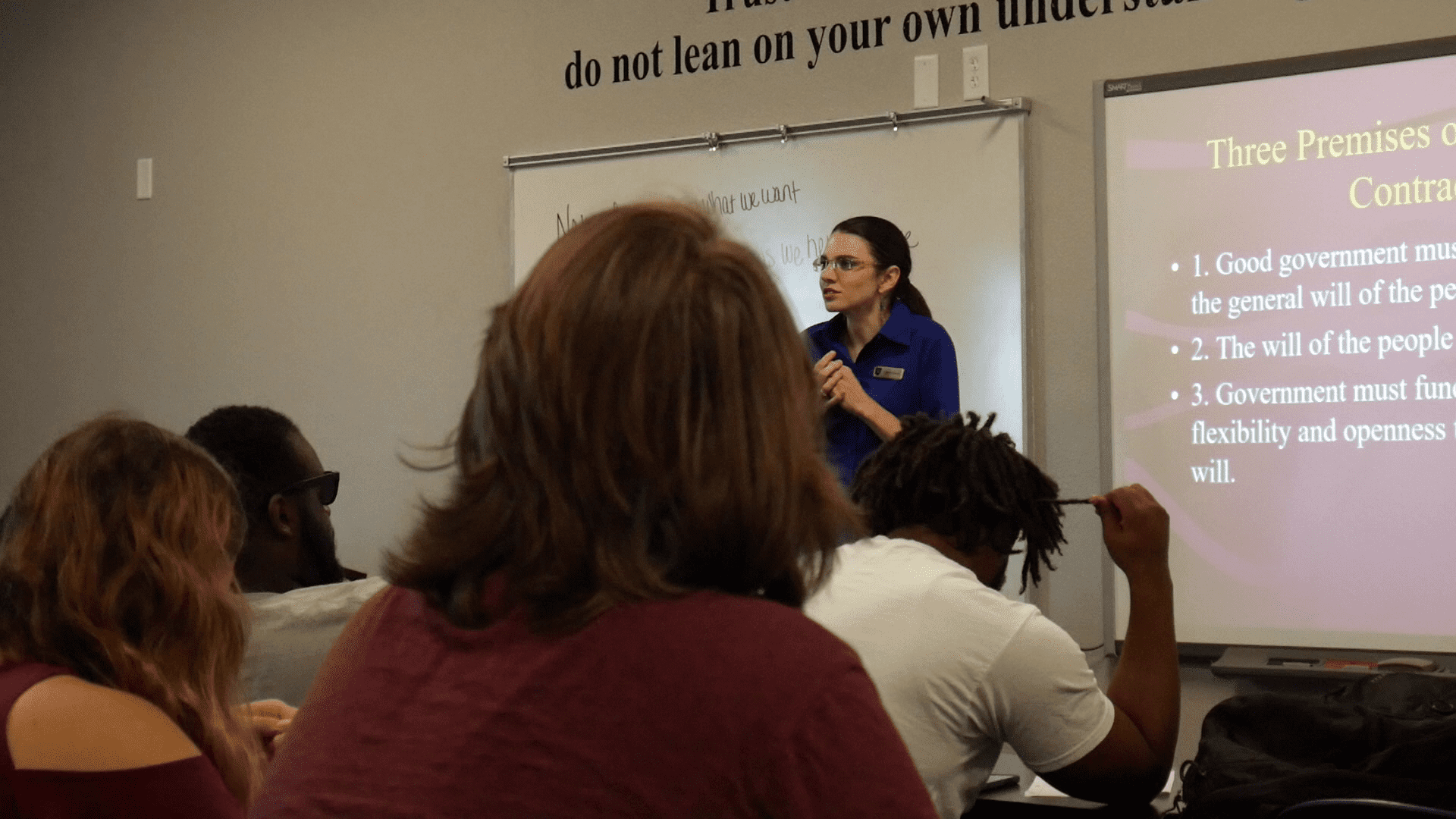 Take your skills on the field – working for one of our athletic teams.
Explore and learn digital media technology, preparing them for their careers.
Learn to demonstrate, through experiences, effective communication skills.
Apply a biblical worldview to course content.
Participate in the university radio station and chapel film team.
Pursue related internship opportunities.
Sports Information Director
Journalist
Video & Audio Producer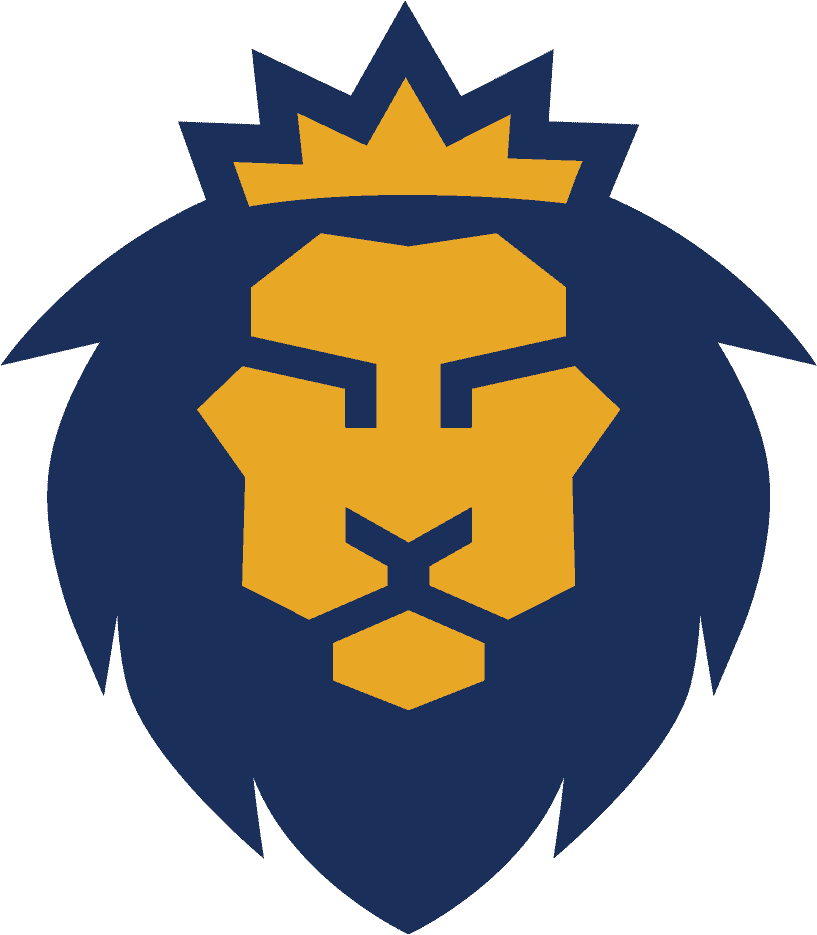 Digital Media Production
Digital Photography
Sports Journalism
Radio Production