The English & Writing major promotes learning in language, composition, literature, critical theory, and professional and creative writing. In an environment that fosters open inquiry and innovation, students will develop life-long skills in critical thinking, reading, writing, and research. The program prepares students for advanced academic pursuits and a variety of careers that require analytical thinking, creativity, and effective communication.
Majors will survey British and American literature, focus on particular British and American writers, examine Anglophone literature from other countries, dive into advanced grammar, develop advanced writing skills, and review the history of the language.
Majors will also develop the oral and written abilities to comprehend, analyze, and interpret a variety of texts.
Students can find critique and creative fellowship in the department's writing club.
Copywriter
Publisher
Editorial Assistant
Newspaper Journalist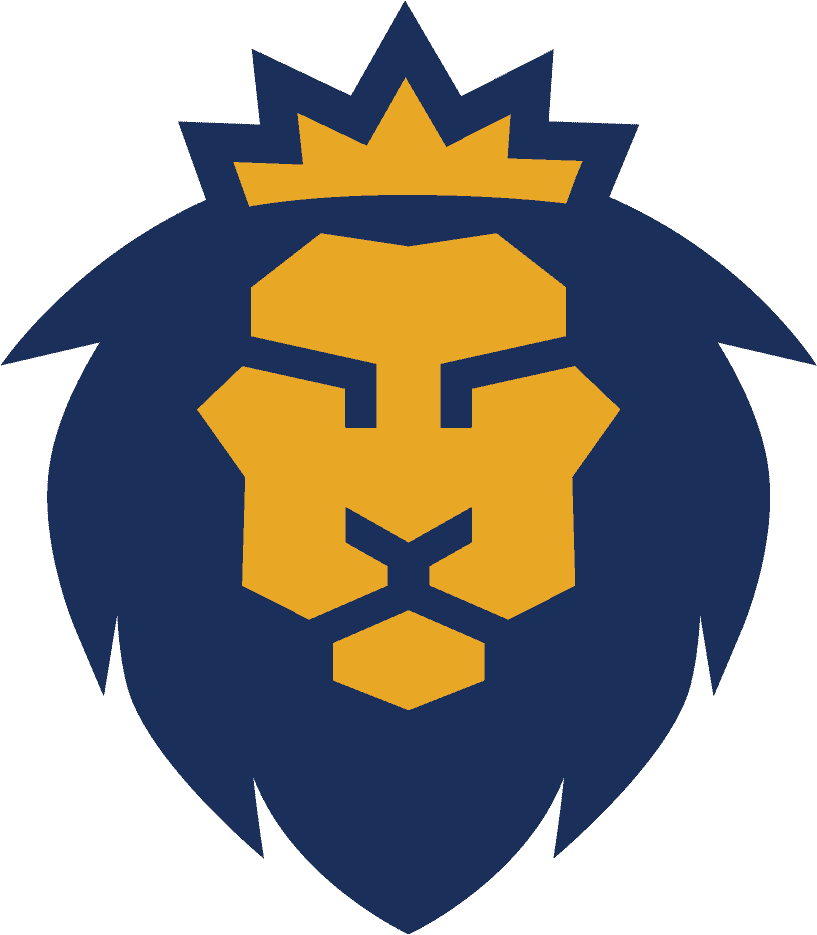 Creative Writing
Women in Literature
Shakespeare
History of the English Language