Students in the communication major will gain an understanding of the theory and reasoning behind the field while building a solid foundation of skills in writing, production, technology, and presentation. The course content is designed to help students be effective communicators, to apply knowledge learned, and to nurture in them—by precept and example—a commitment to Christian ideals and service.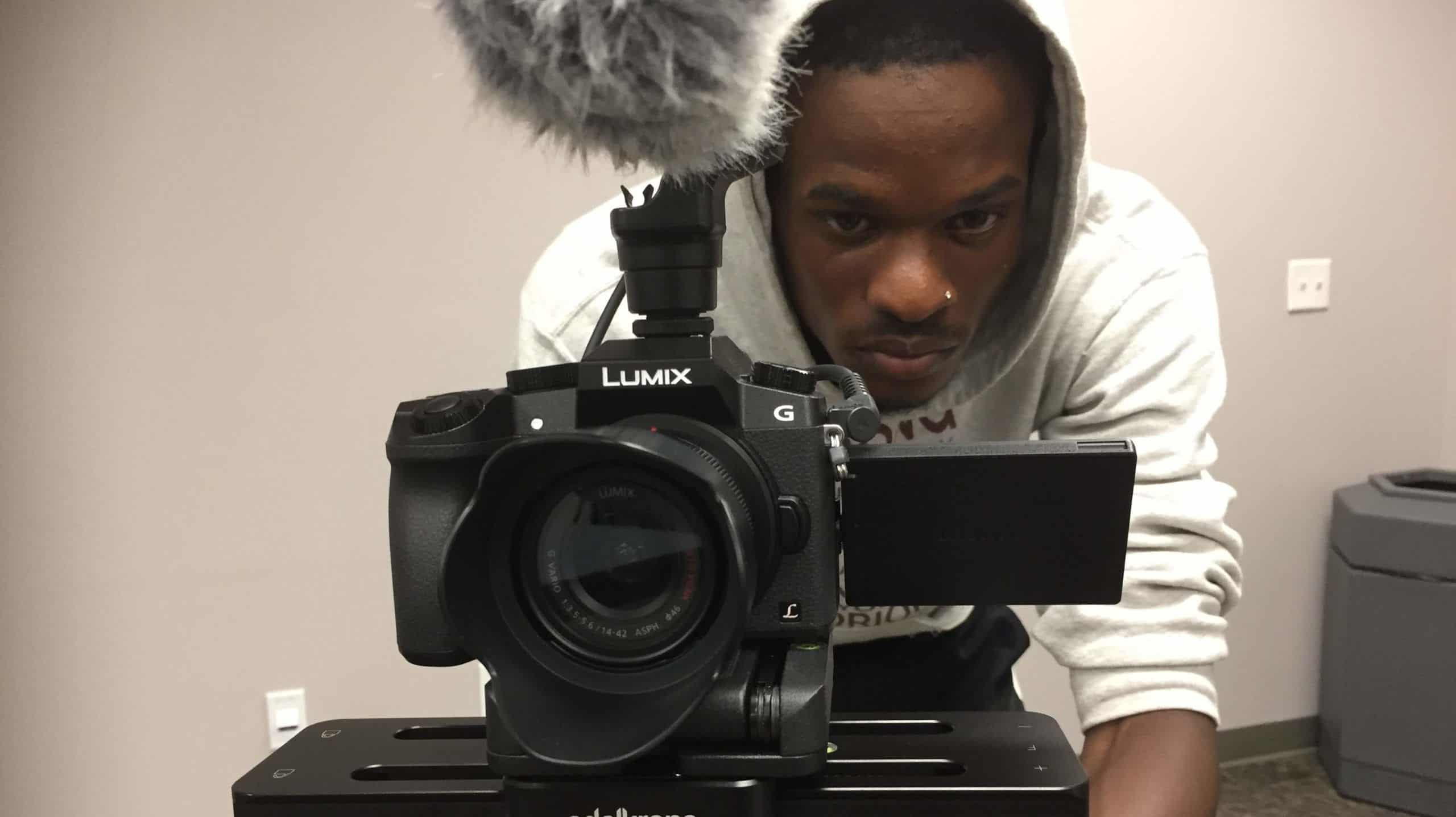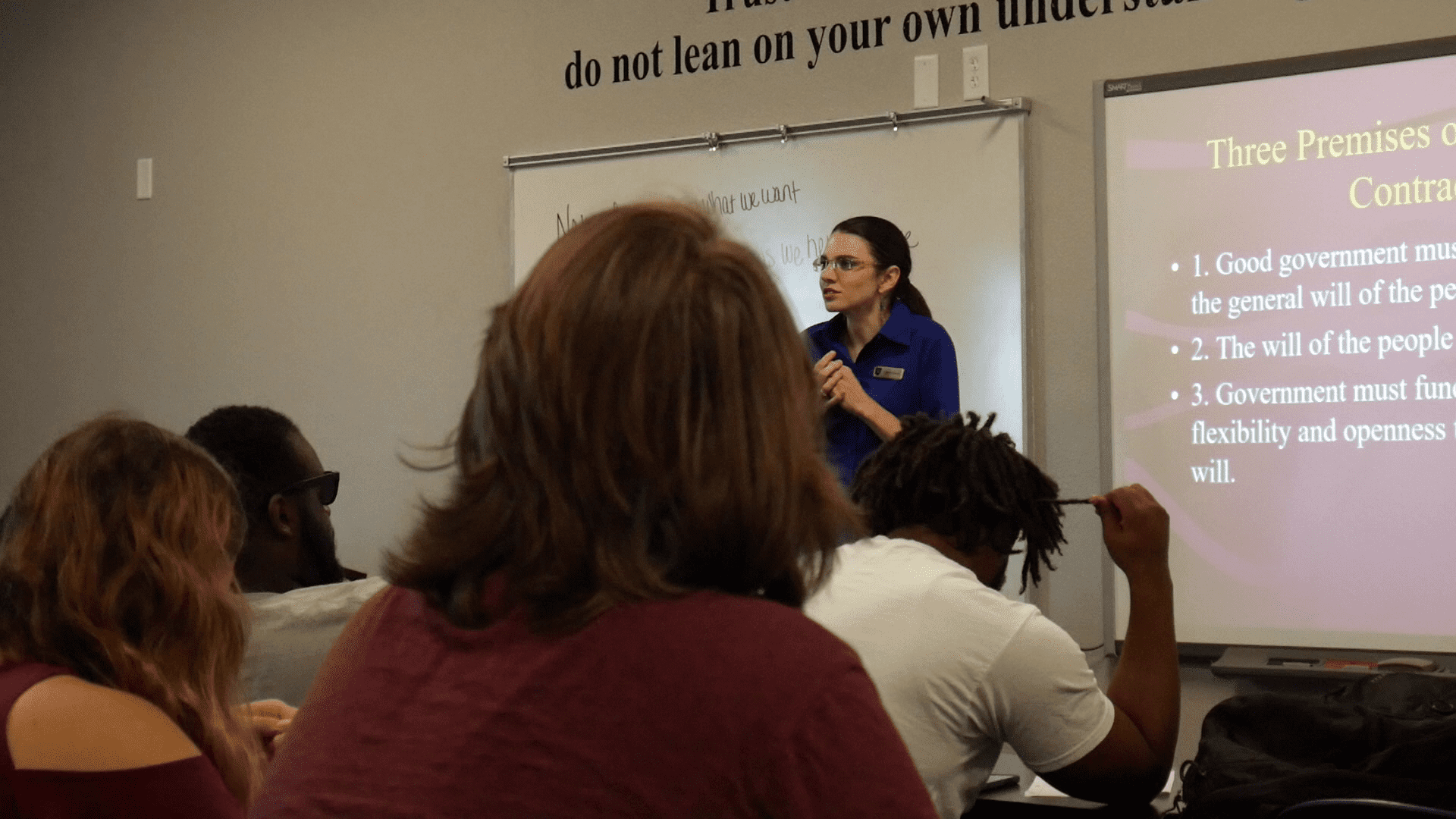 Explore and learn digital media technology, preparing them for their careers.
Learn to demonstrate, through experiences, effective communication skills.
Apply a biblical worldview to course content.
Participate in the university radio station and chapel film team.
Pursue related internship opportunities.
Coms. Manager
Filmmaker
Journalist
Public Relations
Market Research Analyst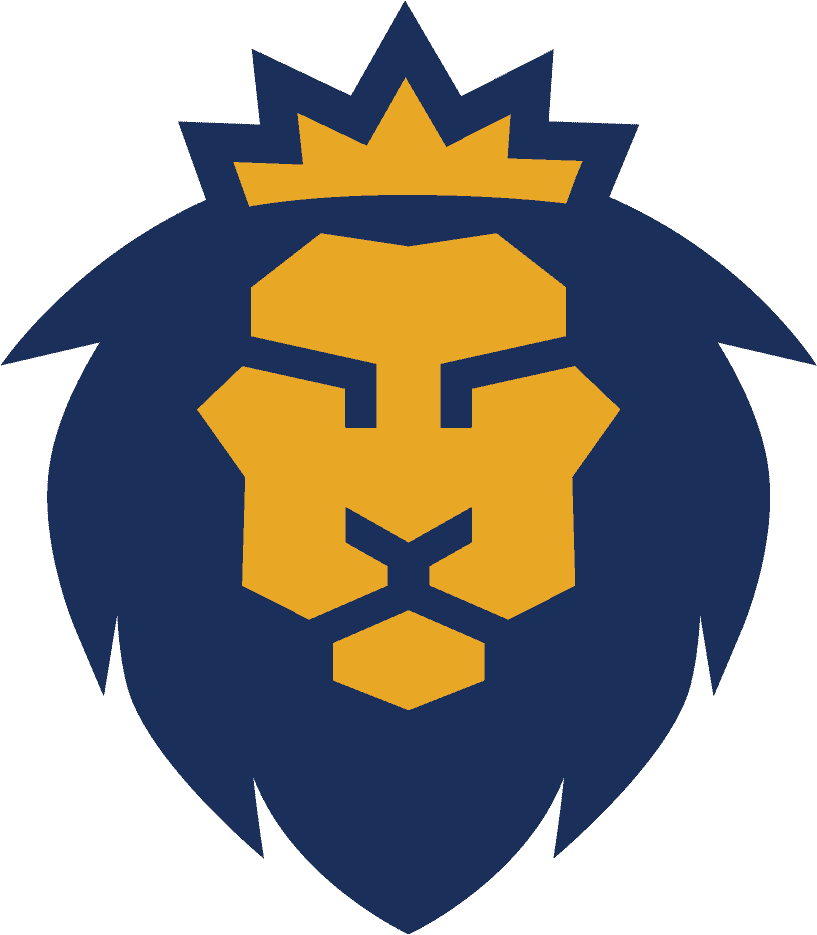 Digital Media Production
Digital Photography
Interpreting Cinema
Radio Production