We all have stories and experiences we want to share and the Communication Arts department is here to help you do just that!
Whether it be through a camera lens, the written word, or a podcast, this department will prepare you for the world of media creation in the twenty-first century.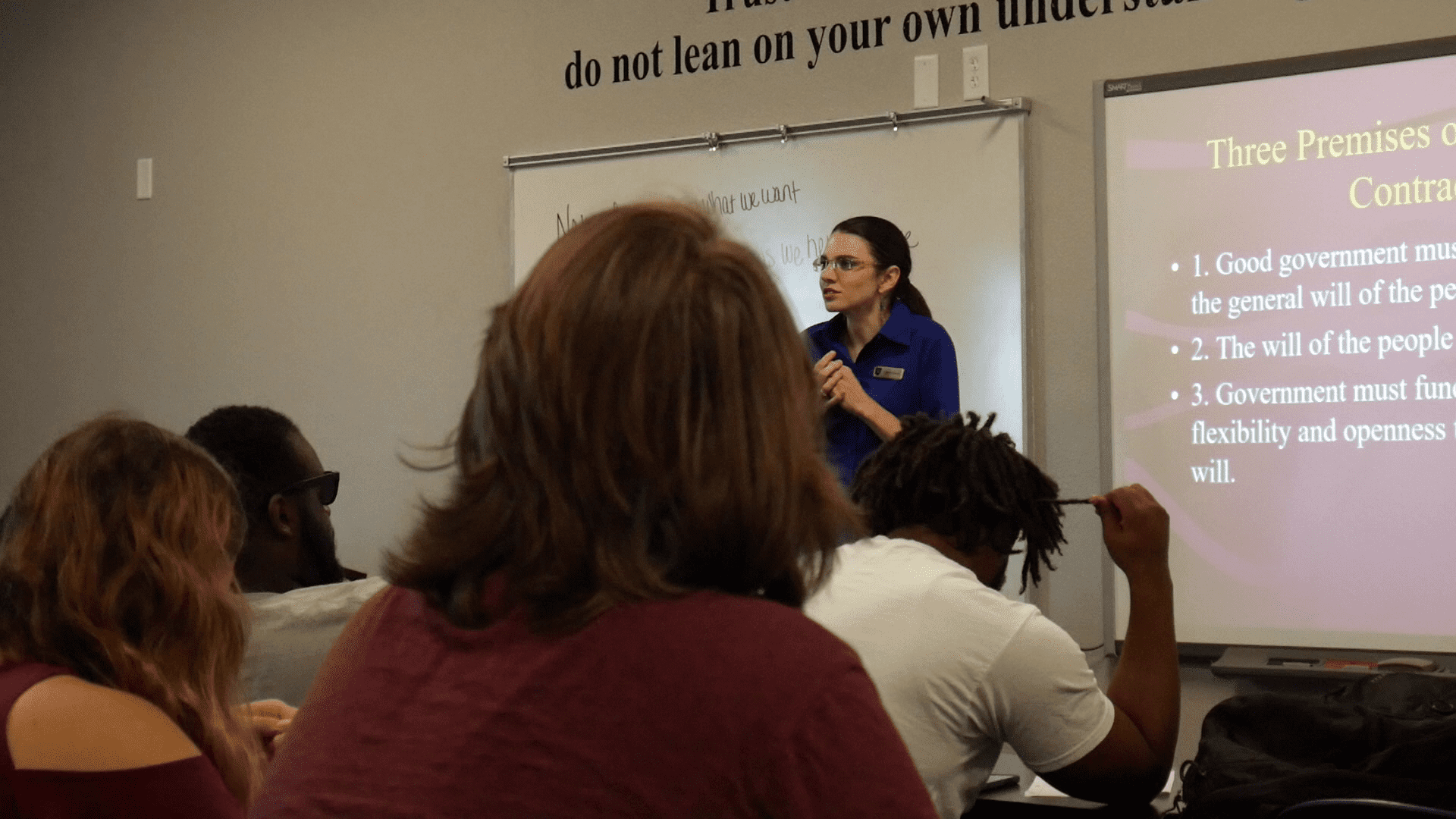 Learn both the knowledge and craft of digital media and communication.
Careers
Filmmaking / Journalism / Broadcasting Public Relations / Internet Media
Dive into literature, and advance your writing and analytical skills.
Careers
Journalism / Advertising / Social Media
Learn both sport management and communication skills.
Careers
Sports Info Director / Sports Journalist / Sports Media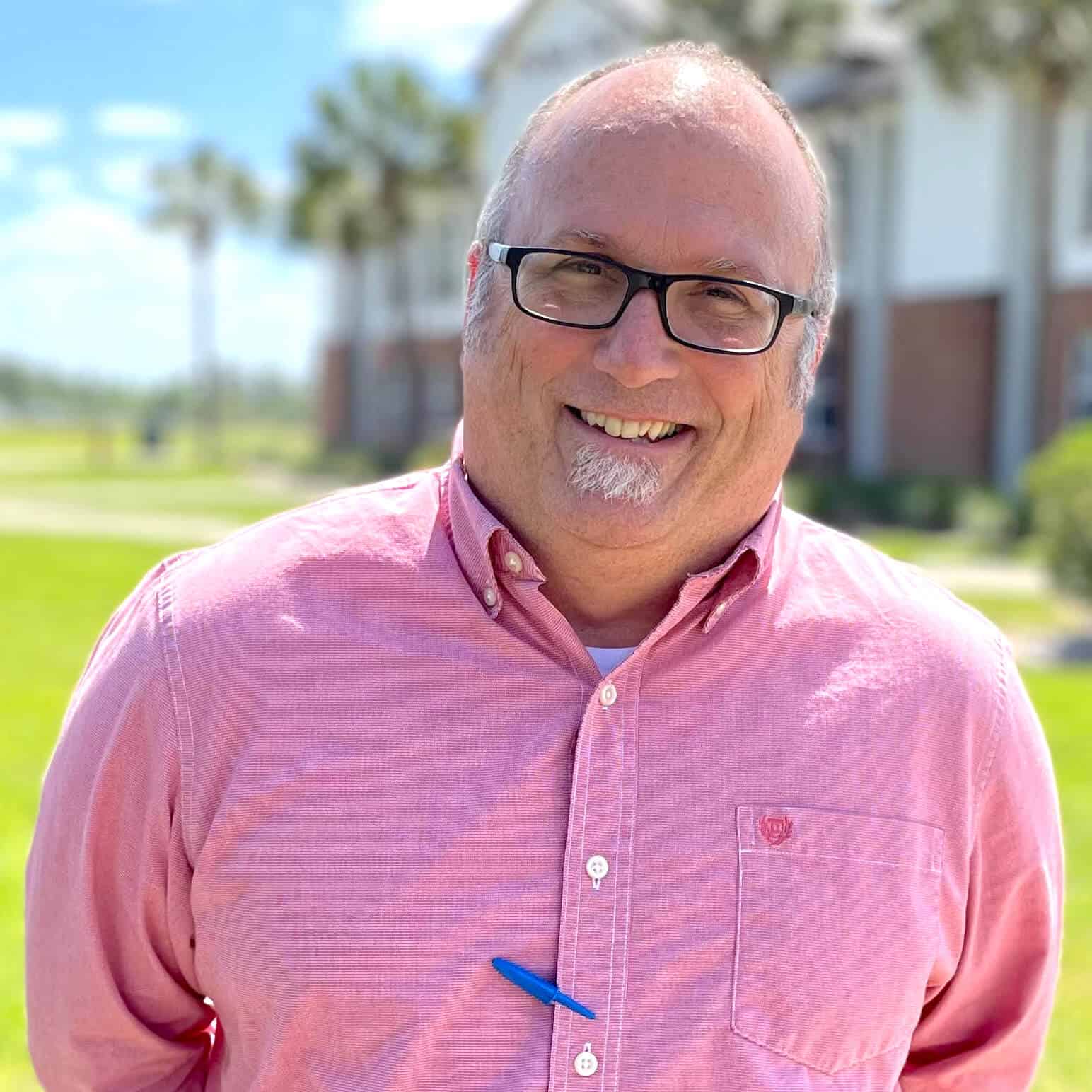 Dr. Tim Craig
Professor of Communication
Dr. Craig received his Ph.D. in Communication Studies from Regent University in 2013 with a research interest in popular culture and media. He has a journalism background — he has covered everything from NBA to NASCAR to local crime and courts — and continues to freelance write and design in his spare time. His favorite verse to ponder is Proverbs 16:9.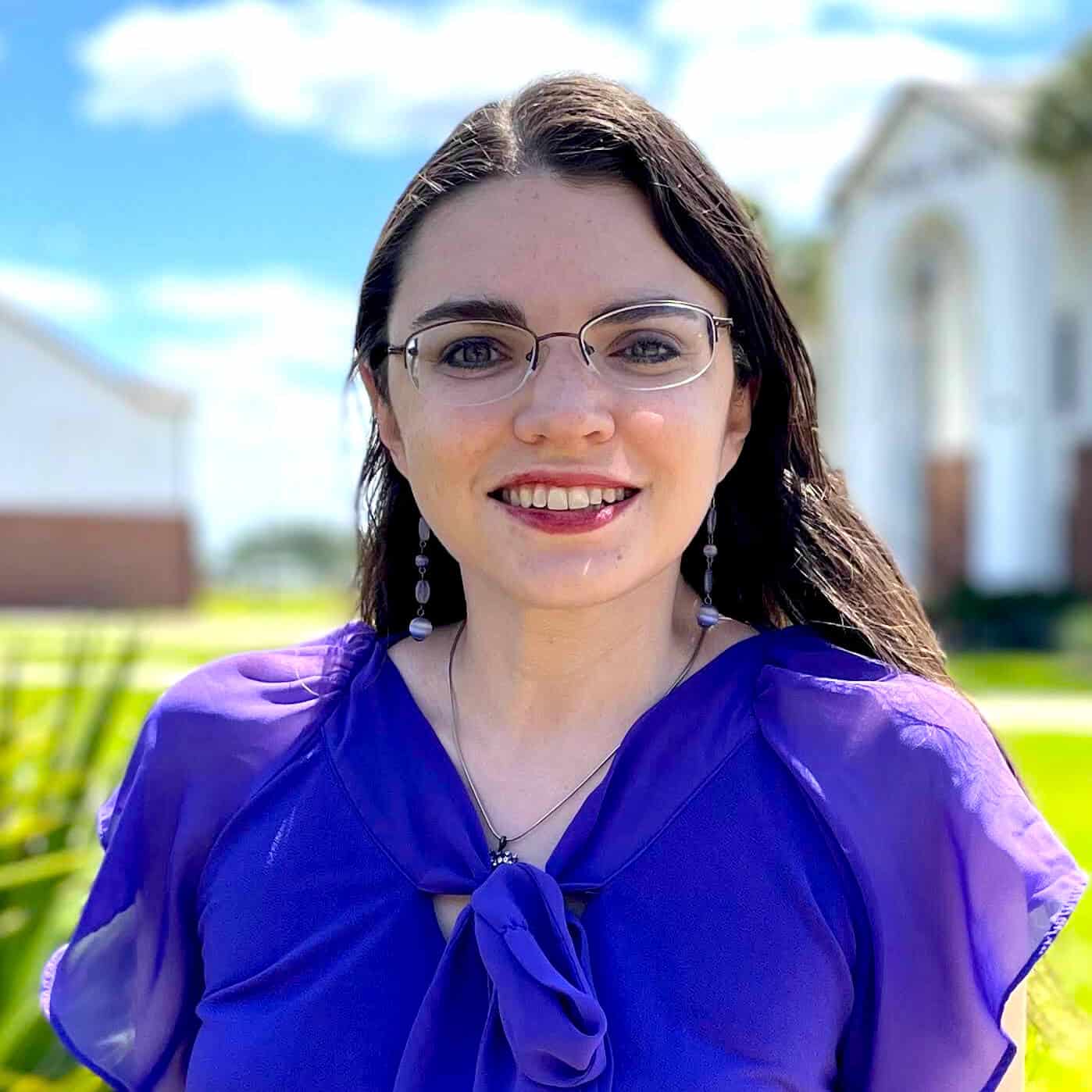 Dr. Carlene Harwood
Instructor of English
Dr. Harwood earned her Doctorate of Education from Nova Southeastern University. She teaches all levels of Composition, as well as American and World Literature courses.
She is known for her baking, her love of cats, and her enormous collection of shoes.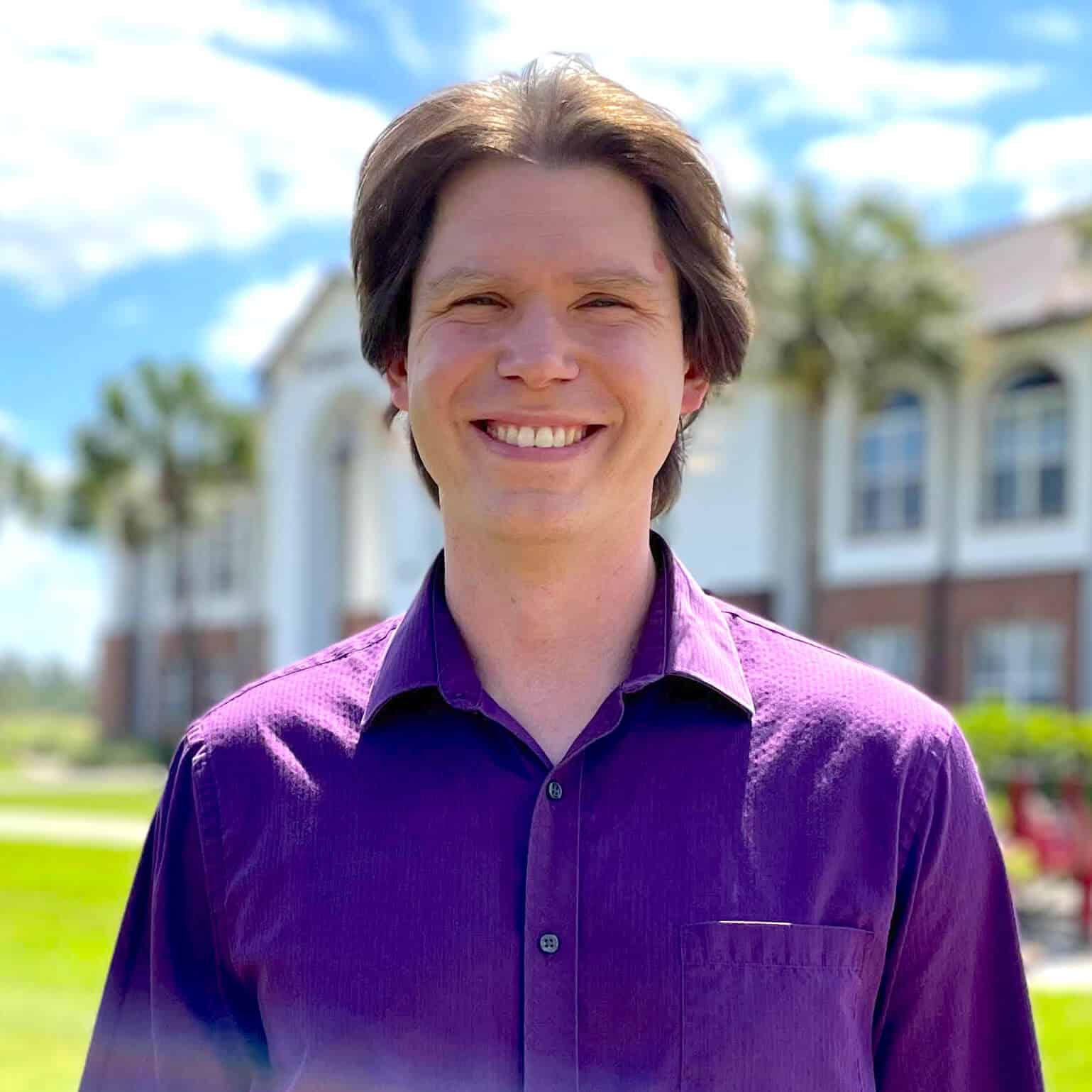 Dr. Christopher Maslanka
Associate Professor of English
Dr. Maslanka has a PhD in English Literature from the University of Wisconsin. His focus is on medieval narratives of knights and saints and on social and religious perspectives on medieval identities.
When not teaching, he enjoys comic books, puppetry, surfing, and boardgames.