Business Administration: H.R. Management
The Business Administration major provides students with a general understanding of business and economics and a detailed understanding of a particular concentration within the business world. The program provides students with a business education that will prepare them to model competence and Christian character in areas such as business, church administration, education, government, industry, and non-profits. A concentration in Human Resources Management helps students understand and prepare them to develop effective human resource management processes and systems.
This is an online program only.
Critical-thinking skills, including analytical and problem-solving skills, are emphasized throughout the program.
Courses focus on the importance of linking recruitment, selection, development, and retention of human resources to the overall business strategy of an organization.
Students will gain the knowledge and skills necessary to pursue the Human Resource Professional Certificate from the Society for Human Resource Management, a widely recognized international association.
HR Manager
Training & Development Manager
Benefits Manager
Recruiter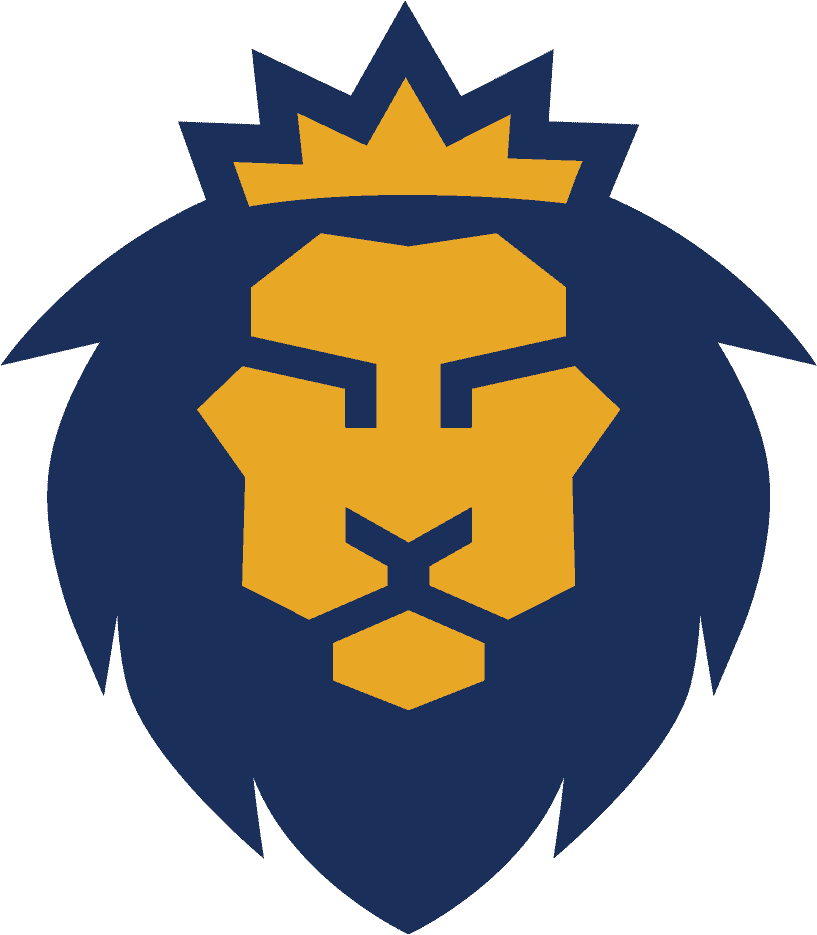 Human Resource Management
Training & Development for Business
Employment Law & Human Resource Policies
Compensation & Benefits Administration