Hospitality & Event Management
The program is designed for students seeking a management position in the hospitality industry. The hospitality industry encompasses restaurants, hotels, event planning, theme parks, resorts, sports teams, and even cruise lines.
Students who complete the program will be prepared to work in a number of entertainment- related industries.
The program affords students the ability to interact with entertainment industries such as Legoland and Disney.
Accommodation Manager
Catering Manager
Conference Center Manager
Event Manager
Fast Food Restaurant Manager
Hotel Manager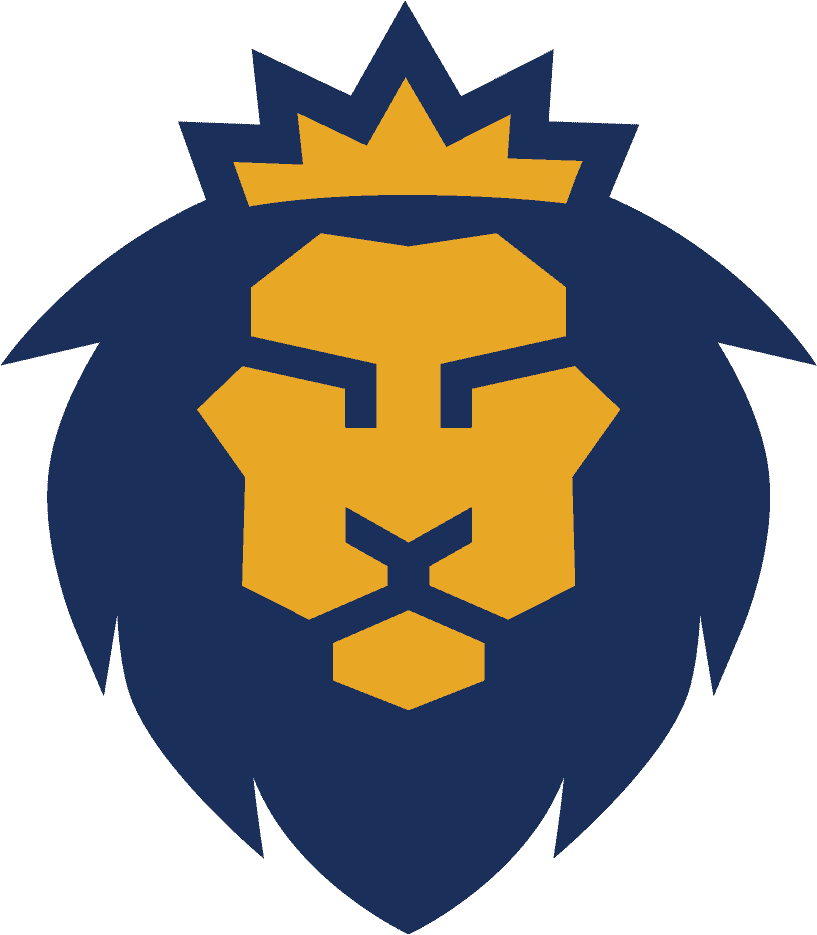 Hotel & Resort Management
Convention & Meeting Management
Tourism