Business Administration: Marketing
The Business Administration major provides students with a general understanding of business and economics and a detailed understanding of a particular concentration in marketing. The program provides students with a business education that will prepare them to model competence and Christian character in areas such as business, church administration, education, government, industry, and non-profits.
Critical-thinking skills, including analytical and problem-solving skills, are emphasized throughout the program.
Students learn to evaluate marketing decisions from a Christian perspective.
Market Research Analyst
Production Manager
Advertising Manager
Copywriter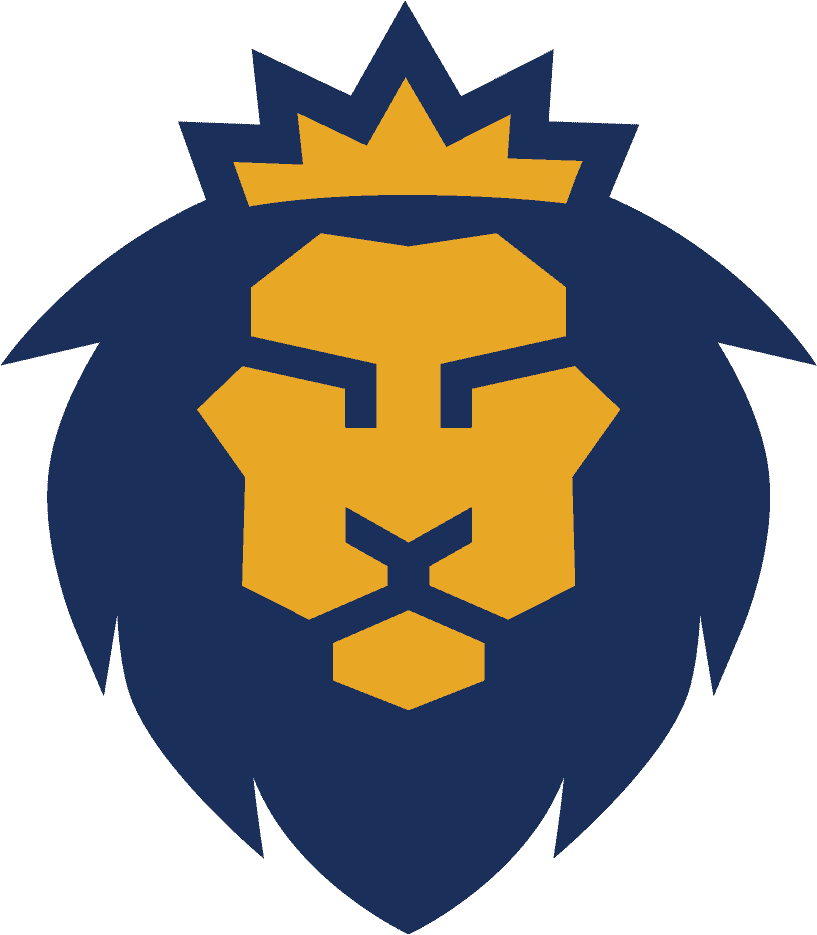 Promotion Strategy
Professional Selling
Research
Consumer Behavior