Business Administration: Management
The Business Administration with a concentration in management major provides students with a general understanding of business and economics and a detailed understanding of a particular concentration within the business world. The program provides students with a business education that will prepare them to model competence and Christian character in areas such as business, church administration, education, government, industry, and non-profits.
Critical-thinking skills, including analytical and problem-solving skills, are emphasized throughout the program.
This major integrates coursework in operations, human resources, strategy, and leadership with an understanding of the types of day-to-day issues of power and conflict that managers face.
Students learn the skills necessary for managing an organization.
Manager
Entrepreneur
Small Business
Supervisor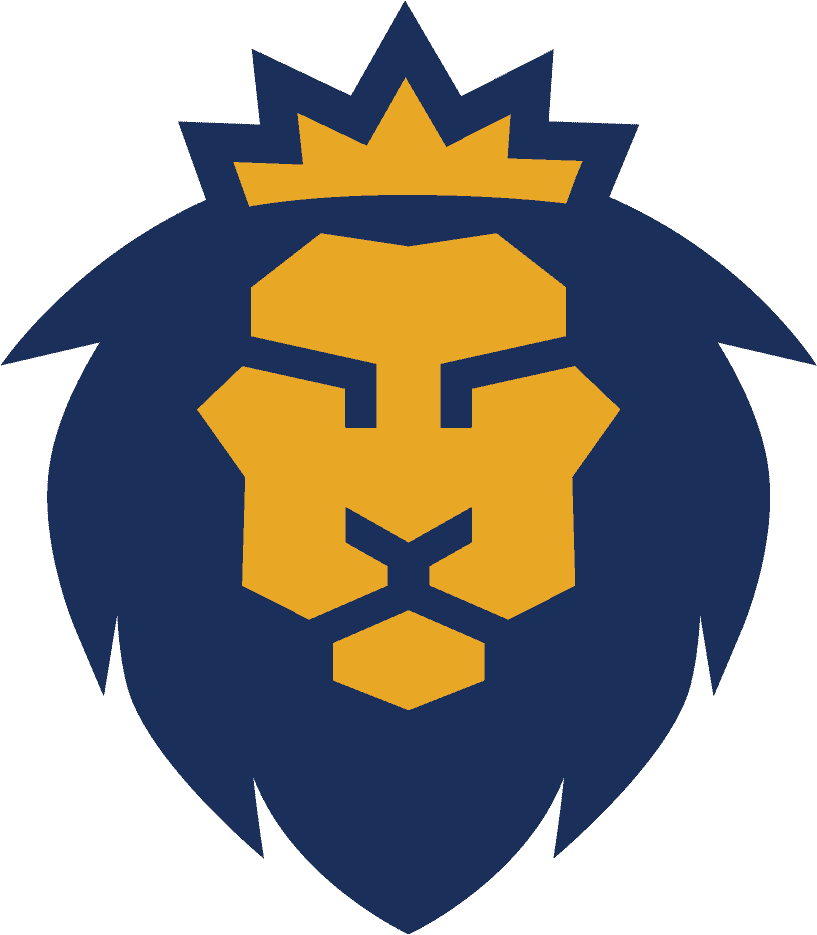 Managing of a Global Environment
Management Science
Alternative Dispute Resolution
Operations