Business Administration: INt. Business
The Business Administration major provides students with a general understanding of business and economics and a detailed understanding of a particular concentration within the business world. The program provides students with a business education that will prepare them to model competence and Christian character in areas such as business, church administration, education, government, industry, and non-profits. A concentration in International Business prepares students for global business challenges and opportunities.
The courses offered focus on the principles and practices of businesses that operate in the global business environment. The global marketplace provides an array of career advancement possibilities, and multinational companies, increasingly, are seeking business professionals knowledgeable in global trends.
Through short-term travel, if desired, and knowledge from various International Business courses, students will gain essential skills to conduct business across the globe.
International Sales Representative
International Manager
Cultural Advisor
International Marketing Manager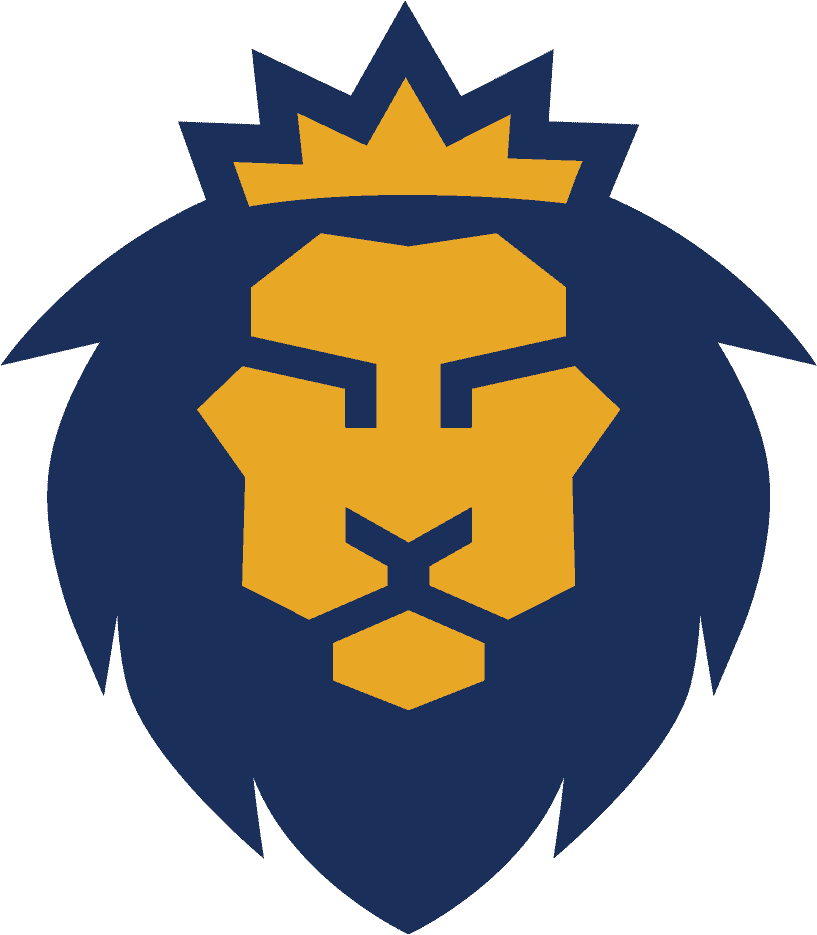 International Competitive Strategies
Global Marketing
International Business Project / Travel
Multinational Finance