Business Administration: Finance
The Business Administration major with a concentration in business finance provides students with a general understanding of business and economics and a detailed understanding of a particular concentration within the business world. The program provides students with a business education that will prepare them to model competence and Christian character in areas such as business, church administration, education, government, industry, and non-profits. A concentration in finance provides a background in corporate finances, investments, and financial institutions.
Critical-thinking skills, including analytical and problem-solving skills, are emphasized throughout the program.
With the Finance concentration, students will be ready for employment in a variety of industries and for graduate study in business, finance, or law.
Commerical Bank Manager
Finance Manager
Financial Planner
Investment Bank Manager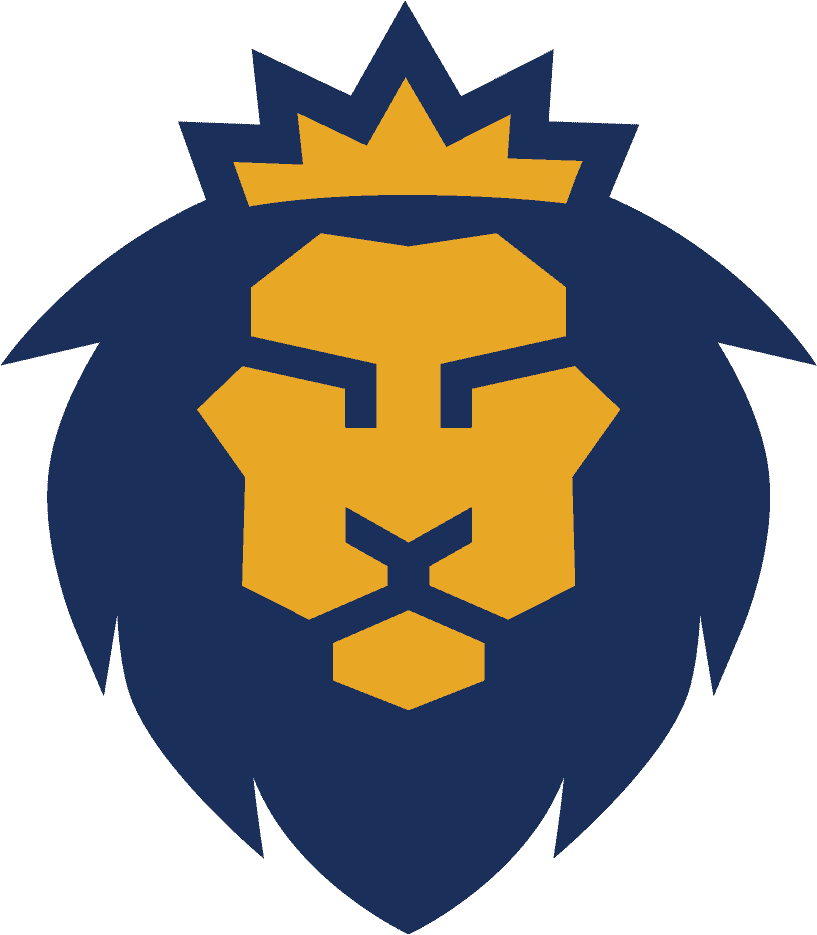 Personal Finance
Managment Science
Money & Capital Markets
Multinational Finance