Business Administration: Accounting
The Business Administration major with a concentration in Accounting provides students with a general understanding of business and economics and a detailed understanding of a particular concentration within the business world. The program provides students with a business education that will prepare them to model competence and Christian character in areas such as business, church administration, education, government, industry, and non-profits.
Critical-thinking skills, including analytical and problem-solving skills, are emphasized throughout the program.
Once the major is completed, students will be prepared to take the Certified Public Accountant (CPA) examination and pursue a career in accounting.
CPA
Accounts Director
Bank Loan Officer
Forensic Accountant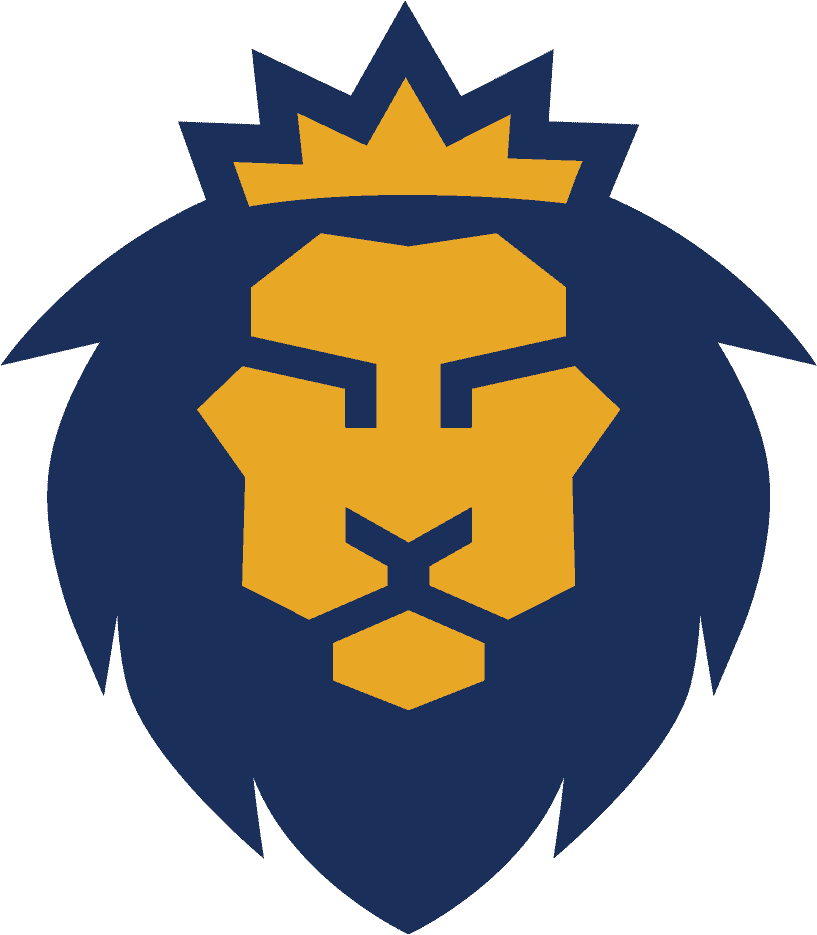 Information Systems
Modern Cost Accounts
Auditing
Business Law I