Roll up your sleeves and learn how to tackle the complex world of business administration.
With the help of the department, you will have the tools necessary to create a professional career in many fields, including management, accounting, finance, human resources, marketing and hospitality.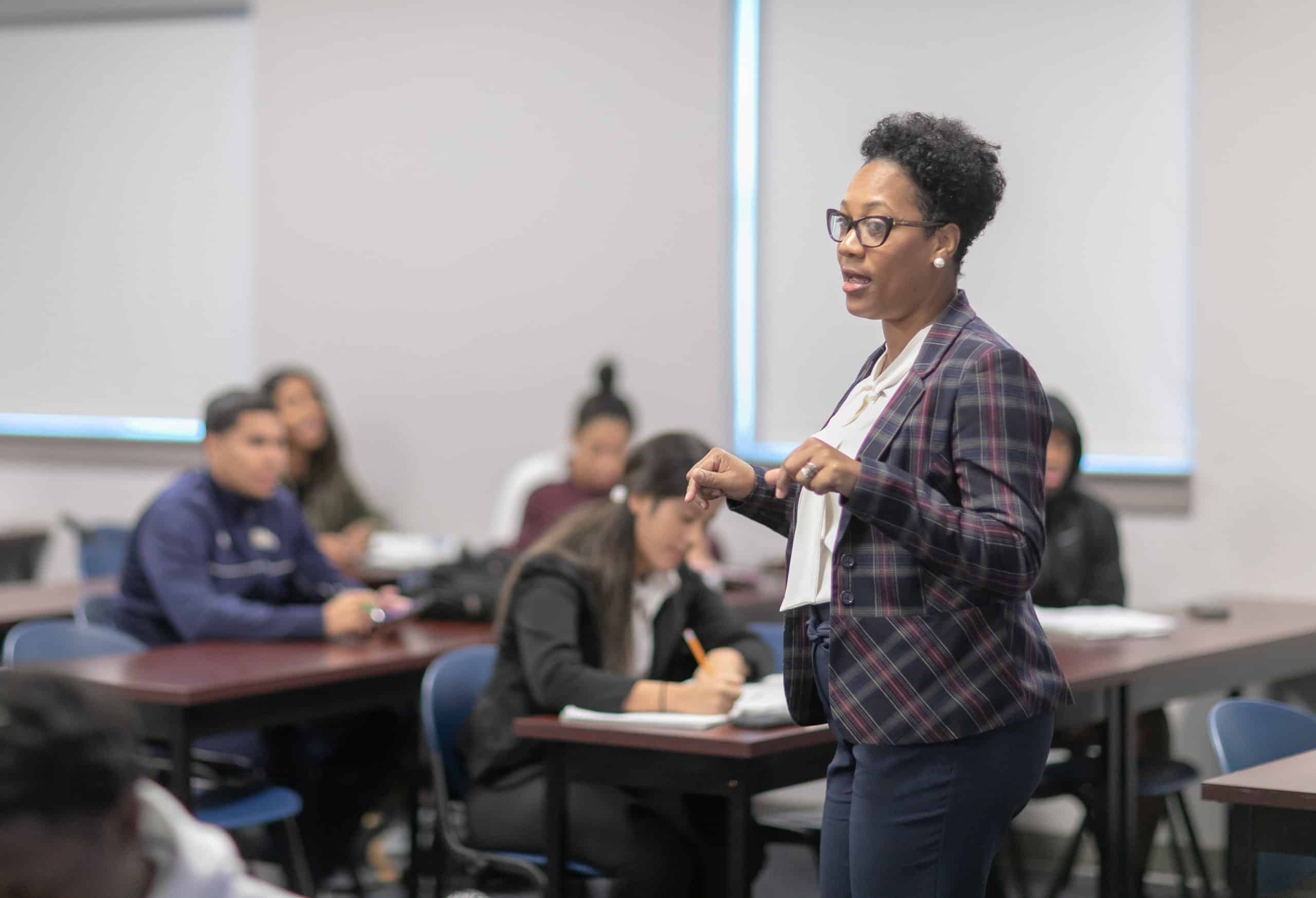 Majors
Click Each to Learn More
Students will be prepared to take the Certified Public Accountant (CPA) exam and pursue a career in accounting.
Careers
CPA, Accounting Director, Bank Loan Officer, & Forensic Accountant
A concentration in finance provides a background in corporate finances, investments, and financial institutions.
 Careers
Commercial Bank Manager, Finance Manager, Financial Planner, & Investment Bank Manager
Prepares students to develop effective human resource management processes and systems. This is an online program only.
 Careers
HR Manager, Training & Development Manager, Benefits Manager, & Recruiter
Prepares students for global business challenges and opportunities.
 Careers
International Sales Representative, International Manager, Cultural Advisor, & International Marketing Manager
Prepare students to model competence and Christian character in areas such as business, church administration, education, government, industry, and non-profits.
 Careers
Manager, Entrepreneur, Small Business Management, & Supervisor
Learn critical-thinking skills, including analytical and problem-solving to create marketing campaigns.
 Careers
Market Research Analyst, Production Manager, Advertising Manager, & Copywriter
The program is designed for students seeking a management position in hotels, event planning, theme parks, sports teams, and cruise lines.
Careers
Accommodation Manager, Catering Manager, Conference Center Manager, & Event Manager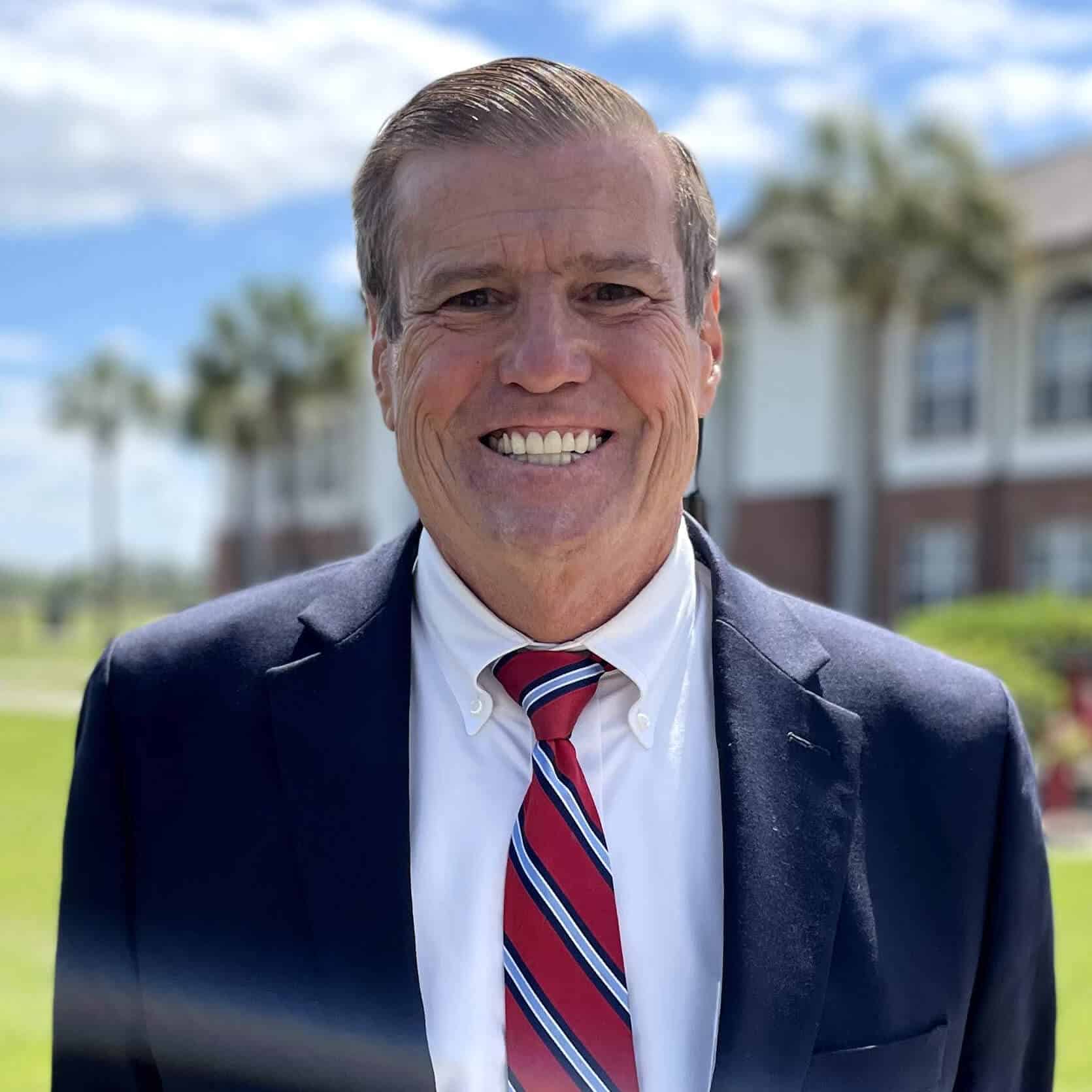 Dr. Lawrence Clark
Professor of Economics & Finance
Dr. Clark teaches economics and statistics to undergraduate and graduate students. He is a court certified economic expert and has authored over 100 articles and reports.
He holds a doctorate from Kansas State University and did his post-doctoral research at the Northwest College and University Association for Science.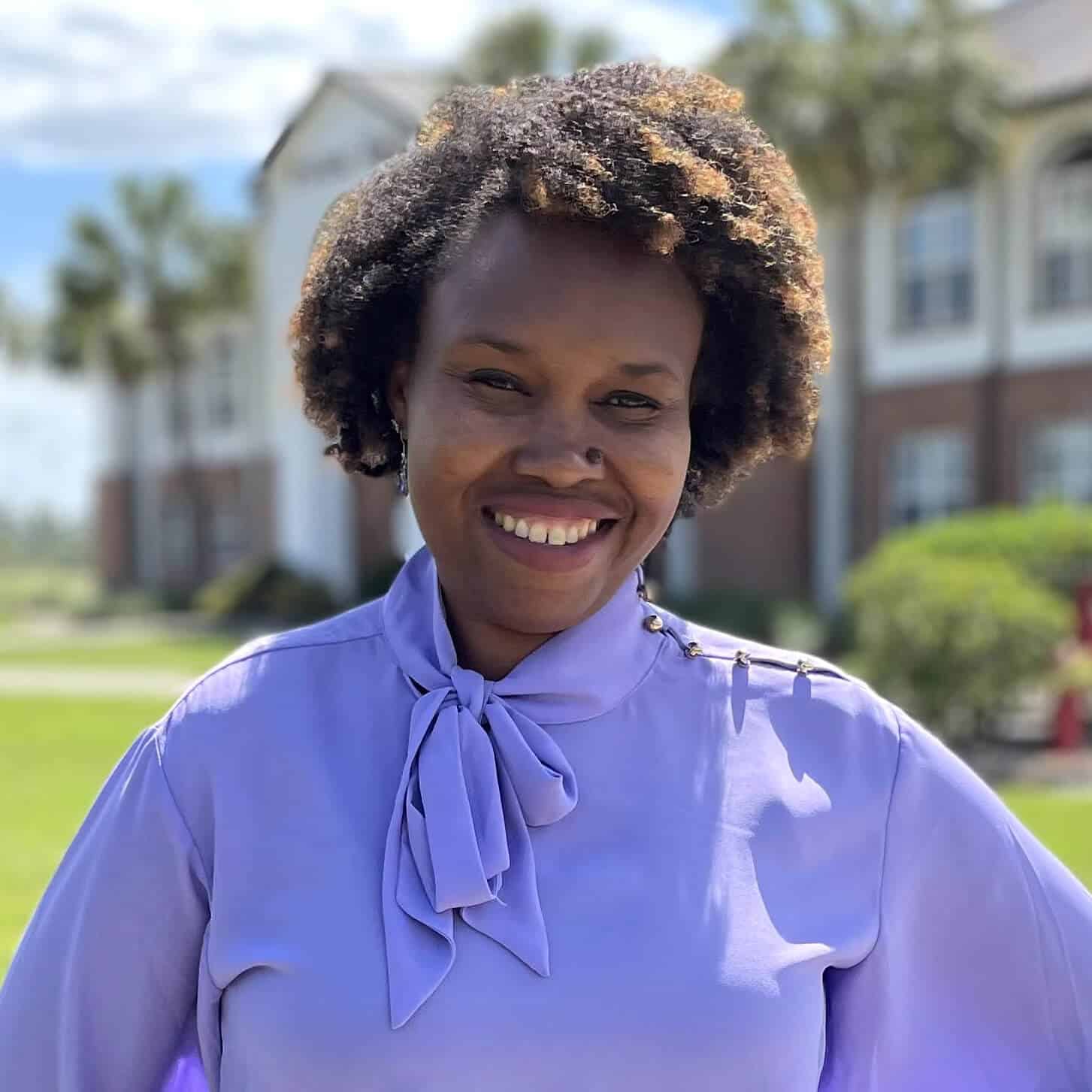 Verna Omanwa
Associate Professor of Business
Originally from Kenya, Dr. Omanwa earned her Doctor of Business Administration from Argosy University. Dr. Omanwa is a published author in various cross-cultural journals.
Her hobbies include anything outdoors and traveling. Her favorite scripture is from Proverbs 3:5.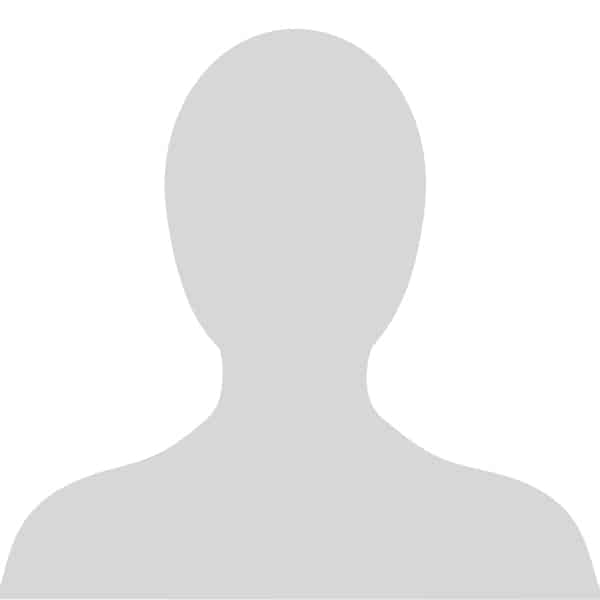 Dr. Marietta Poshi
Assistant Professor of Accounting & Marketing
Dr. Poshi has received a Doctorate in Business Administration & Marketing from Northcentral University, a Masters in Accountancy from Keiser University, and an MBA from Keller Graduate School of Management in Business and Marketing.
She is also a researcher, best selling author, and book reviewer. Her hobbies include travelling, cooking, painting and photography, but what she loves most is her family.