Get ready to tackle the complex world of business administration at Warner University. Our department provides the tools and knowledge to create a professional career in management, accounting, finance, HR, marketing, and hospitality. Gain practical skills and real-world experience for diverse industries. Whether your passion lies in leading teams, analyzing financial data, crafting marketing strategies, or ensuring efficient operations, our program provides the expertise to pursue a rewarding professional career. Join us and unlock your potential to make a lasting impact in the world of business.
Majors
Click an image to Learn more about a major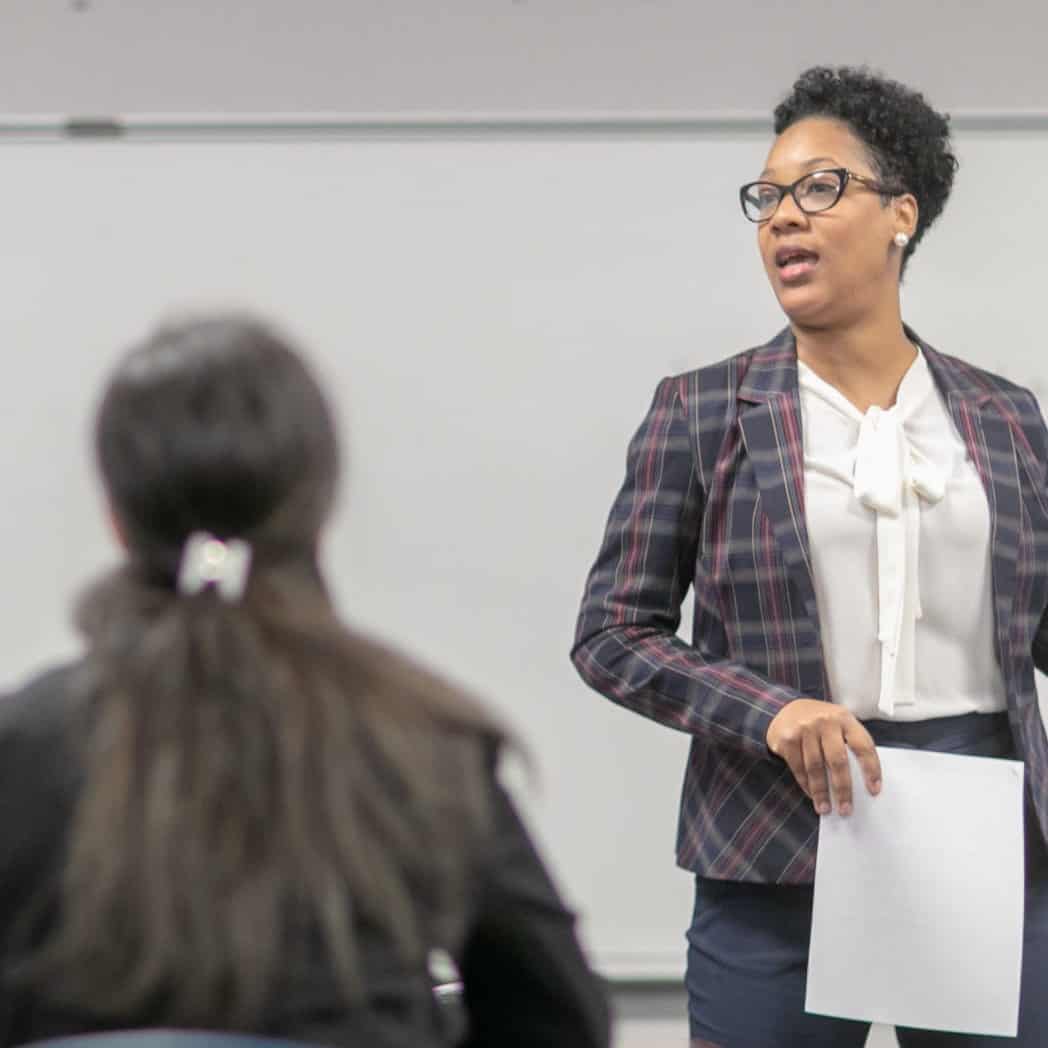 Business Administration
Learn how to master the practice of business. Concentrations available in Accounting, Finance, International Business, Management, and Marketing.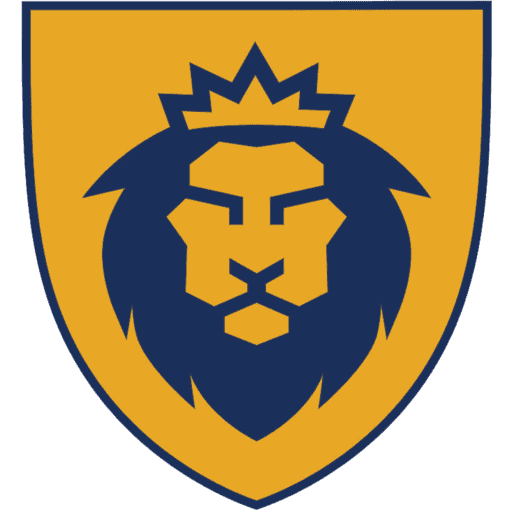 Hospitality and Event Management
Gain the skills necessary to properly manage businesses in the hospitality industry.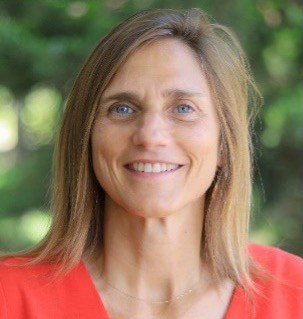 Jeannie Britzmann
Assistant Professor of Accounting
Over the last 25+ years, Ms. Britzmann has taught students from all stages of life: from the graduate level, at the University of Washington Masters of Science in Taxation, to high school level Mathematics.
In her spare time, she enjoys almost any outside sporting activity. Her favorite indoor activity is basketball.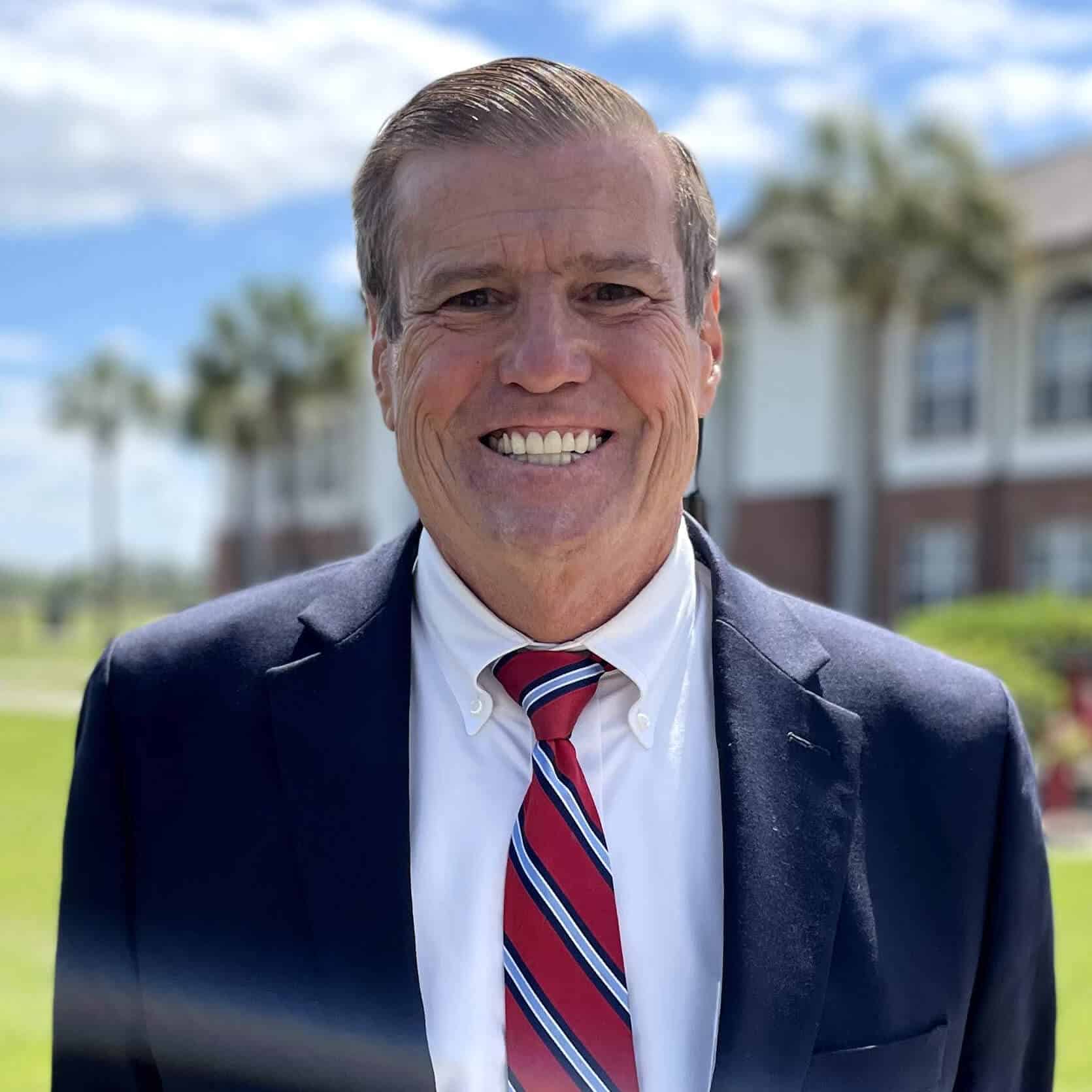 Dr. Lawrence Clark
Professor of Economics & Finance
Dr. Clark teaches economics and statistics to undergraduate and graduate students. He is a court certified economic expert and has authored over 100 articles and reports.
He holds a doctorate from Kansas State University and did his post-doctoral research at the Northwest College and University Association for Science.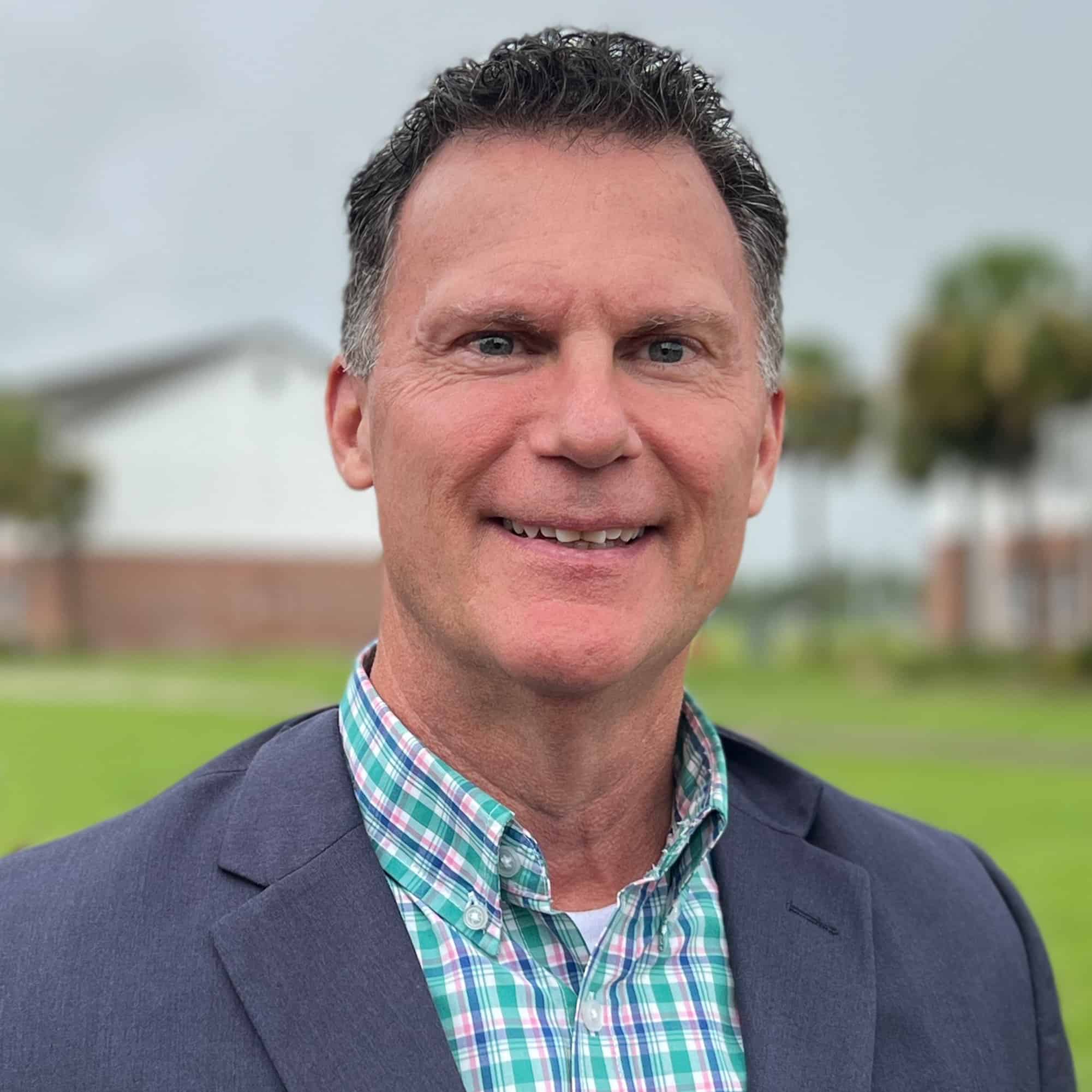 Ken Hensley
Assistant Professor Of Management
Mr. Hensley comes to Warner with over 30 years of vocational ministry experience as a Senior Pastor and church planter. He has two masters degrees from Western Governors University, most recently earning his MBA in 2021.
In addition to local church work, he was part of the early launch team at Christianity.com and later led the ecommerce efforts for a $450 million swimming pool construction company. He loves black coffee and baseball.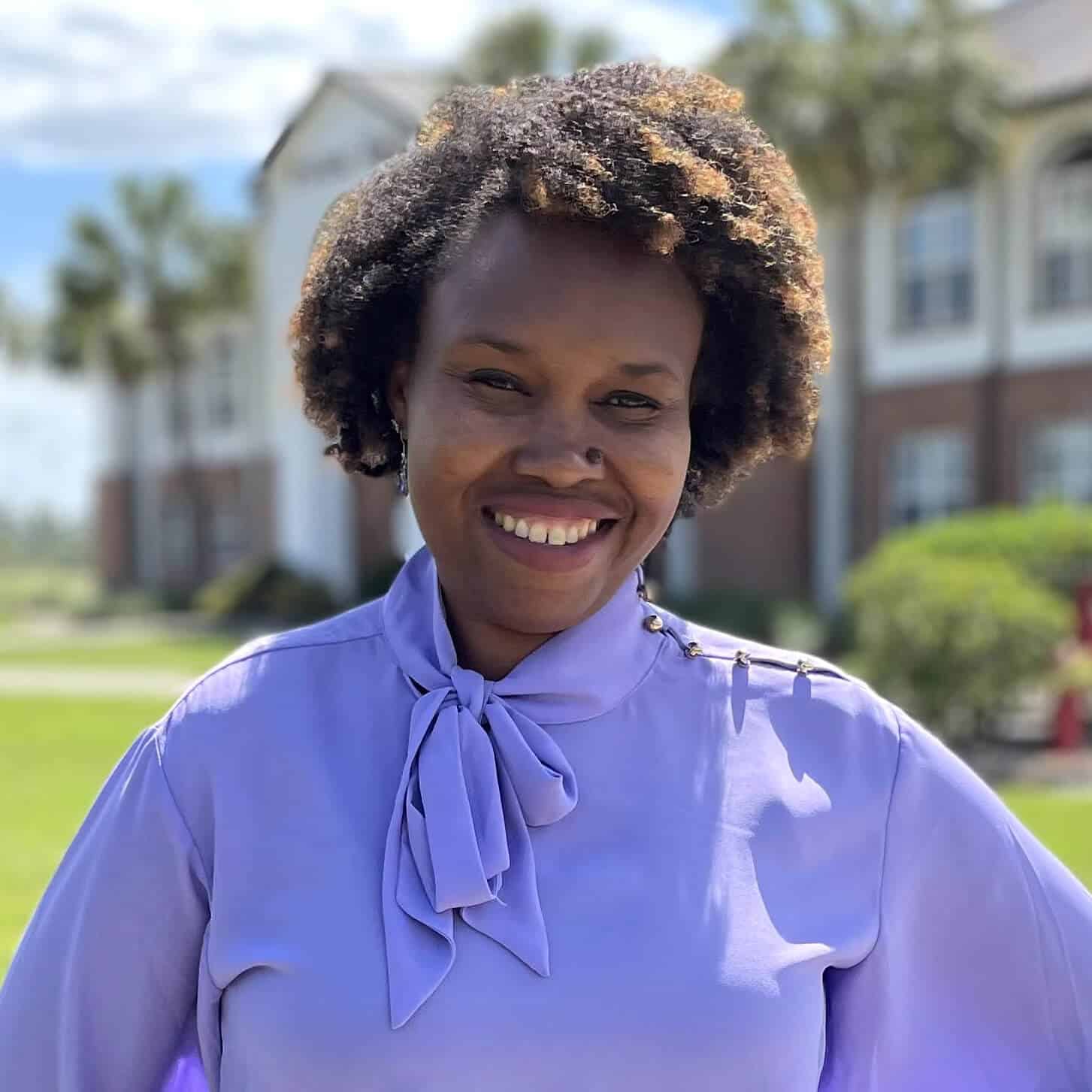 Dr. Verna Omanwa
Chair, Associate Professor of Business & Finance
Originally from Kenya, Dr. Omanwa earned her Doctor of Business Administration from Argosy University. Dr. Omanwa is a published author in various cross-cultural journals.
Her hobbies include anything outdoors and traveling. Her favorite scripture is from Proverbs 3:5.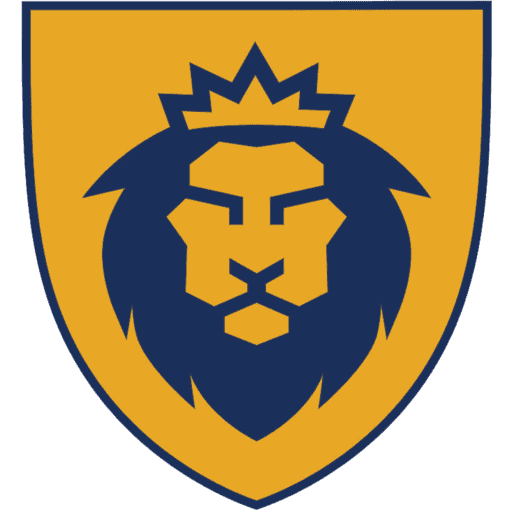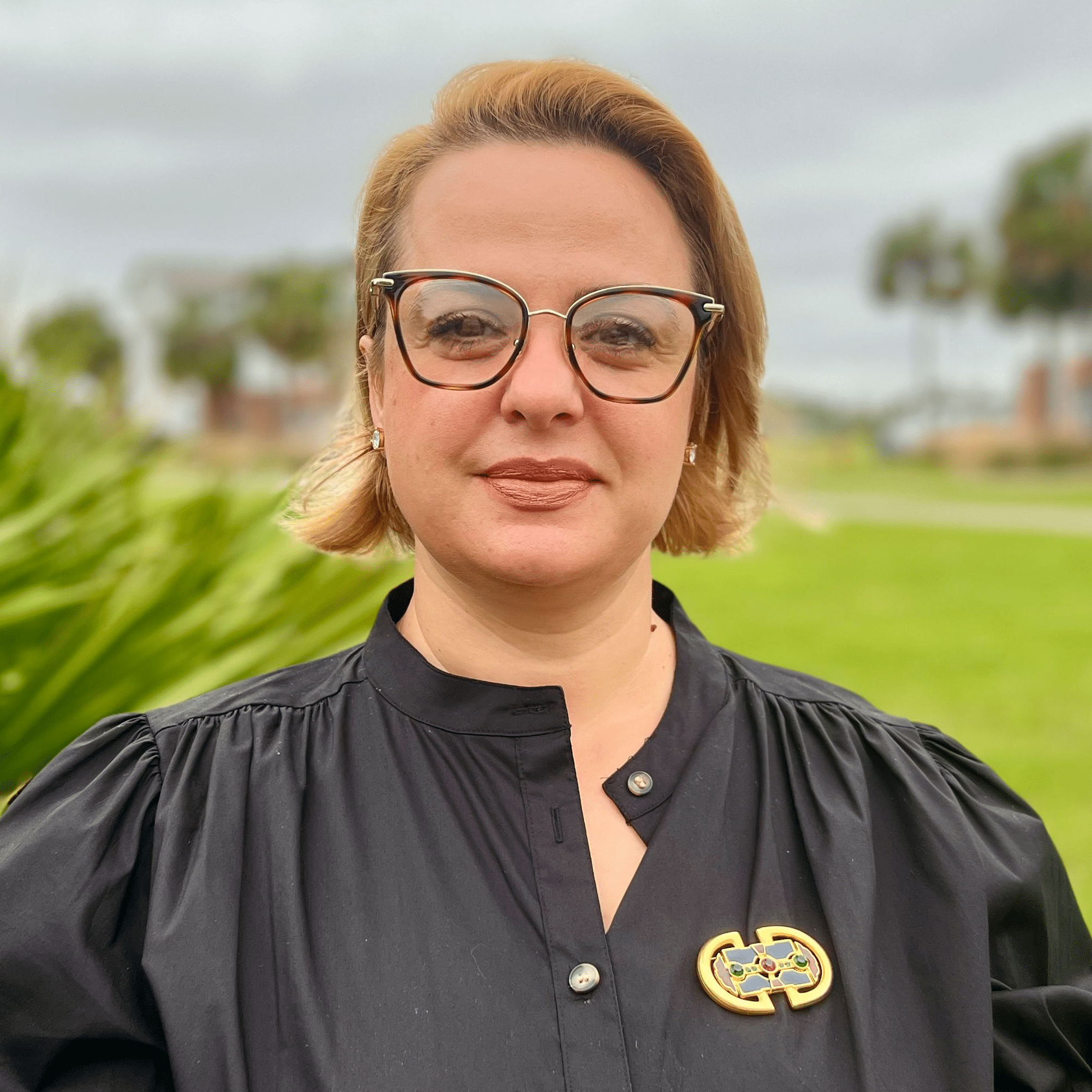 Dr. Marietta Poshi
Assistant Professor of Accounting & Marketing
Dr. Poshi has received a Doctorate in Business Administration & Marketing from Northcentral University, a Masters in Accountancy from Keiser University, and an MBA from Keller Graduate School of Management in Business and Marketing.
She is also a researcher, best selling author, and book reviewer. Her hobbies include travelling, cooking, painting and photography, but what she loves most is her family.
But you are a chosen people, a royal priesthood, a holy nation, God's special possession, that you may declare the praises of him who called you out of darkness into his wonderful light.
1 Peter 2:9
About Warner University
Warner University is a distinctly Christian university that strives to make a Christian liberal arts education accesible to all. We are committed to guiding individuals toward Christ-like character and intellectual maturity while equipping them to serve. We are located in beautiful Lake Wales, Florida, which is nearly the exact center of the Florida peninsula. We are just a short drive away from rapidly growing cities such as Lakeland and Winter Haven. At Warner we offer a variety of in-person and online degree plans. Choose Warner and answer God's call, receiving an education that helps you pursue your dreams and grow closer to Christ.