Roll up your sleeves and learn how to tackle the complex world of business administration.
With the help of the department, you will have the tools necessary to create a professional career in many fields, including management, accounting, finance, human resources, marketing and hospitality.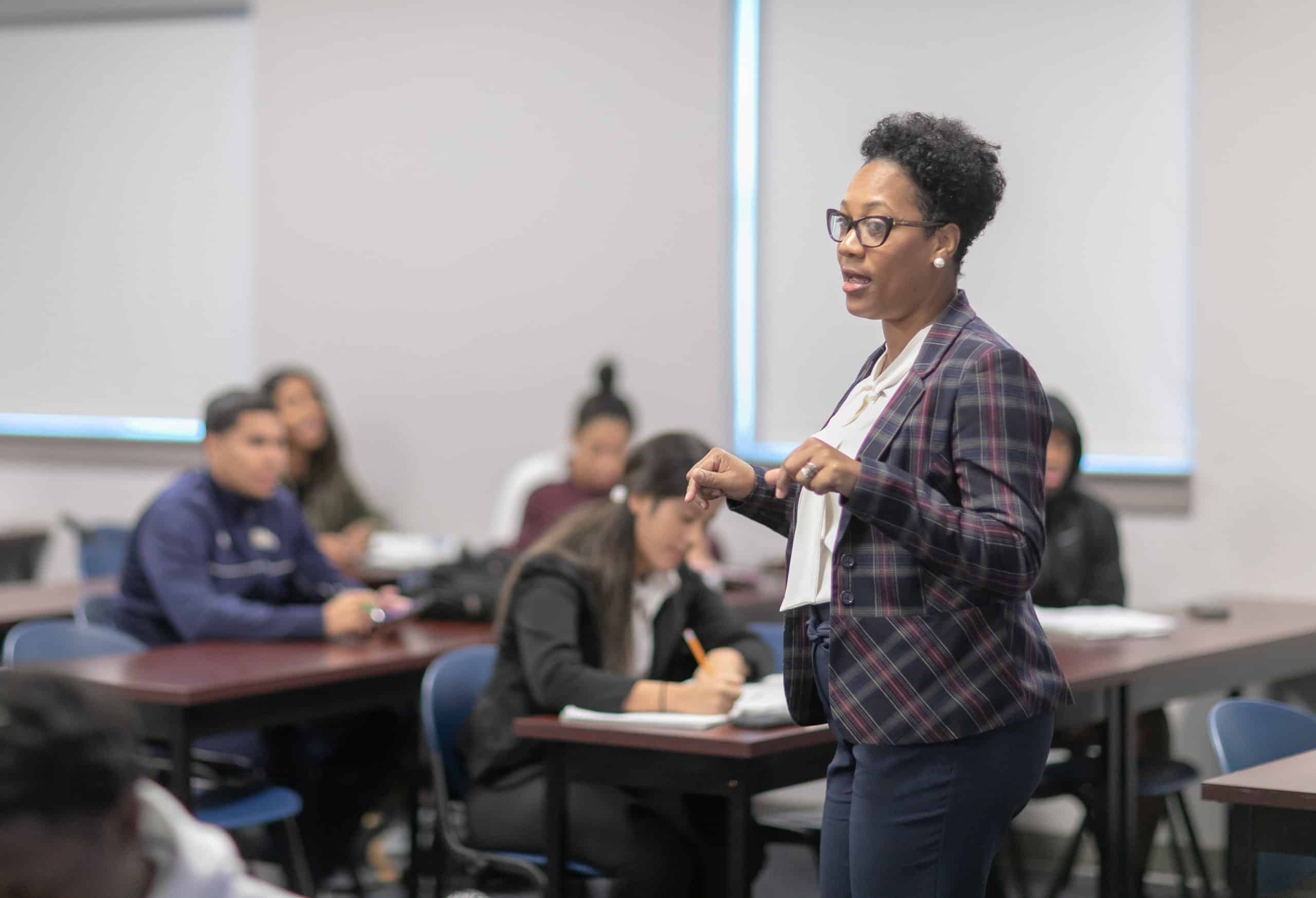 Majors
Click Each to Learn More
Students will be prepared to take the Certified Public Accountant (CPA) exam and pursue a career in accounting.
Careers
CPA, Accounting Director, Bank Loan Officer, & Forensic Accountant
A concentration in finance provides a background in corporate finances, investments, and financial institutions.
 Careers
Commercial Bank Manager, Finance Manager, Financial Planner, & Investment Bank Manager
Prepares students to develop effective human resource management processes and systems. This is an online program only.
 Careers
HR Manager, Training & Development Manager, Benefits Manager, & Recruiter
Prepares students for global business challenges and opportunities.
 Careers
International Sales Representative, International Manager, Cultural Advisor, & International Marketing Manager
Prepare students to model competence and Christian character in areas such as business, church administration, education, government, industry, and non-profits.
 Careers
Manager, Entrepreneur, Small Business Management, & Supervisor
Learn critical-thinking skills, including analytical and problem-solving to create marketing campaigns.
 Careers
Market Research Analyst, Production Manager, Advertising Manager, & Copywriter
The program is designed for students seeking a management position in hotels, event planning, theme parks, sports teams, and cruise lines.
Careers
Accommodation Manager, Catering Manager, Conference Center Manager, & Event Manager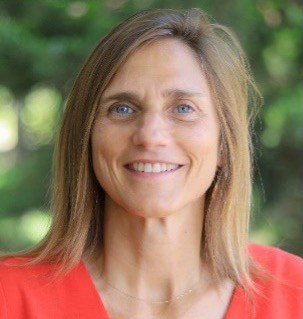 Prof. Jeannie Britzmann
Assistant Professor of Accounting
Over the last 25+ years, Prof. Britzmann has taught students from all stages of life: from the graduate level, at the University of Washington Masters of Science in Taxation, to high school level Mathematics.
In her spare time, she enjoys almost any outside sporting activity. Her favorite indoor activity is basketball.