The Agricultural Studies major at Warner University prepares undergraduate students for a variety of careers in the agricultural industry.  Through field experiences and a broad range of coursework, students who complete the program gain practical skills and knowledge in preparation for addressing challenging issues that face modern agricultural production.  Innovative courses include topics on animal science, soils, plant science, specialty crops, resource conservation, sustainability, global agriculture, and agribusiness.  Christian character and values are promoted throughout the program, and graduates are able to enter the agricultural industry as knowledgeable and trained professionals.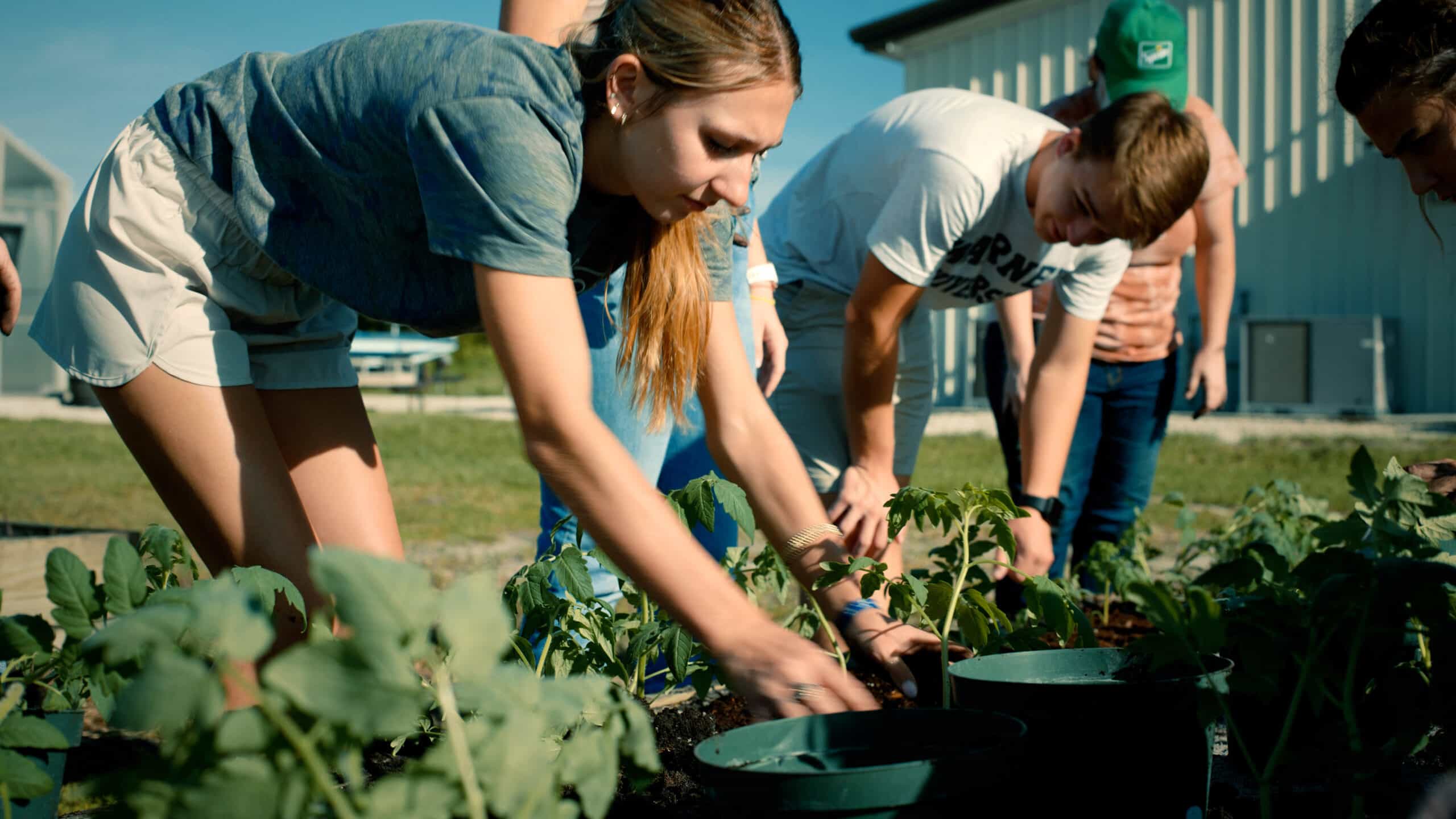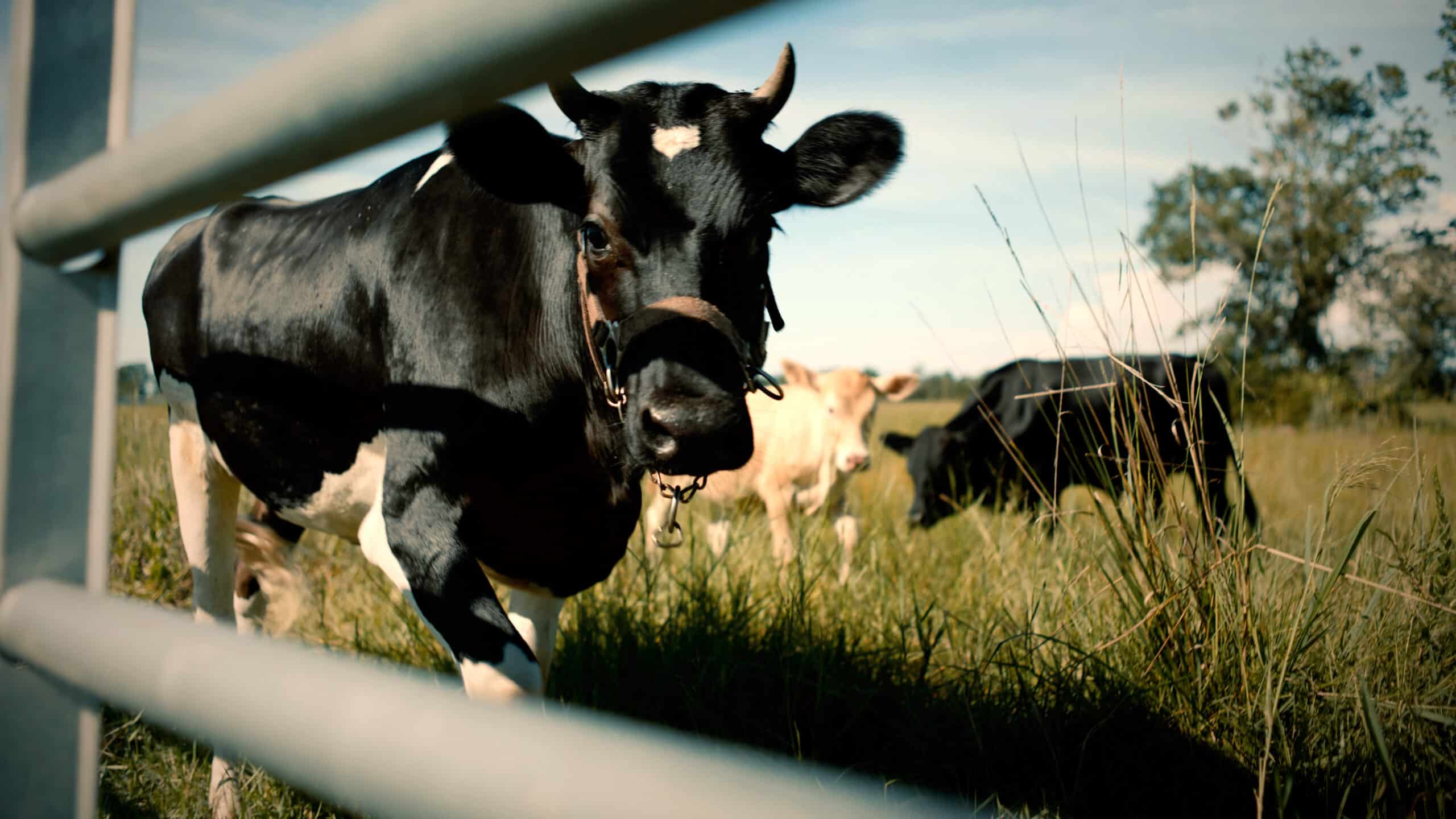 While most degrees introduce core classes later in the program, Agricultural Studies majors will dive right into practical learning in agriculture during their freshman and sophomore years.  A hands-on approach to instruction allows students to learn by getting their hands dirty with our animal and plant science courses.  Our project-based courses give students marketable experience though internships, mentorships, and capstone projects.  Students who finish an Agricultural Studies major will be prepared to serve in a wide range variety of careers in the agricultural sector.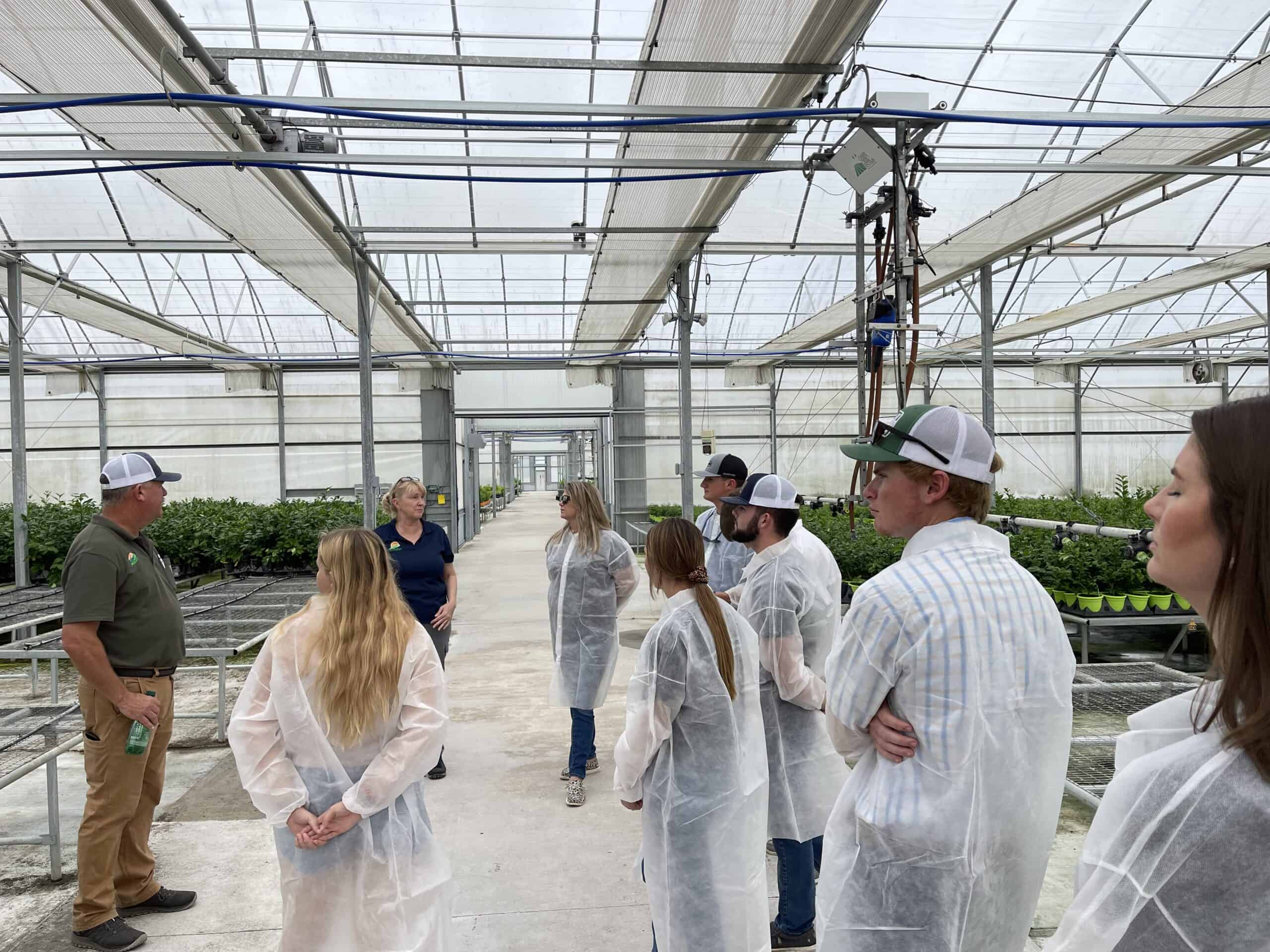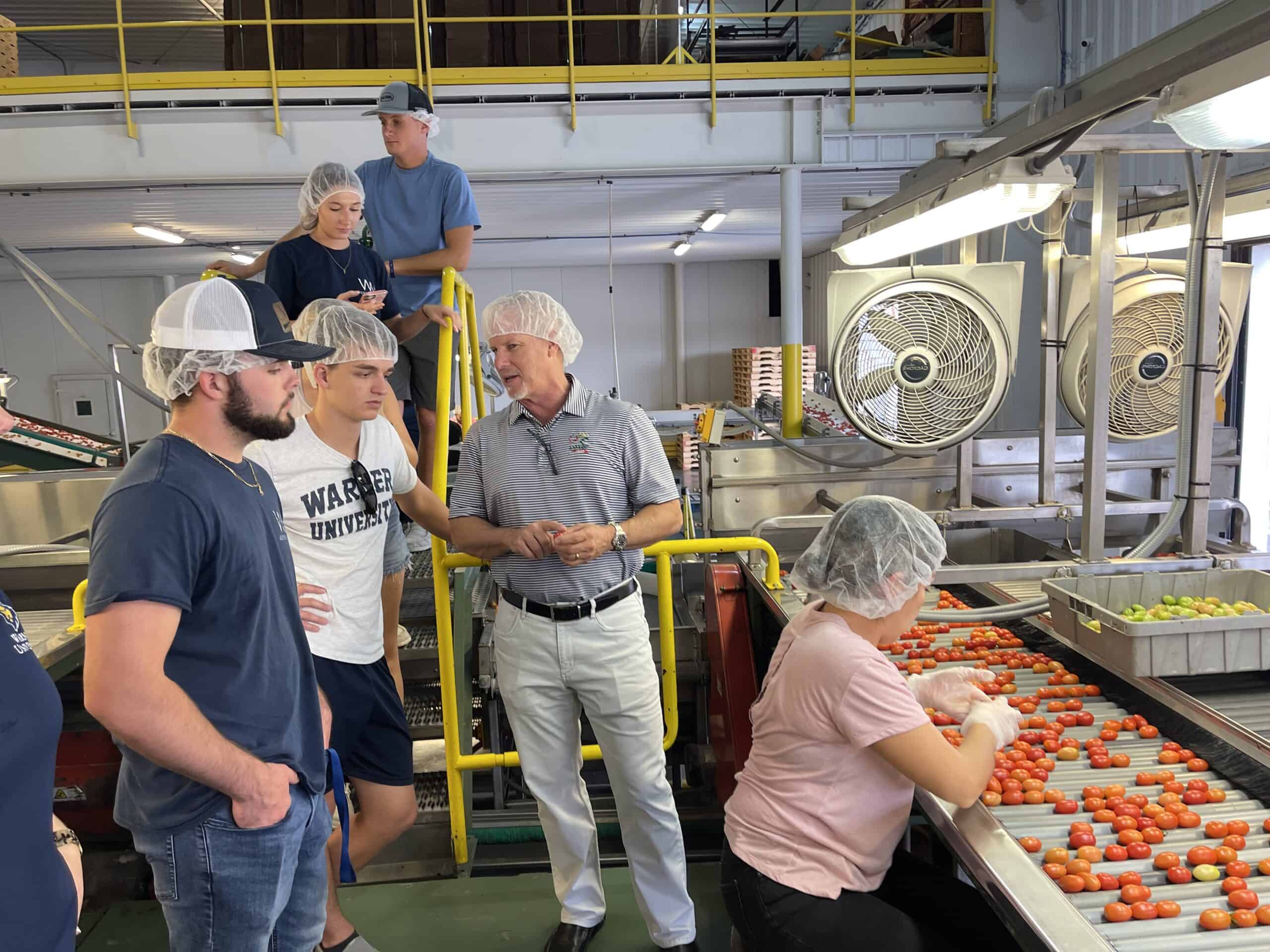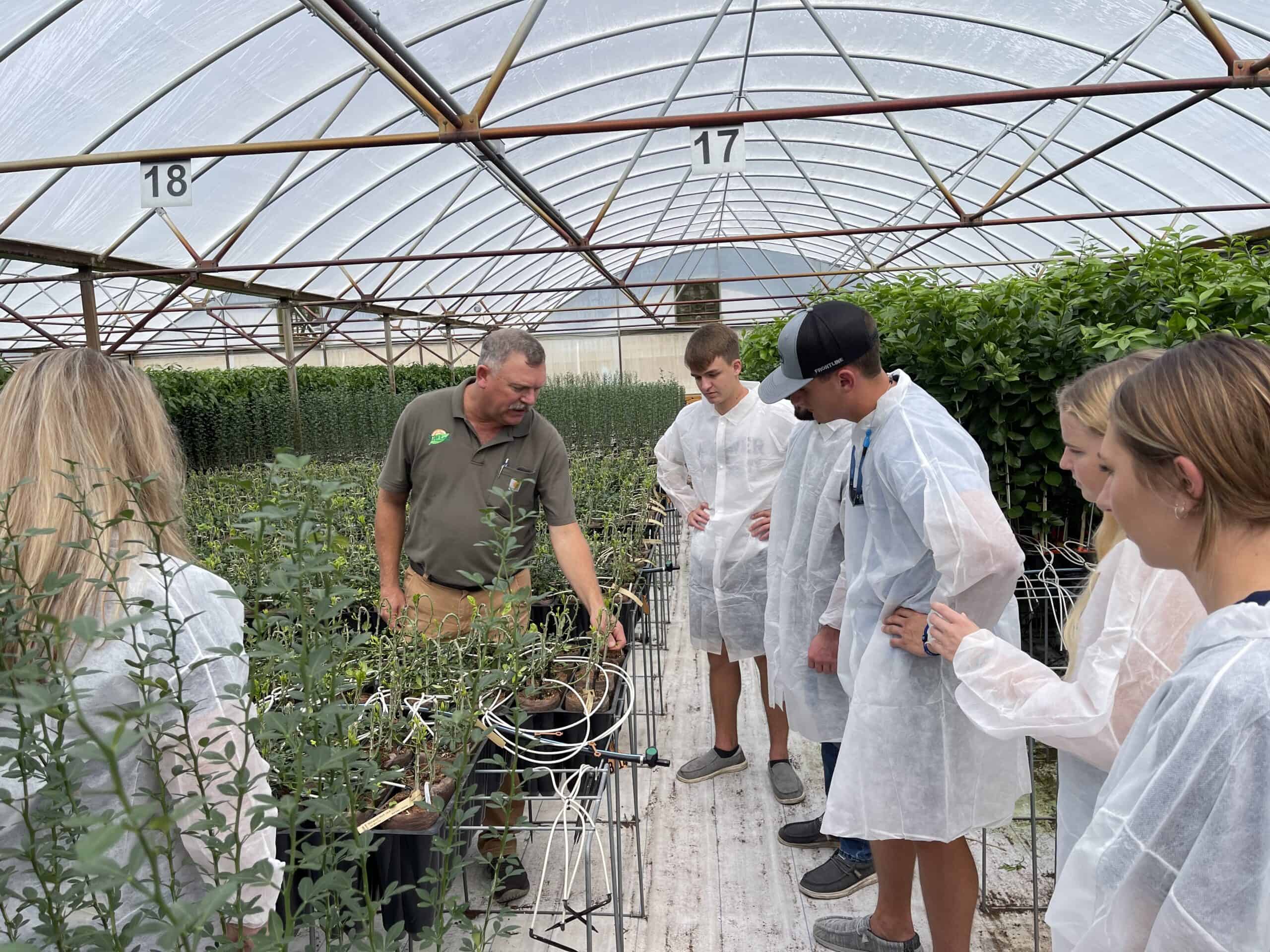 Agricultural Inspector
Crop Specialist
Farm Manager
Crop Consultant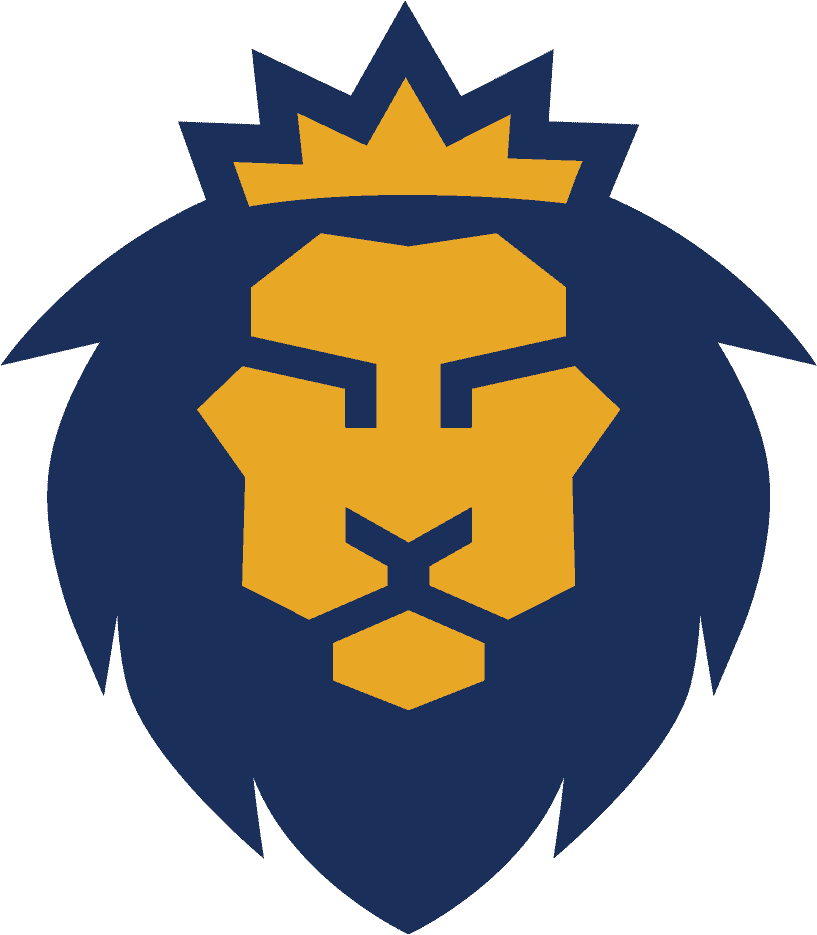 Beef Production
Forage Production & Utilization
Fruit & Vegetable Production
Agricultural Mechanics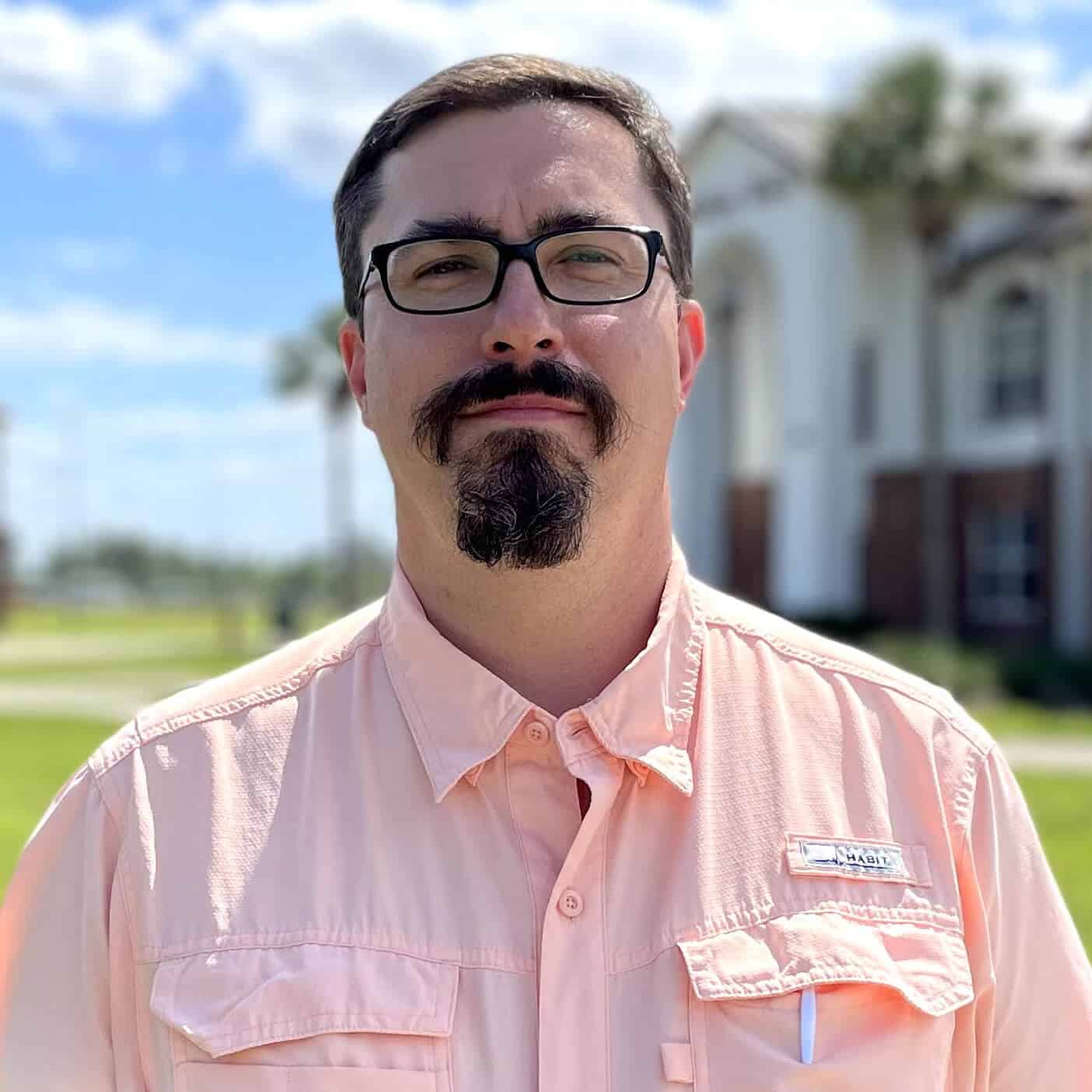 Dr. Hugh Moye
Assistant Professor of Agricultural Studies / Plant Science
Dr. Moye received a Ph.D. from Auburn University in Crop, Soil, and Environmental Sciences with a minor in plant pathology.
He is also a huge college sports fan especially for Auburn; War Eagle. Favorite Bible verses are John 3:16 and 14:6.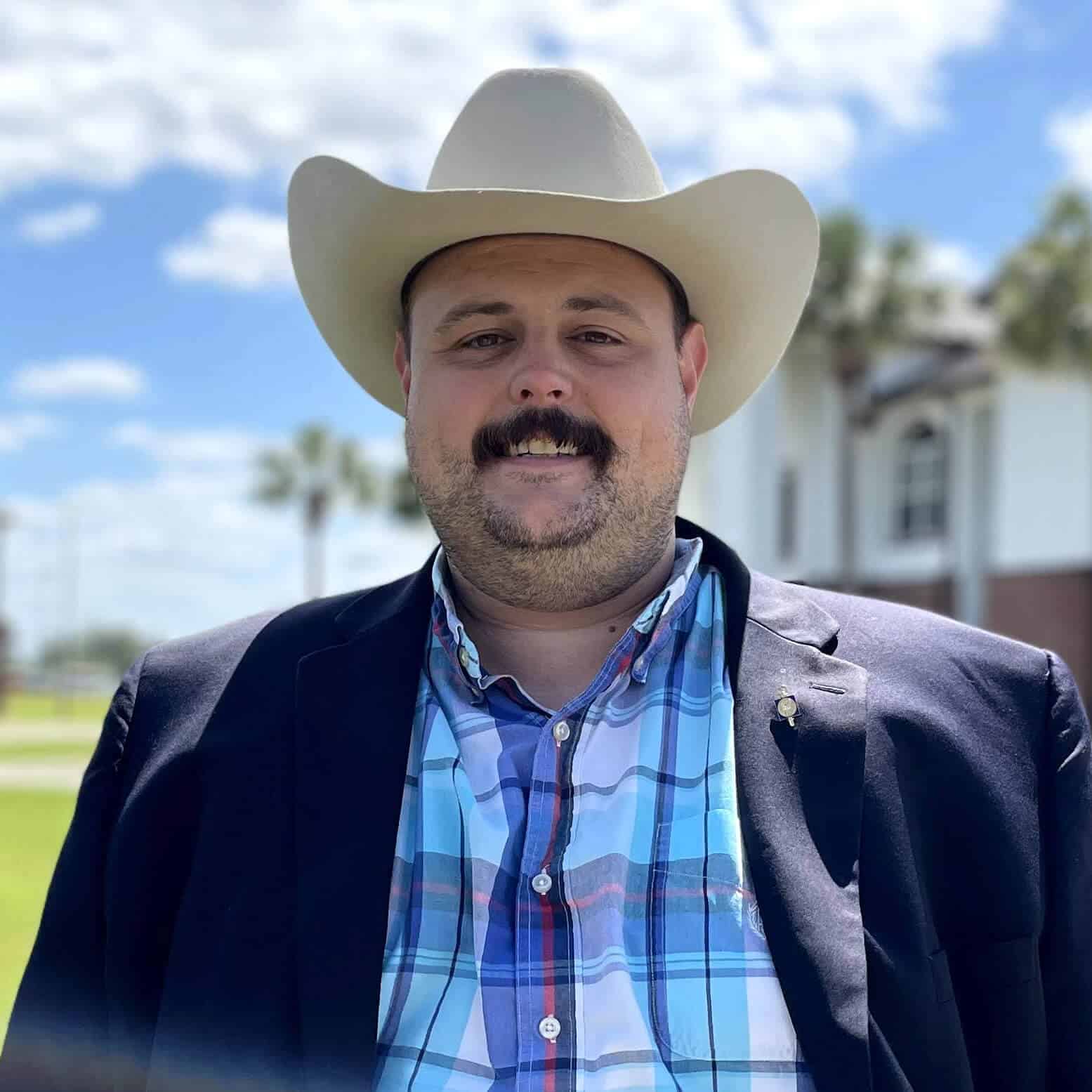 Justin Sharpless
Assistant Professor of Agricultural Studies
Mr. Justin Sharpless graduated from the University of Missouri earning a M.S. in Agricultural Education & Leadership (2014), and is currently a PhD candidate at Mizzou.
Justin is from Lake Wales where his grandfather, Robert Sharpless, was in Warner's first graduating class of 1972. Justin enjoys watching college athletics and volunteering locally and statewide with FFA and his fraternity, Alpha Gamma Rho.