Warner's Social Sciences department can prepare you for careers that study and engage with the world around you.
Dive into the world of Criminal Justice. Learn from the history to make a better future. Gain understanding in the complexities of those around through Psychology and Social Work. The possibilities are endless.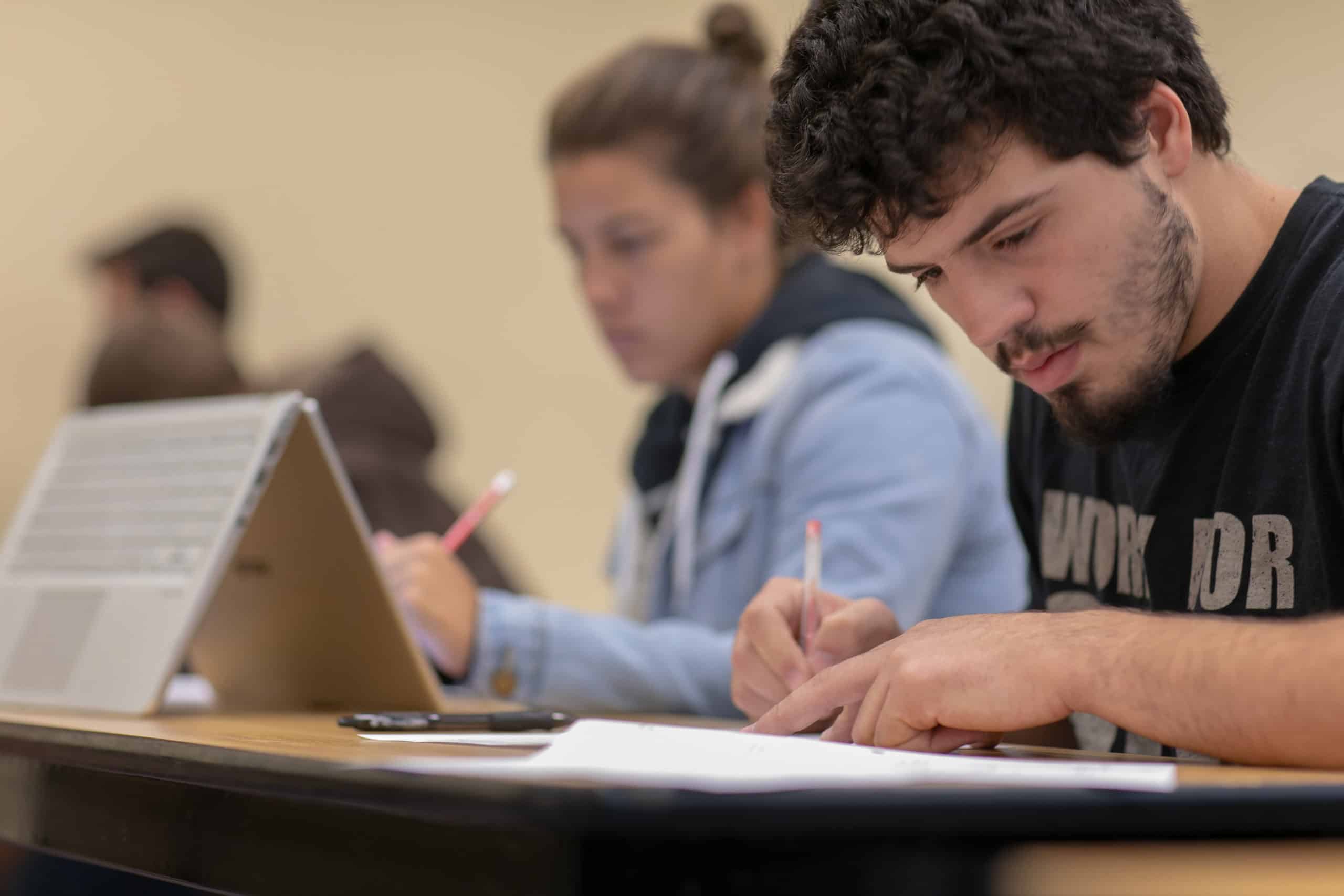 Majors
Click Each to Learn More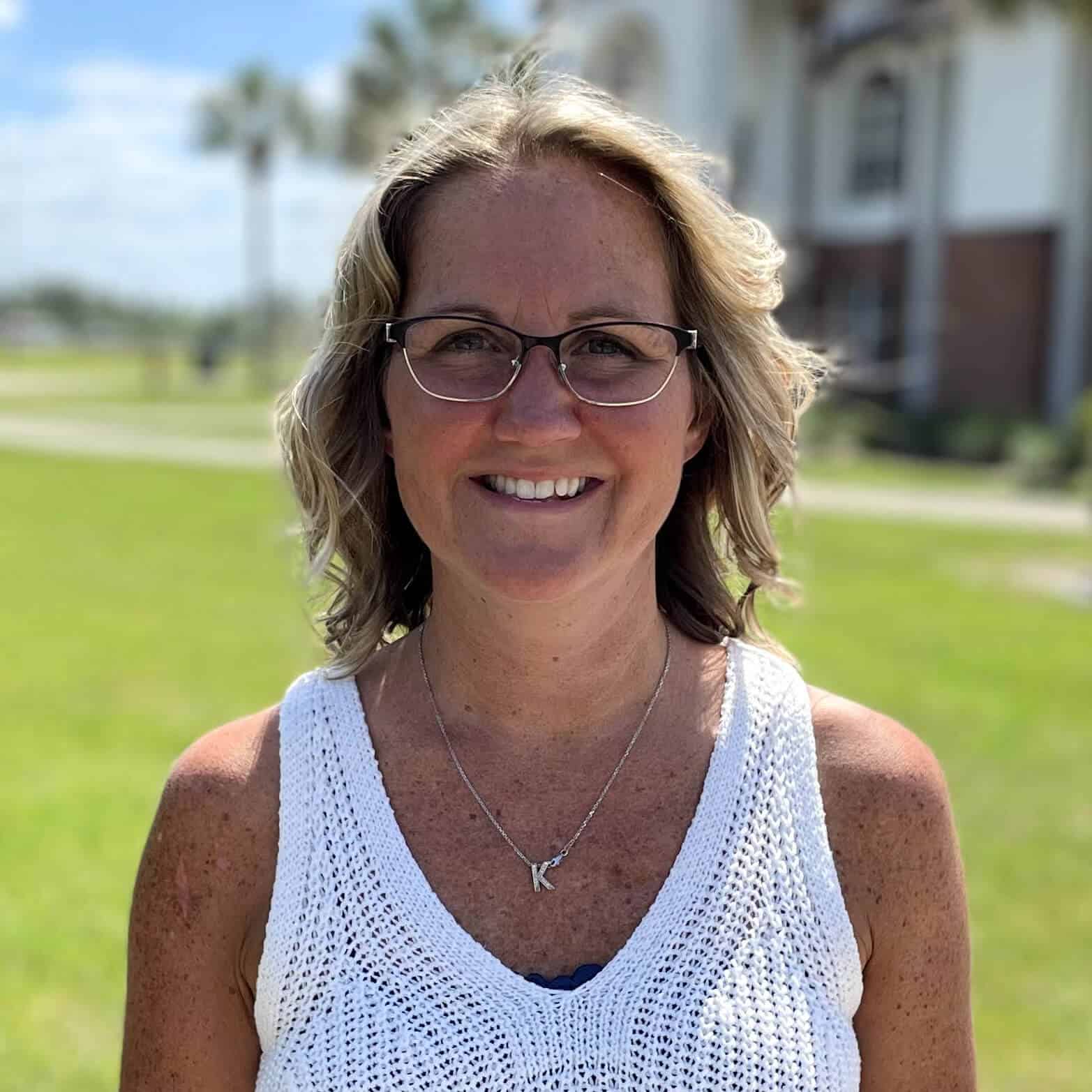 Dr. Kimberly Bartasavage
Associate Professor of Criminal Justice
Dr. Bartasavage possesses an MS in Public Administration, an MS in Public Safety and a DCJ. Dr. Bartasavage retired from law enforcement as a state parole agent serving on the street crimes unit and jointly with the USMS fugitive apprehension team.
She is an avid sports fan, enjoys the beach, reading and running as well as watching her son play baseball. A favorite bible verse is Joshua 1:9.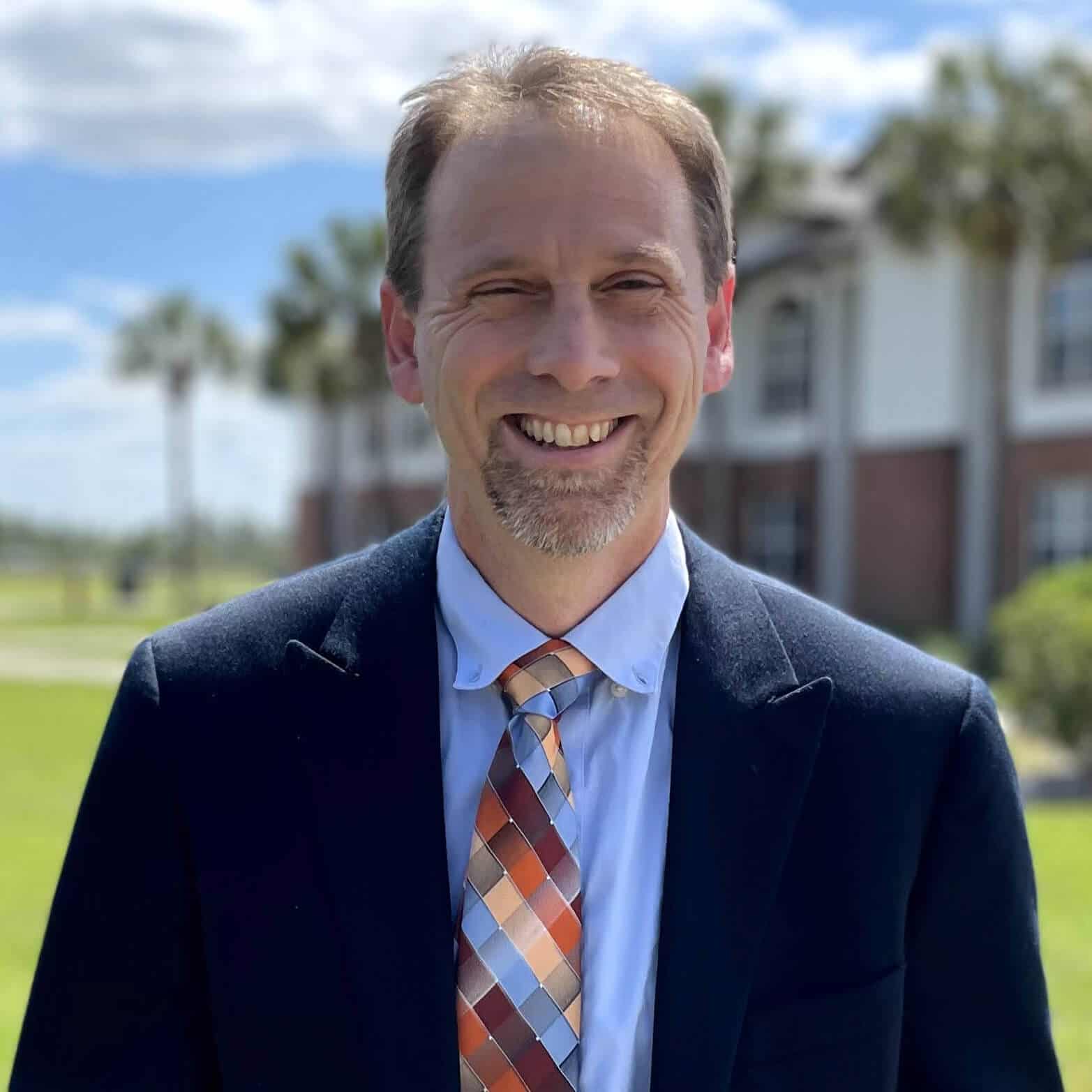 Dr. Daniel Julich
Associate Professor of History / Associate Dean of Student Learning Assessment
Dr. Julich grew up on the east coast of Florida and spent seven years of teaching in  Kansas. He has an M.A. in Theological Studies and a Ph.D. in History.
Father of five, he enjoys spending time with his family, playing board games, reading books about history, culture, and politics, and exploring new places. A meaningful verse for him is Galatians 6:9.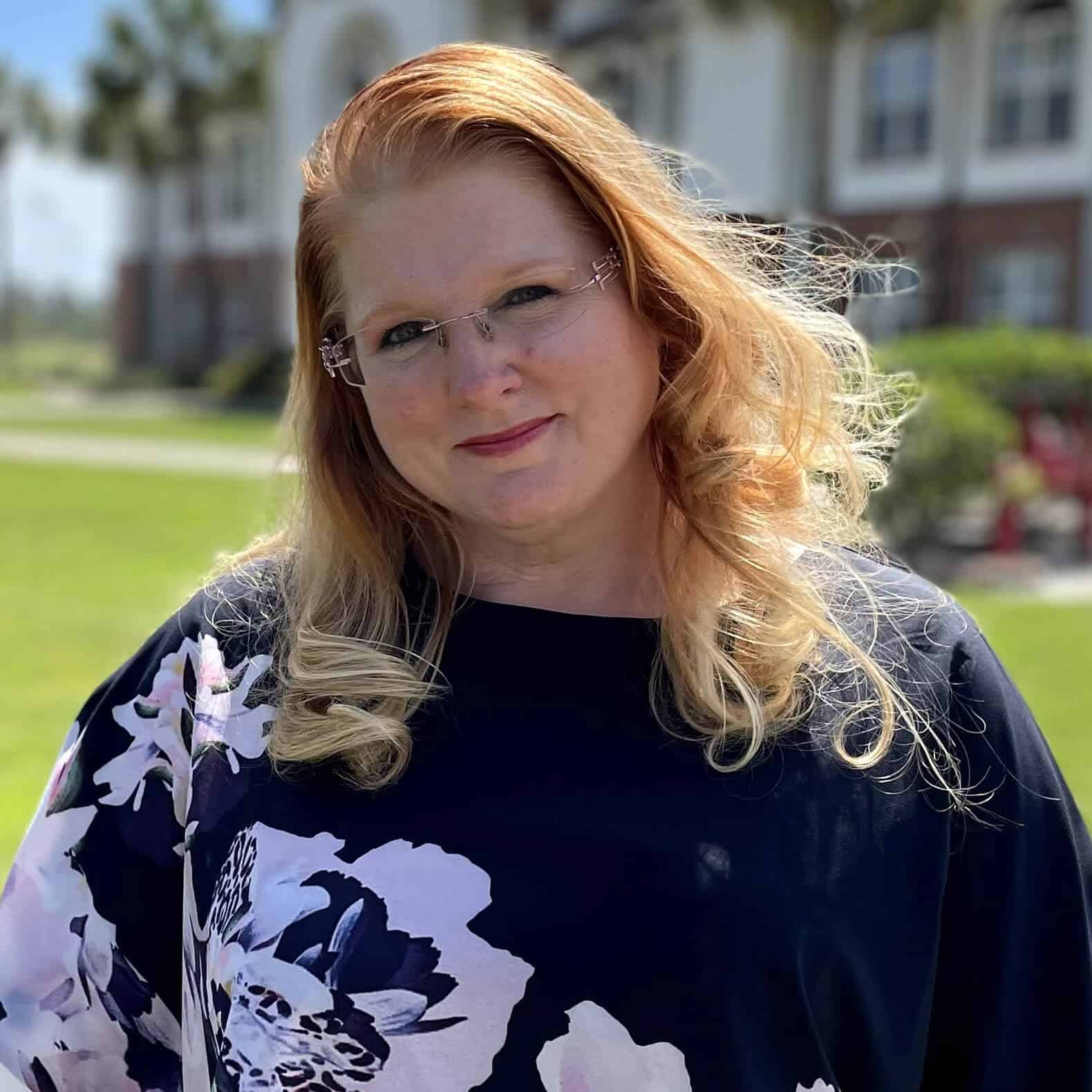 Dr. April Steen
Assistant Professor of Social Work
A native from Buffalo, NY, Dr. April Steen, LCSW, is a licensed clinical social worker with a professional focus in military families, work life balance and trauma/compassion fatigue. She completed her Ph.D. at the University of South Florida.
As an active member in the National Association of Social Workers (NASW), she has served as past president (Florida Chapter). A meaningful verse for her is Proverbs 3:5.