Warner University May Term
Online Course Offerings
April 27 – May 31, 2020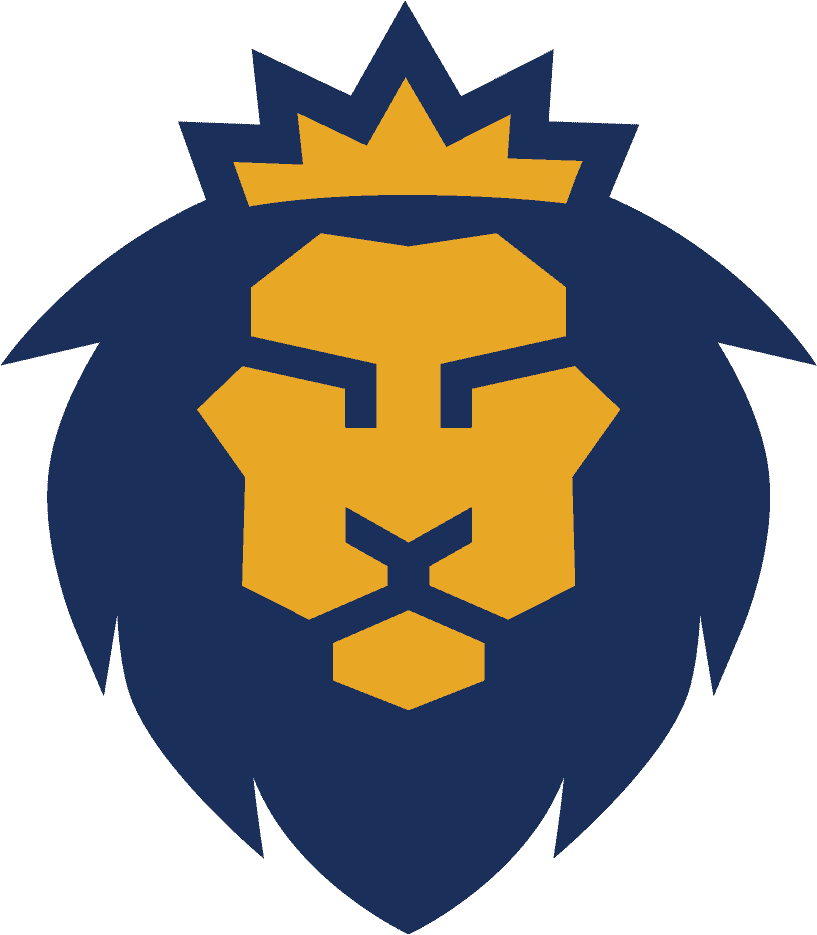 Financial Accounting – Adam Spoolstra
Forage Production and Utilization: Grass and Legume forage crops  – Dr. Hugh Moye
Special Topics in Biology: Field Herpetology  – Dr. Daniel Estabrooks
Work/Life Balance & Stress Management – Shawn Taylor
Special Topics: Adobe Premiere: Advanced Software Development  – Nathan Hartman
White Collar Crime – Dr. Kim Bartasavage

Special Topics in Education: Using Media in the Elementary Classroom – Dr. Laurie Boulden
Special Topics in Education: Responsive Classroom  – Dr. Lori Hutto
Nutrition for Exercise and Sport  –  Trevor Hall
Substance Abuse  – Dr. April Steen
Integrative Seminar  – Dr. Jim Moyer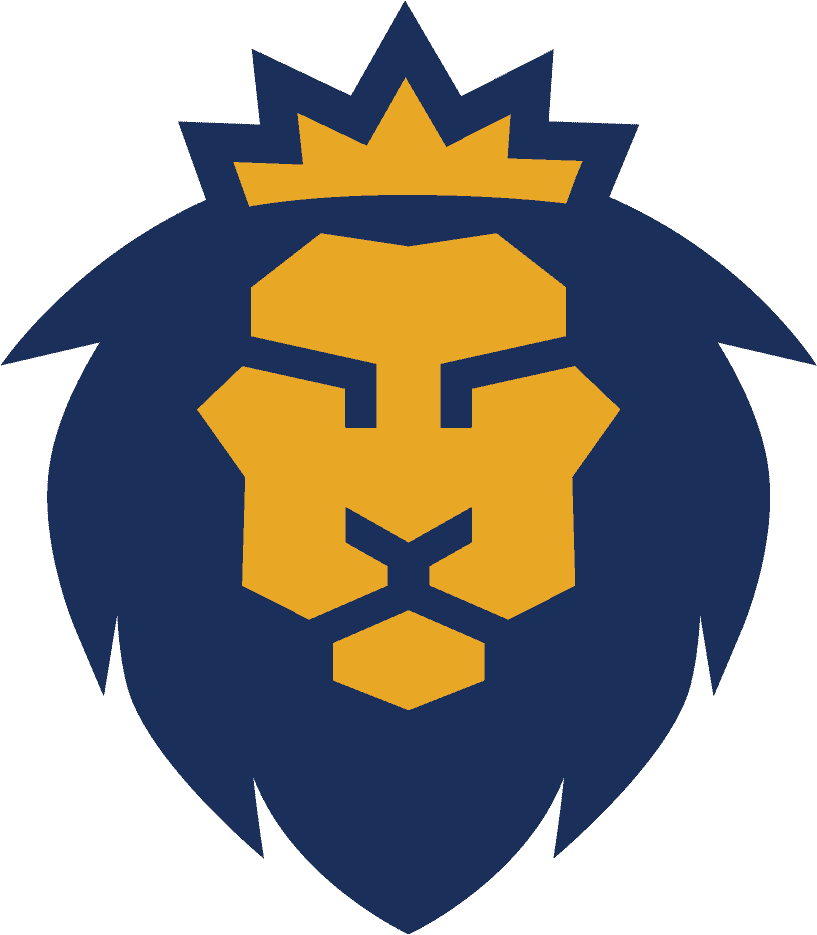 Cost: $400 per three-credit hour course
Financial: Please see staff in Financial Aid office to determine options for payment and financial aid. In most students' cases, students will need to be registered for six hours over the entire summer to qualify for financial aid.
Registration: Use ROAR to self-register. For help with enrolling, email registrar@warner.edu.

Limitations: One May Term course permitted. Because May Term courses were originally designed for our traditional students, we need to make sure we have the right capacity to ensure the our traditional students can take the May Term courses they need. Consequently. we are unfortunately limiting May Term to our traditional students.
Duration: May Term is 5 weeks, starting on April 27 and ending on May 31, 2020.