Admissions Counselors
Bob Mobley, Dean of Admissions
It's time to get to know your admissions team! If you haven't figured it out by now, you should know that Warner is more than just an academic institution-we are a family. As an admissions team, we look forward to spending time with you and getting to know you on a personal level. Since your time is valuable when you're here visiting, we thought you could get to know us in advance.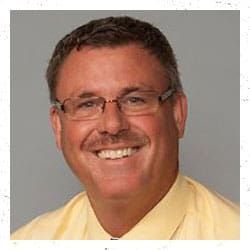 I am your Dean of Admissions. As I have gone through life, I found a deeper passion of mine is to see others advance and be used by their God-given abilities to their fullest; so I now have the privilege to work in admissions. What I love about Warner is the caring administration, faculty and staff who want to see others succeed. It's great to work with a wonderful staff and I enjoy meeting students and their families.
Contact Bob
Phone: (863) 638-7213
E-Mail: bob.mobley@warner.edu
Janet Chavez, Assistant Director of Admissions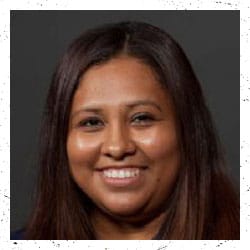 I love working in a Christian environment and meeting students who want to continue their education after high school. As a staff member, I am committed to assisting you in the admission process and during your career at Warner University. Not only do I love interacting with students, but I also believe you will soon find that the faculty and staff are here for you.
Contact Janet
Phone: (863) 638-7222
E-Mail: janet.chavez@warner.edu
Jeff Meeks
One of the best parts about my position here at Warner is getting to know this generation of young people who want to further their education after high school. When you walk on this campus, attend classes and worship with other students in chapel, you will soon find out that Warner truly cares about its students.
Contact Jeff
Phone: (863) 638-7223
E-mail: jeff.meeks@warner.edu